jean paul gaultier is making a theatre show about his life
Because he's Jean Paul Gaultier and he can do that, obviously.
|
09 November 2017, 11:45am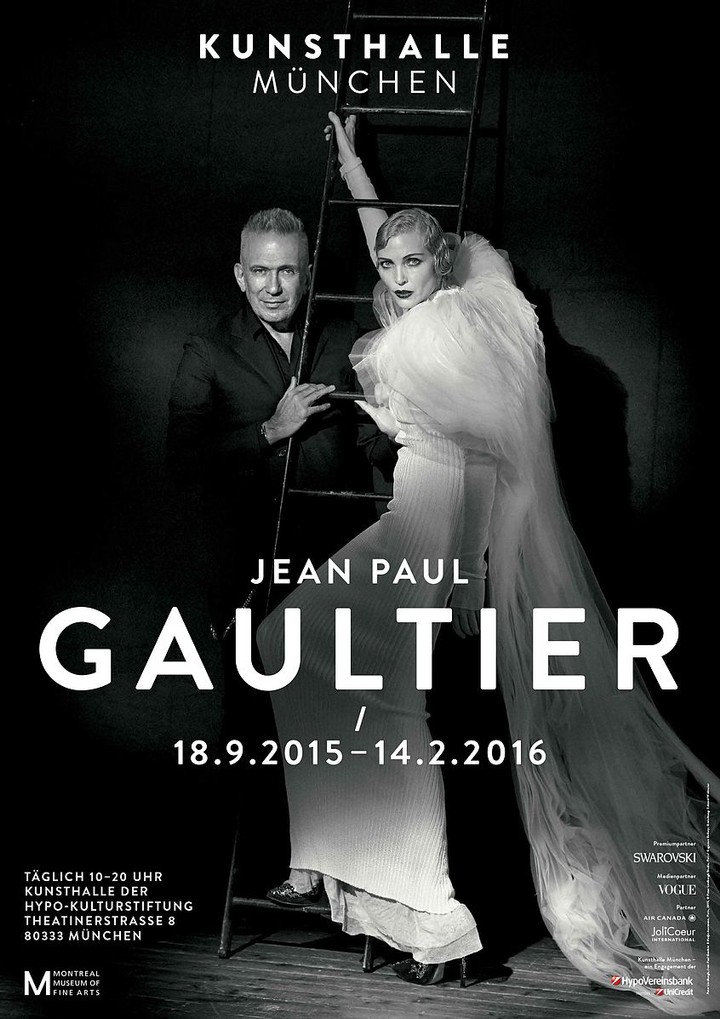 Image via Wikipedia
Not all of us are so iconic that we can just announce on a Wednesday, of all days, that we're gonna produce an international stage production about our own life, but Jean Paul Gaultier is.
Yesterday the French designer announced he's in the process of creating a racy, musical, fabulous theatre show about his colourful life, which is expected to debut in Paris next year at Folies Bergeres, before going on to tour internationally.
Entitled "Fashion Freak Show," it is partially cast and still being written, and promises to be an all-singing, all-dancing, all-show show, featuring the figures who have inspired his designs over the years.
In an interview with AP Jean-Paul said: "It's a revue based on a life in fashion; the journalists, the backstage action with the models. It's all about what we know, only with more feathers and glamor."
"It's all going in. Everything." Can. Not. Wait.