sza, tame impala, and mark ronson are teaming up on a new album
SZA's already back in the studio cooking up something special.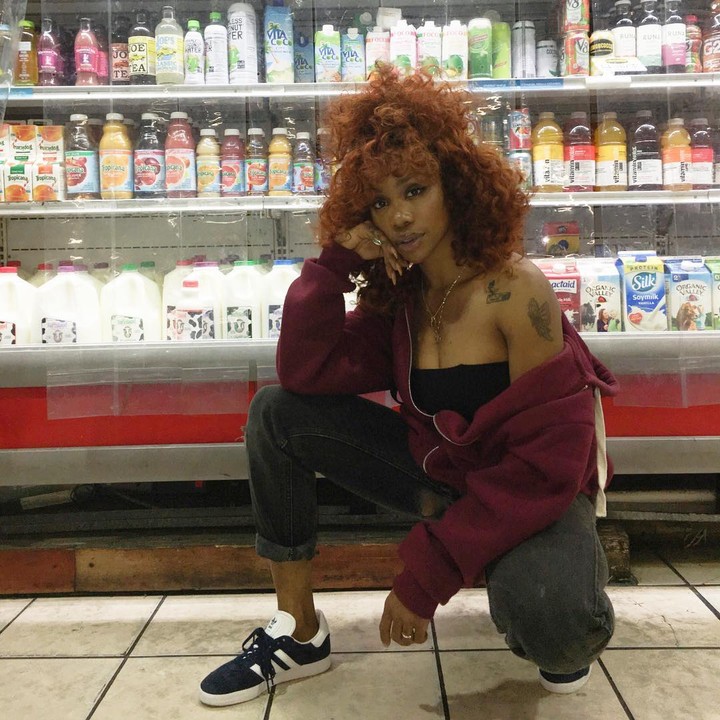 via @sza/Instagram
Here's some wonderful news to brighten up the new week: SZA has revealed that she's already at work on her second album. In a new interview with the Los Angeles Times the artist revealed that she's been busy "making an album with Tame Impala and Mark Ronson." Kevin Parker and Ronson debuted an unnamed track featuring SZA's vocals at the Governor's Ball earlier this year, which will likely make its way onto the record.
We don't know much more about the album yet, aside from the fact SZA wants it to defy categorisation. "When you try to label it, you remove the option for it to be limitless. It diminishes the music," the artist explained. "People grapple with labelling me as hip-hop, R&B or pop, and it's interesting to me. I'm just making music. I listen to Stevie Nicks. I love classical jazz. I love folk. I love rap. I love Modest Mouse."
Back in June, Ronson told Stereogum he and Kevin Parker had written "eight or so new songs" together, but they didn't yet have vocalists attached. Could SZA be getting them all? Hopefully we won't have to wait two years for this album, but in the meantime, SZA's been teasing that a deluxe edition of Ctrl is on the way.