the 'riverdale' characters will star in a bollywood film
Featuring a cast of Indian actors, 'Archie' will get some much-needed diversity.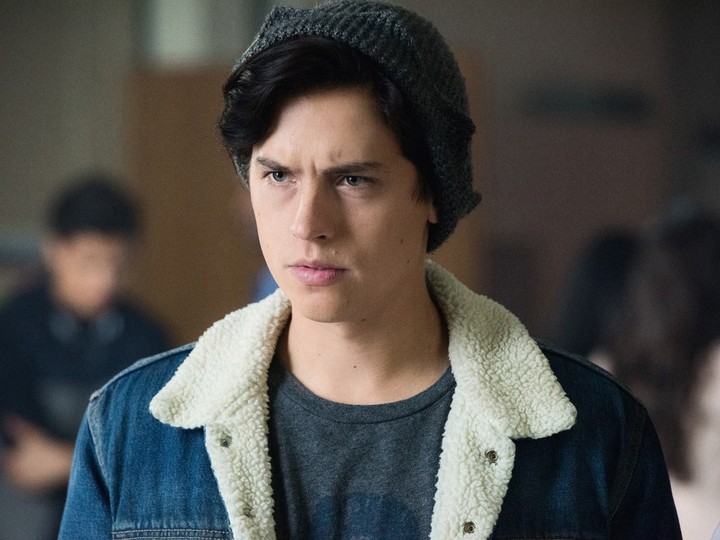 Screenshot via YouTube
The fact that modern adaptations of Archie Comics series are taking over pop culture says something about the current zeitgeist. The wholesome, all-American Archie characters have been morphed into murders, temptresses, and backstabbers in the noir CW series Riverdale, while the Archie spinoff Sabrina the Teenage Witch — which received a fabulously camp TV adaptation in the 90s — will be rebooted into a gothic, coming-of-age drama this fall. It illustrates how representations of young adulthood in America has steered largely away from cookie-cutter scenes of football games and prom dates, and today tackle the darker, messier parts. Now, the Archie characters are set to crossover to India and star in a Bollywood-style live action film.
Produced by Archie Comics and Graphic India, this will be the first international comic adapted for Indian filmgoers, Variety reports . The film is set to add a fresh air of diversity to the largely white cast of characters. Archie, Veronica, Betty, and Jughead will all be played by Indian actors. It's quite hard to imagine how the suburban world of Riverdale will be adapted to someplace like the bustling streets ofMumbai, but that's exactly what makes us so excited.
The Archie characters have long resonated with Indians. Sharad Devarajan, co-founder and CEO of Graphic India, told Variety that they "have been a source of inspiration for numerous Bollywood films over the years." A number of popular US series have also found a welcome audience in the country. Spider-Man: India, for example, saw Peter Parker turned into Pavitr Prabhakar. A superhero who gains his power through an ancient Hindu ritual and faces off against a demon lifted straight from the Bhagavad Gita. And who could forget The Cheetah Girls: One World?
The release date for the Bollywood Archie adaptation has not been announced yet, but we're sure it'll be worth the wait. Hopefully there'll be a track just as banging as "Dance Me If You Can".