what the heck is going on with kanye?
Watch the new documentary, 'Searching for Kanye West' for some answers.
|
18 December 2018, 6:38pm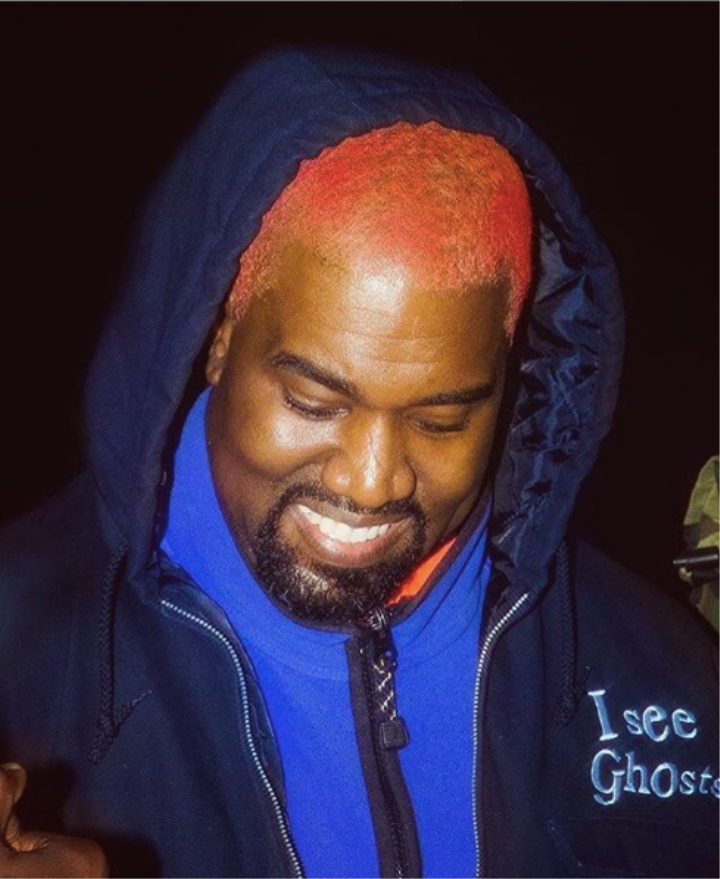 Photo via Instagram.
Fans and critics alike have been asking this question for months: what the heck is going on with Kanye West? Well, a new documentary produced by the BBC Three attempts to give us some answers. British journalist Ben Zand, who's always admired Kanye's work, travels across the country, and interviews some key players in the Kanye West story. From his childhood friends in Chicago, including GLC, to some of his (former?) "political allies" in DC, like Candace Owens, whose Blexit movement encourages black Americans to abandon the Democratic Party, to his cousin Tony Williams (who shares "things nobody else knows about Kanye West"), and even the musician's legendary manager ("It's more supporting. I don't think you can manage a creative genius of his caliber," John Monopoly says) in LA, Zand covers a lot of ground. The 37-minute documentary explores everything from his unsettling political activity to his struggle with mental illness, in attempts to create "a fresh and revealing portrait of one of the most controversial and influential artists of the 21st century, at a pivotal point in the life of 'Ye'." Watch the full documentary below.