sophiegrophy advises caution and all the other local music you need
Our favourite new music from Australia and New Zealand in one curated list.
|
03 December 2018, 3:00am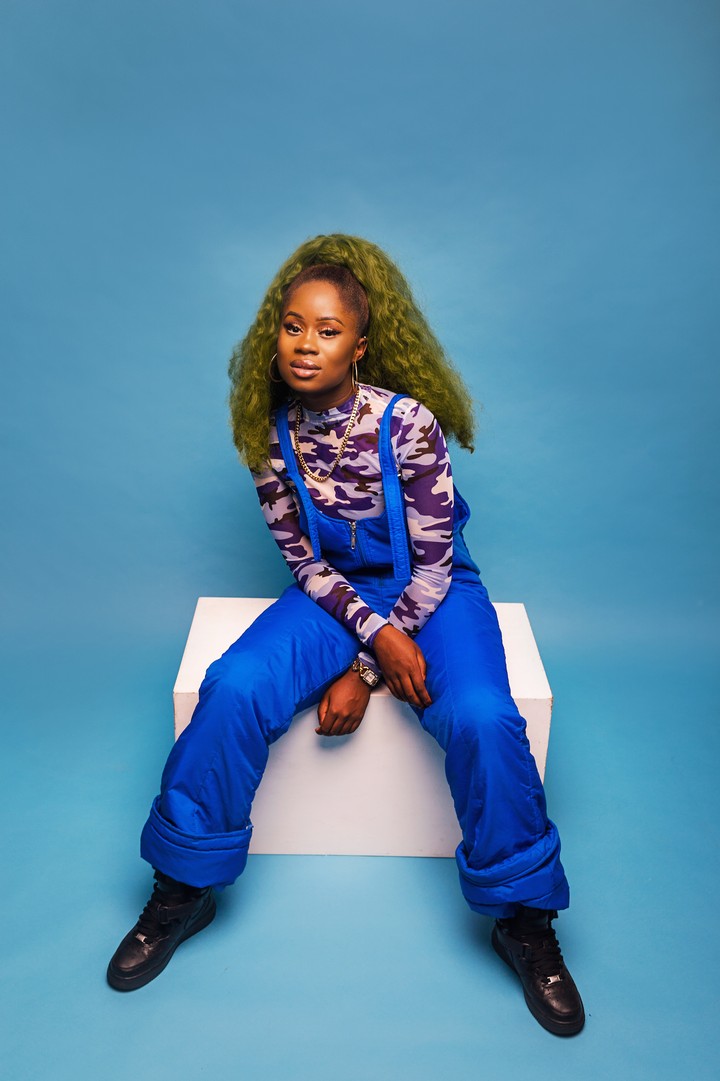 Photo courtesy Ant Celestino
Sophiegrophy, Caution
Melbourne-based rapper and living, breathing ray of golden sunshine Sopiegrophy has released a super cool video for her song Caution. The first single from her upcoming debut EP, the song shows the musician's range, taking the listener on a super smooth journey with slick production by Jia Lih. We're so excited to see what's next for the i-D Class of 2018 alumni.
Leisure Suite, Closer
Dreamy R&B two-piece Leisure Suite have released a video for their song Closer, which is the perfect antidote to life's furious pace. Singer Bridgette Le provides the sweet, emotional vocals over the sparse production of bandmate Mitchell Wood and the video directed by Amy Dellar of Indoor Fountains is like therapy for your eyes. Recommending this on doctor's orders.
Atalein, Lo Drone
Melbourne-based solo artist and relative newcomer Atalein has released a video for her second ever release called Lo Drone, securing her unique brand of smoky industrial electronica. Unlike her first video, which showed the artist removing her skin in a literal rebirth, Lo Drone is a relatively simple concept, pointing its focus on the artist's unearthly vocals and adventurous fashion sense.
Jordan Dennis, My Way
Melbourne rapper Jordan Dennis has teamed up for the first time with Aria-winning producer Uno Stereo on My Way, a melodic track exploring their mutual appreciation for new school rap sounds and classic production values.
Kllo, Candid
The latest tune from i-D faves Kllo confirms how very comfortable cousins Simon Lam and Chloe Kaul are making music together. Seamless and soulful, Candid is a pretty perfect meandering pop song by the duo who've been killing it on the international circuit lately.
Kwame, Clouds
2018 has been a huge year for Kwame and his new single Clouds has all the bouncy energy and clever lyricism we've all come to love. As one of the last releases before his Australian headline tour next year, we can already feel the post-mosh-bruises.