celebrating our favourite overlooked 90s it girls
Our nostalgia for the 90s means we're talking about the era's It Girls again, but not everyone is getting the attention they deserve.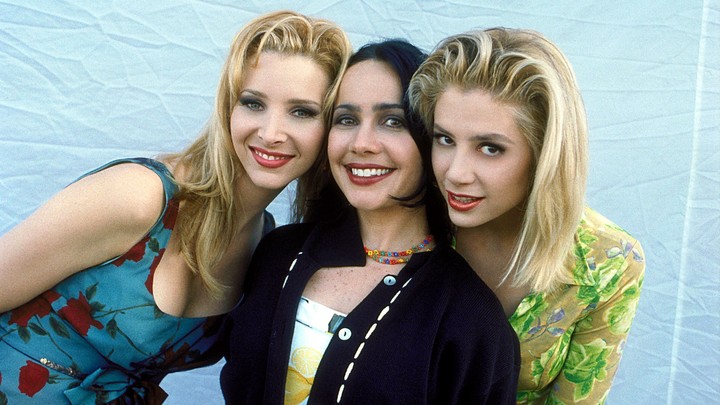 Image via IMDB
Using the term "It" to define someone with that special something has been a phenomenon since the early-1900s. Back in 1904 writer Rudyard Kipling penned, "It isn't beauty, so to speak, nor good talk necessarily. It's just 'It'." It's often women who we attribute the status to, bestowing the title of "It Girl" whenever we're particularly infatuated with someone of the moment.

The revival of 90s aesthetics means we're currently seeing a lot more archival photos of the era's most prominent It Girls. Twenty years later we're still captivated by the lives of women like Winona Ryder and Chloe Sevigny, although this time around it's tied to nostalgia. The dangerous thing about nostalgia is that it can make us lazy and we so easily fall into reductive tropes — this time about who should be remembered for being an It Girl. "It" is meant to relate to someone new and fresh, but our obsession with nostalgia means that we time capsule It Girls at the height of their moment. With that in mind we've highlighted some under-appreciated It Girls of the 90s, the ones who have so far escaped our nostalgic gaze and been overlooked.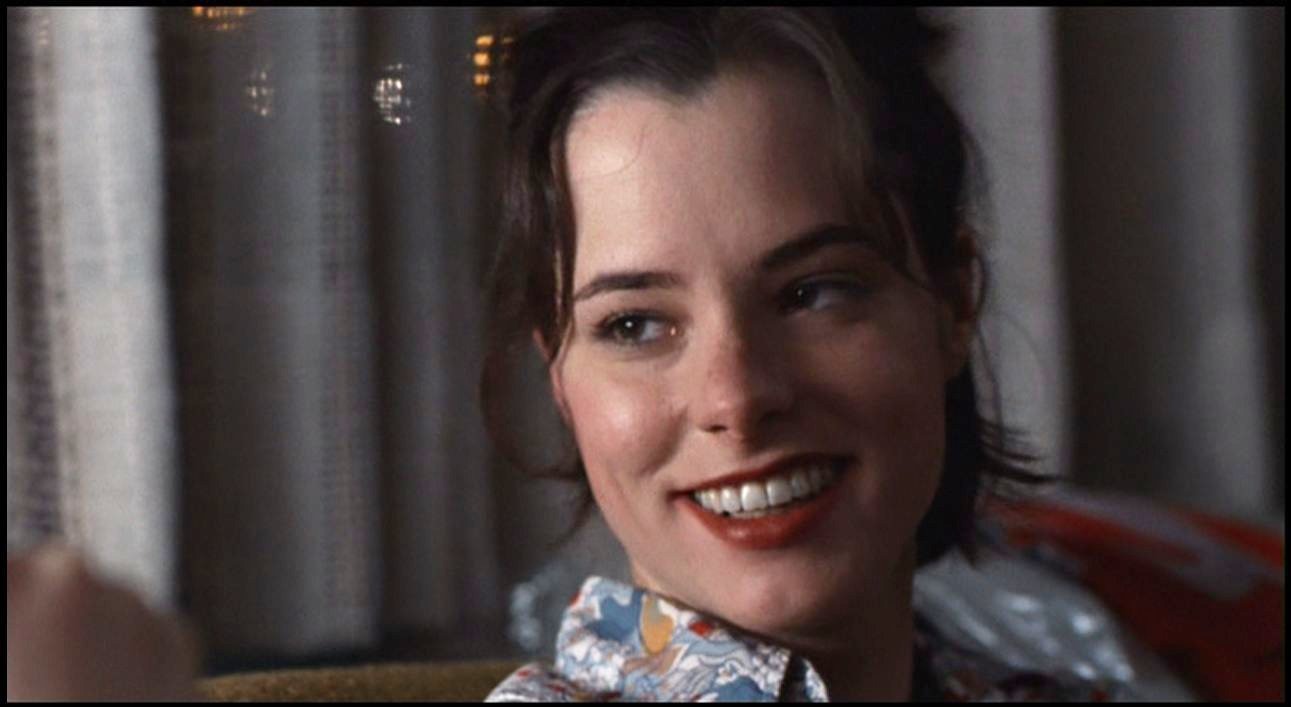 Parker Posey
For two decades Parker Posey was referred to as the "Queen of the Indies" thanks to her constant work in the independent film scene. In the 90s this reign began with Dazed and Confused and was cemented with other cult classics like The House of Yes and Clockwatchers. But it was in her starring role as a club kid trying to make it as a librarian in Party Girl which should have cemented her It Girl status outside of the indie bubble. In the film she played her comedy whip-smart and dark as hell while still maintaining the effervescence to pull off a dance scene based around filing to the Dewey Decimal system. Ultimately Parker's indie queen status meant that she was pigeonholed by the big studios and never got to break in to the upper echelons of Hollywood. "I'm trying to work in studio movies, but they won't hire me. I get feedback from my agent saying, 'She's too much of an indie queen,'" she said back in 2012.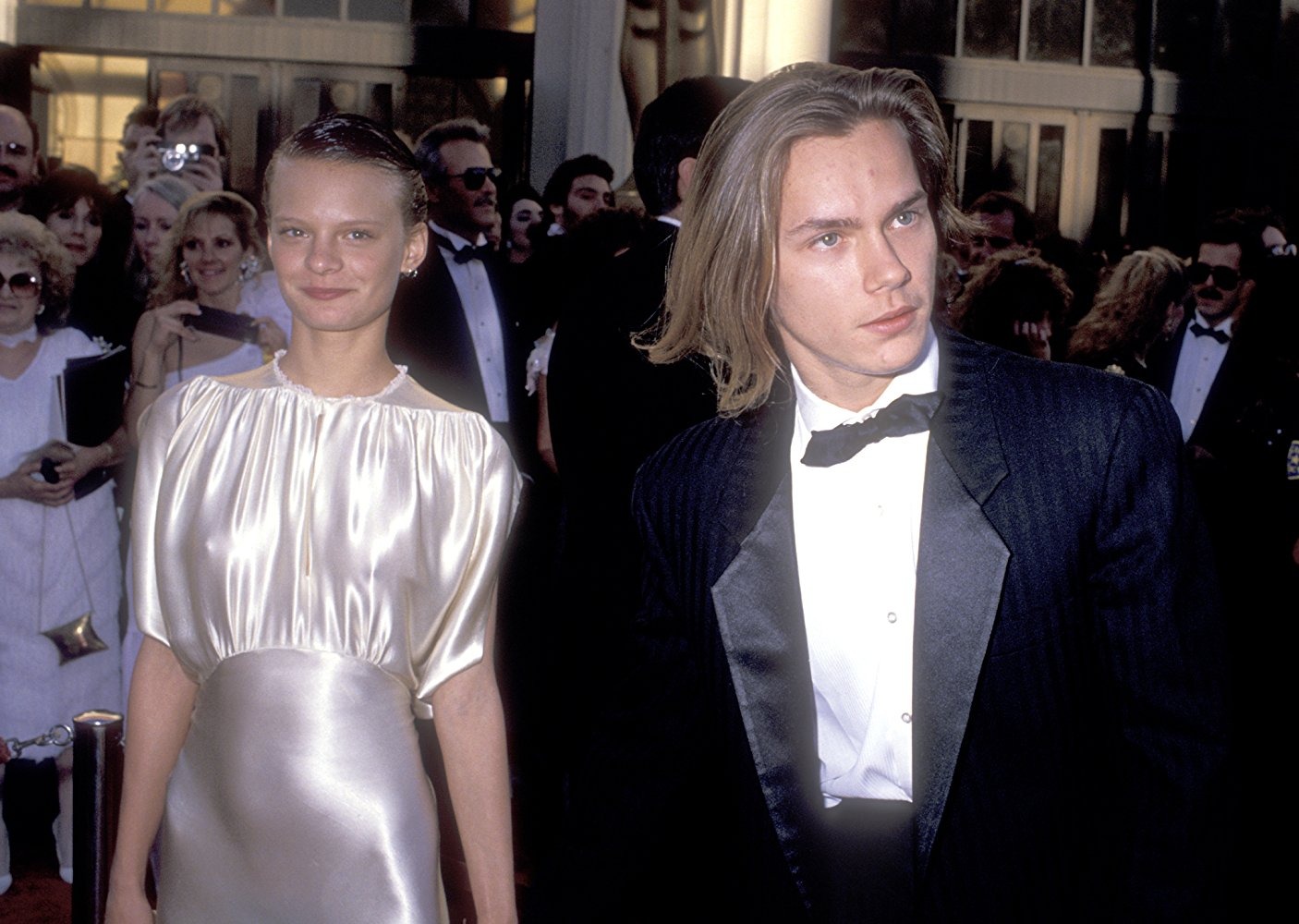 Martha Plimpton
After graduating from child actor roles in films like The Goonies, Martha Plimpton was often cast by Hollywood for rebellious roles due to her tomboyish looks. Those same looks lead to her being cast by Calvin Klein in an early Calvin Klein Jeans commercial where she luminously describes an upcoming date. In the mid-80s she met River Phoenix and they started dating while filming The Mosquito Coast together. For years the couple were inseparable, until the early 90s when Martha broke off the relationship due River's issues with drugs. Martha has worked solidly as actress since the 90s appearing in various broadway plays, films and television shows. Outside of acting she's also a rigorous abortion rights campaigner that's been politically active for the cause since her teen years.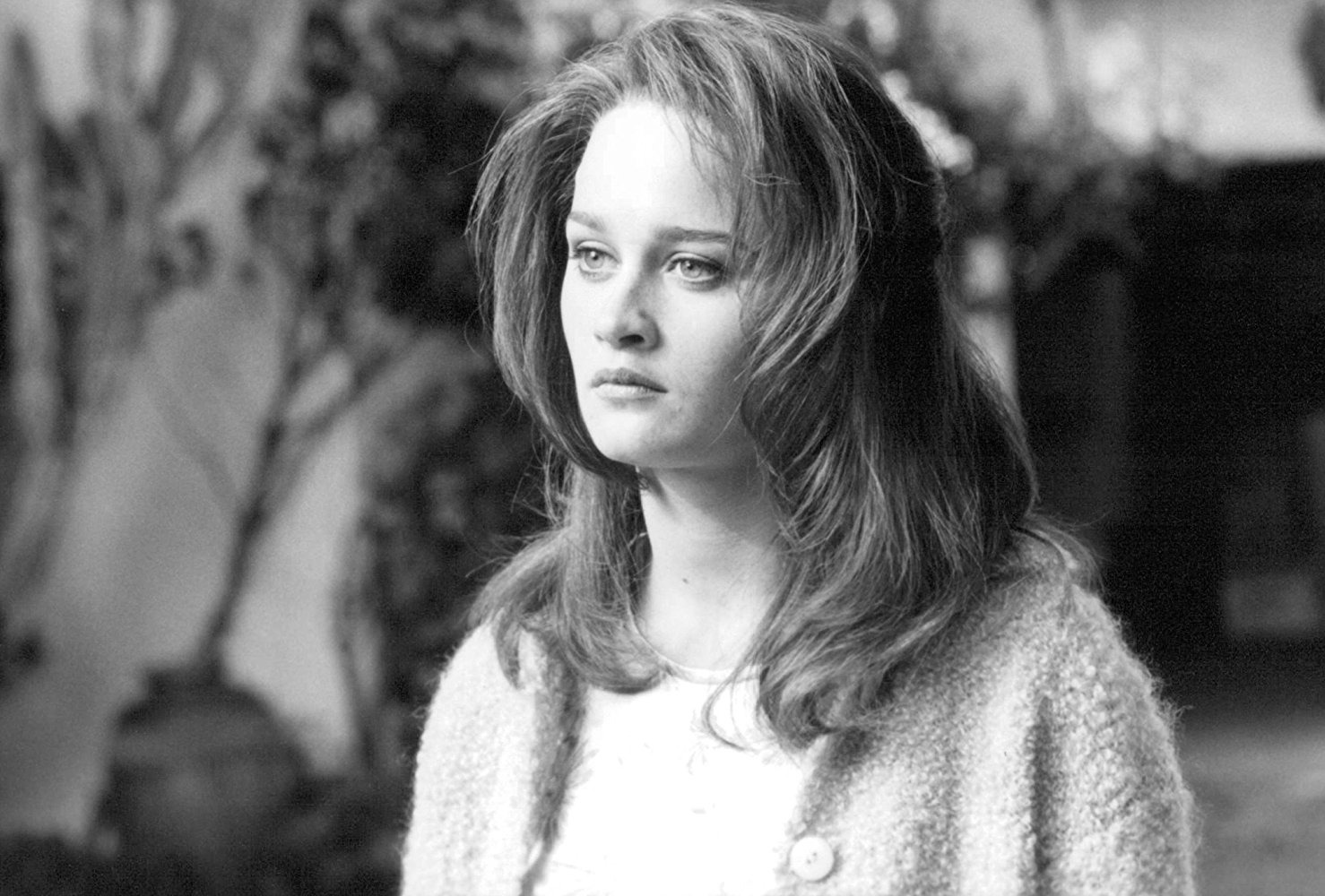 Robin Tunney
Robin Tunney is so much more than an early Kristen Stewart prototype (seriously, google how much they look alike). In Empire Records she embodied the sardonic existentialism of Gen X, most notably by shaving her head on film. "Well Sinead O'rebellion — shock me, shock me, shock me with that deviant behaviour," Renee Zellweger's character says to her in one the most quoted lines from the film. With her huge eyes and perfect brows, she made a shaved head look so cool that we call considered it for ourselves. Another high point for Robin in the 90s that's remained in our hearts (and aesthetic Instagram follows) ever since was her turn in supernatural teen film The Craft, which single handedly resulted in girls across the world trying out light as a feather, stiff as a board.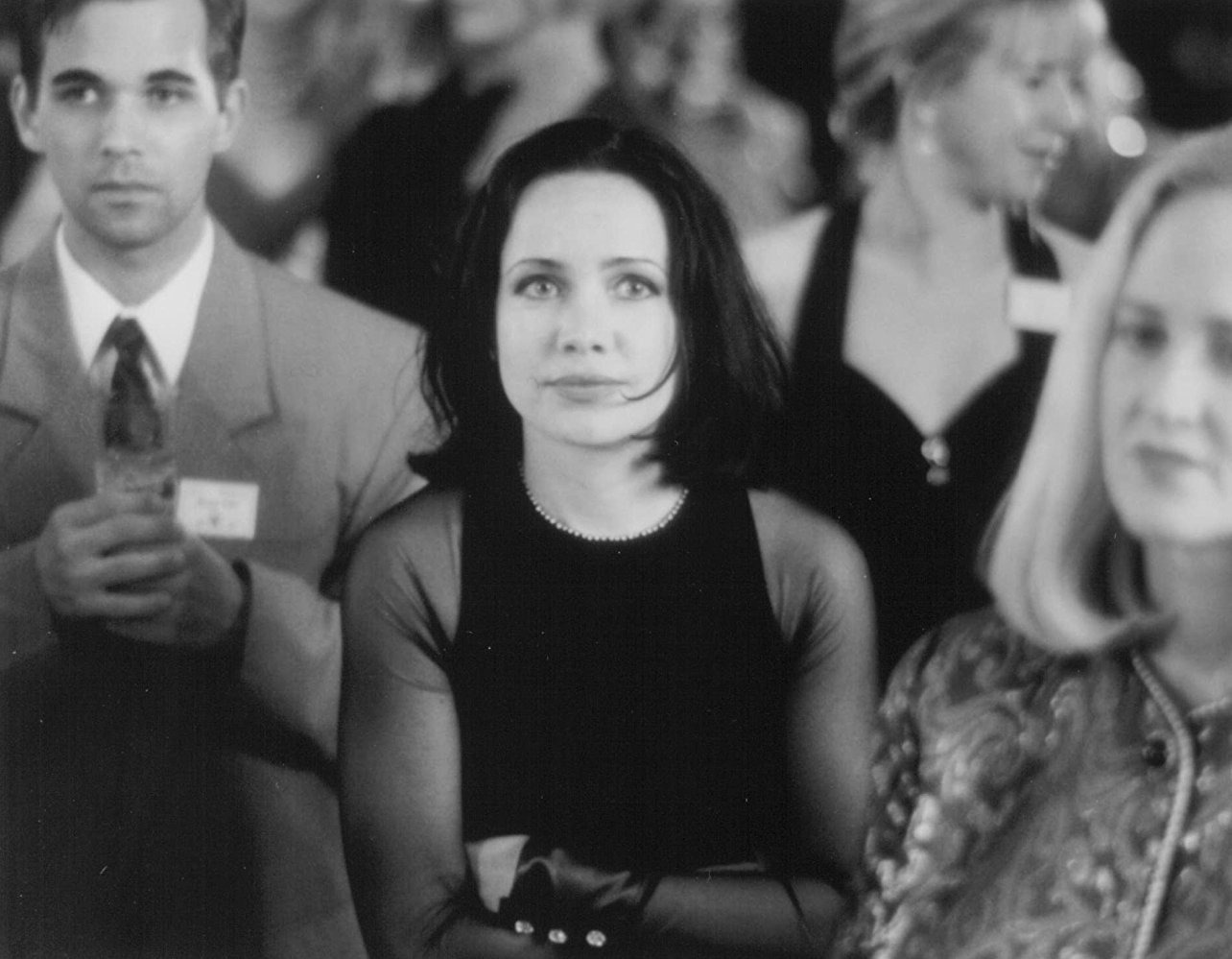 Janeane Garofalo
As a standup comedian in the 90s Janeane Garofalo made waves for her darkly funny observational comedy that grew out of the Los Angeles alternative comedy scene. Comedy eventually lead to an acting career where she worked on films like Wet Hot American Summer, The Truth About Cats and Dogs and Romy and Michele's High School Reunion. Her most It Girl moment comes from starring in the cult classic Reality Bites alongside bonafide It Girl Winona Ryder. Reality Bites is written about enough so we won't go into how it defined Gen X again, but we will remind you that Jeneane is a total scene stealer as the sex-positive Vickie. The thing that makes Janeane Garofalo so cool is her savage sense of humour, as a best friend she would always have your back but she's also going to call you out on all of your bullshit.
Mira Sorvino
In the mid-90s Mira Sorvino was on a hot streak after a scene-stealing role in Mighty Aphrodite that ultimately earned her an Oscar. To a lot of people though her most well-known role is as Romy in the buddy comedy Romy and Michele's High School Reunion. At the time of the film's release her co-star Lisa Kudrow was at the height of Friends-mania and one of the biggest stars in the world, but that didn't stop Mira from holding her own in the movie. There's no way that you can hear Cyndi Lauper's Time After Time and not remember the iconic scene where Mira and Lisa dance barefoot in a function room. At the height of her career Mira Sorvino was famous, award-winning and largely successful — only to have career sabotaged after well-reported incidents with Harvey Weinstein.