challenge the traditional boundaries of fashion with this new genderfluid pop up
Verv London's Genderfuck London pop up will showcase gender neutral fashion from emerging designers.
Courtesy of Verve London
It's a new era in fashion -- or at least, a new era is coming. Gone are the traditional boundaries of mens and womenswear, and in their place a wave of emerging designers are challenging the status quo with modern, genderfluid clothing and accessories. Verv London is an online retail site dedicated to this new era of fashion, championing designers and labels that give the middle finger to gender classifications.
Founded by Sannu Shrestha and Abdul Adama, Verv London stocks labels such as Danshan, George Keburia, Ka Wa Key and Palomo Spain. "We believe genderfluid fashion represents a new reality where people are not defined by and do not give a fuck about their gender," they said in a statement. "Where people are free to live and dress however they want without conforming to conventional norms."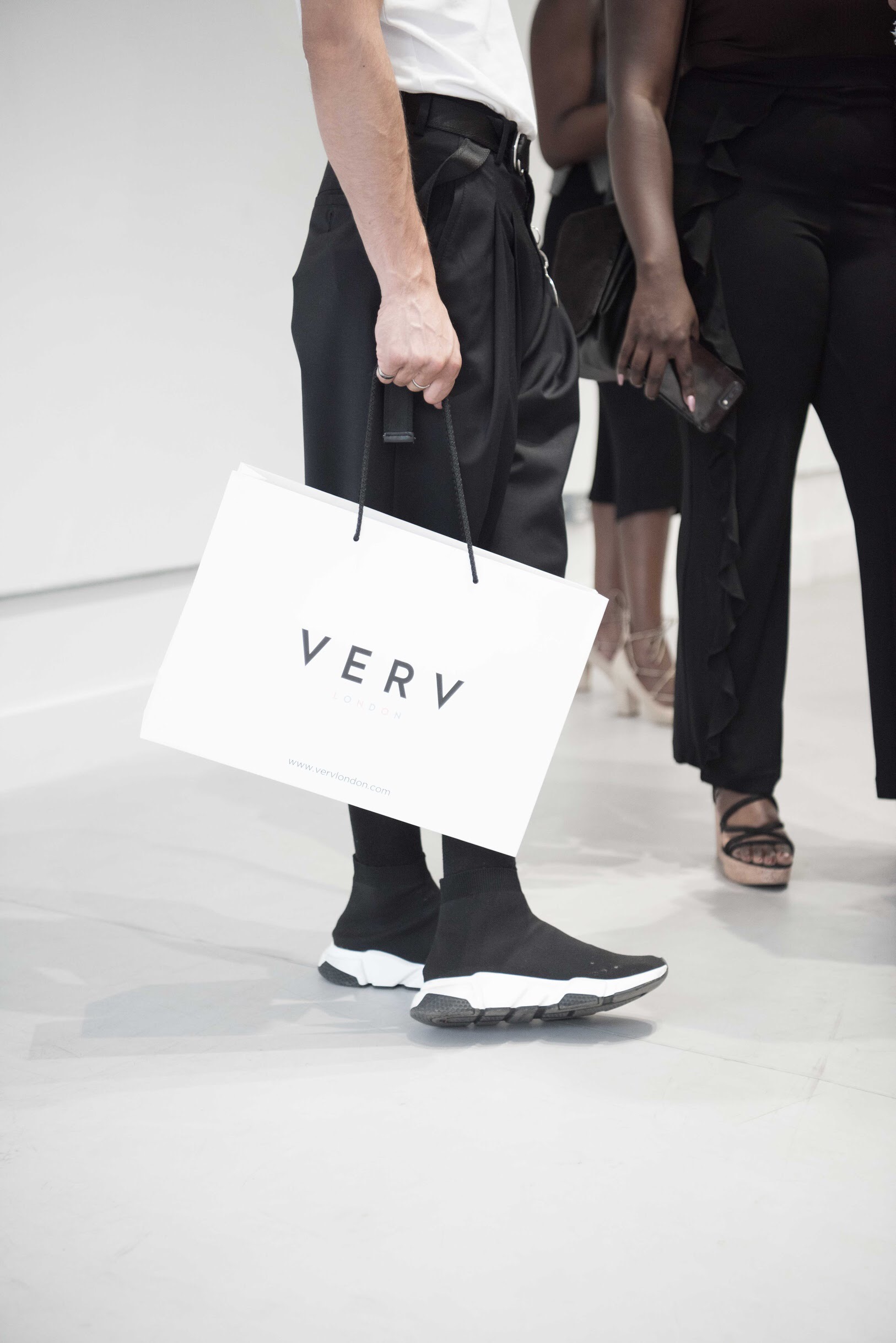 The platform's Genderfuck pop-up store extols these same virtues. Running until 2 July, during London Fashion Week Men's, the store includes a collaborations with visual merchandiser William Lee and art director Pete Ashworth. The pop up will showcase the designs of Verv London's brand roster, as well a featuring works by photographer Åsa Johannesson's Looking Out, Looking In series, which presents gender as unfixed. A Genderfuck clear tote bag will also be available exclusively at the store.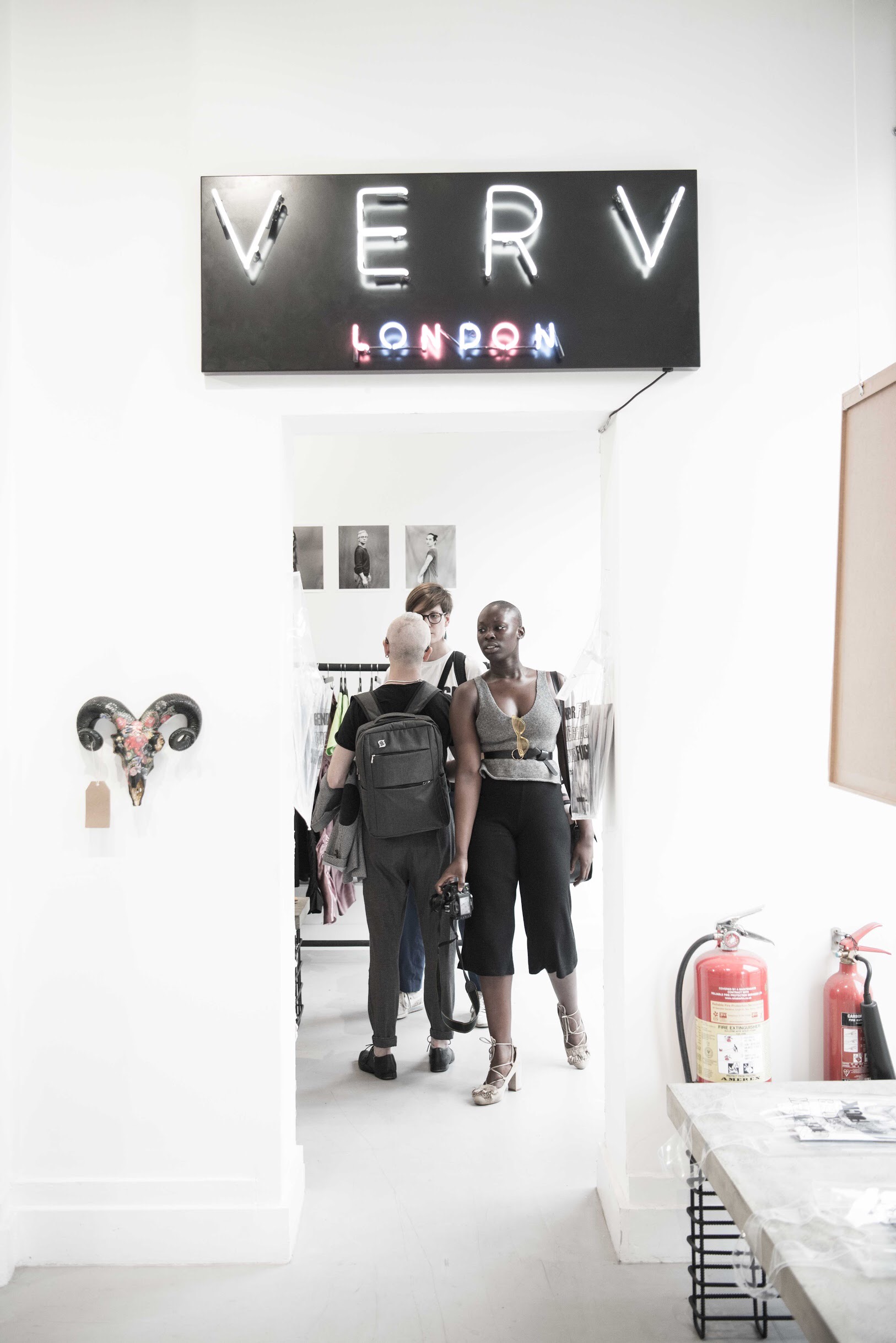 "We found that Verv London was a place we really fitted in," Palomo Spain told i-D. "Projects like this are so necessary. We all need a place where we feel comfortable shopping and where we have an experience that is more tailored to your necessities and likes. We are now living with a younger generation that has finally grown up with very little prejudices and has a freer way to express themselves. That's what we're all about. We need concepts like this to exist and be supported."
"Gender is more than just norm and form," echoed Ka Wa Key. "This kind of platform has been missed and now it's here, helping us to let our inner divas out there."
You can find Verv London's Genderfuck pop up at 283 Hackney Road in London.