gucci's latest campaign celebrates collectors, hoarders and obsessives
This one's for all you Gucciphiles.
Image courtesy of Gucci.
So powerful are Gucci's ads that a humble chip shop location became a site of pilgrimage after the release of its last Glen Luchford-shot campaign. Ok, so Harry Styles (and his pet chicken) might have had something to do with the influx of Directioners and Stylers hungry for battered and deep-fried salvation but the Florence-based house's output has helped it become the hottest brand of today. Over the last three years, creative director Alessandro Michele has overseen Gucci's hyper-referential transformation and, as his ornately collaged world continues to seduce critics and consumers alike, its campaigns have continually pushed possibilities and ignited imaginations. In recent seasons alone, we've partied the night away with Northern Soul dancers, explored explored far-flung galaxies, reimagined iconic artworks, travelled back to 80s Harlem and nicked a chip off of the Sign of the Times dreamboat. For autumn/winter 18, the Glen Luchford-shot campaign reimagines Gucci's tribe of outsiders as a group of obsessive collectors of art and artefacts.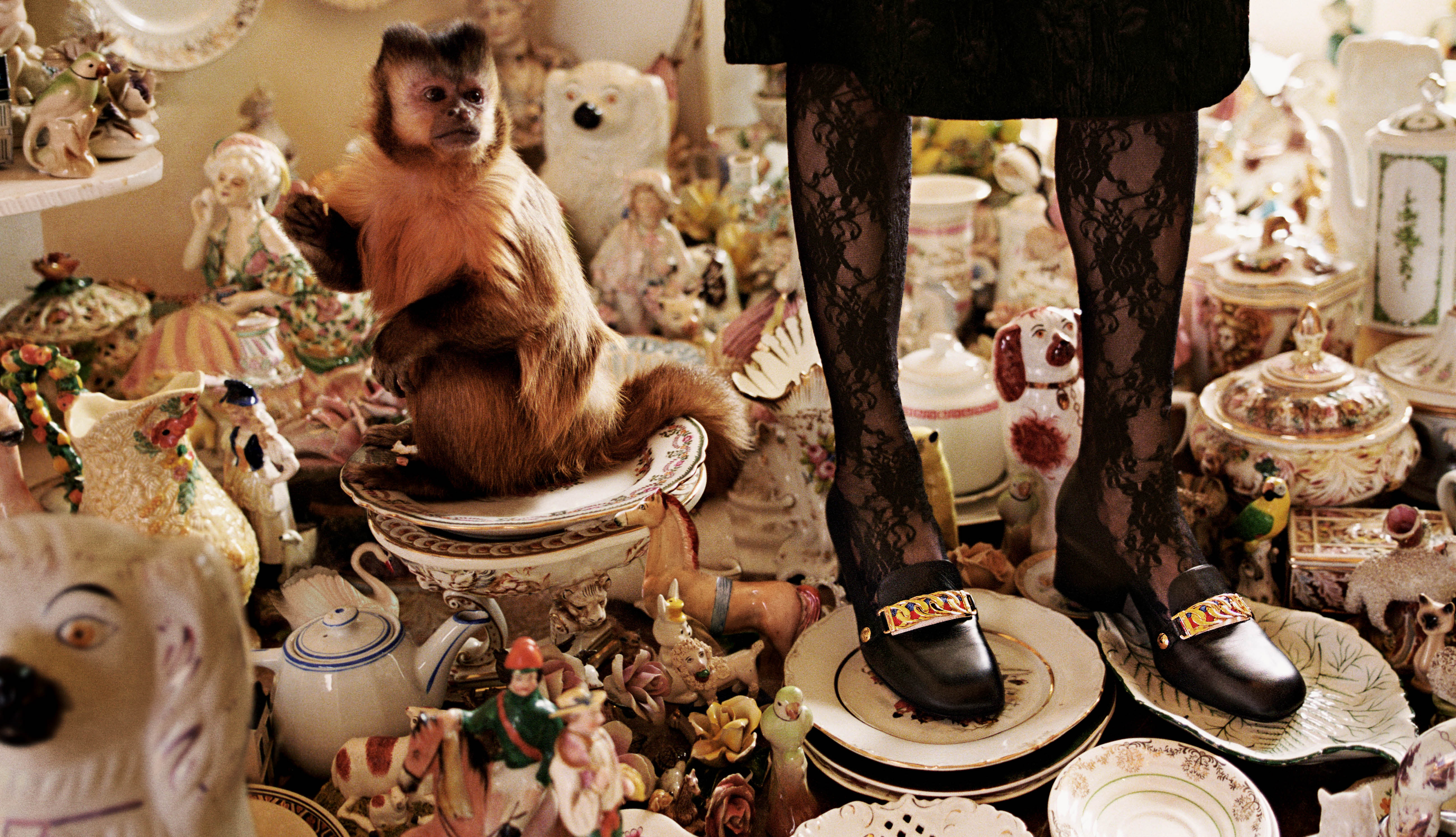 "My job is to invent possibilities," Michele explained backstage in the moments after presenting the autumn/winter 18 season's standout show. "We are all hybrids. It is something we have to cultivate and take care of on a daily basis." Building on the previous season's "creation is a poetic act" statement, fashion's mad professor suggested that his role as a designer was akin to that of a surgeon -- the act of cutting, splicing and reconstructing materials and fabrics to create a new personality and identity with them. While the campaign leaves the severed heads, sleeping dragon babies, faun horns and third eyes on the catwalk, the images echo the collection's message of be yourself, love yourself. Here, as his obsessions are juxtaposed with the wearer's, a new identity is born.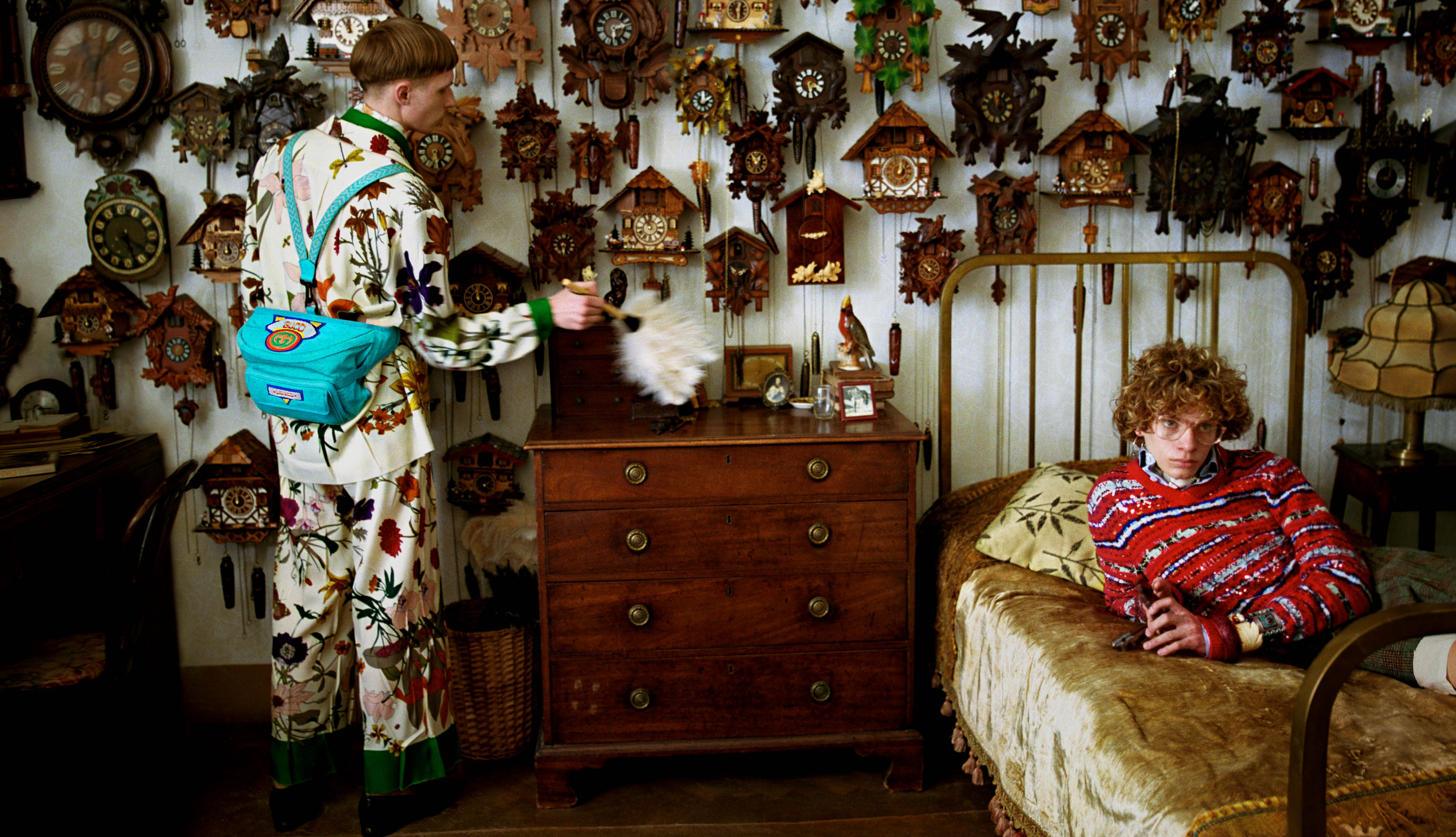 The campaign press release informs us that it was inspired "by those eccentric personalities who passionately seek out paintings, antiques, rare objects and other vintage collectibles". The campaign is set in rooms dedicated to a variety of collections, each image contains a character surrounded by their carefully amassed objects. The result is a window into a series of intensely personal worlds, where abundance and personal passion are in the spotlight. Whether you're a virtuoso (art collector) or arctophile (teddy bear collector), lepidopterologist (butterfly collector) or porcelainist (we'll leave you to guess that one), this campaign celebrates your curations and, even though some factions of society may deem you an oddball, you should wear your badge with pride. Here's to the Gucciphiles.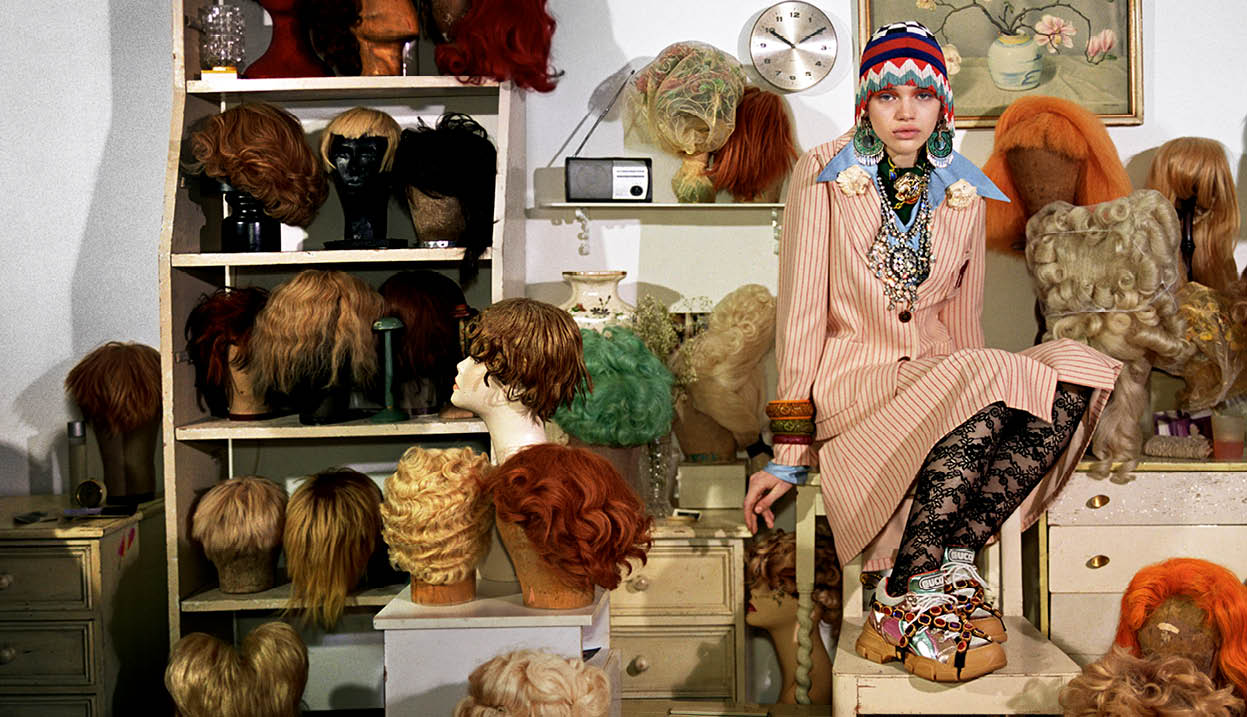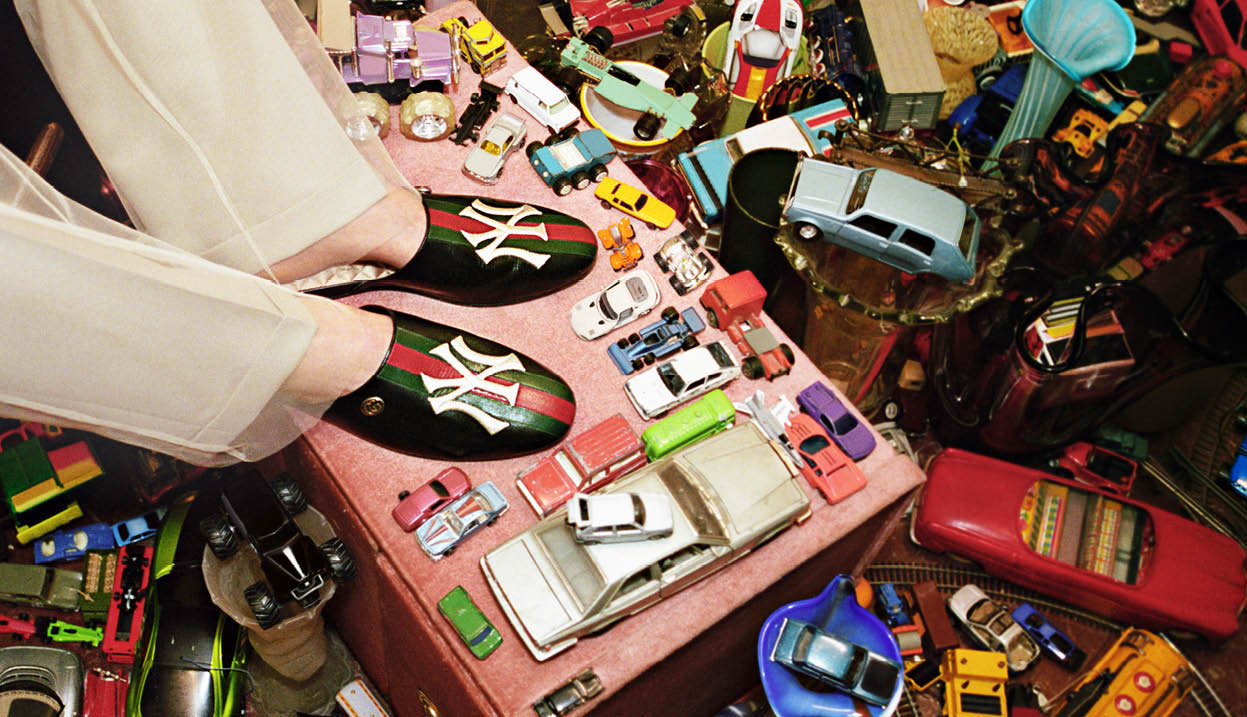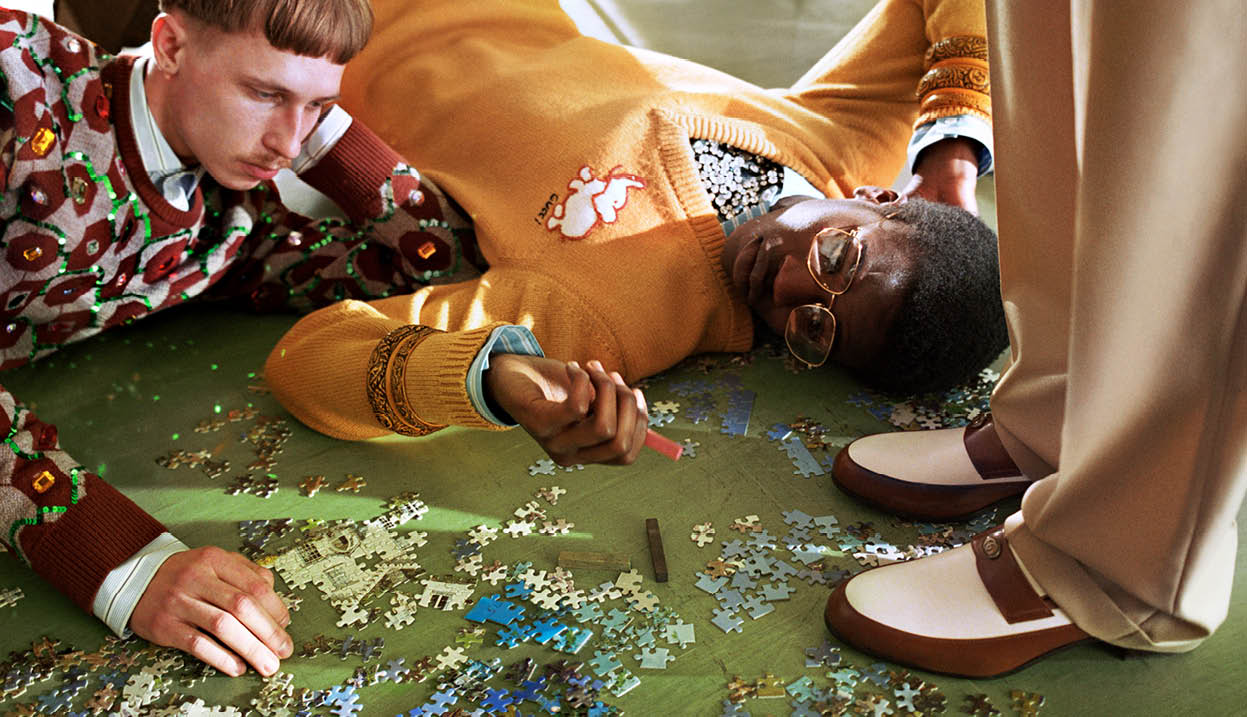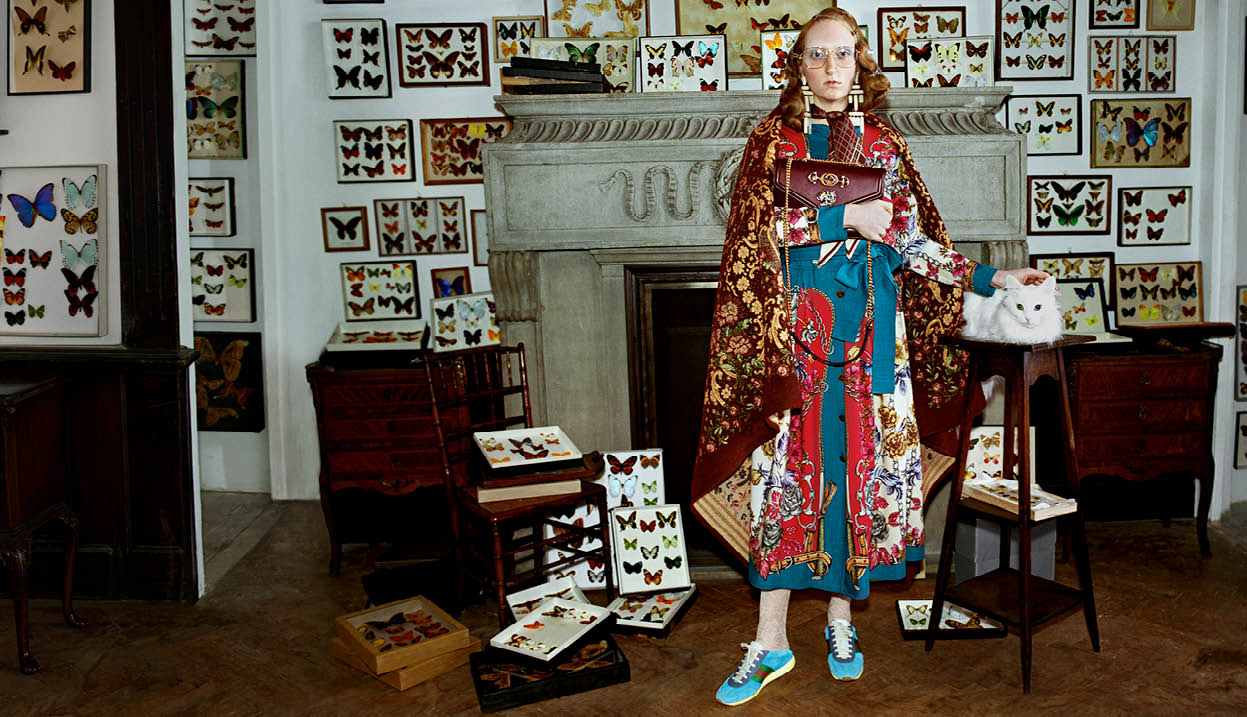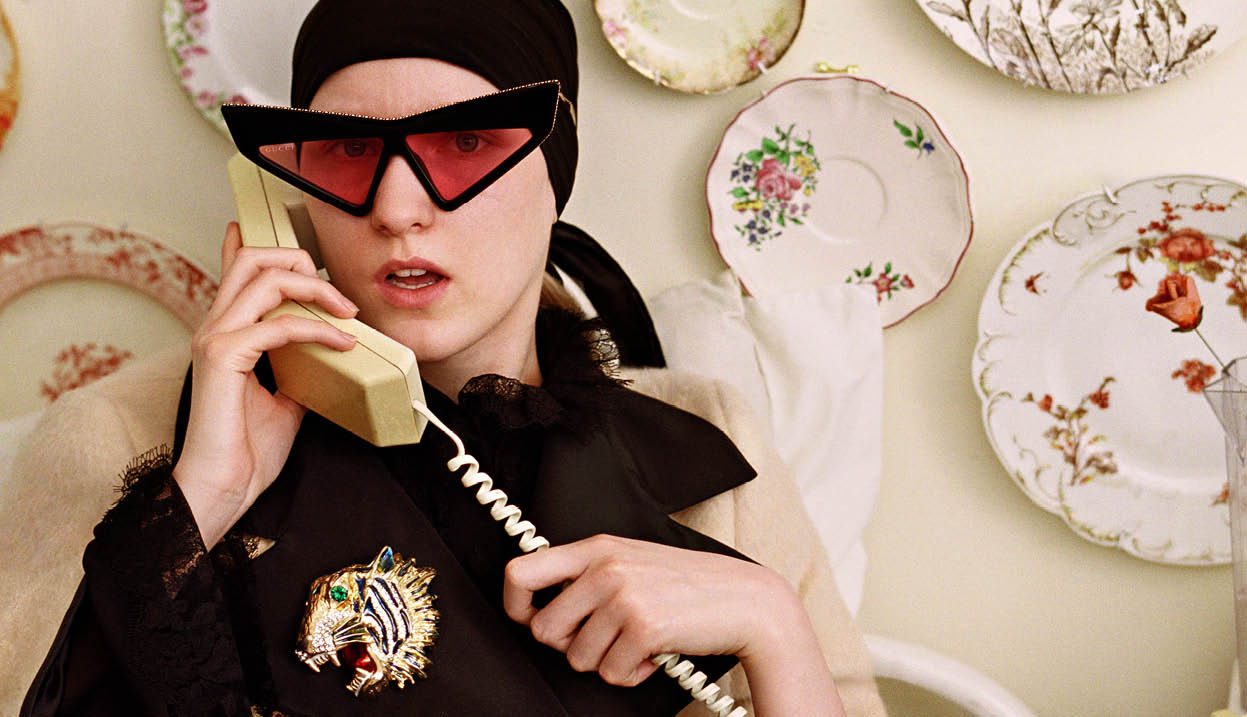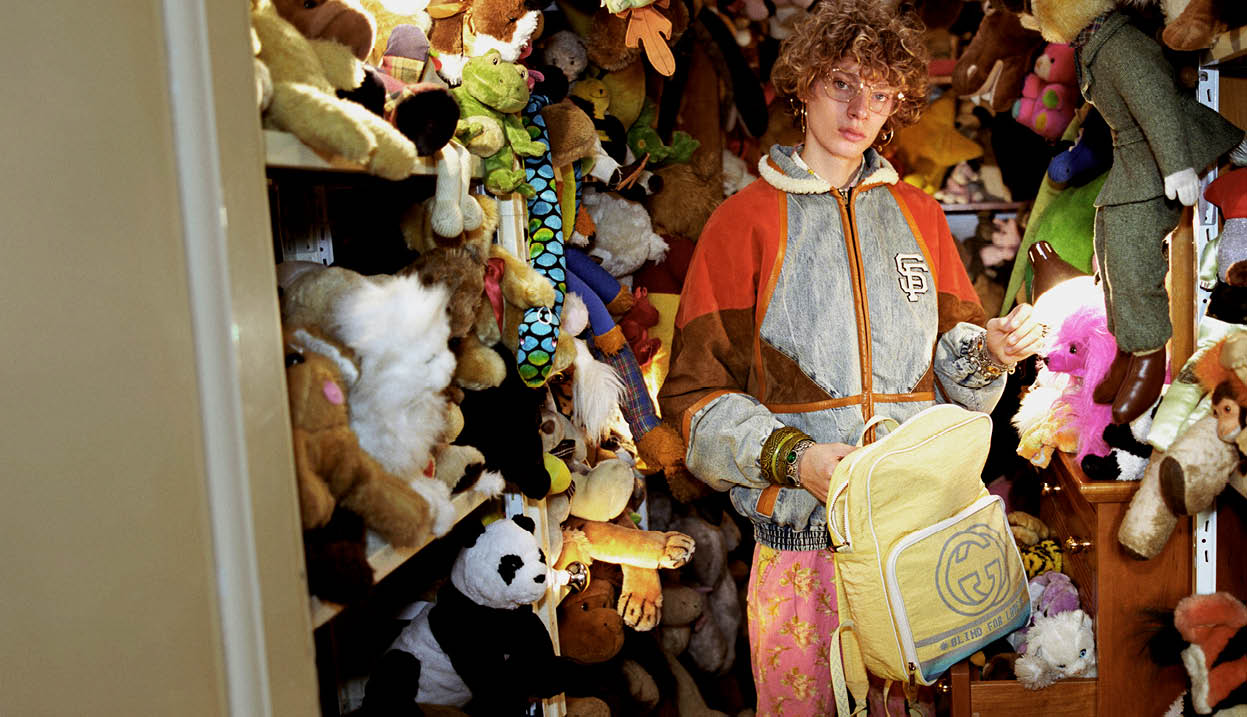 Like this? Read what your favourite fashion label says about you.

This article originally appeared on i-D UK.