tomas maier is leaving bottega veneta
After 17 years with the brand.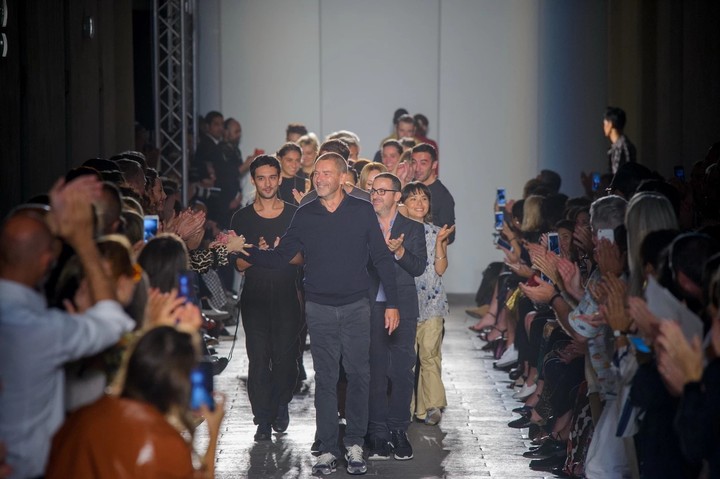 Tomas Maier is leaving his role as Creative Director at Bottega Veneta after nearly two decades with the brand. In a statement, Francois-Henri Pinault, the CEO of Kering, the group which owns Bottega Veneta, lamented the loss and thanked Tomas for his tireless work in the past 17 years.
"It is largely due to Tomas' high-level creative demands that Bottega Veneta became the house it is today", Francois-Henri said. "He put it back on the luxury scene and made it an undisputed reference. With his creative vision, he magnificently showcased the expertise of the house's artisans."
He went on to personally thank Tomas for his dedication and hard work, adding: "I am deeply grateful to him and I personally thank him for the work he accomplished, and for the exceptional success he helped to achieve."
Tomas was recruited personally by Tom Ford back in 2001 and under his stewardship Bottega Veneta managed to pull itself out of debt and into profitability, making $1 billion by 2012. When the brand celebrated its 50th anniversary in 2006, Tomas took the opportunity to celebrate Bottega's broad appeal, with a diverse cast and a merging of mens and womens. "I dislike any classification", the designer said backstage at the time. "If it's about skin tone or age, whatever. It's something I detest."
News of Tomas' departure comes just in time for the spring/summer 19 menswear season, but while rumours might already be starting of who will replace him, Kering has made no comment on when the new Creative Director will be named.