céline's ex-director daniel lee to move to bottega veneta
It's the start of a new chapter for the luxury House.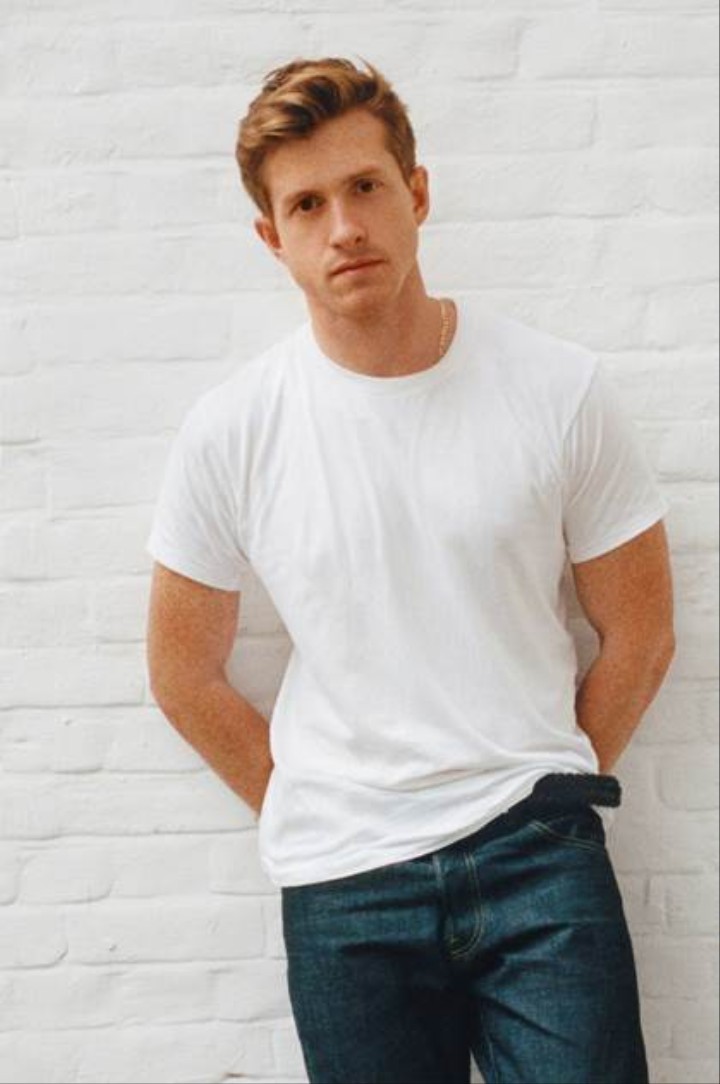 Today we can announce the exciting news that former Céline director Daniel Lee will be helming the Kering-owned Italian luxury leather brand, Bottega Veneta!

The British born, 32-year-old graduate of Central St Martins joined Céline in 2012, and prior to that worked at Maison Margiela, Balenciaga and Donna Karan.
Bottega Veneta was established in Italy in 1966, as an artisanal leather goods brand. After its success began to decline in the 90s, it was bought by Gucci Group (Kering) in 2001. Tom Ford, Gucci Group's Creative Director, employed Tomas Maier to helm the brand, who introduced men's and women's ready-to-wear. "It is largely due to Tomas' high-level creative demands that Bottega Veneta became the house it is today", Francois-Henri Pinault, the CEO of Kering said in a statement earlier this week with announcement of Tomas' departure. "He put it back on the luxury scene and made it an undisputed reference. With his creative vision, he magnificently showcased the expertise of the house's artisans."
Of Daniel's arrival, Claus Dietrich Lahrs, CEO of Bottega Veneta, said, "Daniel Lee has a deep understanding of the House's current challenges both in terms of creation and development. He will bring to Bottega Veneta a new and distinctive creative language that will continue building the House's success based on the ambitious foundations already developed over recent years."
We certainly can't wait to see what he does.