i-D exclusive: acne studios fall/winter 18 capsule collection
Inspired by blues legend Johnny Winter.
Acne Studios
Swedish label Acne Studios began as a collective and has always functioned differently to a traditional fashion label, approaching clothing design by exploring the peripheries of where it overlaps with music, film, art, and architecture. Music, in particular, has played an important role in the world of Acne Studios, as Creative Director Jonny Johansson explains to i-D as we exclusively share the brand's new fall/winter 18 menswear capsule collection: The Johnny Winter Project.
"Music is central, it's a part of Acne Studios DNA to work with different disciplines," Jonny says. "That is how we started and even though we are a fashion house I still tend to be inspired by other creatives." This collection is, as the title suggests, an ode to the blues legend Johnny Winter.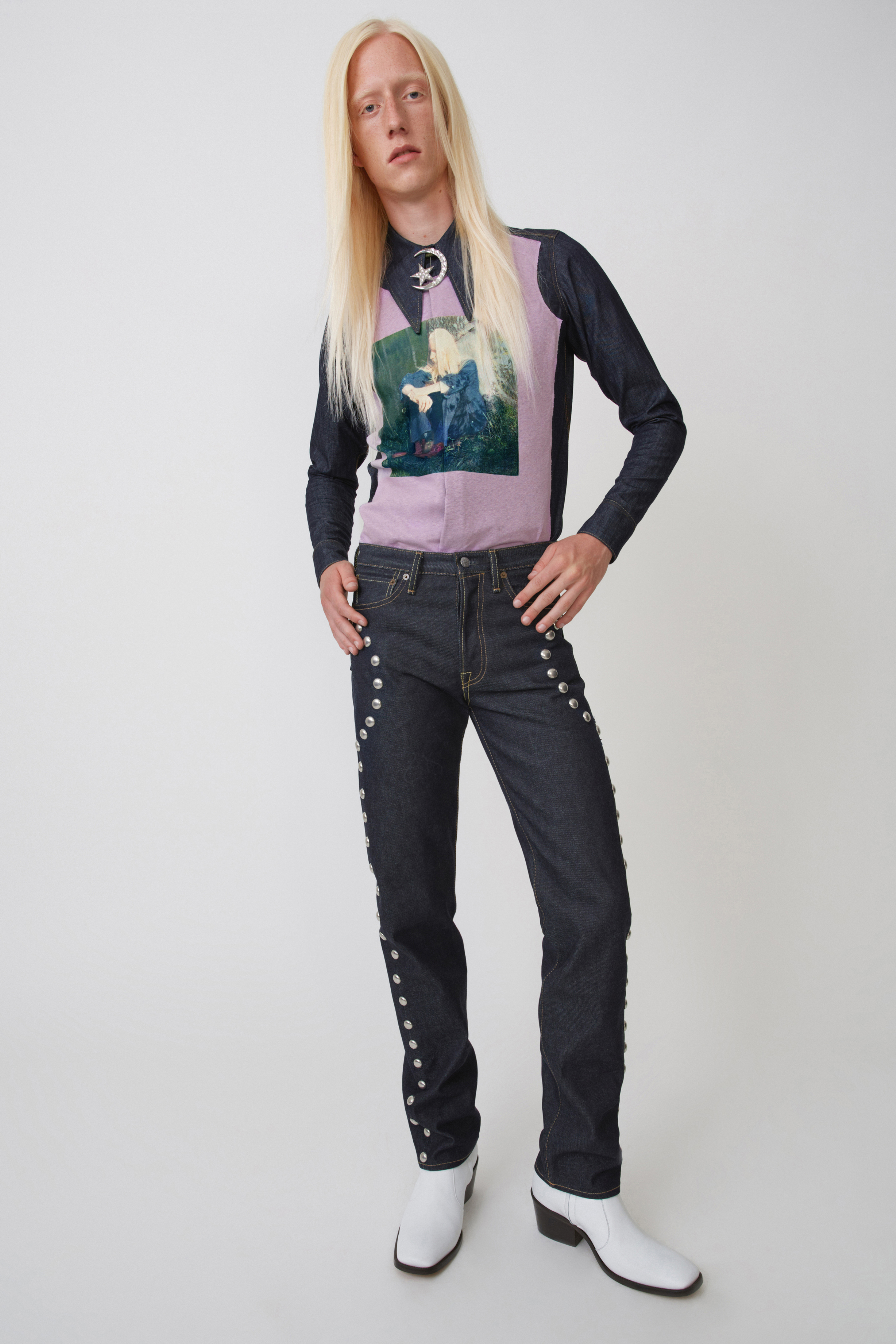 Texan-born blues musician Johnny Winter started playing guitar as a kid, and didn't stop until he died aged 70 in 2014. At 15, he landed his first record deal, singing to Columbia in 1969 for what was then an unheard of amount of money. Known for his gutsy, inventive, and ultra-energetic guitar playing, Winter was pushed towards commercial superstardom by his record label, but all he really wanted to do was play real country blues.
Born with albinism, Johnny had pinkish eyes, alabaster skin, and white-blonde hair, which, combined with his long, lanky figure, made for a distinctive presence. His prodigious talent led to Winter producing three Grammy Award-winning albums for one of his idols, none other than Muddy Waters.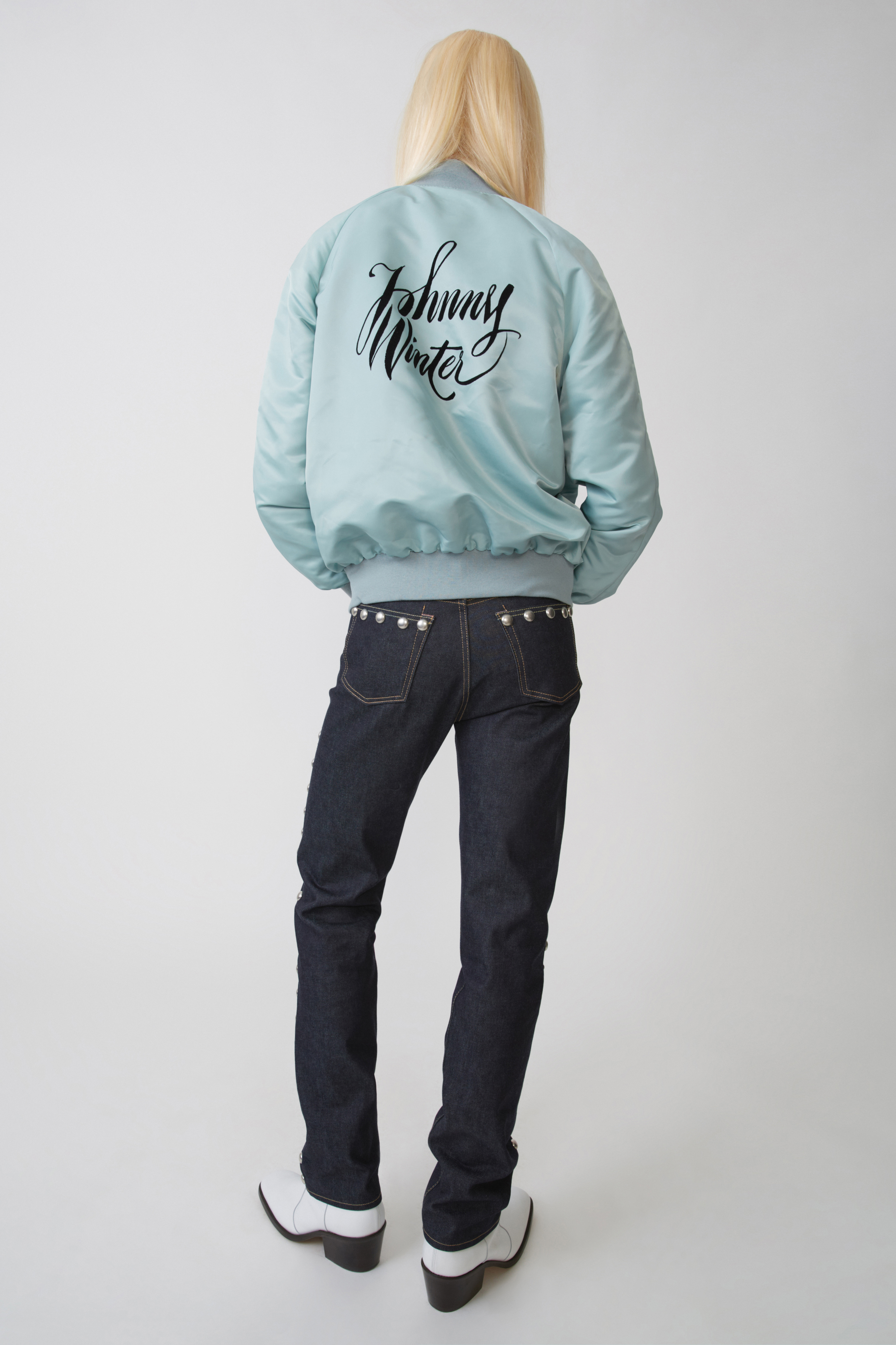 The idea for a Johnny Winter-inspired collection has been brewing for a while. "A few years ago, when we were in Paris and working on styling for a show, I scrolled through some auction houses looking for art," says Johansson. "I stumbled upon this auction selling all of these Johnny Winter pieces -- guitars, clothing, jewelry, posters -- so many fantastic things. I bought quite a lot and knew that at some point this would inspire me to create a collection." Key pieces of his clothing were reinterpreted for the collection, channelling Winter's onstage persona and offstage down to earth attitude.
Now you can own Acne Studios' reinvention of blues history, and actual blues history too -- because they're selling one-off collector pieces from Johnny Winter's archive. All the proceeds will go to the Johnny Winter Foundation for the Arts, a charity dedicated to Winter's life and legacy.
The Johnny Winter Project will be available online and in selected stores from October 25.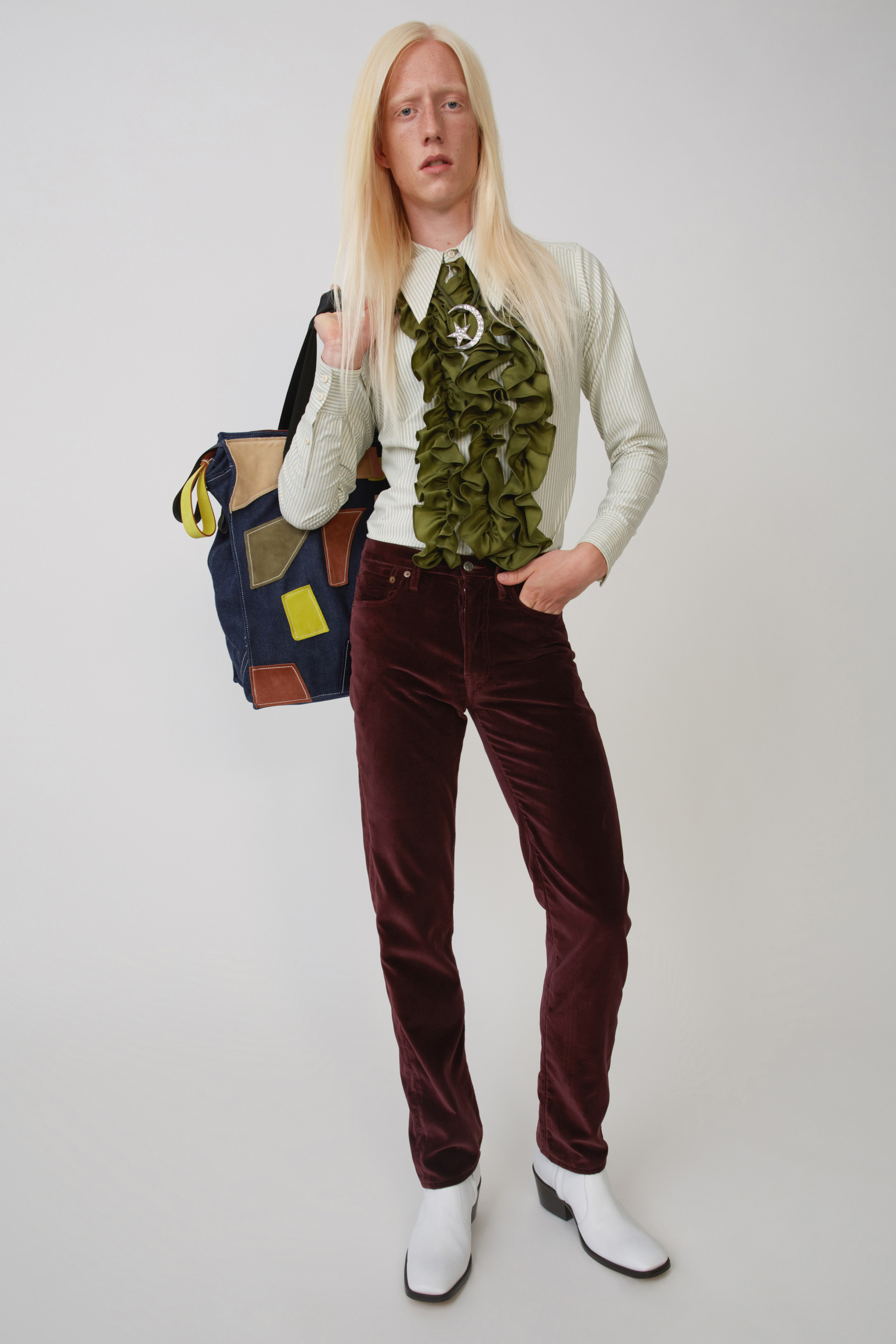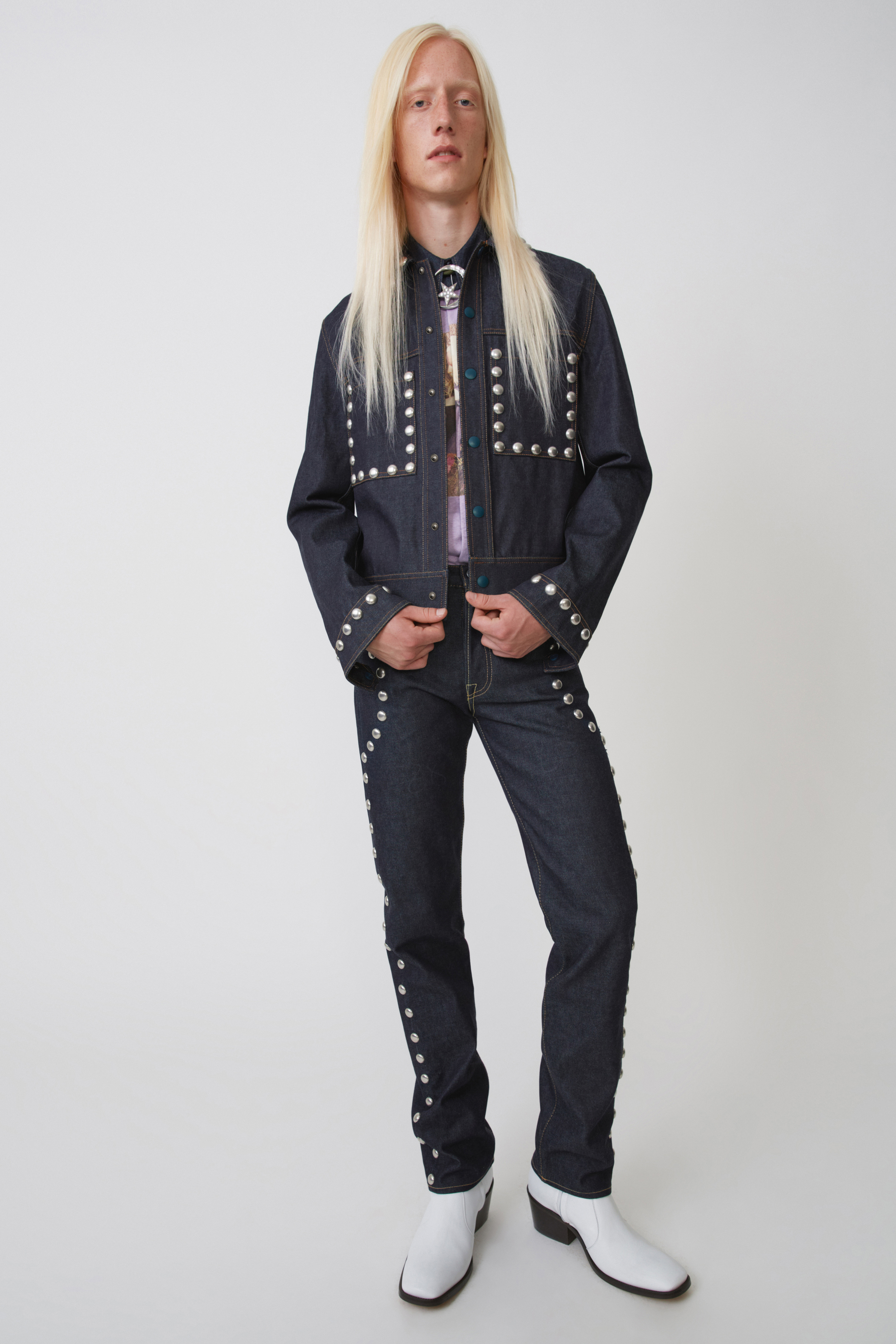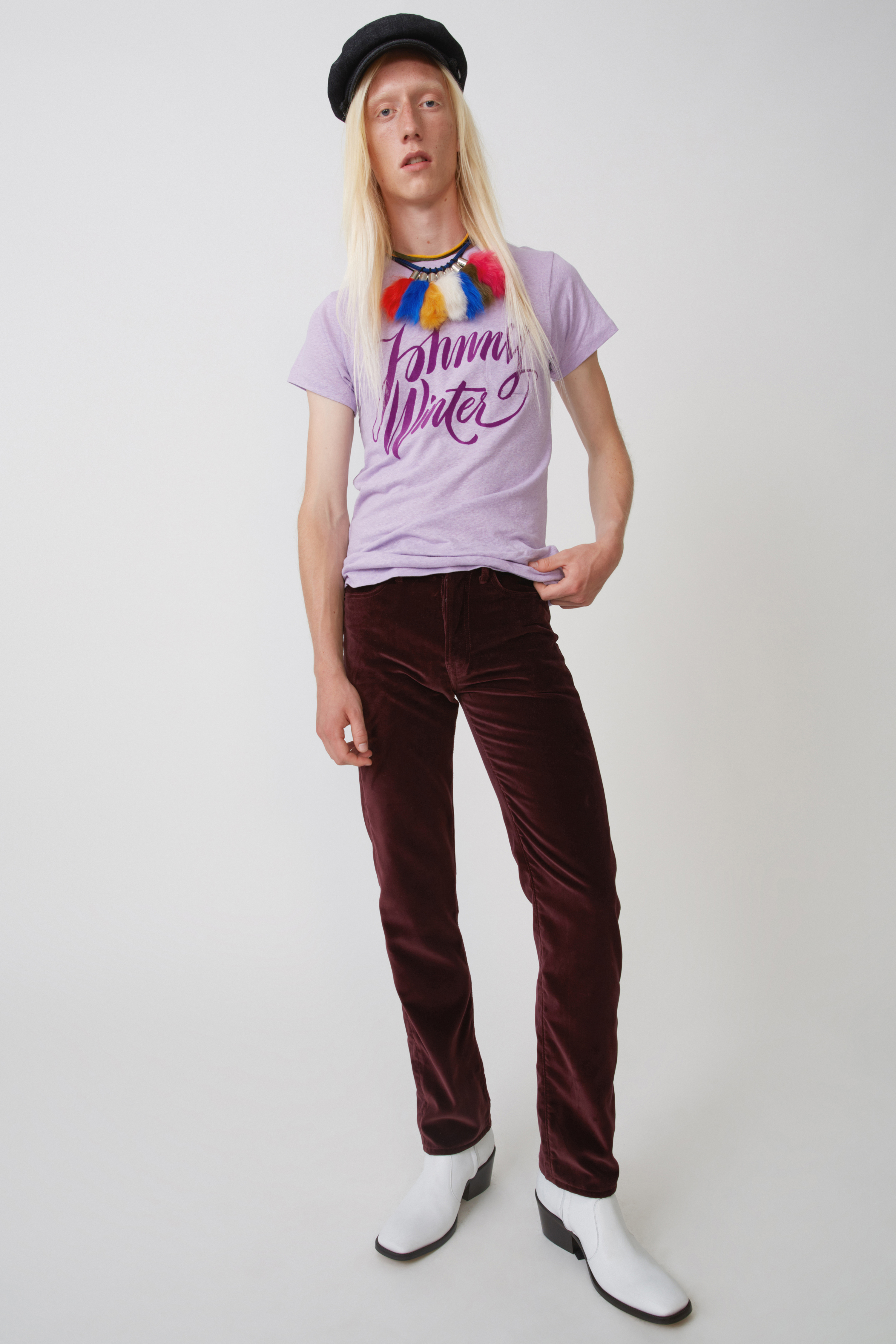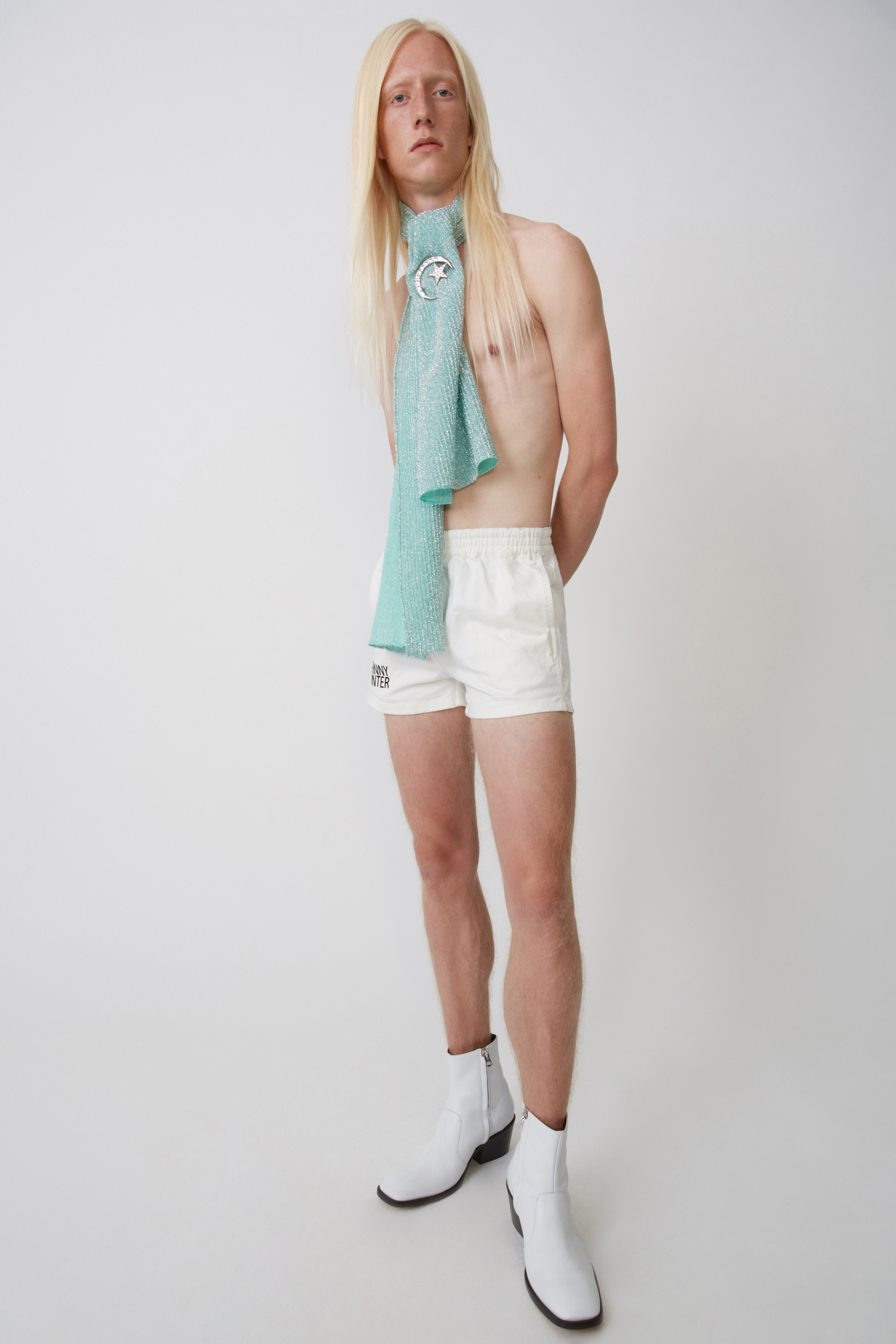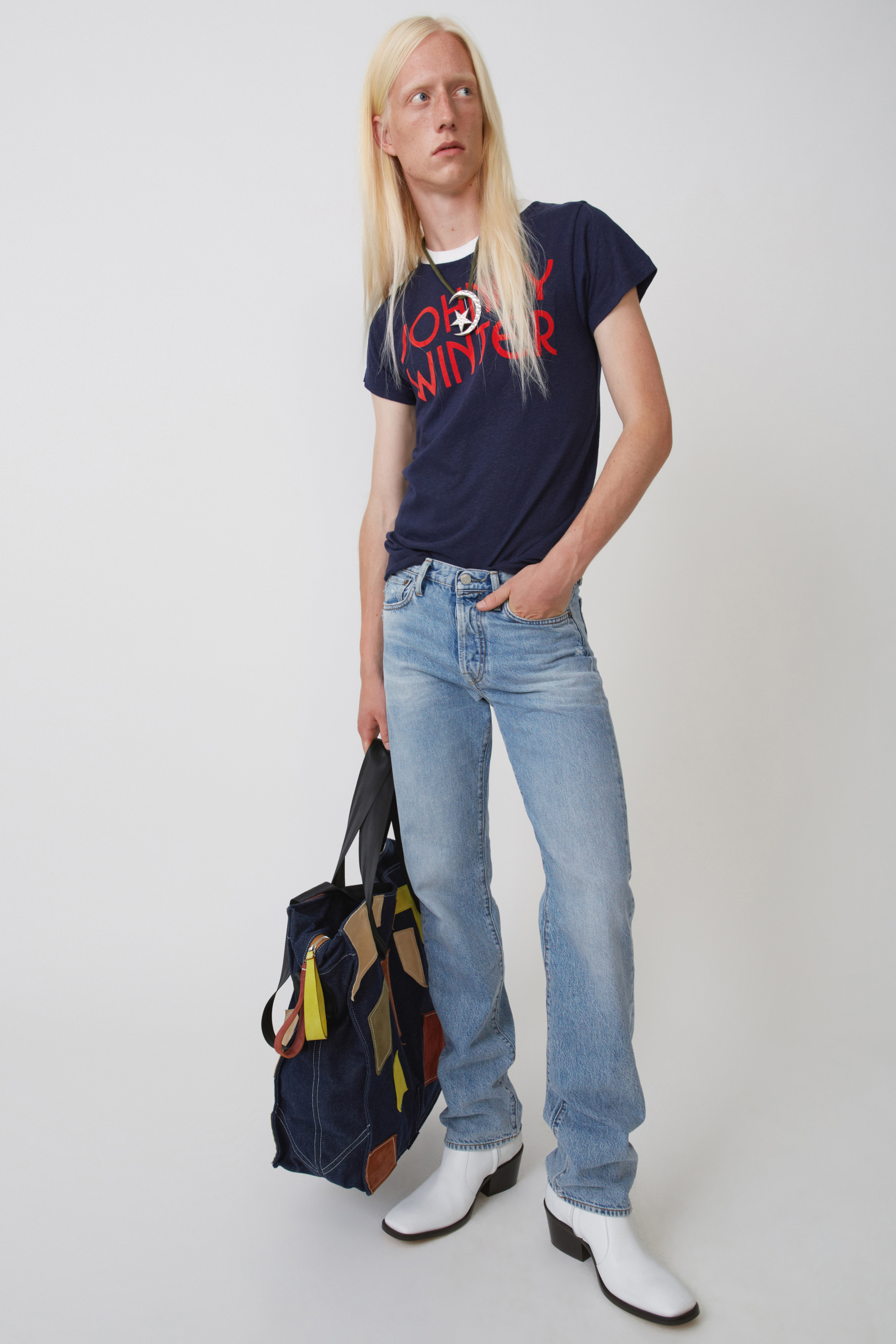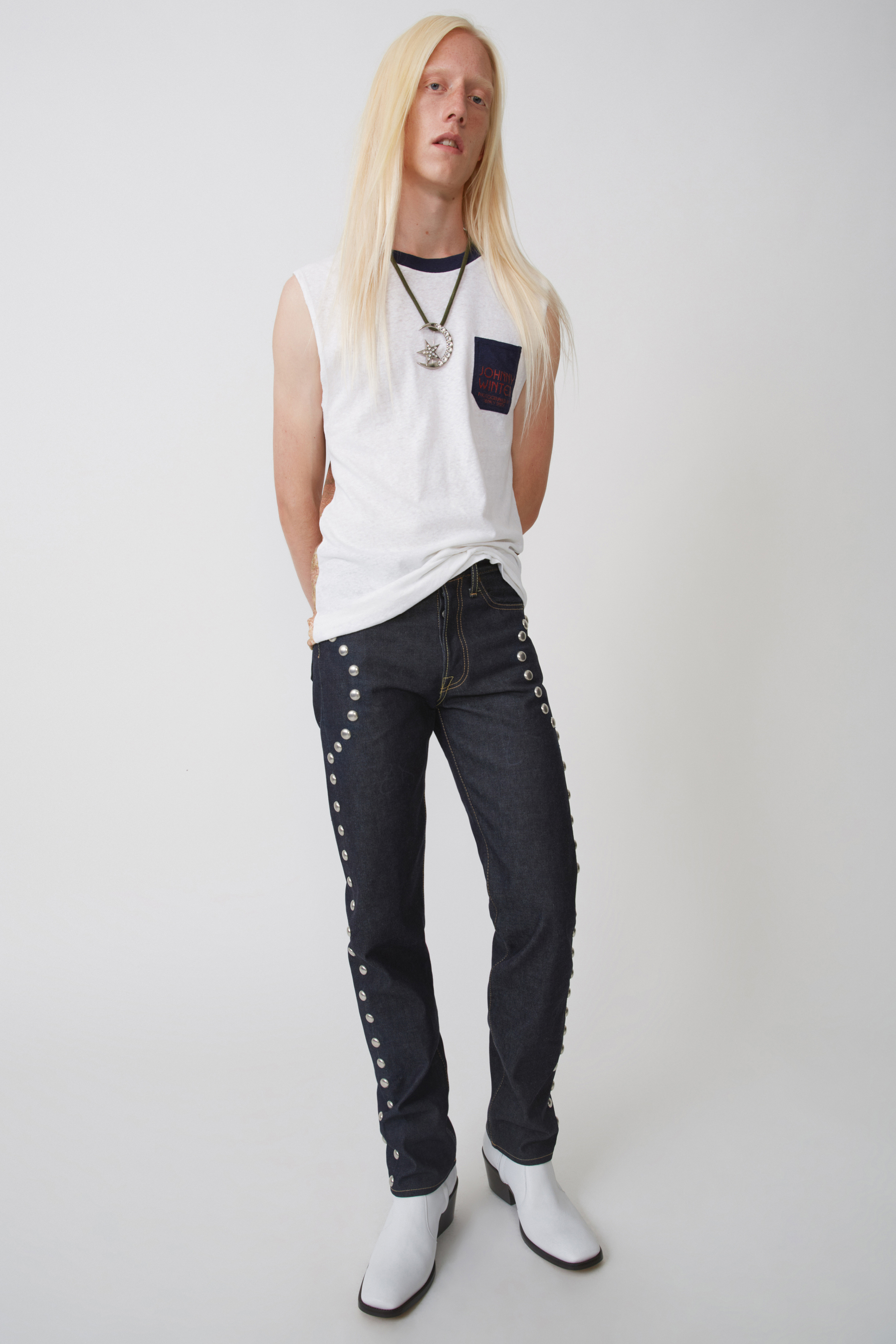 This article originally appeared on i-D UK.
Tagged: