#girlgaze: photography for women, by women
Amanda de Cadenet discusses her new book '#Girlgaze: How Girls See the World,' a collection of images by female photographers from all over the world.
This article was originally published by i-D UK.
Eighteen months ago an Instagram page titled Girlgaze Projects suddenly appeared online, populated by beautifully raw, captivatingly real images that promised a diverse, nuanced view of the world from the female perspective. Founded by British photographer Amanda de Cadenet, alongside committee members Inez Van Lamsweerde, photojournalist Lynsey Addario, director Sam Taylor-Johnson, fashion photographer Collier Schorr, and model Amber Valletta, Girlgaze was initially conceived as a call-to-arms, a means of highlighting the lack of female photographers working in the creative industries. But as the page gathered momentum, so did Amanda's desire to change what she saw as a broken system, built upon years of social and gender bias. Far from merely shining a spotlight on the power of the female perspective, Girlgaze is a multi-media platform that aims to support, nurture, and create space for future generations of female photographers to come.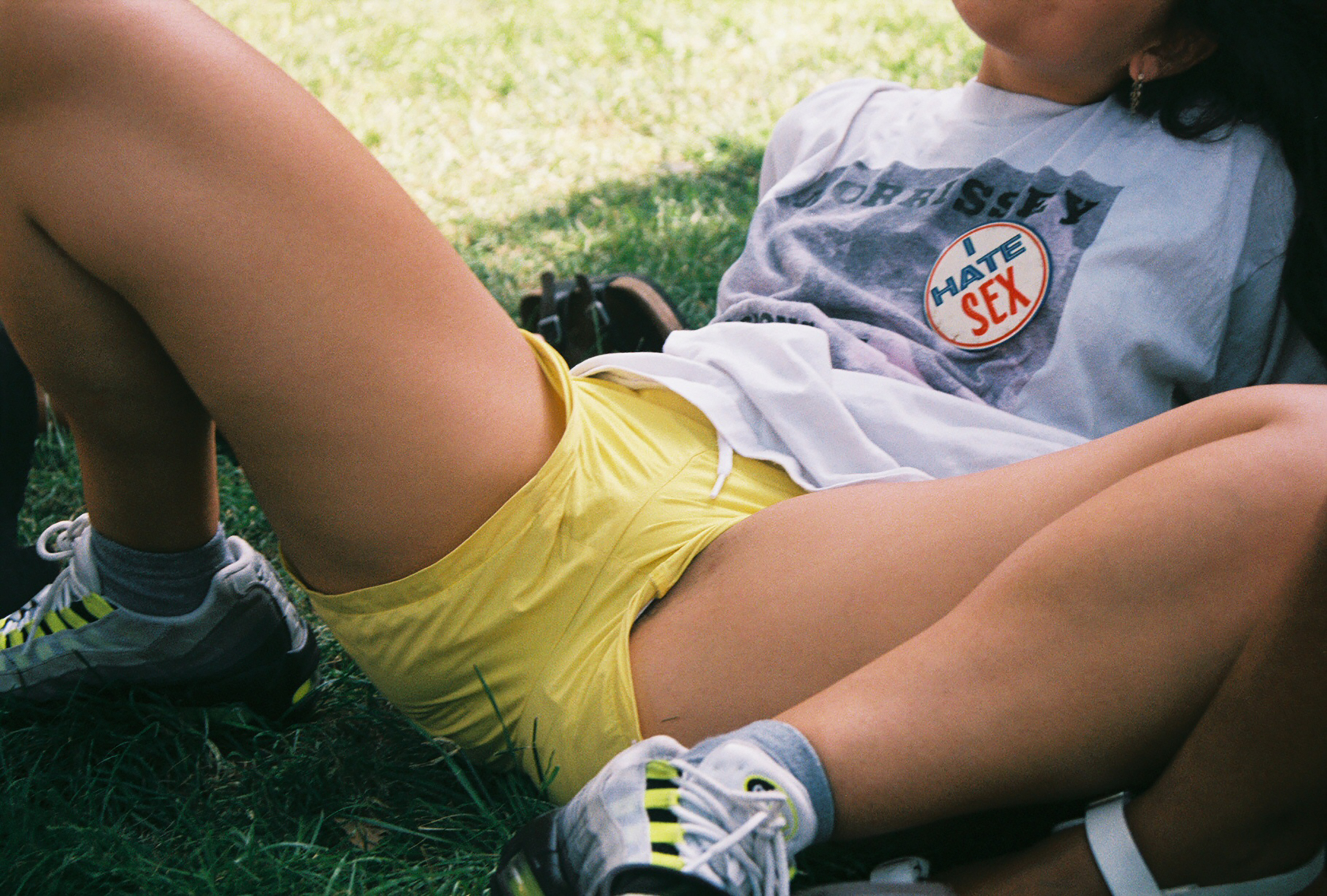 Getting the ball rolling, Amanda created a competition where female-identifying photographers could submit their work, with the winner being chosen to shoot an editorial for Teen Vogue. Inundated with submissions, Girlgaze ended up curating the entire issue. For girls, by girls — a first for Condé Nast.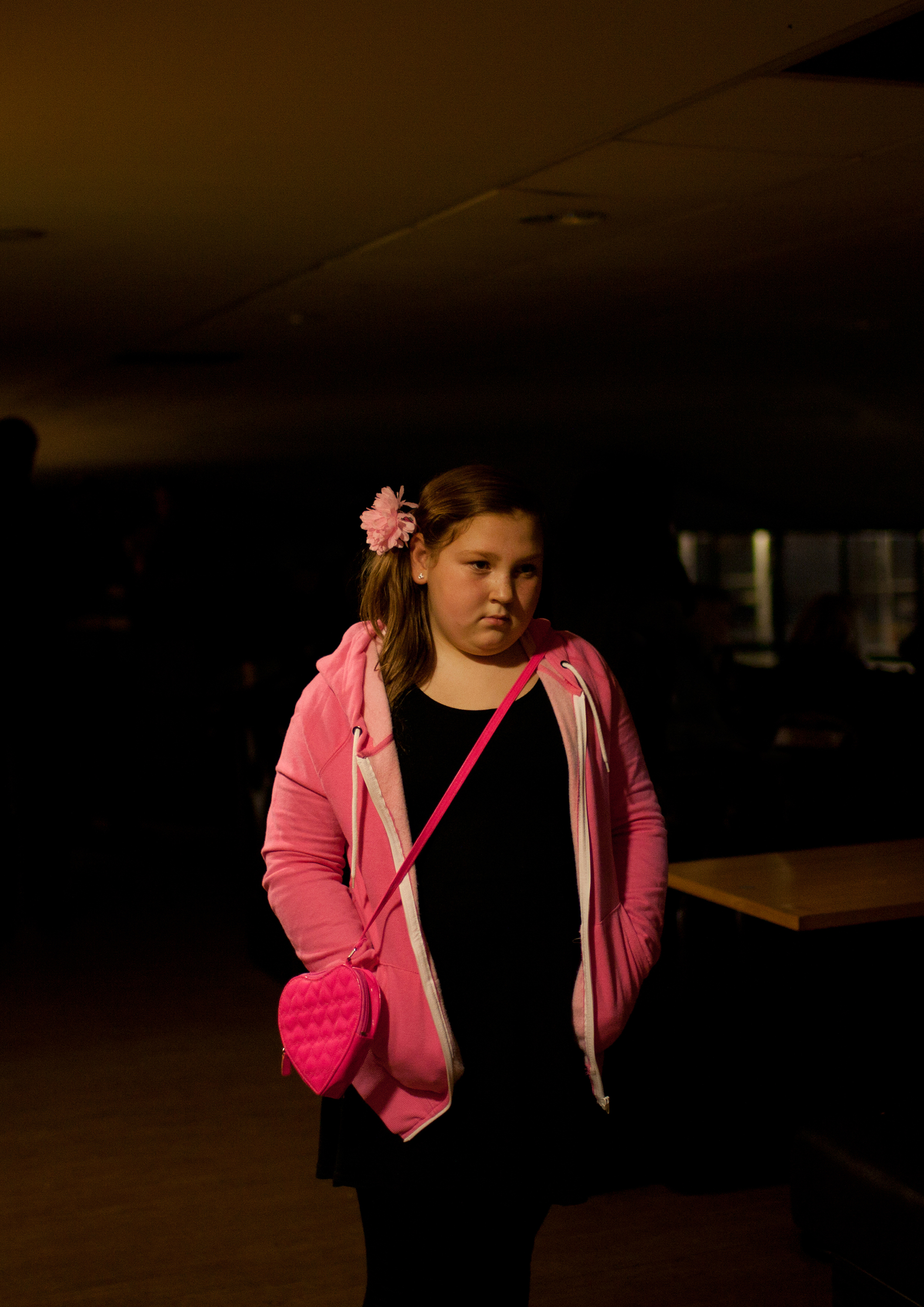 Next there was the #Girlgaze: A Frame of Mind exhibition, which launched last October at the Annenberg Space of Photography in L.A., followed by an Ambassador program, and, finally, coming this October there'll be #Girlgaze: How Girls See The World, a beautifully curated collection of images, spanning the genres of intimate self-portraits and high fashion shoots to documentary photographs of war-torn countries. Bringing together female photographers from all walks of life, we talk to Girlgaze founder Amanda de Cadenet about addressing the gender gap and the importance of using your voice.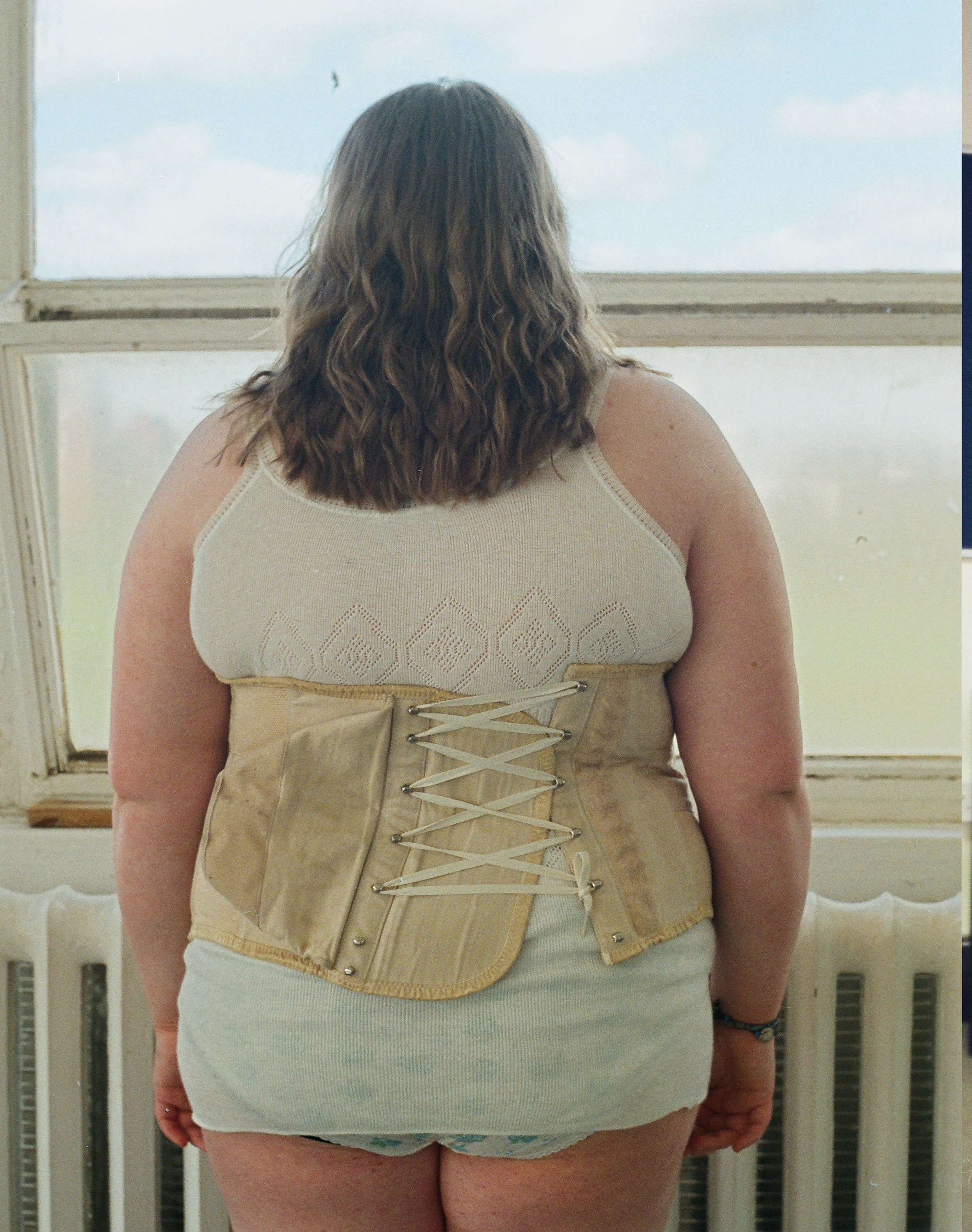 Hi Amanda! What's the story behind Girlgaze?
We started it to really create awareness, not necessarily just about the lack of female photographers in the industry because there are plenty of them, but to really bring attention to the fact that very few of them are hired, and so many of the creative and editorial campaigns we see are produced by male photographers. We just need more balance. It launched as this great call-to-action, I knew we needed to do more. We started this competition, where female photographers could submit their work using the hashtag #girlgaze and the winner would get to do an editorial shoot for Teen Vogue. We provided so much more than awareness, because there was this real, tangible job opportunity attached. We didn't realize how many submissions we'd get — in just six months there were over one million, and now we're up to something like 2.8 million images submitted. We ended up needing more than just that story in Teen Vogue to recognize this work, so we ended up doing the entire September issue, which was the first time an entire issue had been created by girls, for girls. Then, we needed even more than that — which is why we created the #Girlgaze book.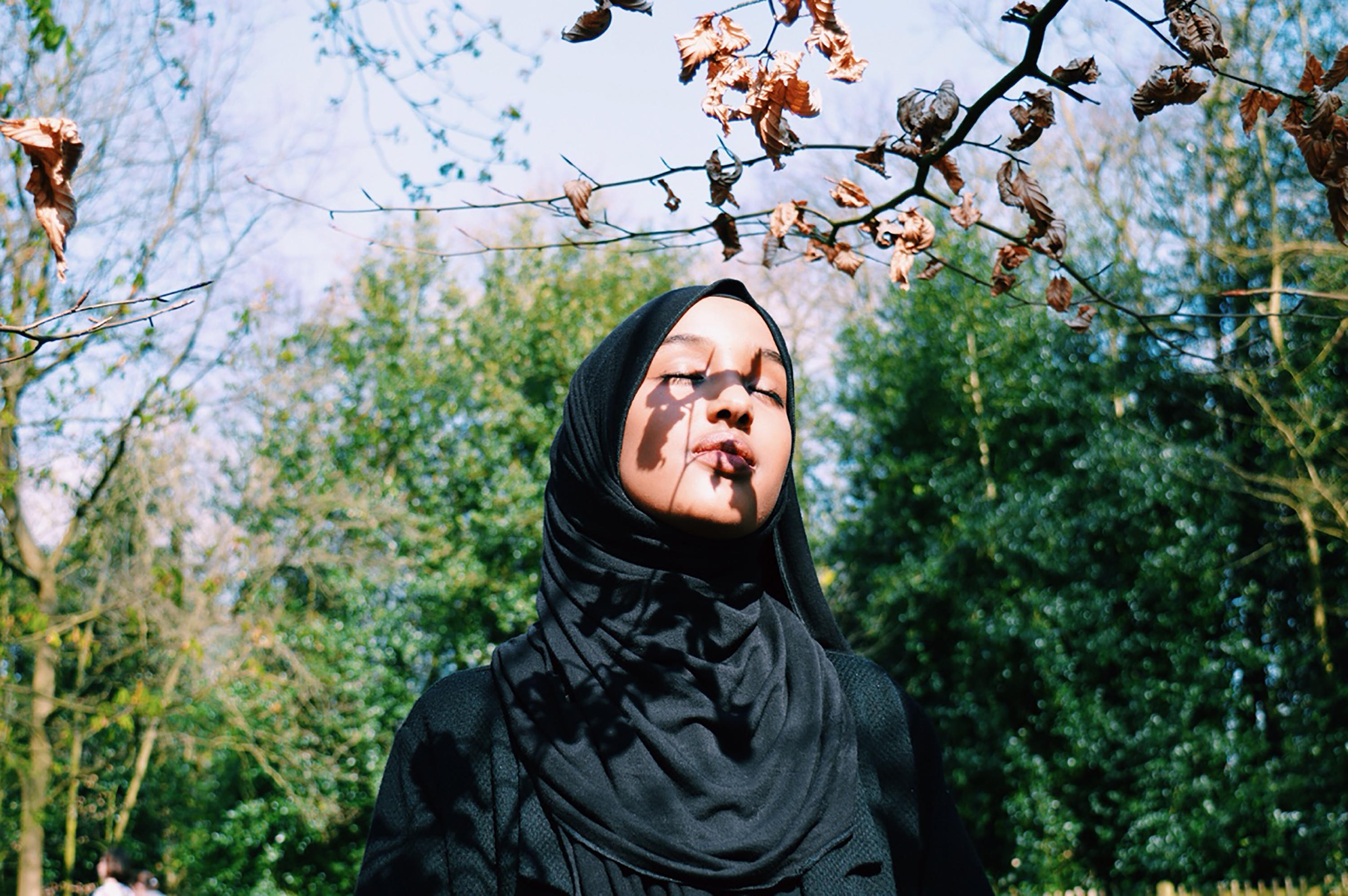 Why was now an important time to start this discussion?
There was so much talk of inequality and injustice around the time we launched — I'm someone who has to create a solution and do something about it. 2017 has been such an interesting year, and we'll get to tell the story of this moment in time through the lens of females all over the world.
What's in the book?
#Girlgaze is an ode to how young women see the world. It includes images taken by women in the #Girlgaze community — from literally all over the world — capturing their different perspectives and featuring work from all sorts of photography genres. It showcases some amazing work, with a mix of candid and formal photos, taken by young females in all different stages of life.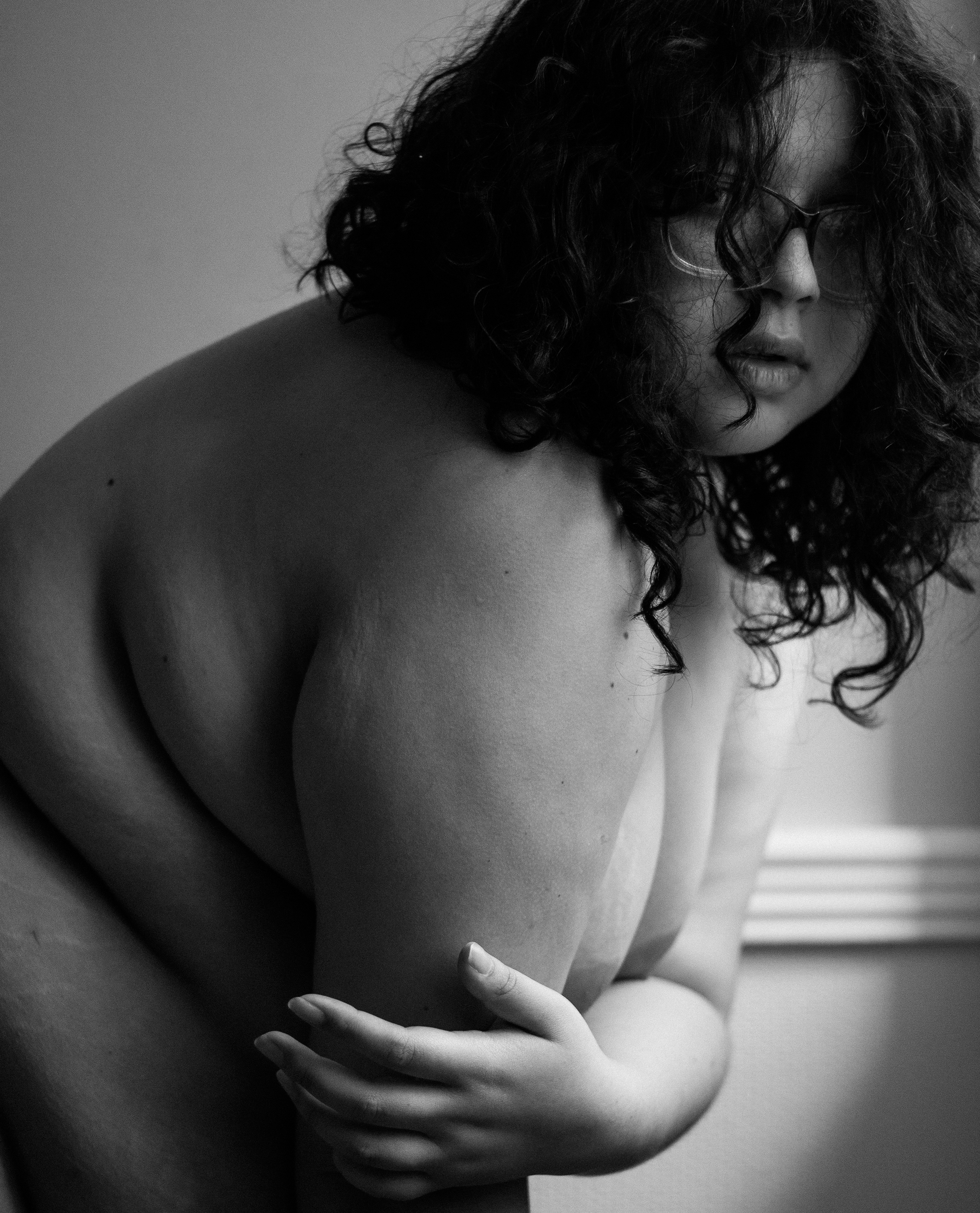 How did you edit them down?
It took the whole Girlgaze team to help curate the images for the book, and really include different perspectives and focus on different photography genres. It was important to me that we didn't just represent one style of photography, but that we include reportage, portraiture, fashion photography — all of it.
What do you want readers to take away from it?
For young women especially, we want them to feel confident that they can make a career and build a sustainable life out of their creativity. And to just encourage them to keep creating and to keep submitting their work — the world needs to see the female perspective.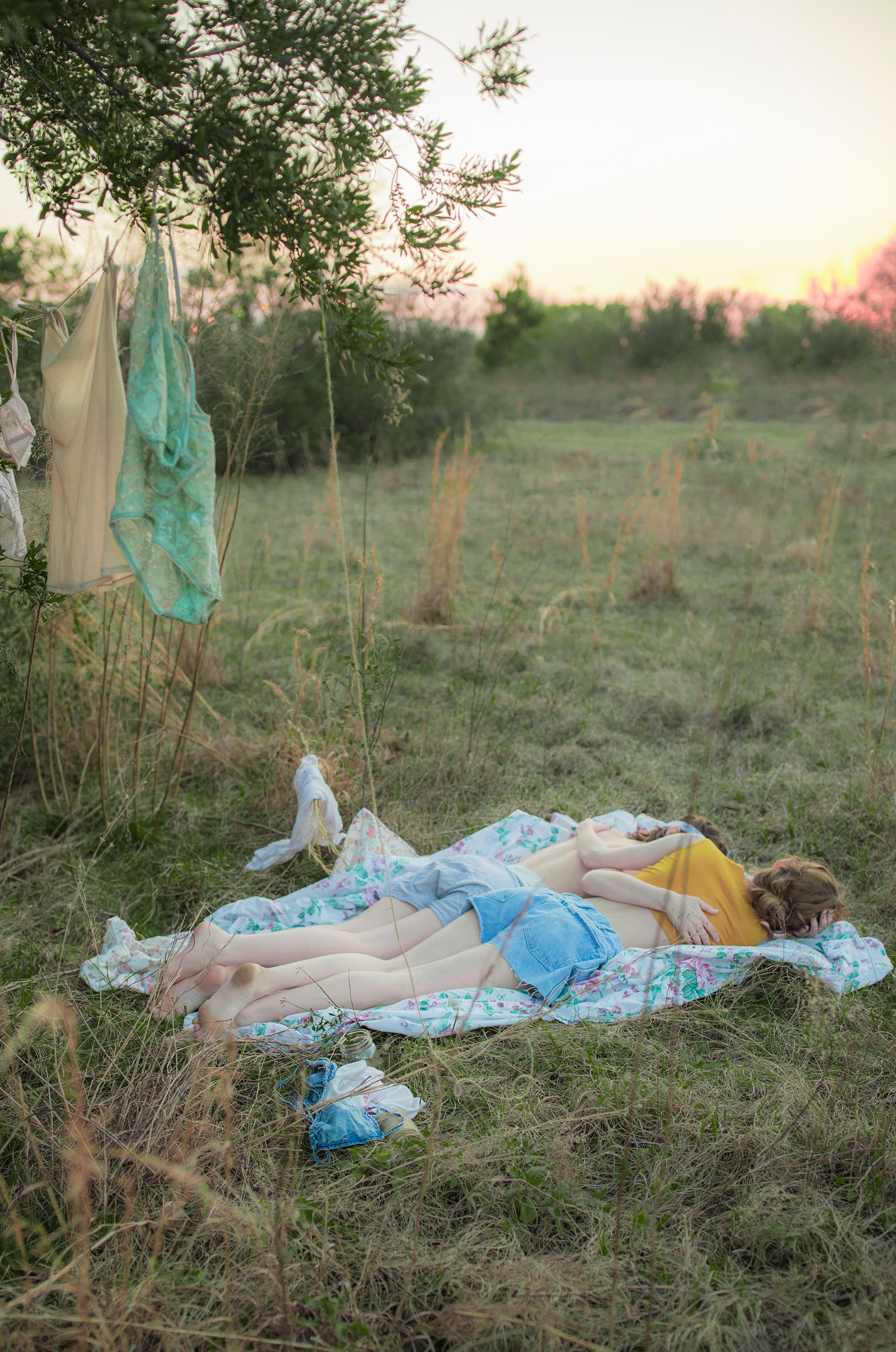 You are known for championing women with your personal photography and your show, The Conversation, but what's next for Girlgaze?
There are so many exciting things coming up! We're going to be launching a new digital platform which will include videos, original editorial work, and feature projects from the #Girlgaze community — anyone can submit to this, which is exciting. We're launching a digital magazine in October, again portraying images of the photographers who have submitted via the #Girlgaze hashtag.