selena gomez fans are asking why she's joined woody allen's upcoming film
Elle Fanning has also signed on to the director's Amazon project.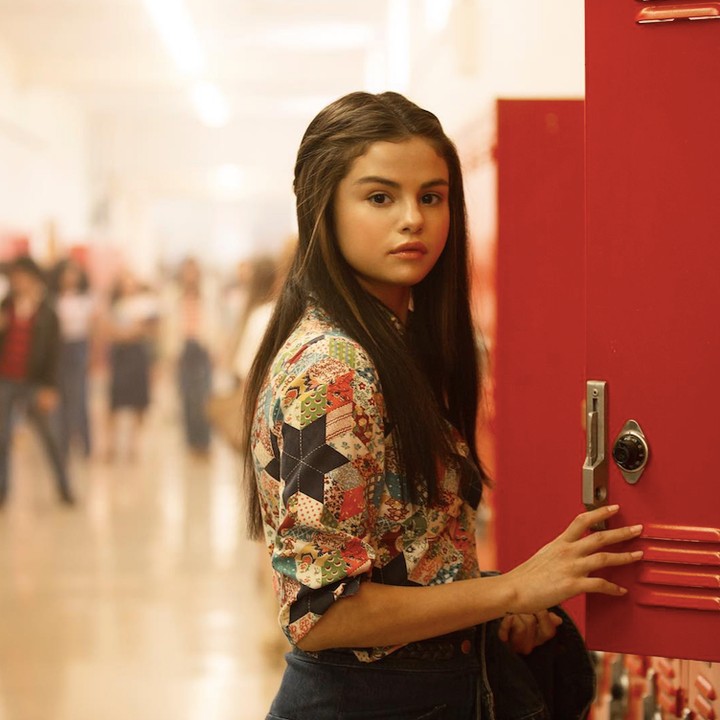 This article was originally published by i-D UK.
Selena Gomez's latest career move is raising eyebrows all over the internet. Yesterday, The Hollywood Reporter announced that the actor-turned-artist had joined the cast of Woody Allen's yet-to-be-titled project, along with Elle Fanning and relative newcomer Timothée Chalamet. The film is being produced by Amazon Studios, who also helped Allan create 2016's Cafe Society, starring Kristen Stewart, and the tepidly received series Crisis in Six Scenes, led by Miley Cyrus.
In 2014, Dylan Farrow (who Allen and ex-wife Mia Farrow adopted at a young age) wrote an open letter to The New York Times in which she alleged he had inappropriately touched and sexually abused her when she was seven. Dylan Farrow's brother Ronan spoke out in 2016, in the wake of Cafe Society's success, to ask why the industry refused to hold Allan accountable.
"That kind of silence isn't just wrong. It's dangerous," he said. "It sends a message to victims that it's not worth the anguish of coming forward."
Around the same time, Elijah Wood came forward claiming the issue of child sexual abuse in Hollywood goes well beyond the allegations made against Woody Allen. "There are a lot of vipers in this industry, people who only have their own interests in mind," he told the Sunday Times. "There is a darkness in the underbelly. If you can imagine it, it's probably happened."
Selena's decision to join the cast of Allen's film has come as a shock to many fans, who feel the move flies in the face of her recent activism. Selena co-produced Netflix's 13 Reasons Why, a series that aimed to call out sexual abuse and provoke discussion around mental illness.
Credits
---
Text Meg Duncan