anohni launches a free festival focused on the future of feminism
The musician is once again raising awareness of gender inequality around the world.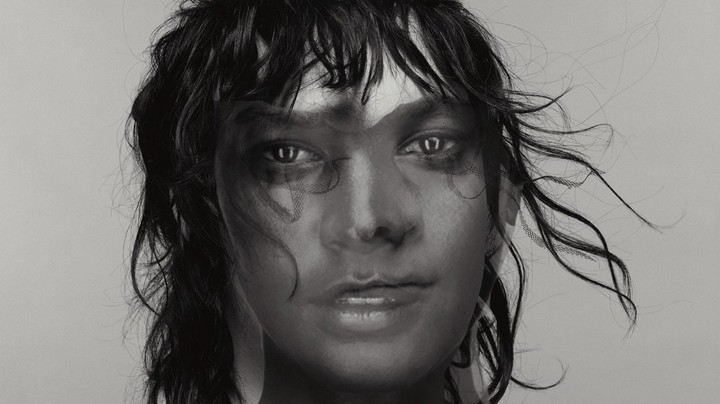 This article was originally published by i-D Australia.
Anohni, the angel voiced singer and musician originally of Antony and the Johnsons, is a long time activist for important causes. In 2014, she curated the first iteration of a festival called Future Feminism at New York's Hole Gallery, partnering with longterm collaborators Kembra Pfahler and Johanna Constantine on the 13 day event, which called for "the emergence of a feminine collective consciousness to save what remains of our world."
Now, Anohni's back with the next instalment of the Future Feminism festival, this time in Aarhus, Denmark. Consisting of 13 'monolithic' works as well as a series of talks, art shows, performances, workshops, and events across the city, the festival is again looking at raising important awareness of gender inequality around the world. And it's all free of charge.
As a transgender performer, transitioning relatively publicly, Anohni has been an important and fearless voice in the industry. Speaking to Flavorwire in 2014, she beautifully articulated part of her own experience. "My closest friends and family use feminine pronouns for me. I have not mandated the press do one thing or another… In my personal life I prefer 'she.' I think words are important. To call a person by their chosen gender is to honor their spirit, their life, and contribution. 'He' is an invisible pronoun for me, it negates me." The future truly is female.
More information on the event here.