tei shi is culturally confusing. this new doc details the singer's identity
Watch here.
|
06 December 2017, 1:30pm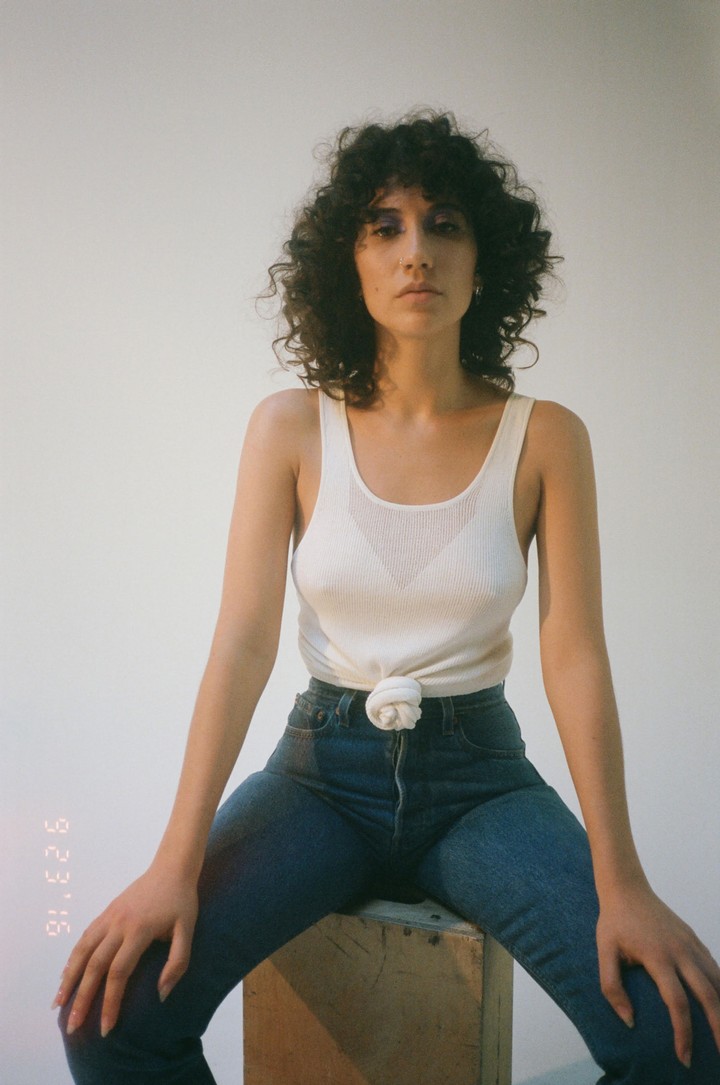 Tei Shi -- Val to family and friends -- is a half-Polish, half-Colombian, Argentinian-born Jewish singer raised in Canada. You're probably familiar with her debut album Crawl Space, a woozy R&B dreamscape that came out in March of this year on Downtown/Interscope and proceeded to Creep into every hour of our waking day. Although not one to hold back, The Berklee College of Music graduate thought it was about time she shared a little more of her unique upbringing with her dedicated fan base. Enter End Of Tape I. Directed by DREAMTIGER, the 5 minute doc (soundtracked by her own music, naturally) is a portrait of the woman behind the music.
"I'm culturally kind of confusing..." she opens. "I'm a product of a lot of different things and I've always felt that way." Reflecting on the persisting rejection of otherness in America, the video follows Val on a night out with friends, talking with strangers in NY, discussing family history -- including that of her holocaust survivor grandparents -- as well as her own identity over childhood home videos.
"This piece is an effort for me to tell my own story about my upbringing, my background and the people and things that have shaped me as a person and artist, in my own words," Val tells i-D. "Part I centres mostly on identity, which is something that is often taken out of your own hands when it is formed by a variety of disconnected interviews, bios and such content online. It talks about my Colombian, Jewish and Canadian cultural background and what that means for me today in America. I wanted to create something both visual and narrative to accompany the music and this chapter for me, which allowed me to introduce myself on a more personal level to those who have been listening to my music for some time now, and those who may just be discovering it."