Photography Cameron McCool
this model is trying to save the earth
Taja Feistner shares the ins and outs of creating sustainable fashion and art.
Photography Cameron McCool
Achieving better sustainability in fashion grows more important each day — especially as the Trump administration scales back environmental protections. We typically expect brands to advocate change in unconventional ways (see: G-Star and Pharrell Williams turning recycled plastic into denim jeans). But a model might be the voice we need. Taja Feistner, who has modeled for brands like Rodarte, Louis Vuitton, and Miu Miu, somehow has also found time to study Energy and Sustainable Policy at Penn State University. Taja has put her lessons to good use by creating her own sustainable clothing line Eka Minetta (launching soon) and crafting artwork out recycled items. "Being a model should be more about being a role model for society," Taja says over email, speaking on finding the courage to be a vocal model and activist. "There are so many burning issues in this world and everyone's affected someway by something. We just need to be more comfortable with opening up the conversation."
In celebration of Earth Day, i-D talks to the bookish model about how the fashion industry can become more environmentally conscious.
First off, can you tell me a little bit about yourself and how you got into modeling?
I grew up in Des Moines, Iowa. I had just dropped out of University of Iowa's art program and was waitressing at an Italian-American restaurant near Iowa City. A scout came into the restaurant for dinner and approached me asking if I was interested in modeling. I wrote it off as some sort of scam but this woman wouldn't give it up until I gave it a shot. A month later, I moved to LA. Therefore, I attribute my entire entrance into this industry to Monica's fried chicken - the reason she went to the restaurant that night.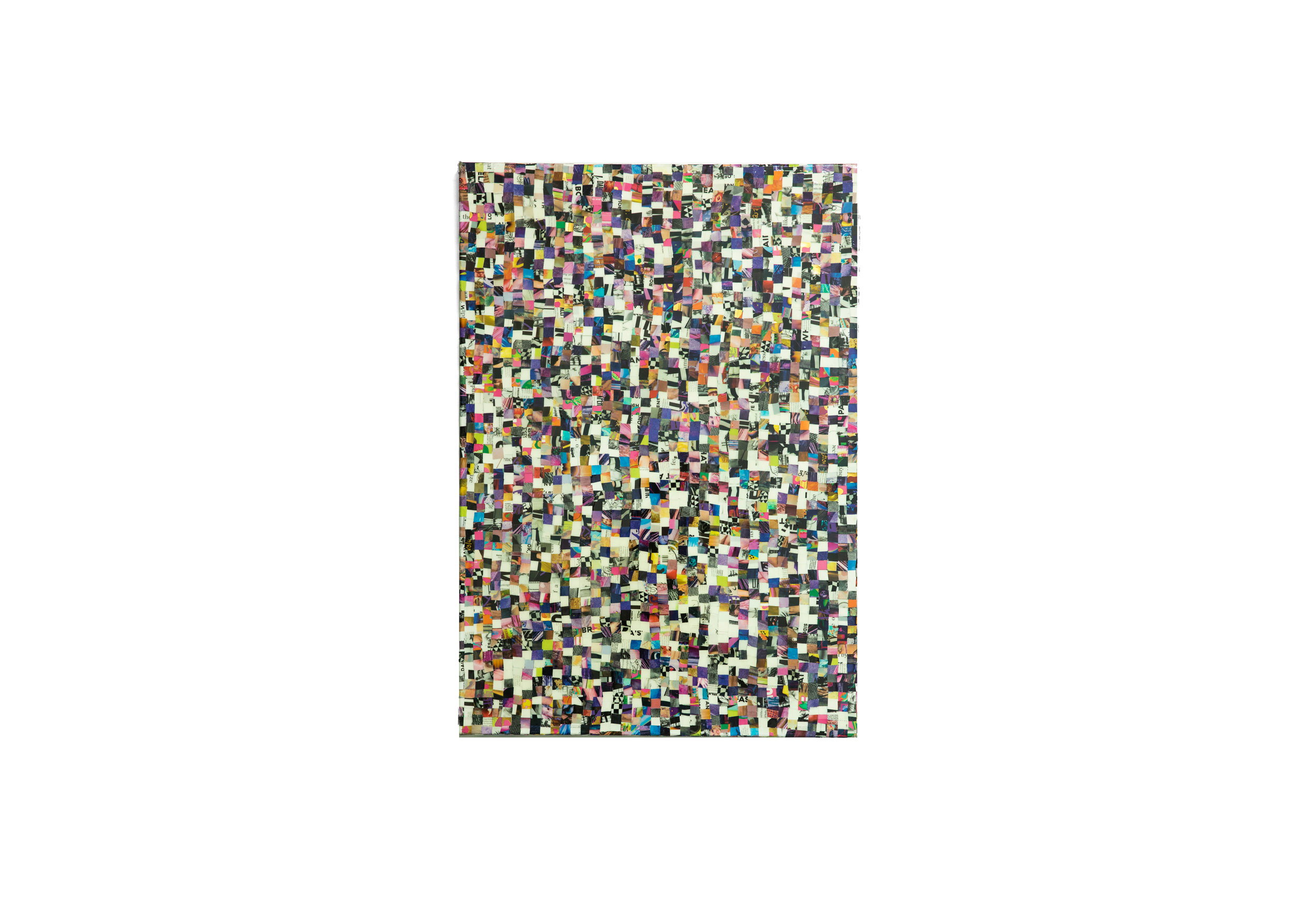 How did you first become interested in sustainability?
It's hard to say where it all started. I feel a lot of it began as curiosity. Growing up in the 90s with the birth of the Internet and home computers, the ease of access to information fueled me to ask more and more. Every time I found an answer it lead to more questions.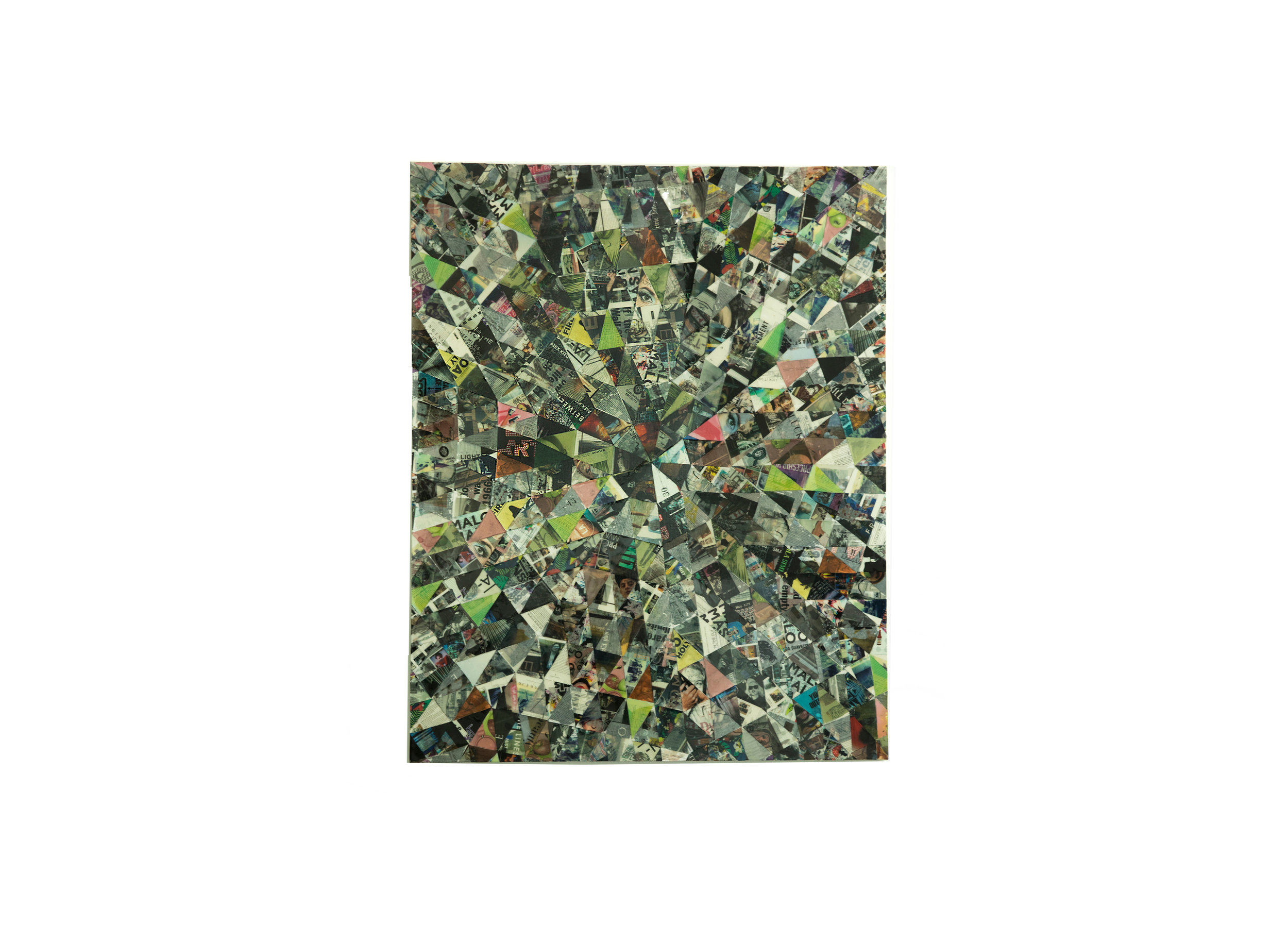 What has being a student in Penn State's program been like?
It's pretty cutting edge to be able to go to an actual state University from an app on your phone or web browser. Feels quite like the way I learned things growing up so it works well for me. I'm studying toward a BA in Energy and Sustainability Policy which is a relatively new program. It focuses a lot on the energy that fuels us and the higher arching concepts of sustainability as well as implementation of policy on a government level.
Can you talk about your clothing line?
My clothing line is currently under the working title Eka Minetta. Starting this project has made me realize how much false information is out there about sustainability. There are many lines claiming to be eco-friendly that really aren't doing much more than a conventional line. There are so many considerations from factory and transportation efficiency to packaging and fabric choices. Fabric choice has been one of the most confusing aspects because typically natural fibers decay more quickly or are less recyclable than a plastic synthetic fabric (which shed micro-plastics into the ocean each time you wash). Fabrics that are a mix tend to be even less recyclable. So what in the end is really better for the planet: producing a product that can be easily recycled or producing one that biodegrades sooner?
And art?
My art has never been stuck to one medium. I've been doing a lot of exploration and trying things for the first time. The body of work I've been producing for the past couple years is quite diverse because. More recently I've been collecting trash from the streets near my apartment in Brooklyn. I've always had this weird love for trash or the disregarded. I take pictures of it while traveling and it's quite an interesting story on culture and human behavior. The amount and kind tends to give inside look into the life in that area. You'll see a lot more trash art to come.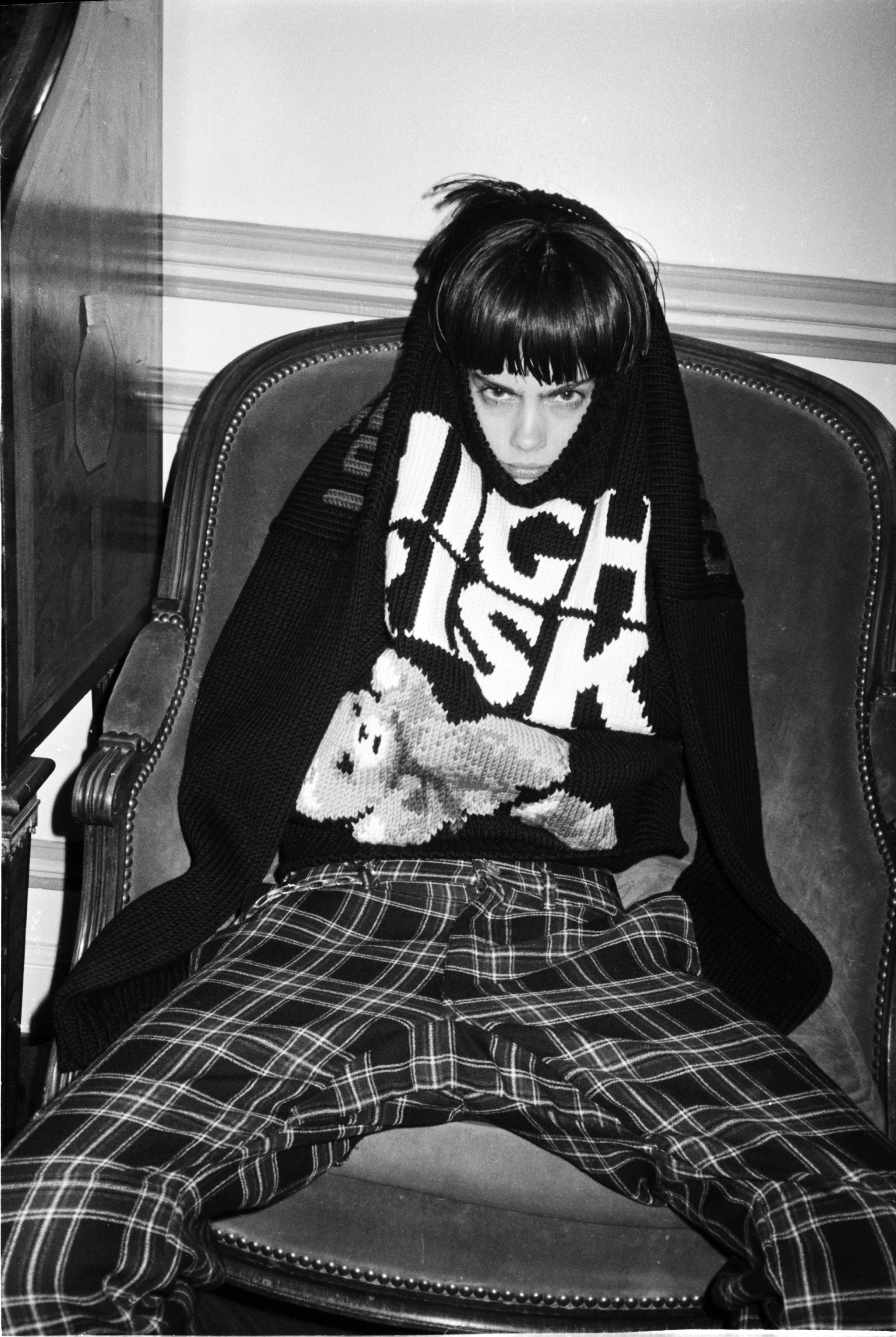 How do you think fashion can better address sustainability?
I think it starts with education and transparency. Companies have been producing in countries where suppressed economies are kept that way to maintain the Western quality of life. Everyone seems to have turned their head to the issues of human rights, pollution and waste or maybe they just don't have the information. Today the world is moving so quickly that we don't have time to research every purchase and we can't simply imagine the environmental impact of a company. I think the best way, (from a policy major's perspective), is to have some sort of regulation or mandatory labeling. Imagine if every product were rated on a scale of carbon emissions. We wouldn't have to think and companies would have to step up their game.
What are your favorite sustainable brands/stores to shop?
95% of what I wear is vintage or second hand. I had a sticker on my computer that said "Everyone Loves Me on eBay." Eco and economic sustainability collide when you shop there. You put money directly into the hand of another individual somewhere and stimulate the local economy, all while recycling. But when I feel like a designer splurge I've been loving this avant-garde sustainable brand BARBARA I GONGINI.
The Trump administration has pushed back on environmental protections repeatedly. What do you think people can do to make their voices heard?
I mean it's just complete ignorance mixed with corporate greed. But in a sense, now, more than ever, people are paying attention to politics. It's really put a fire under the ass for a lot of people and we're seeing the younger generations be more active than ever. We all just need to keep this burning and stay active on both a local and federal level.
How do you plan to celebrate Earth Day?
I'm in Paris right now for work, so I'll probably be walking around taking pictures of trash and enjoying spring.
Tagged: