this subversive designer is making nose jewellery happen
After all, you wouldn't hang a Van Gogh without a frame, so why treat your most prominent feature any differently?
As a society we are undeniably obsessed with beauty. The launch of a new lipstick leaves us foaming at the mouth, the prospect of a new contour kit makes hair stand on end and the internet implodes if either of the above have anything to do with Rihanna. But when it comes to enhancing one's facial features, why stop at make-up?

One designer thinking outside of the beauty box is Joanne T, the daring jeweller making nasalwear happen. Yep, nose jobs are out and snoz jewels are in. Not your typical studs or septum piercings, mind. These are diamond and pearl encrusted sculptures, designed to delicately frame the entirety of your beak, and modelled around the designer's nose herself. After all, you wouldn't hang a Van Gogh without a frame, so why treat your most prominent feature any differently?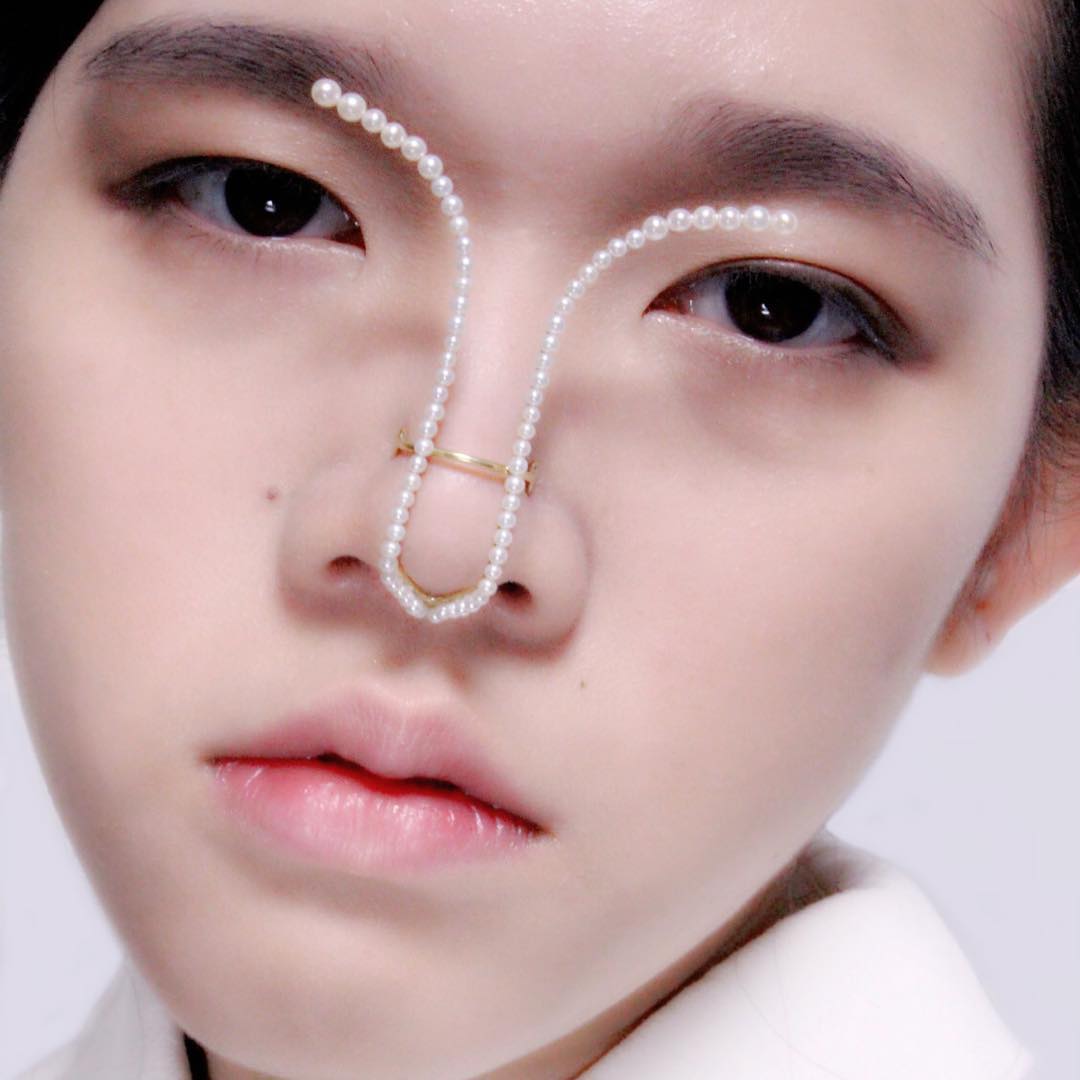 "Beauty is a dependent entity," Joanne tells i-D. "I believe it is heavily influenced by our surroundings since we are not born with an innate knowledge of it. How we perceive beauty is mainly through the influence of cultures, societies and mass media. Thus, rather than creating a general statement about beauty, I hope to question and challenge what beauty is."
Joanne's multicultural upbringing in Klang, Malaysia, has heavily influenced her design process. She's particularly interested in the growing industry of plastic and cosmetic surgery, which is very popular in Malaysia. "When I was working on the nose jewellery collection, other than reading up on the history of tribal jewellery, I looked into the cosmetic surgical procedure and watched how the procedure was done," she says. "I hope to challenge viewers and wearers ideas about the perception of beauty and self-identity. Why undergo cosmetic procedures to hide one's flaws when you can embrace them and enhance them through jewellery?"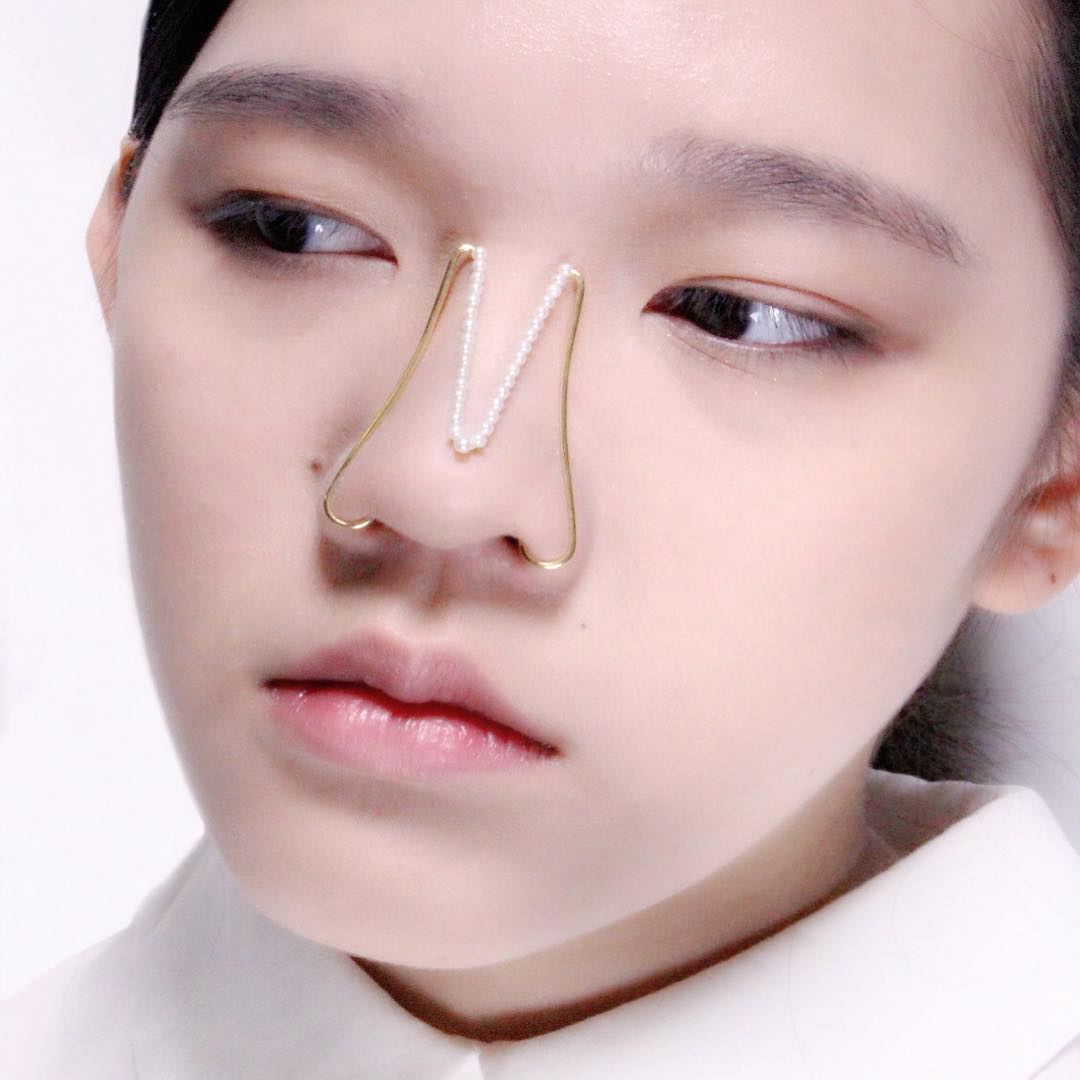 The Central Saint Martins graduate, who recently collaborated with ASAI on her spring/summer 17 collection, hopes her creations will stimulate a global conversation about beauty and "bring the public's attention to contemporary jewellery, expanding their view of what and how jewellery can be." Quite right, too.
Get i-D straight into your inbox by signing up for our newsletter!
Tagged: