jazzelle aka uglyworldwide is beyond beauty in our new doc
The 22-year-old shapeshifting angel meets the pioneers transforming New York's real beauty industry.
Join us for the return of Beyond Beauty, brought to you by Instagram sensation @uglyworldwide aka 22-year-old Jazzelle Zanaughtti. For Jazzelle, beauty is more than just the way you look, it's exploring how you can transform yourself; a form of meditation, self exploration and expression that lead to the i-D coverstar discovering her own inner peace. Thanks to her bleached head, shaved brows, gold grills and ultra chill vibe, she feels mighty fine thank you.
Read More:
Follow Jazzelle's journey through her New York City hometown as she meets the contemporary beauty pioneers using their bodies as a canvas to challenge perceptions of traditional beauty.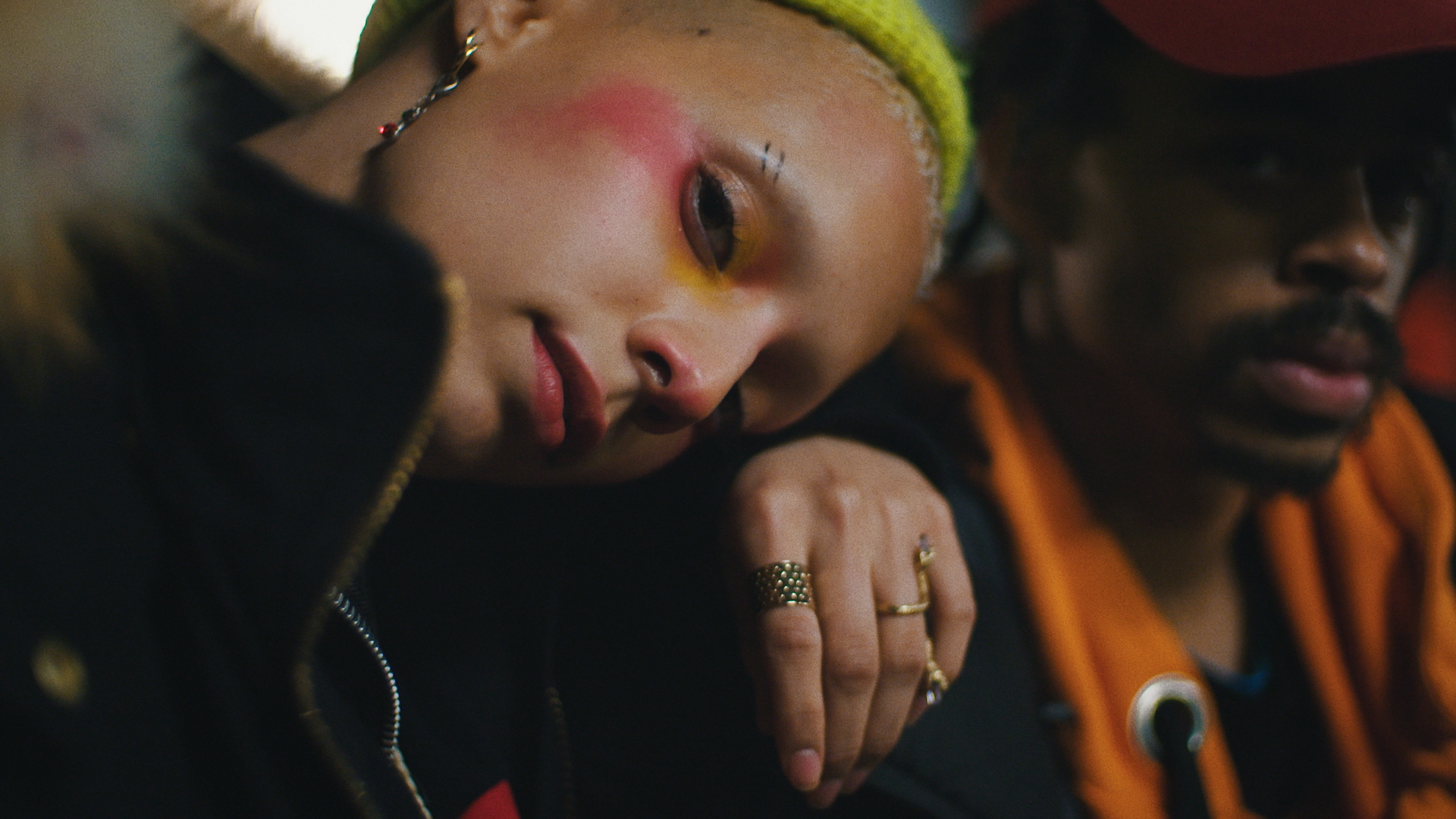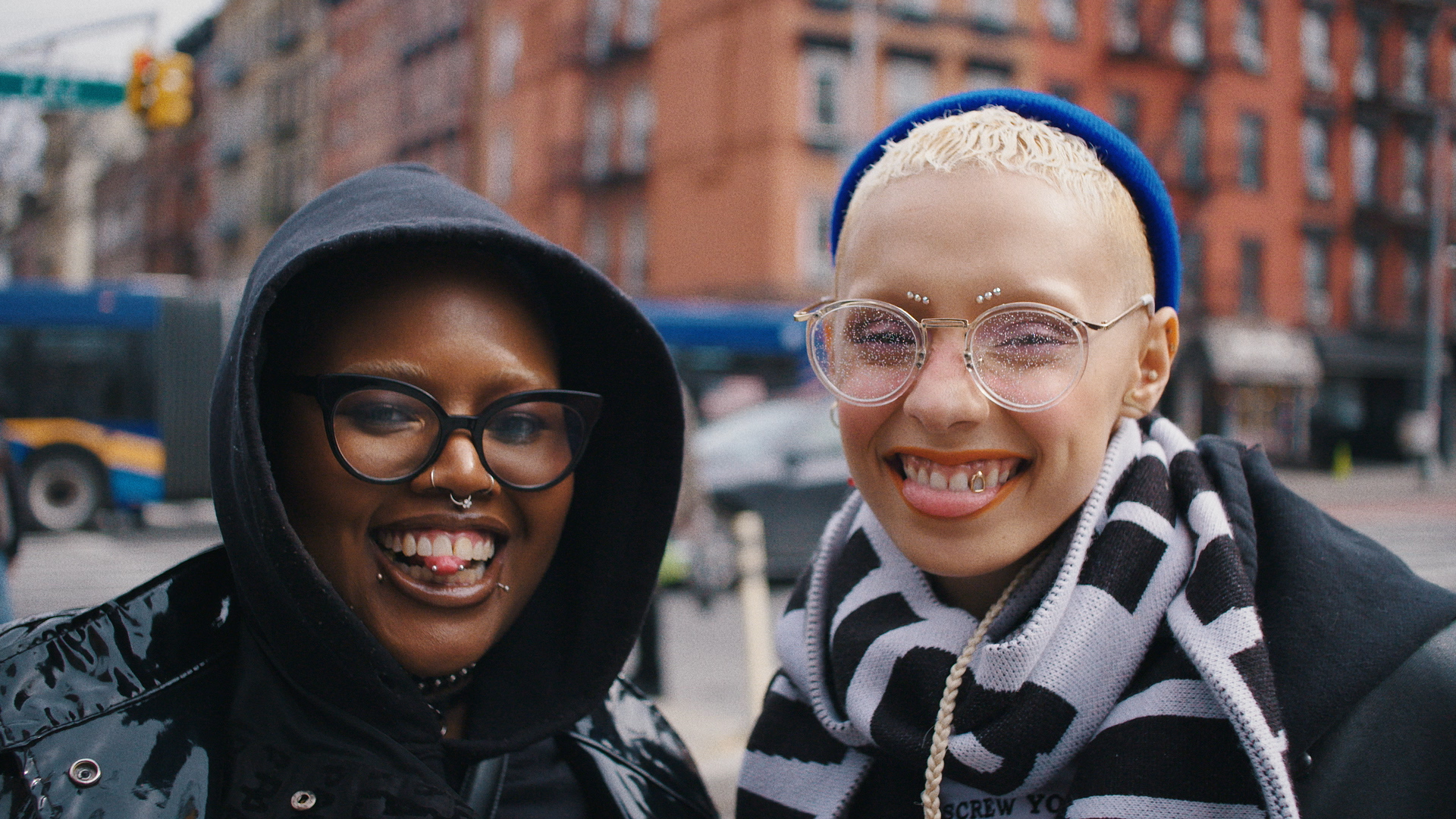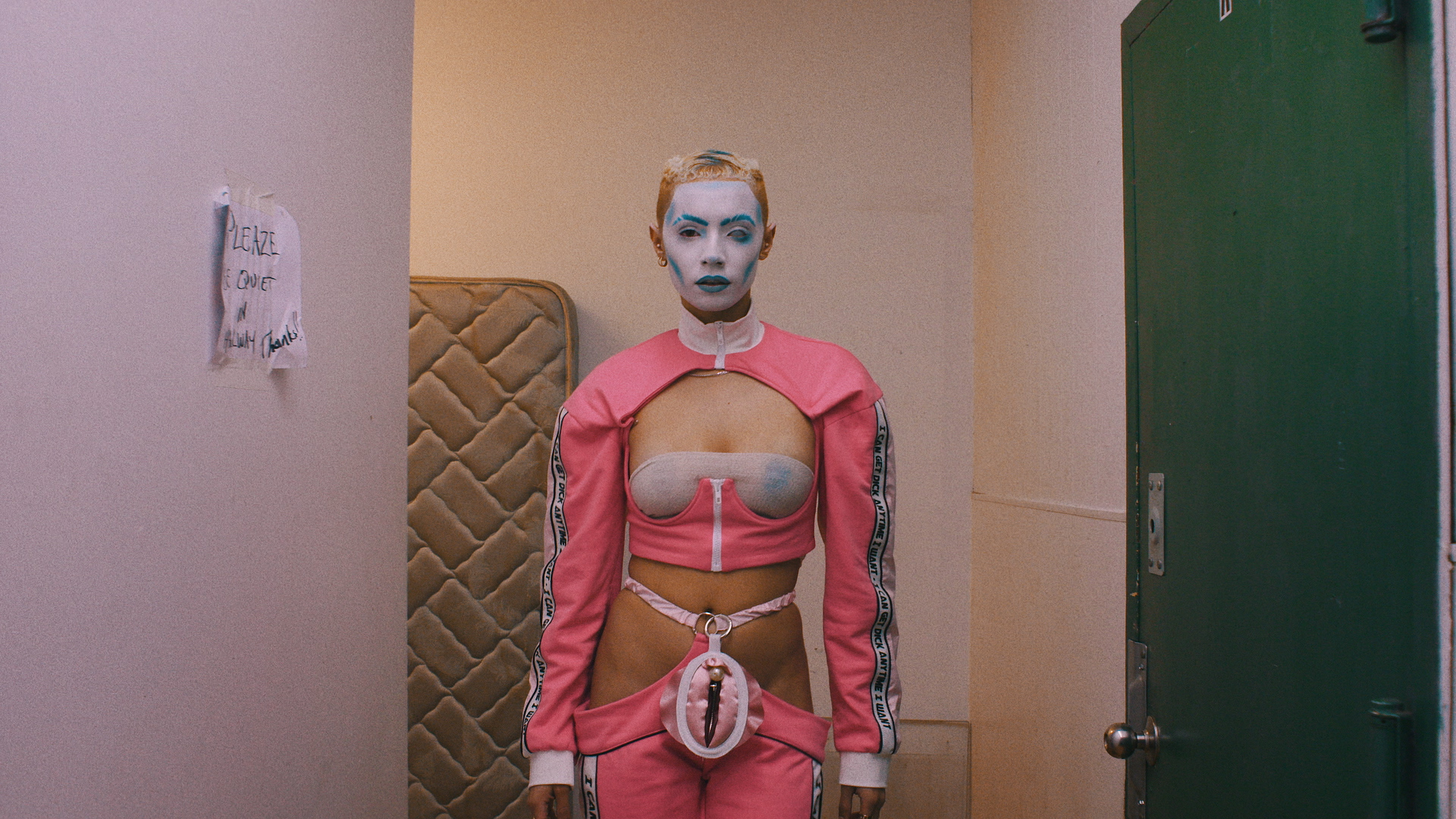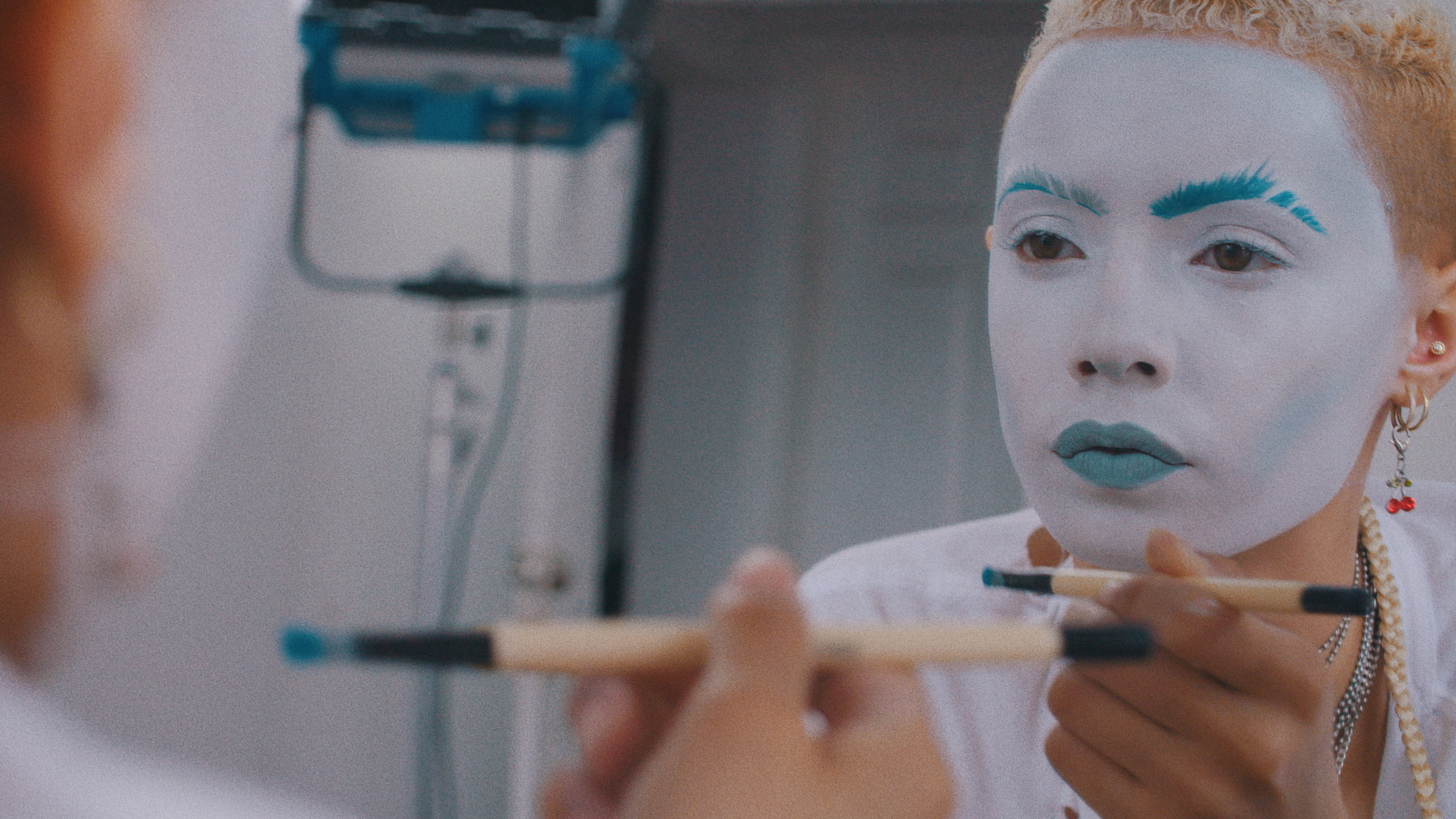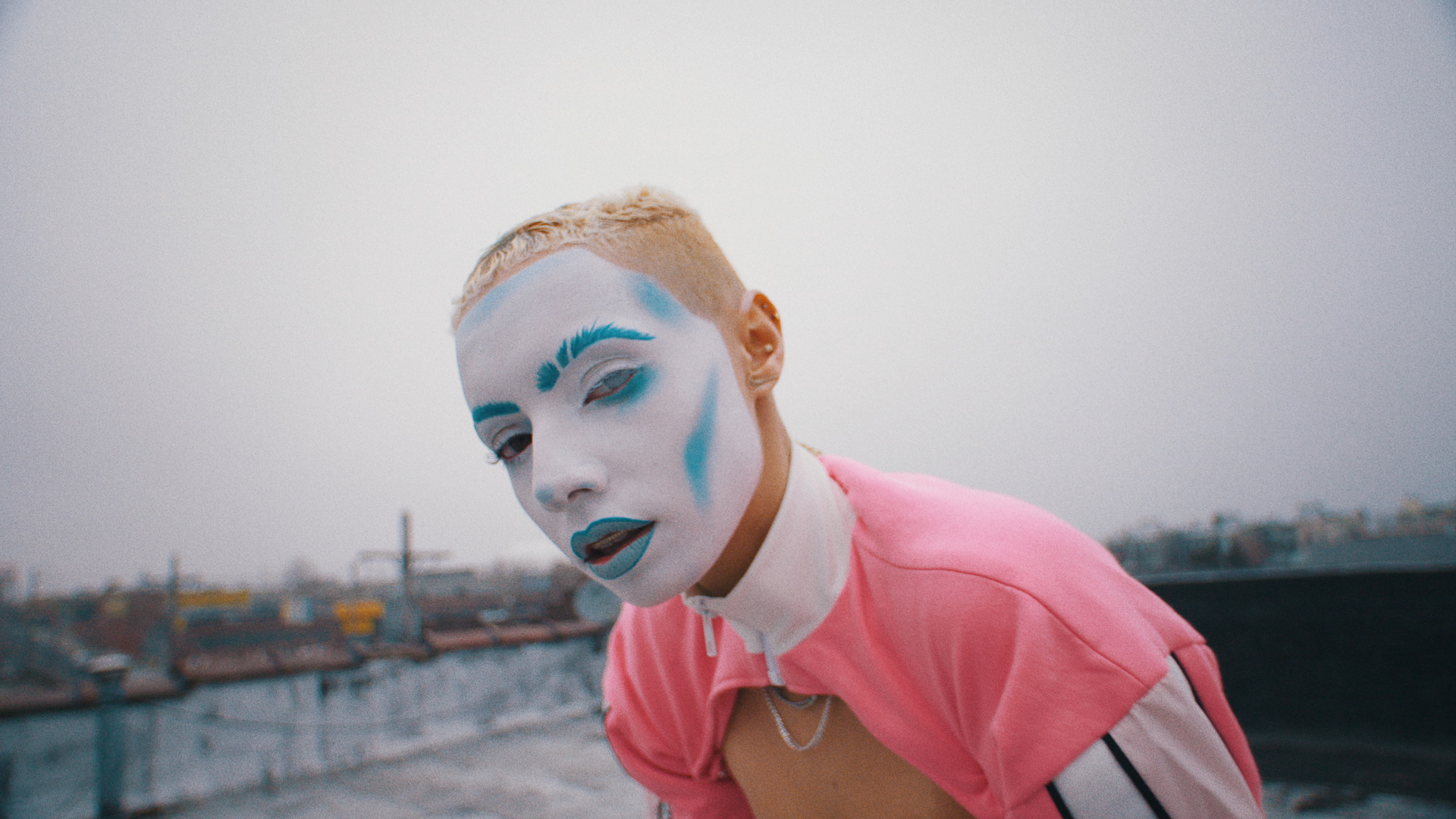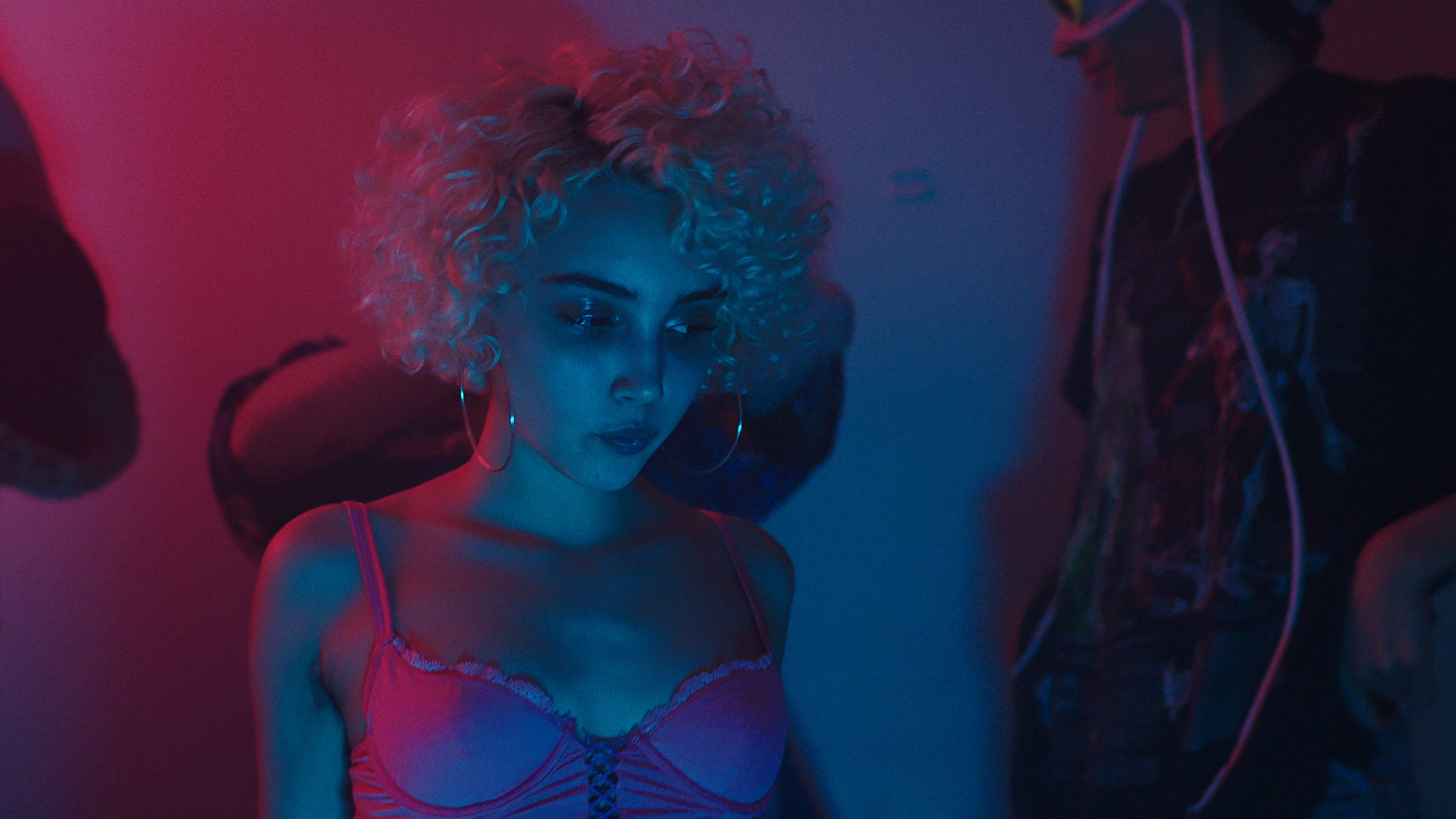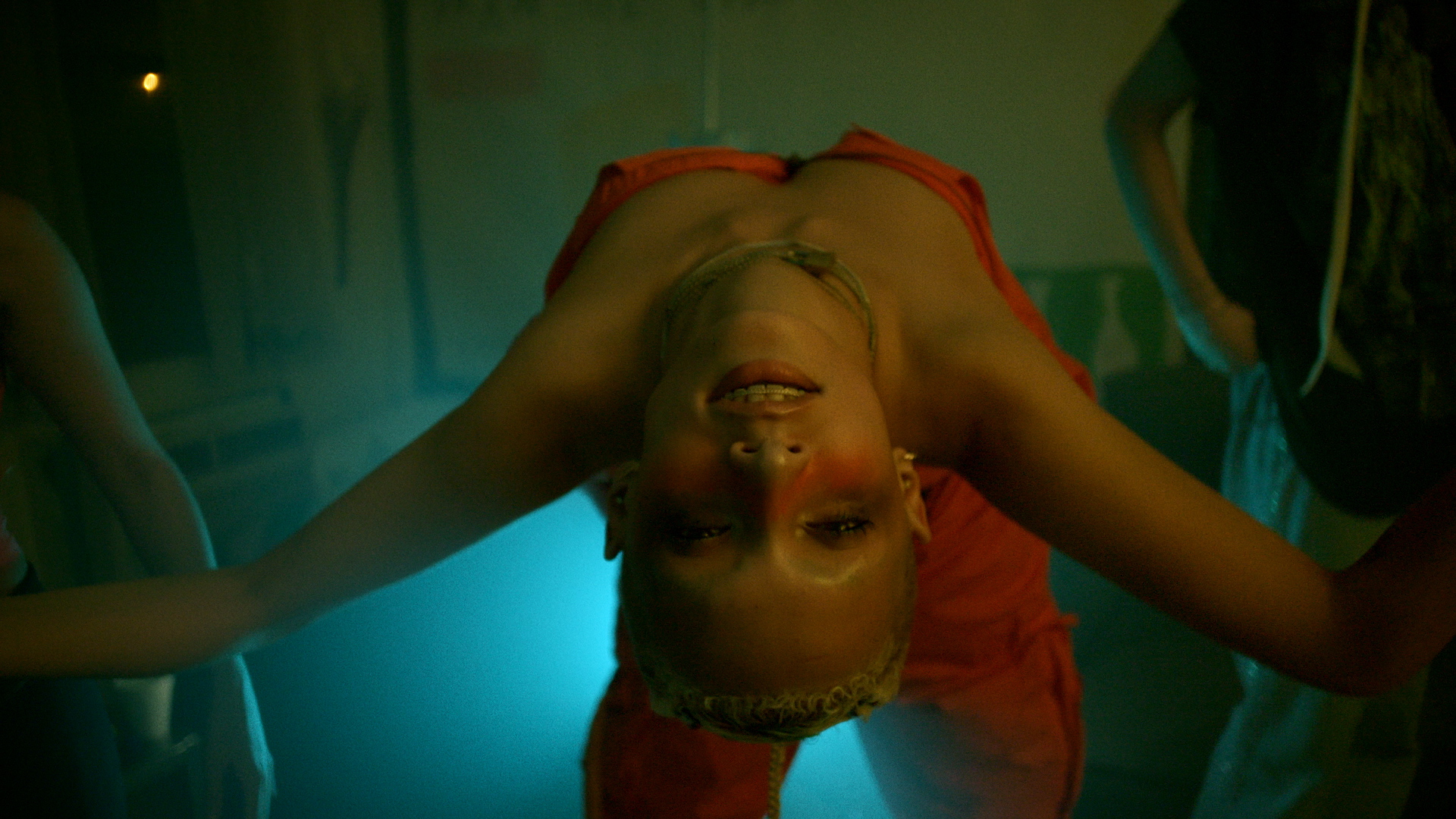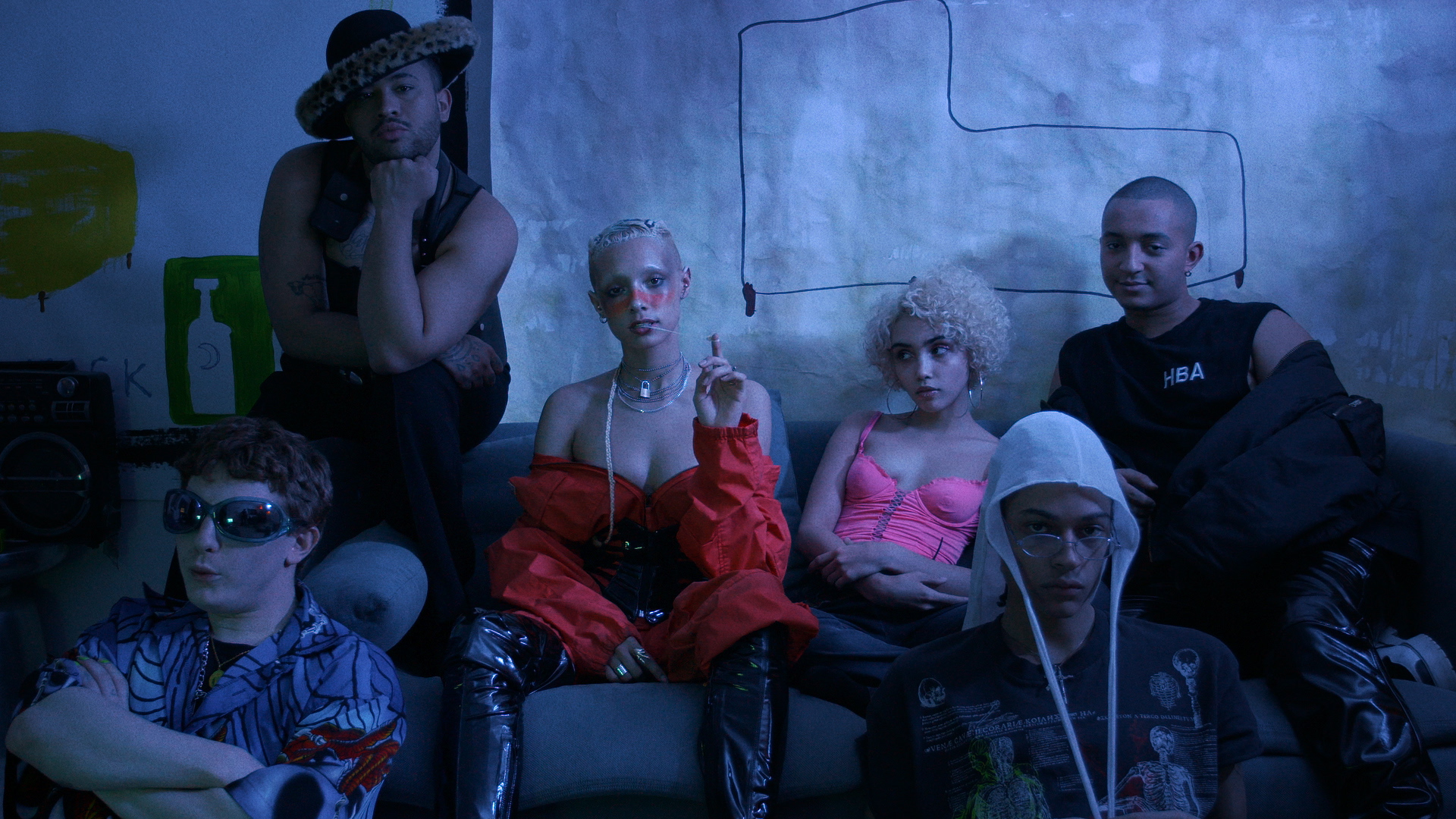 This article originally appeared on i-D UK.