jonathan anderson wants you to get off instagram and appreciate the power of craft
After presenting the second Loewe Craft Prize in London yesterday with Dame Helen Mirren, i-D spoke to Jonathan about the clash between tradition and modernity.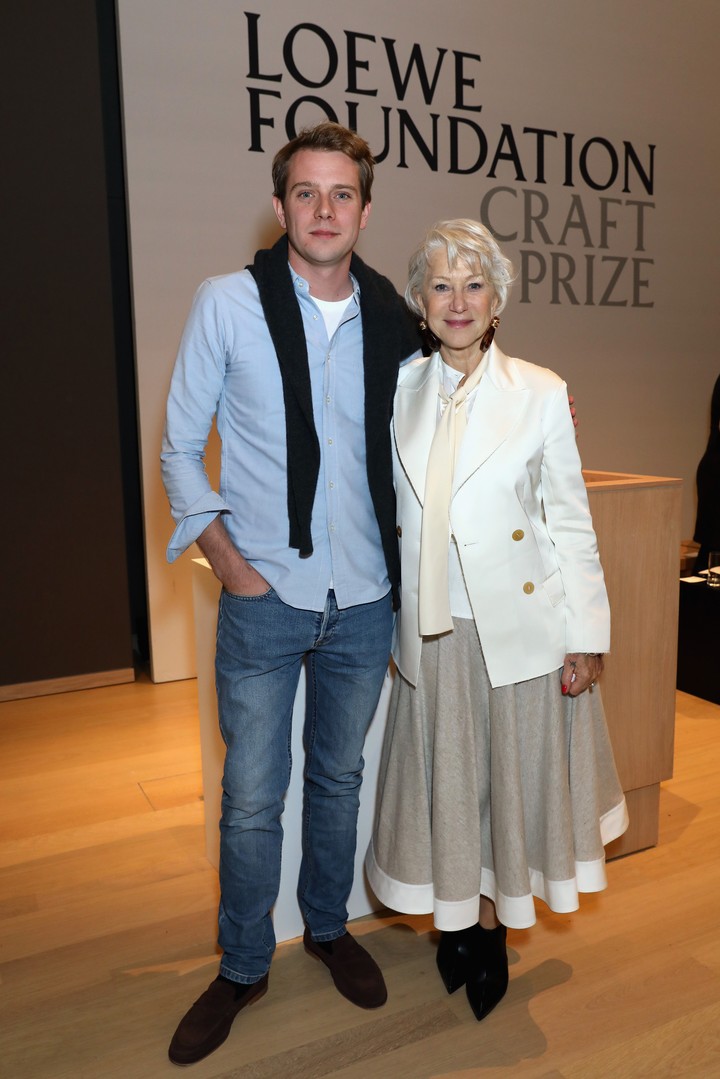 There's something very human about the art of making, the tactile splendour of craftsmanship. That "something" is at the heart of the Loewe Craft Prize; celebrating its second year yesterday at London's Design Museum with Jonathan Anderson and Dame Helen Mirren unveiling the work of the shortlisted 30 makers. Scottish ceramicist Jennifer Lee picked up the prize, but the work on display -- from subtle pottery to avant-garde assemblages, abstract creations to fantastical reimaginings of everyday objects -- shows the beauty, breadth and diversity of "craft" in 2018.

Announcing Jennifer as the winner, Dame Helen (dressed in a resplendent white Loewe suit jacket and grey skirt) spoke of the "transformative, inspiring, emotionally moving, extraordinary manifestations of human ability" on display. As she she spoke of the profundity of creation "in a world full of such destruction" she even shed a tear.
"I've always loved craft because it carries human history," she continued from the podium. "From a cathedral to a tapestry to a piece of silver work, you're looking at the grandeur of the rich people who can commission them, yes, but what is so powerful is that you are really looking at the power of ordinary human hands."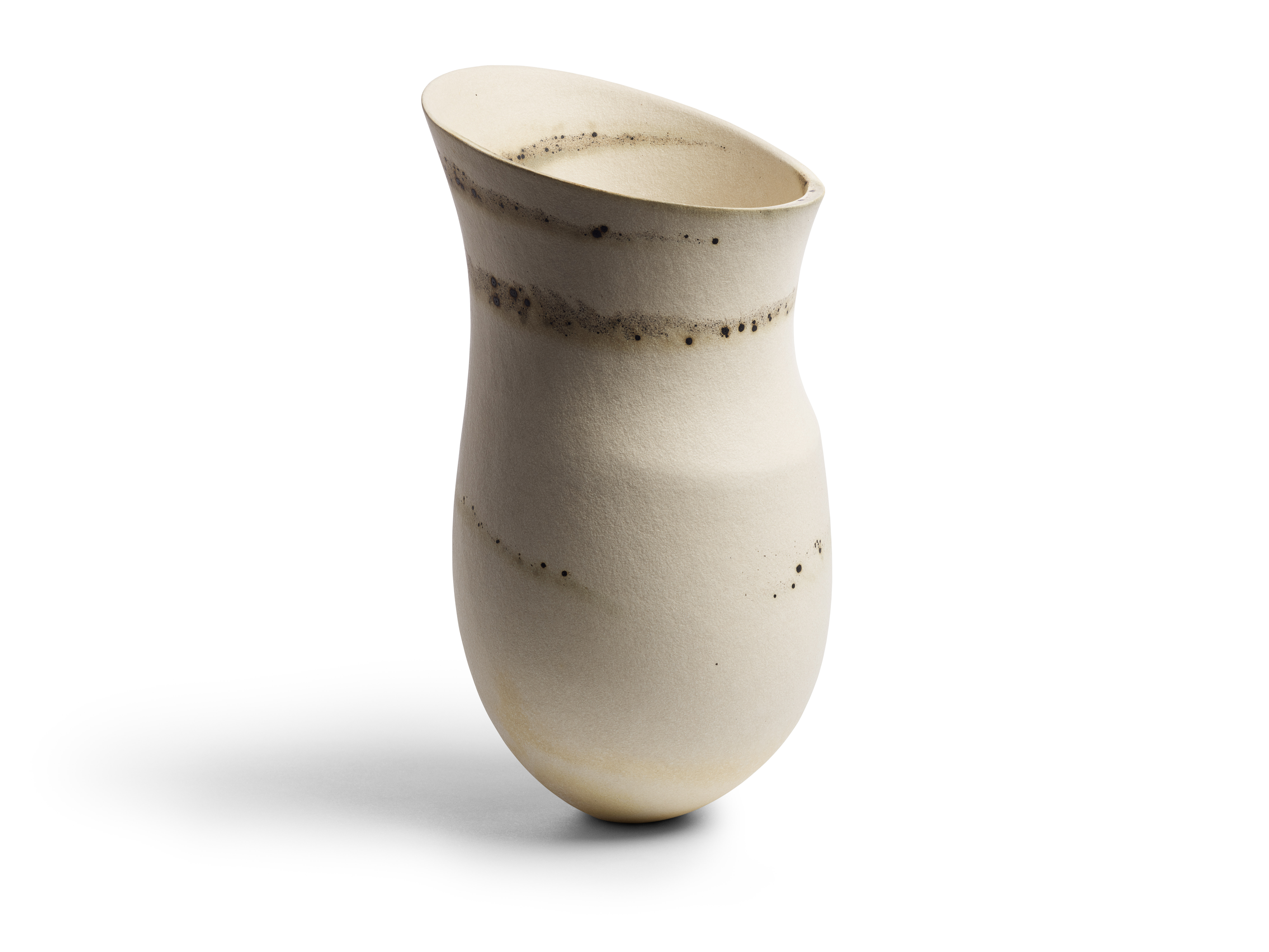 Jennifer Lee's winning entry, a vase with an unassuming nature and subtle quiet unshowy beauty, stands out as emblematic of our current fascination in craft. Handmade, imbued with a sense of solemnity from its softness, the hushed purity of just hand and pottery,
The piece was made by combining new clay with some that Jennifer has left to naturally age and oxidise and change colour for 30 years. The piece is speckled with streaks and rings of dark brown across its plain exterior. It's about mixing together two speeds of life, creating a memento of a time gone, trapping it. In an age of stress, speed, and impermanence, the calmness of craft is beguiling.
"I find it hysterical that people are going to workshops to do pottery to be zen now," Jennifer said afterwards. "All these stressed out office people relaxing after work making ceramics." But it also highlights the precarity of many of these old crafts. "All these fantastic makers have come through art schools like Camberwell and Edinburgh, and we need to support and fund these places, because many are losing their ceramic studios. It's so important to teach those skills, teach that technique."
This too is at the heart of why Jonathan set up the prize, an idea that germinated on his first visit to the Loewe factory four years ago, just after starting as creative director at the company. "I was amazed and inspired by the amount of time that goes into making something," he explained. Jonathan is a very modern kind of designer, full of speed, youth, moodboards, a thousand ideas and directions. But the history and tradition of Loewe tempers that, and from that mix came the Loewe Craft Prize, a way for Jonathan to honour those artisans.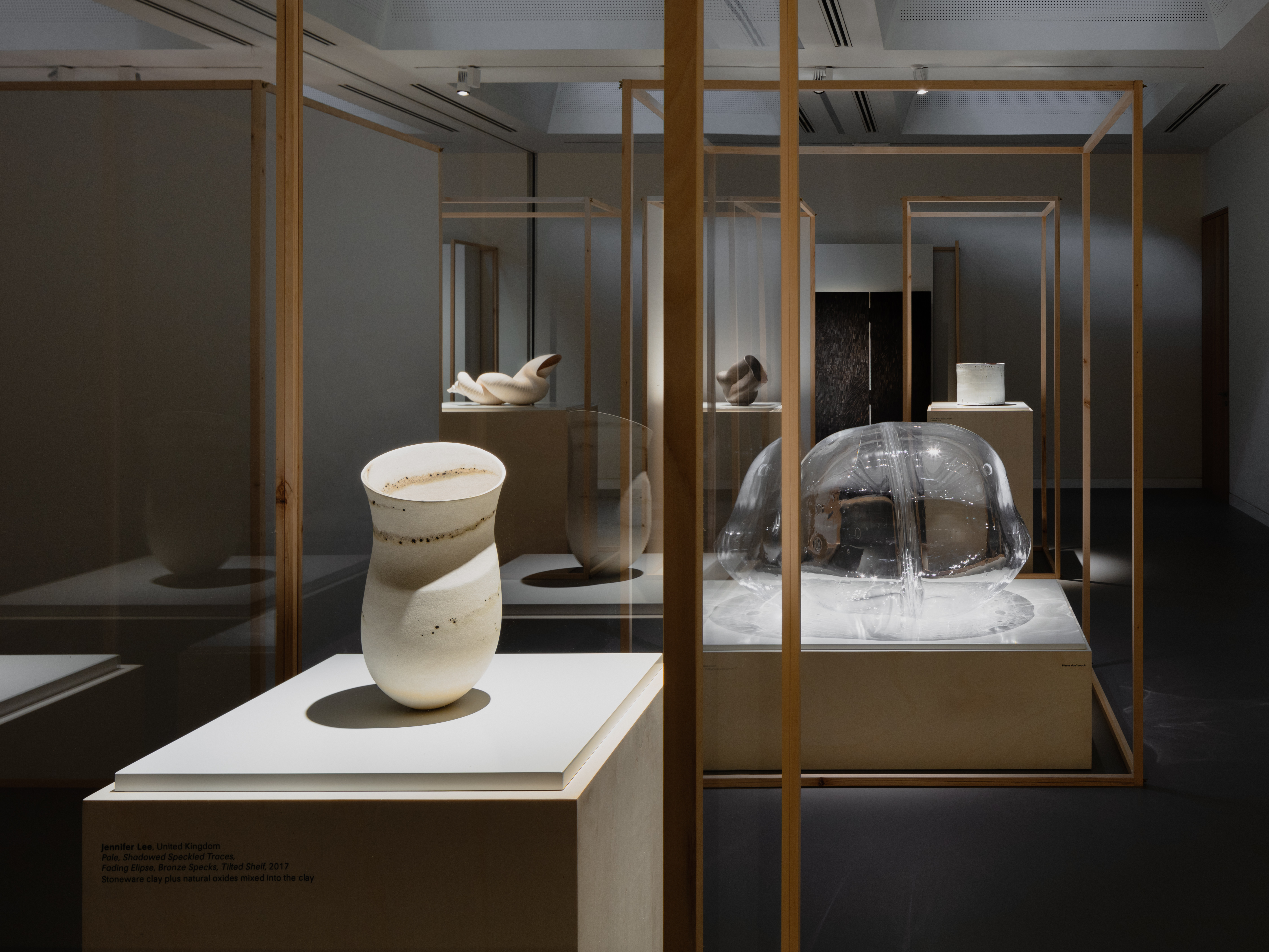 At the start it was also partly about how to make craft modern, "I was trying to work out how to present craft in 2018, and how we can help those people who do these crafts. I didn't want to make it nostalgic -- all these cliche images of people sewing in dark rooms -- it was very Rembrandt. It was very brown, it was very heavy," Jonathan explained over lunch after the ceremony. "So the prize is a way to help to tell their story, help them communicate what they're about. And I wanted to engage people of all demographics in craft. It wasn't like – I want to make craft millennial. It was more like fuck millennials -- how do we make everyone excited about craft?
Yet it is this millennial disenchantment with the unrelenting pace that modern life demands that has led people to find joy in the slowness of traditional ways of making.
"Speed is good, and I'm naturally a very impatient person who wants everything right now, and wants it to be the biggest, the best. It's amazing discovering people who've been designing in the dark, unknown to the wider world for decades, and making fantastic things, it keeps me very humble and grounded."
"We live in an Instagram society, it's easy to like something, but to really engage you have to go and see it and spend time with something and understand it. You have to emotionally engage with it, not just flick through it on your phone. I finding it more and more important to learn the craft, to take my time."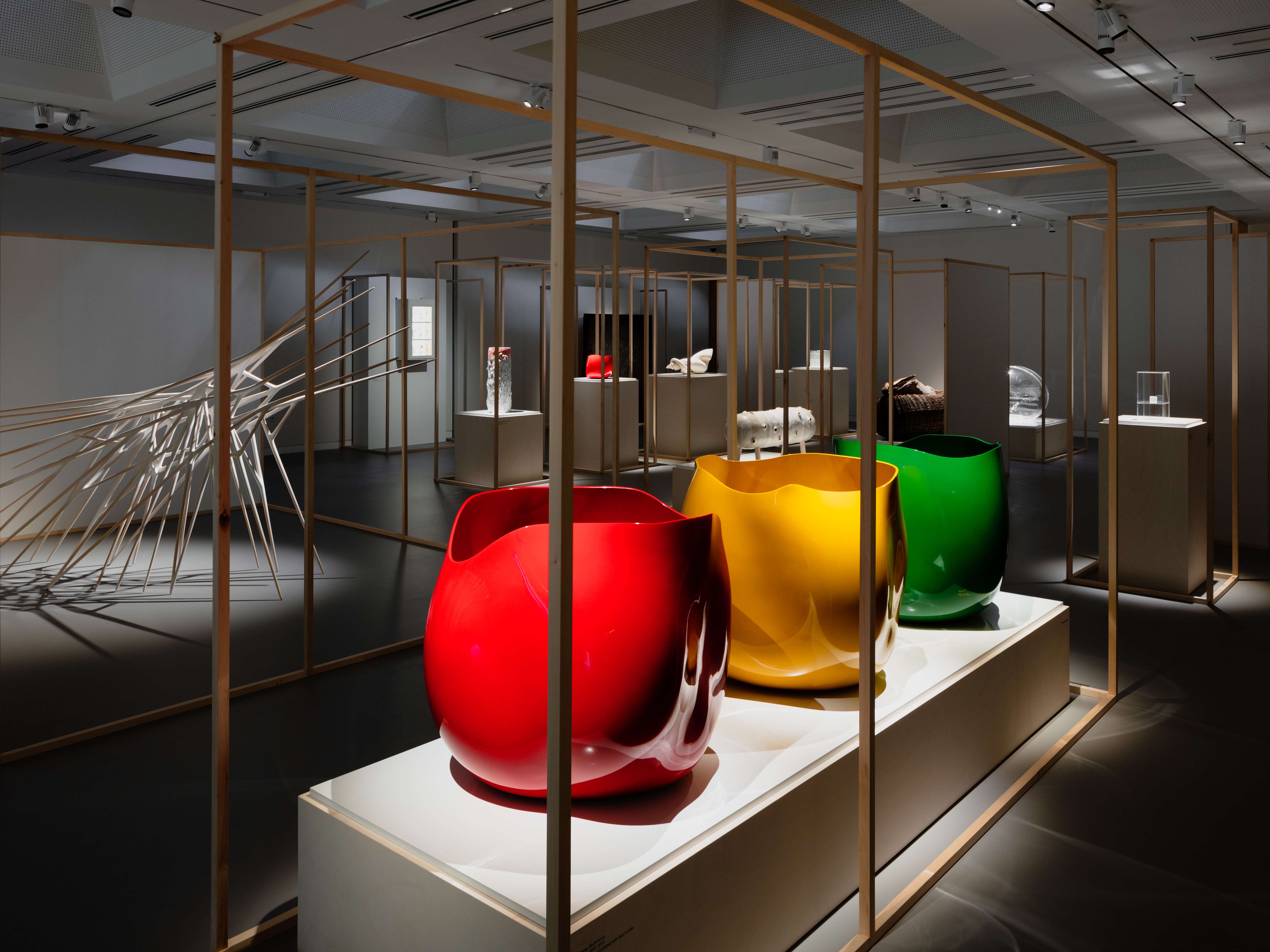 These two opposites -- love of speed and craft -- combine in Jonathan's work at Loewe, where's he tempered tradition with youth, history with modernity. And working with these craftspeople on the prize have given him a new feeling in his work.
"I love art, I love objects," he explains, "And I struggle with whether fashion can ever be art? Doing Disobedient Bodies at the Hepworth in Wakefield last year, and this prize, helped me understand what I do more. I like to take 20 different things and bang them all together. I like friction. I like contradictions. I like to like things, then I like to break them. And when you put all these different creative things into a melting pot it makes everything better: it's good to collaborate and communicate with all these different people outside of fashion."