All images courtesy Henry J Kamara
The photographer exploring his Sierra Leonean heritage
"Growing up in London left me with a sense of displacement," says Henry J Kamara.
|
13 December 2019, 1:00pm
All images courtesy Henry J Kamara
When he was nine years old, Henry J Kamara began to question his identity. "In primary school, someone asked me why parents had decided to change my surname from Graver to Kamara," the photographer explains. "As innocent and perhaps straightforward as this question may seem, it has stayed with me to this day. All of the decisions I have made in my life are intimately linked to this journey, from Graver to Kamara."
Henry's photography, full of warmth and harmony, is the direct result of this journey of self-discovery and exploration. As many living in diasporas are, Henry was introduced to the complexities of his identity at an early age, born in 1996 in Whitechapel, London, to a Sierra Leonean-Lebanese father and a Sierra Leonean mother. "I grew up in, on the face it, the typical African immigrant working-class family," writes Henry. "As a child, I had no choice but to learn the details of my history in order to avoid any awkward questions or situations. As an adult, this moment remains significant."
Since then, Henry has endeavoured to document the interaction of these elements in the world, particularly as they affect the movement of people and culture. We spoke to him about his "Keeper of the Flame" photo series, the first insight into a lifelong commitment to documenting, preserving and promoting the culture and people of Sierra Leone, and one of his most visually arresting projects to date.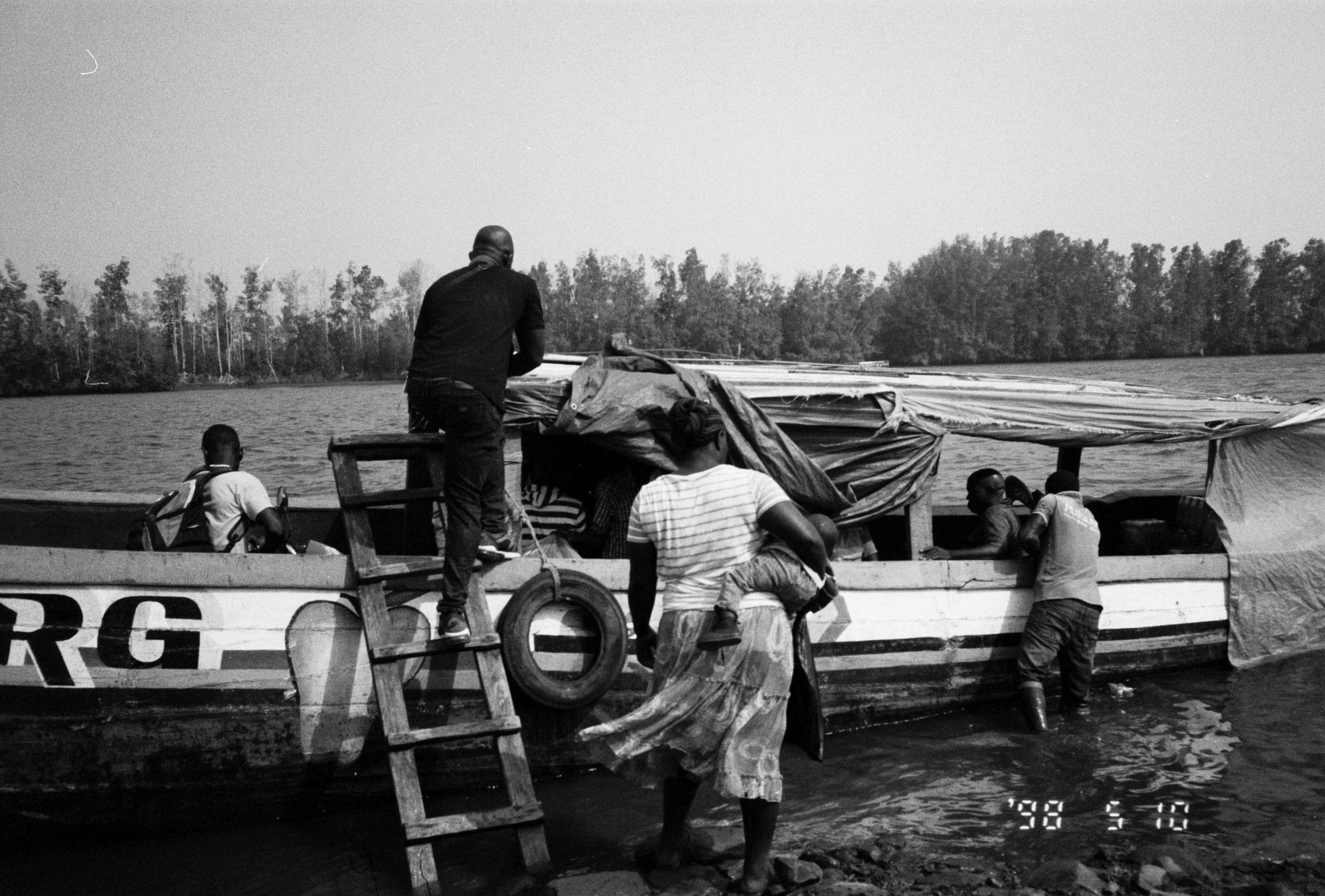 Henry, why did you visit Sierra Leone?
Growing up in London left me with a sense of displacement. Although I am thoroughly grateful for the experience and exposure to new ideologies and people growing up in a multicultural city like London, severe class inequalities persist. On one level, it was a personal journey of realisation and discovery: I was connecting with lost relatives and visiting the burial grounds of my ancestors. But I also wanted to create imagery and video which highlighted and uncovered stories of the people that live there. Something that could offer a brief moment for self-reflection and gratitude, and encourage Sierra Leoneans to be proud of their contribution to society.
The trip was an attempt to become more familiar with the agents responsible for shaping my life. What were the social and historical forces that dictated my family's movement? How has this impacted my understanding of class and race? How different would my life have been had I been born in Sierra Leone?
Do you have any connection to the specific places you visited?
My father was born in Sierra Leone, of the Mende tribe. His mother was part of the Mende tribe too, and lived in the Southern province of Sierra Leone, in Manjama, Bo. My mother is also Mende tribe, but she was born in the Eastern province, in Blama. After the death of her mother and father, my mother moved to Tikonko, Bo as a young child. When I visited Sierra Leone in February 2018, I went to Tikonko and Manjama for the first time. I visited some of the most remote places in Sierra Leone, locations my parents had never even been to. Journeying to these locations felt like travelling back to a place lost in time, forgotten but bound by its colonial history.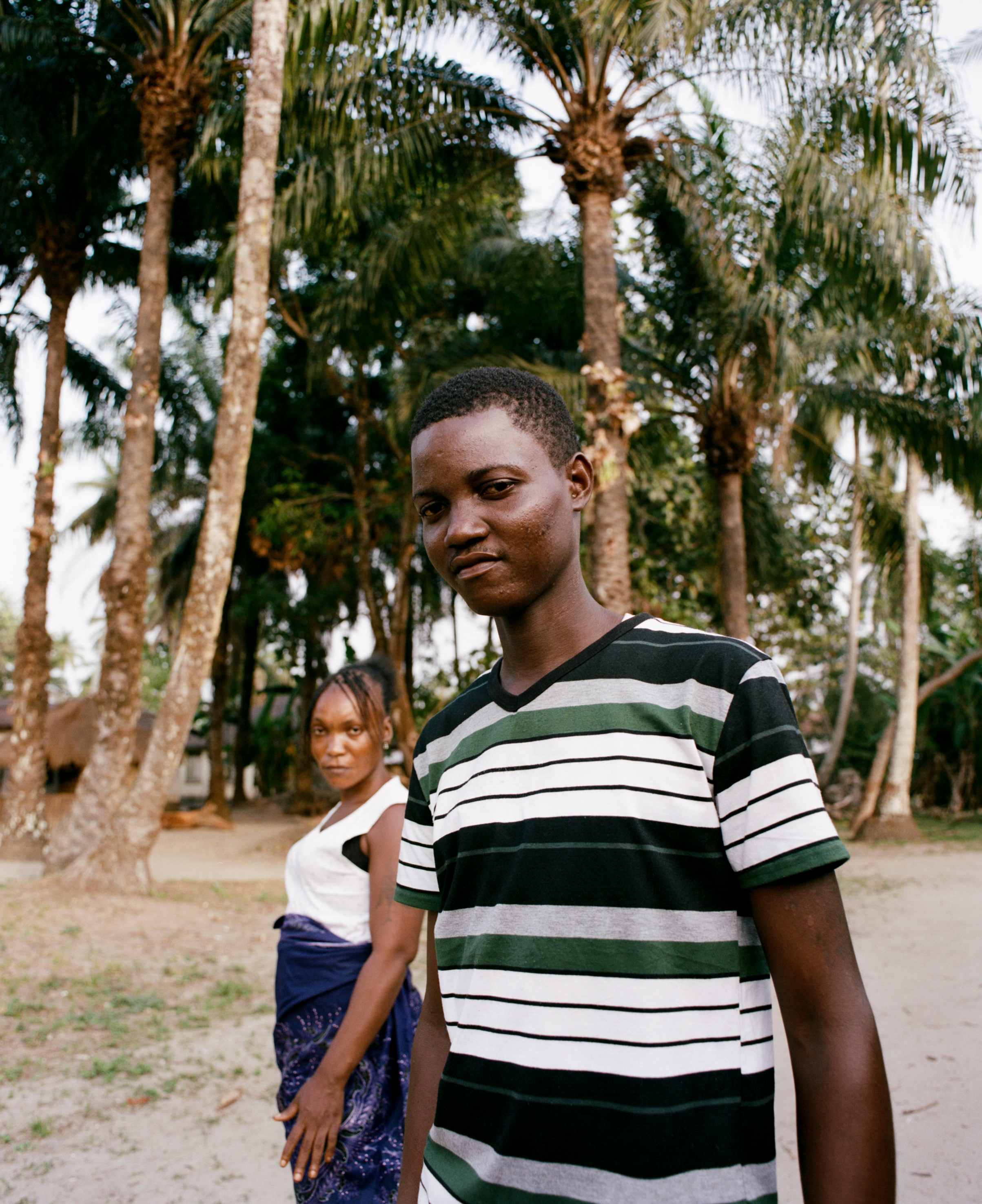 How did the overall story come together? Did you plan what you intended to shoot, or was it more organic?
Once I had made peace with the position I held as a British-born Sierra Leonean and how I was being perceived, I found that all the people and places I was photographing welcomed my lens. That's the thing about diaspora, you're never quite one or the other, you're always in between. Once I came to understand that, I could more confidently connect with my brothers and sisters on the continent.
I would often meet people whilst travelling and begin to converse, and this would become the starting point for most of the stories I chose to explore. Nothing was planned. For example, before I photographed FC Kallon, I built a relationship with one of the assistant coaches, and I was training with the first team everyday at 6am. It was this organic approach which allowed me to gain the trust and understanding of those I had been inspired by. The idea to bring these various narratives together into one cohesive story of discovery was inspired by Nina Simone's "Keeper of the Flame", which was later sampled and named "Father of the Man" by Stephen Marley and Wyclef Jean. I think those songs speak to the weight felt by those of revolutionary spirit, who are committed to the preservation of humanity.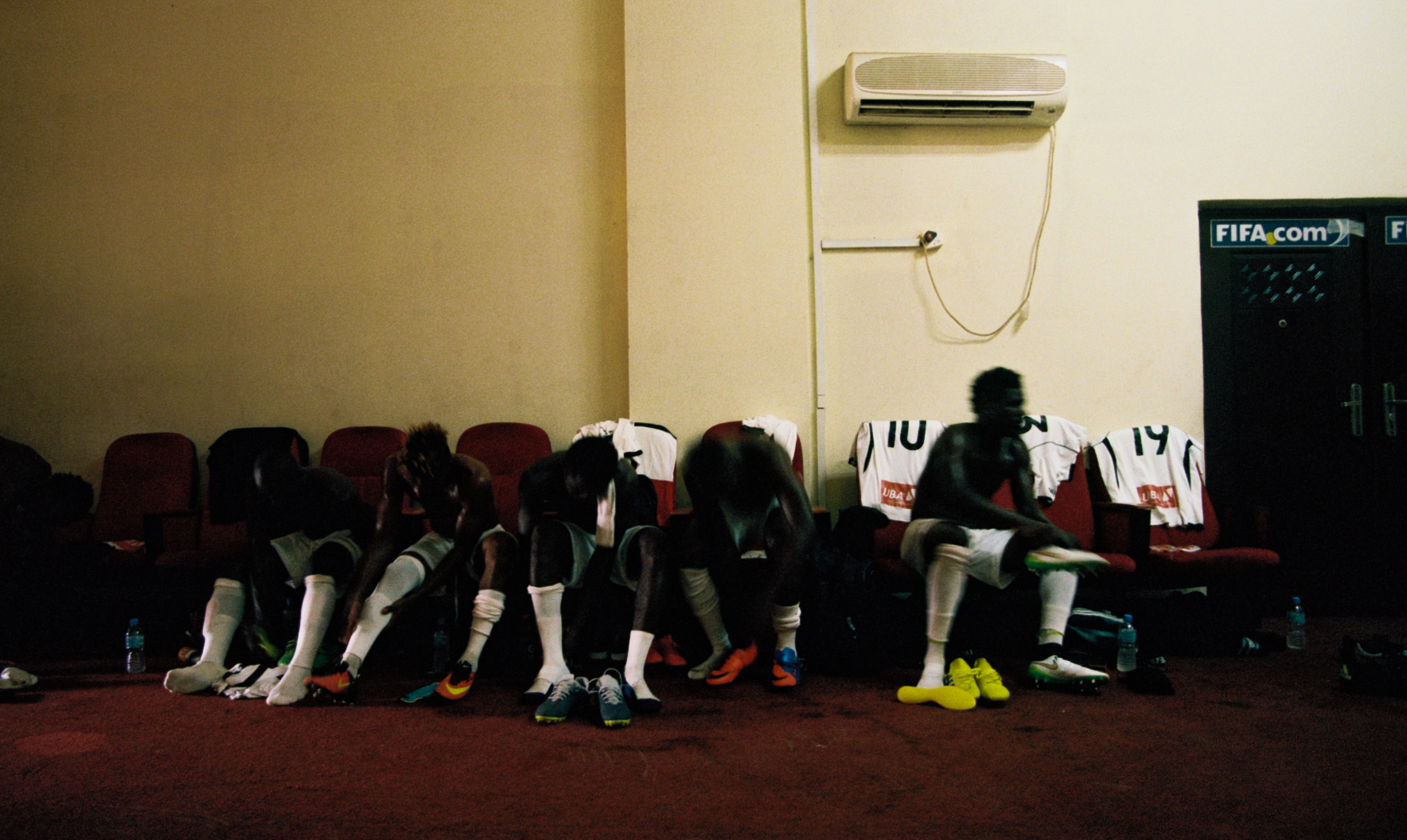 What's your approach when shooting strangers on the street?
I refrained from generic 'street photography'. Due to how Sierra Leone has been portrayed in the past, there is an underlying sense of distrust towards those they cannot validate. This meant that whenever I did find the courage to explain my intentions to a potential subject, there was a high risk of it being regarded as suspicious, or misunderstood.
Taking photographs in Sierra Leone often felt like a daunting prospect, but the Sierra Leoneans were pleased with my attempts to communicate in Krio, and the knowledge of my motherland, despite me being born in London. I was also equipped with a copy of my first book, Tao, which featured imagery from my previous trip to Sierra Leone.
What was the most rewarding aspect of this journey?
Recently, I've been thinking and feeling a lot. During my time in Sierra Leone, particularly when I was taking photographs and listening to the stories told by those who live on Sherbro Island, I turned to find these young children watching me as I was working. Instead of seeing poverty, I saw strength. I experienced true wealth in spirit, unbound by the environment which surrounded them. How does it feel to be able to get an Uber to your destination? It's useful, but it makes you stop thinking about your ability to walk or run. How does it feel to have an iPhone which can do just about anything for you, but now you can't remember your mum's number? What do you define as wealth? What does success look like to you? It was food for thought. Why not embrace what others call poverty, decline what others call success? Unlearn.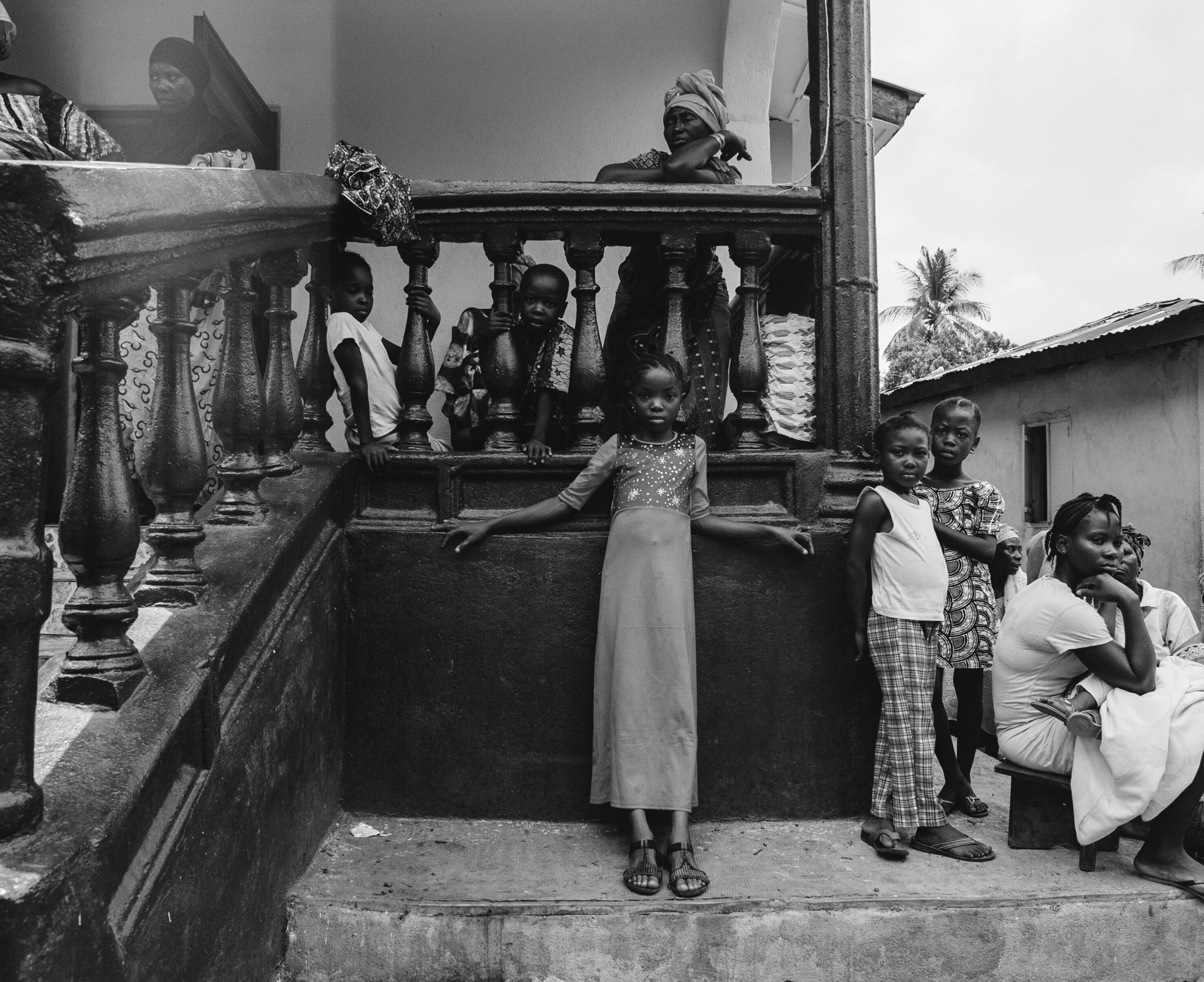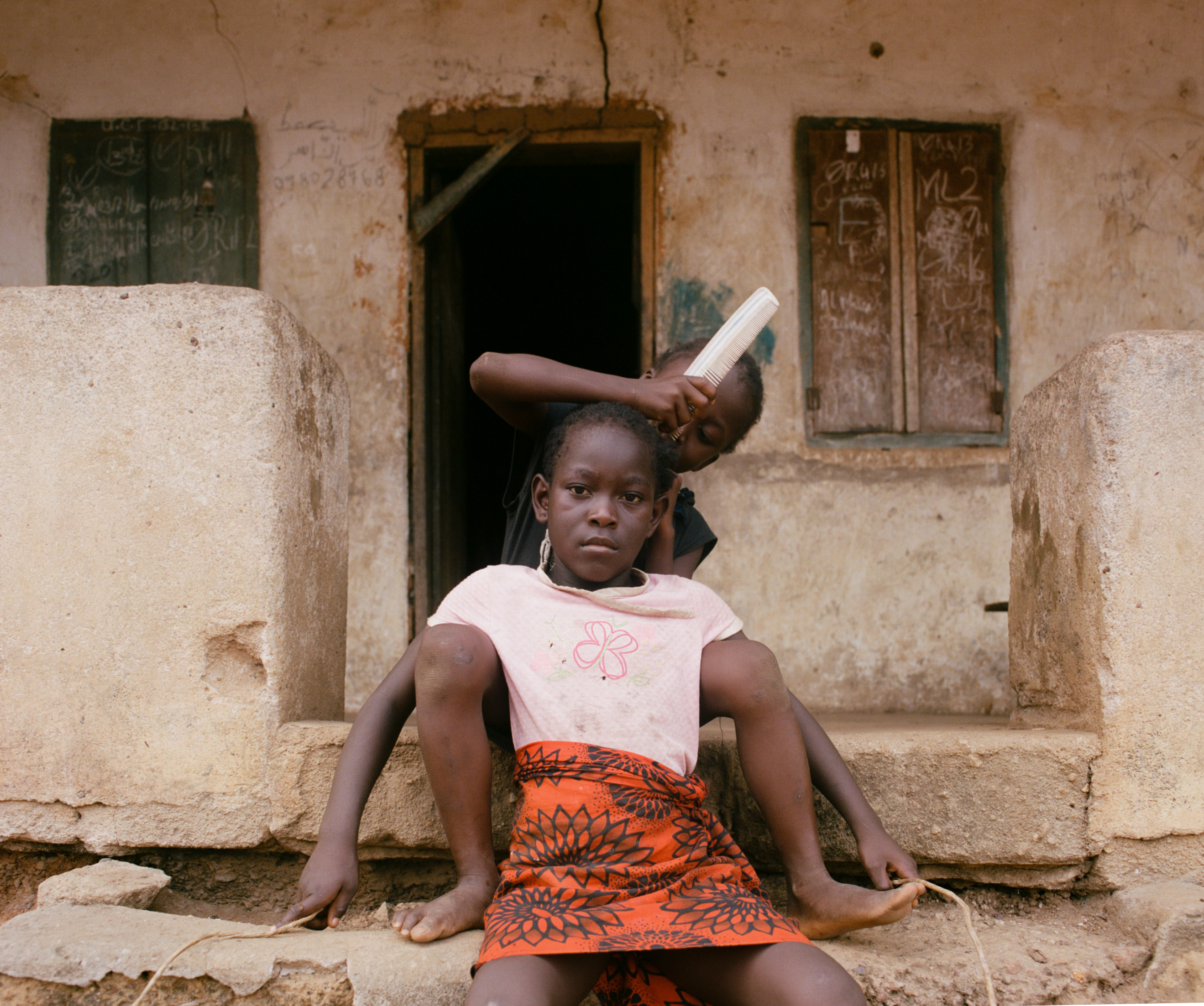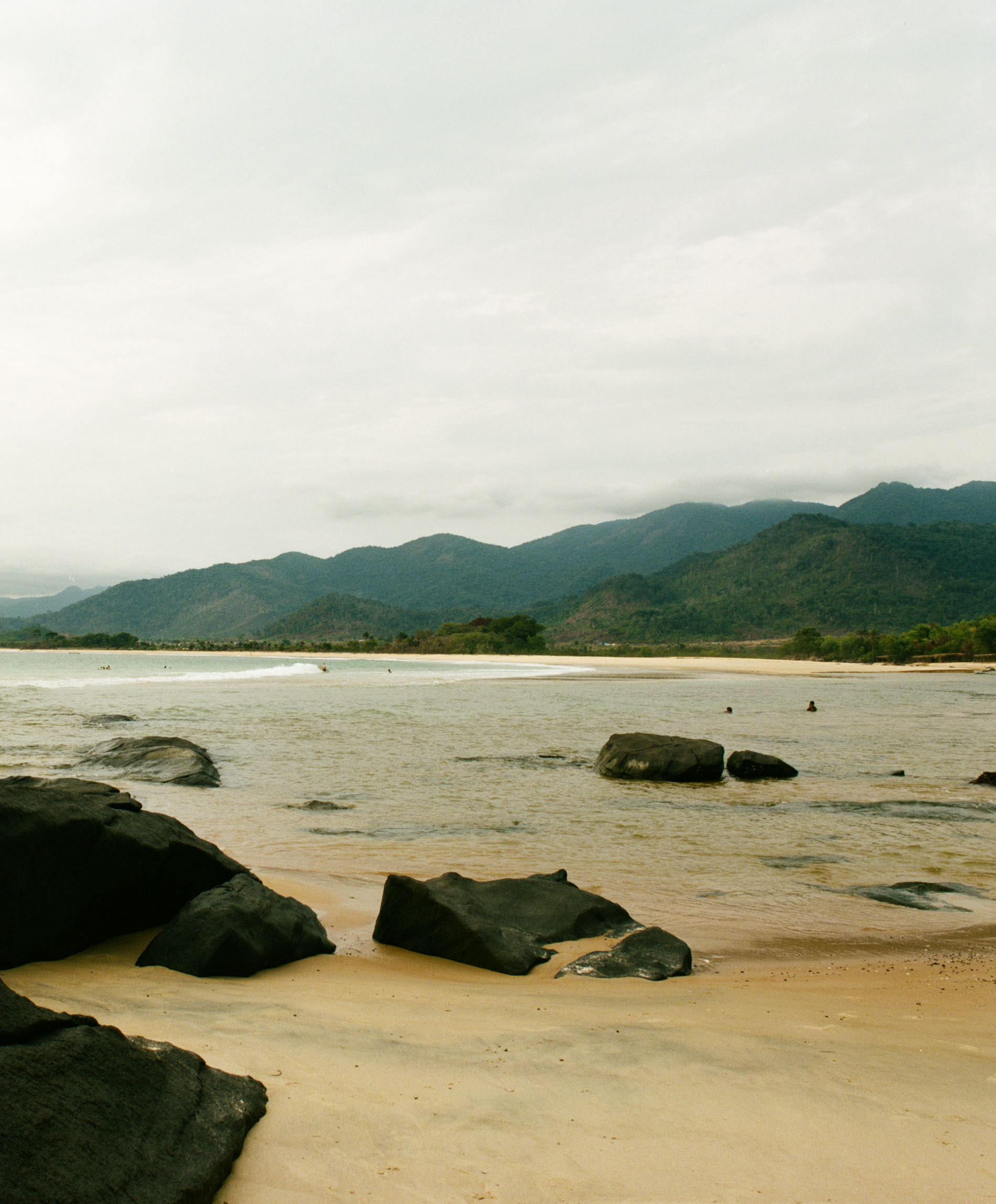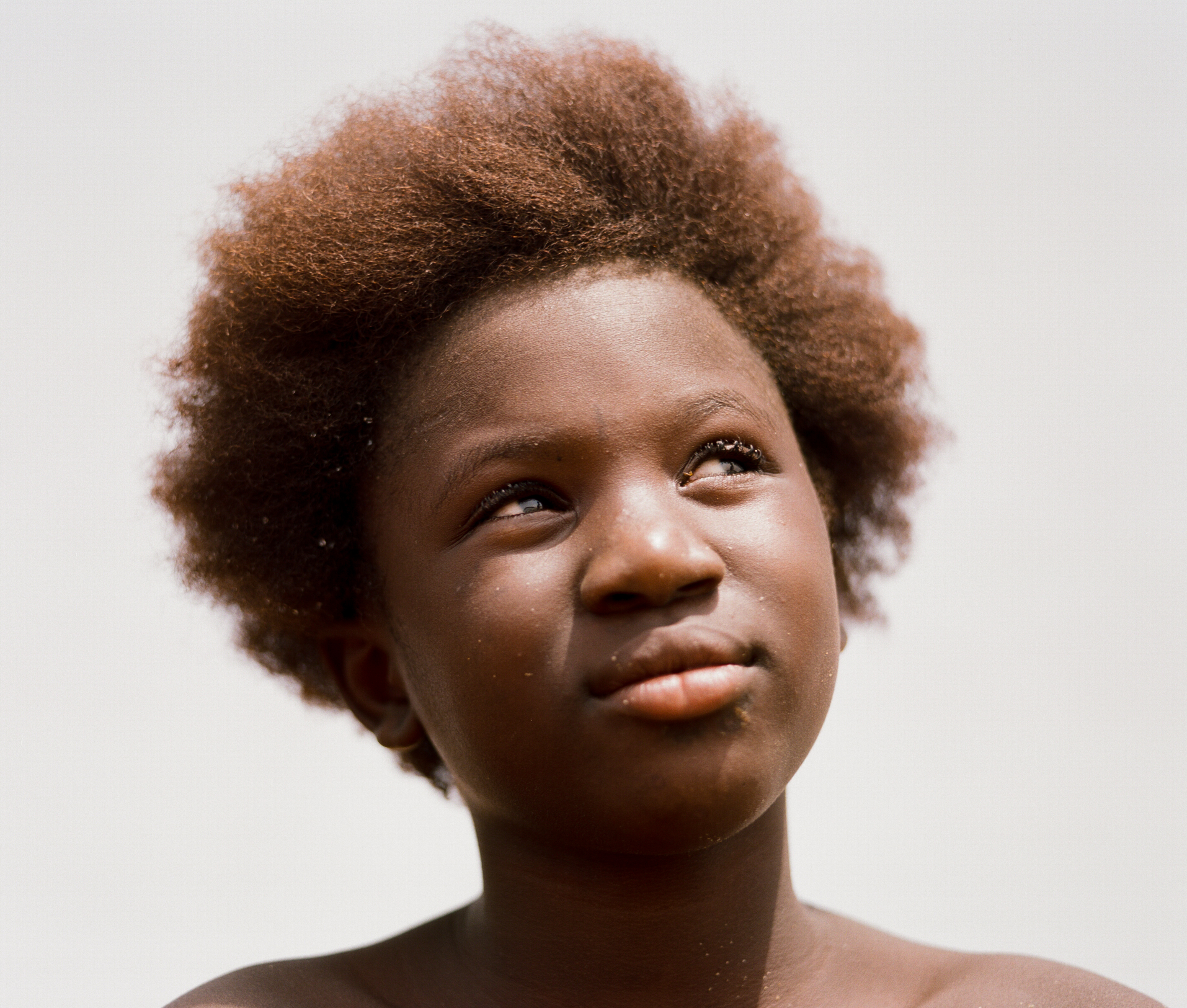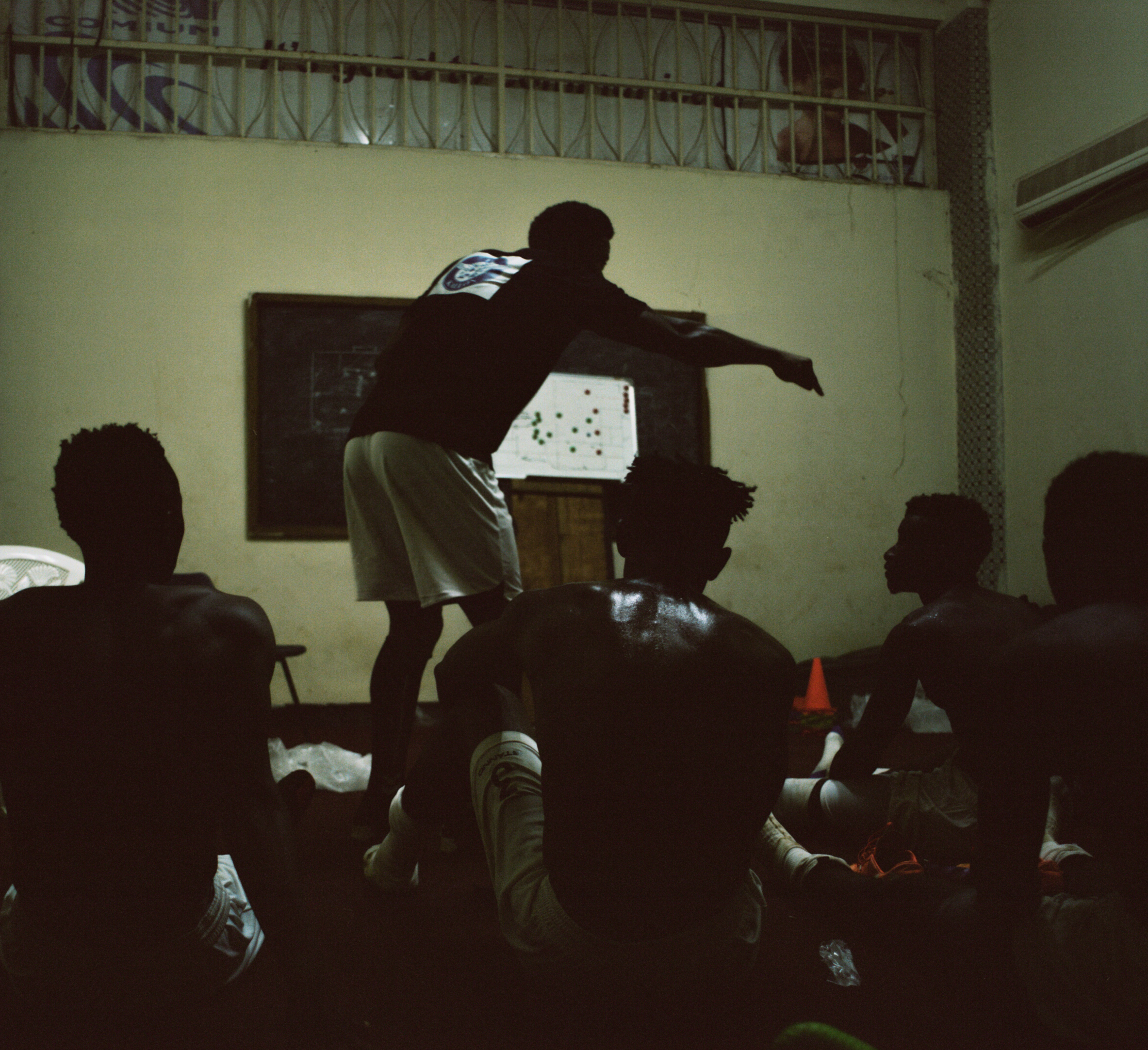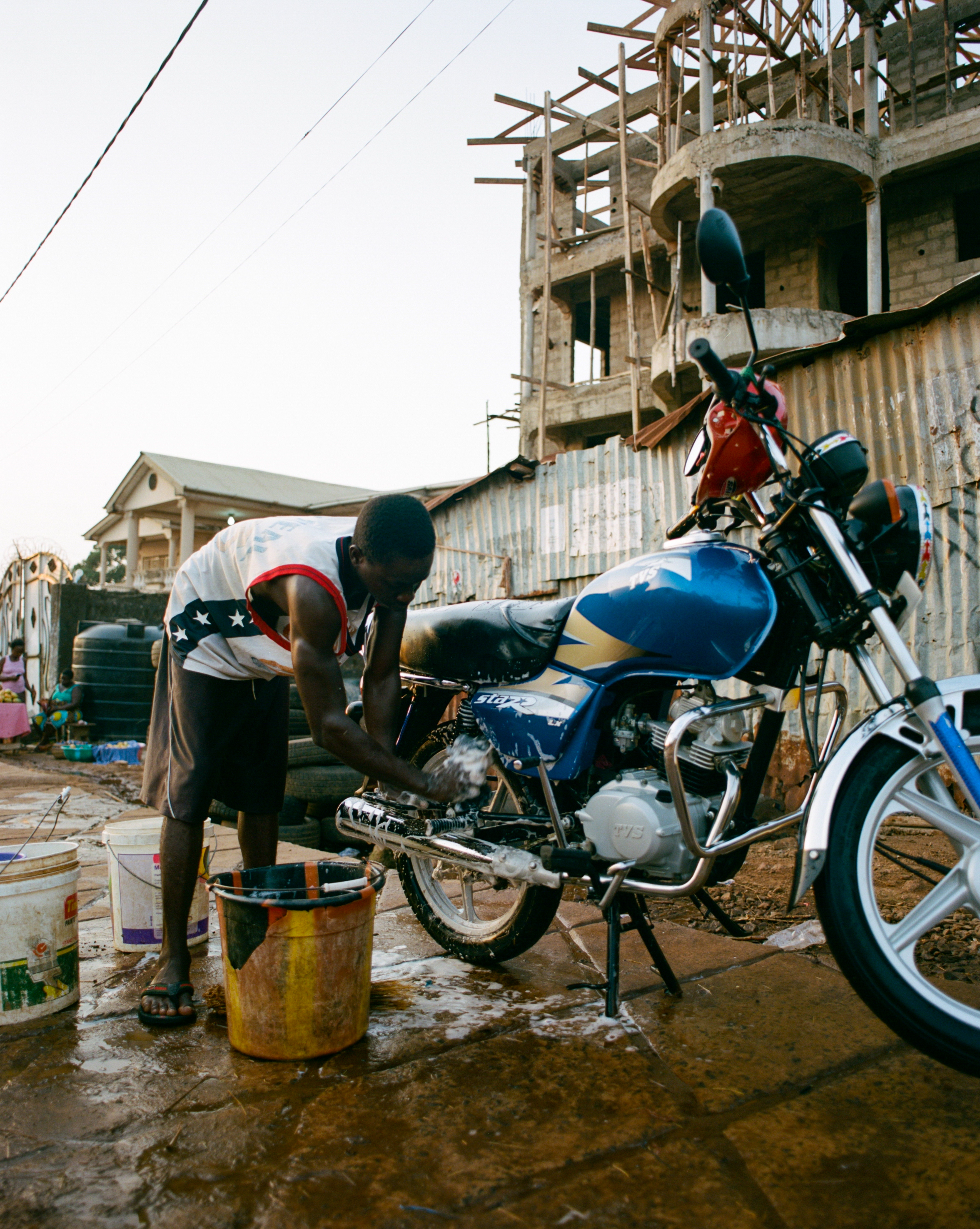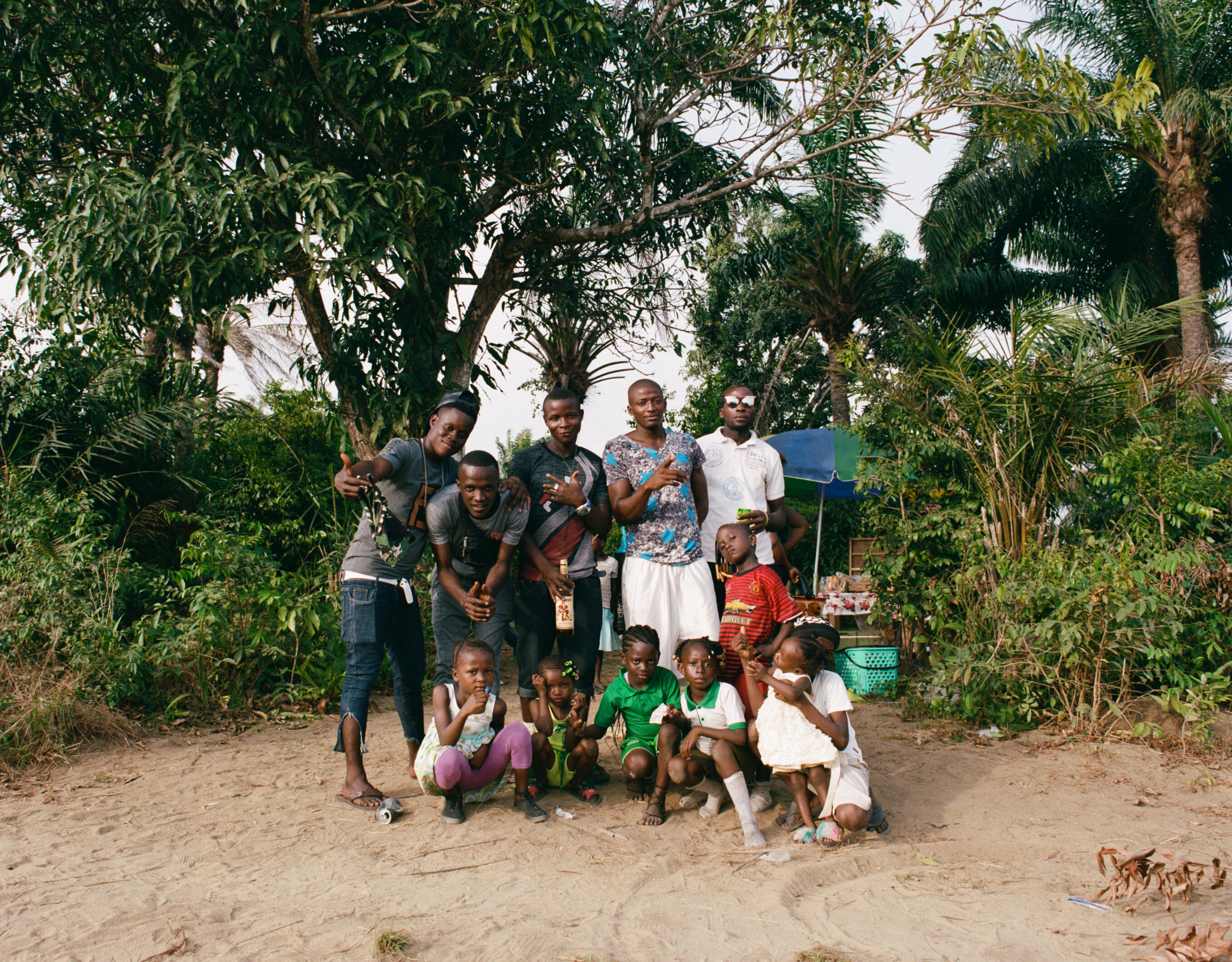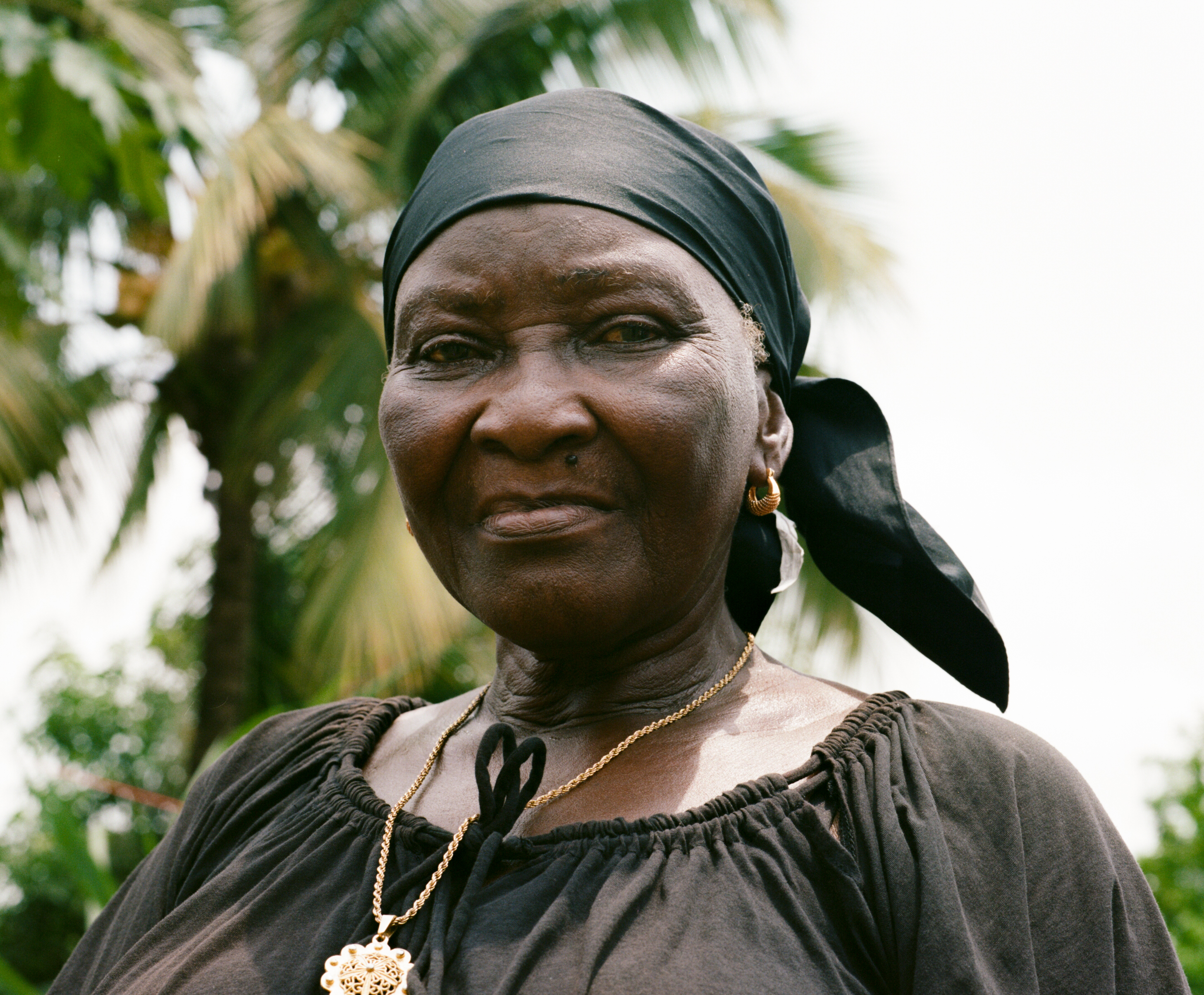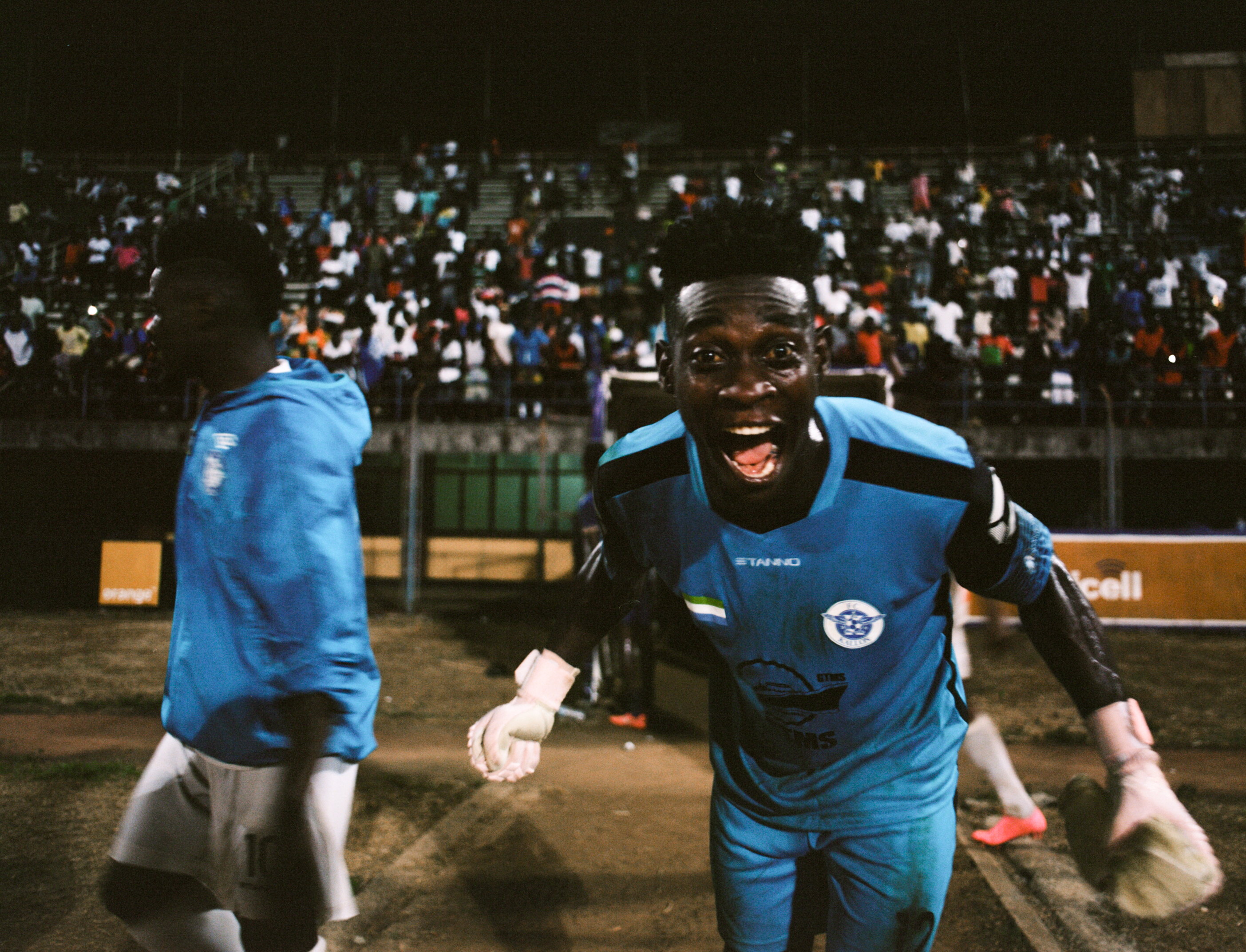 Credits
---
All images courtesy Henry J Kamara