Scott Trindle's year in photos
His son turning one, a trip to Japan and Jorja Smith shooting with his dog... this is Scott Trindle's 2019 in photos.
|
06 December 2019, 10:00am
We asked a handful of our favourite photographers to look back at 2019 and remember it through the photographs they took. From i-D contributions to personal pictures of friends, family and strangers on the street, this is Scott Trindle: My Year in Photos.
Native Londoner Scott Trindle has a particularly impressive portfolio when it comes to fashion photography. We're talking all the Vogues, T Magazine, M Le Monde, Dazed and, of course, i-D (he once shot Selena Gomez for our cover). Famed for his elegant yet honest fashion photography, Scott has shot numerous covers and campaigns for big brands. But, with the birth of his son late last year, he's chosen a more personal selection of pictures from this year, including his son Ted on set at a Levi's campaign, a holiday with friends and a particularly striking tangerine in Morocco.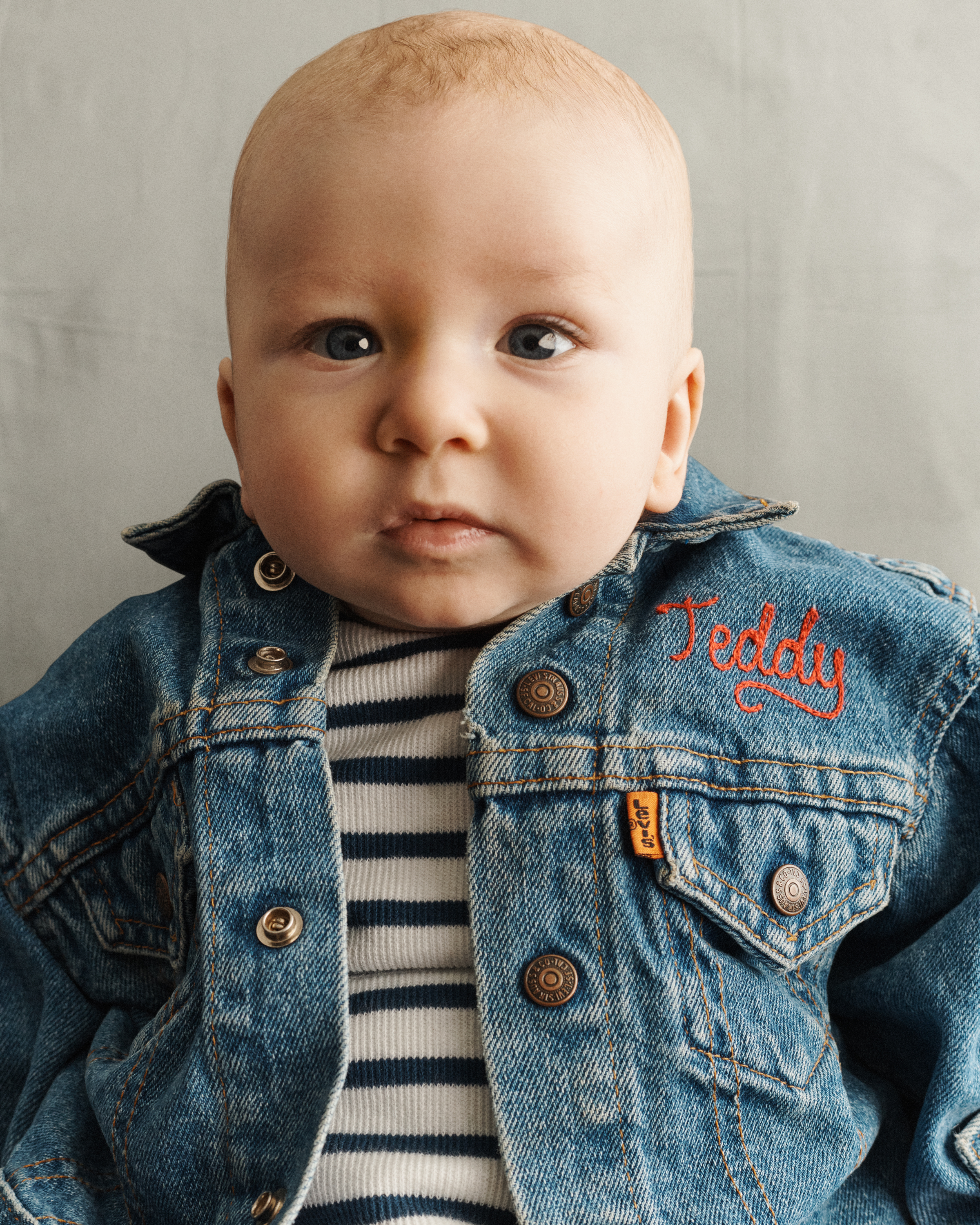 January
Having just had a son in 2018, I was reluctant to travel for work and so when I was asked to shoot with Levi's in the US I decided to take my family with me. On the first day of shooting, Levi's very generously gave my son Ted a vintage jacket with his name on it. He's already grown out of it a year later and is now pride of place in a frame.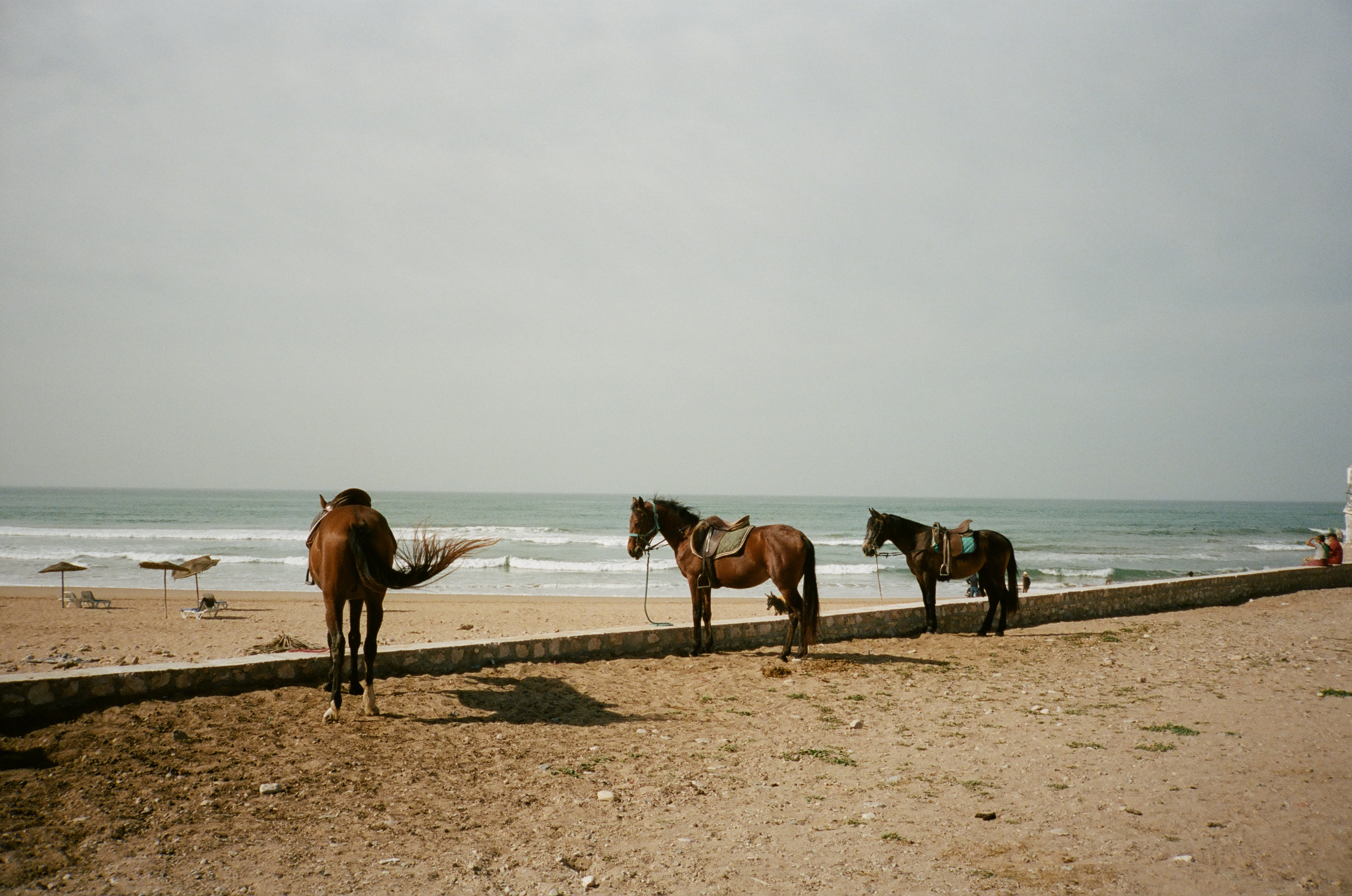 February
I travelled to my favourite place, Essaouira in Morocco. It's super bohemian here with little shacks on the beach serving coffee's and kids charging down the beaches on horses.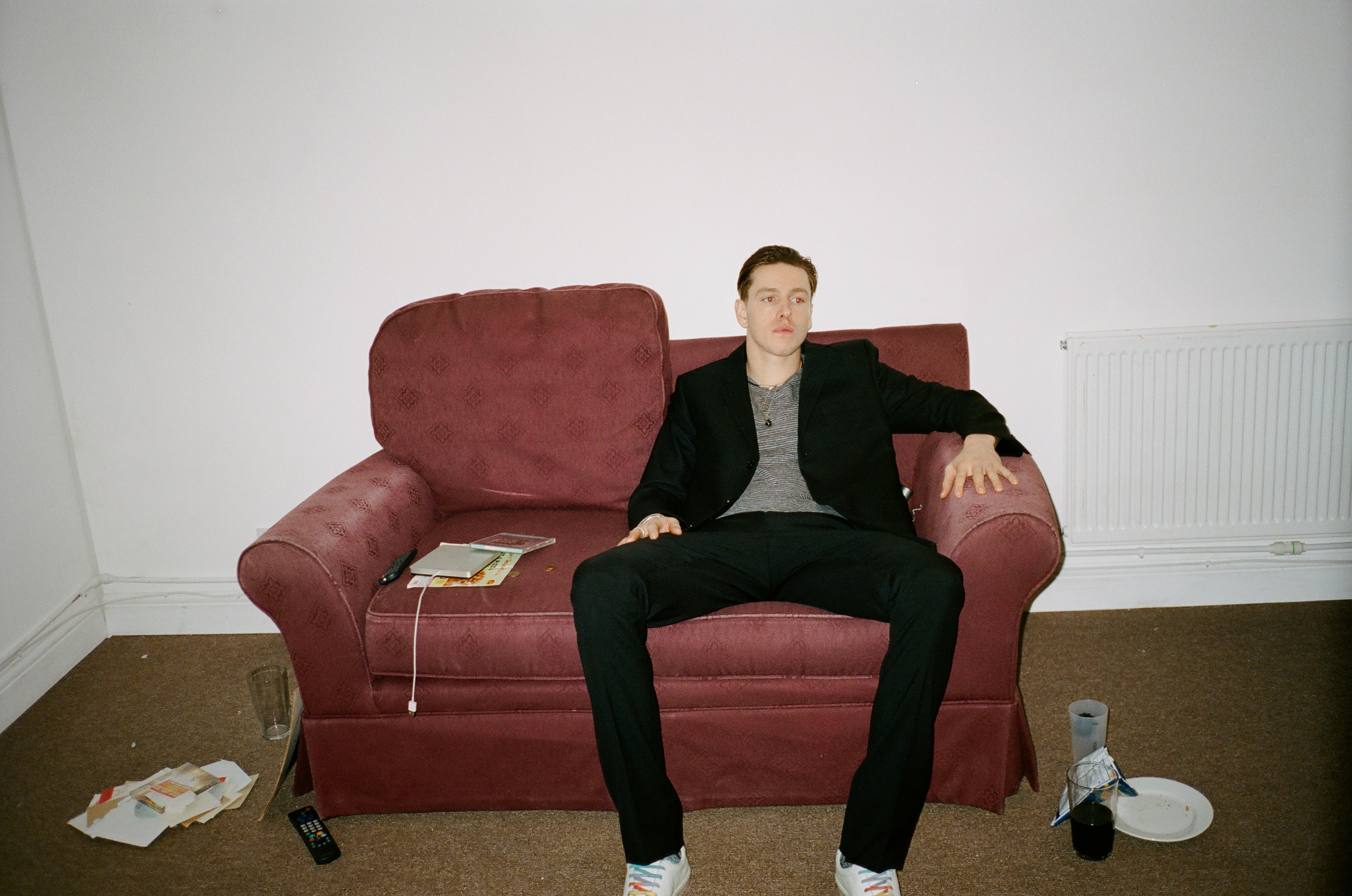 March
I had the pleasure of working with Harris Dickinson who turned up to set on his tod which is a rare site. I asked him to scribble something on the wall for a picture and off the cuff he wrote 'Whatever it takes fall a thousand times, in the river of your mind. Eagerly awaiting for what might arrive. That very thing might also hurt you x'.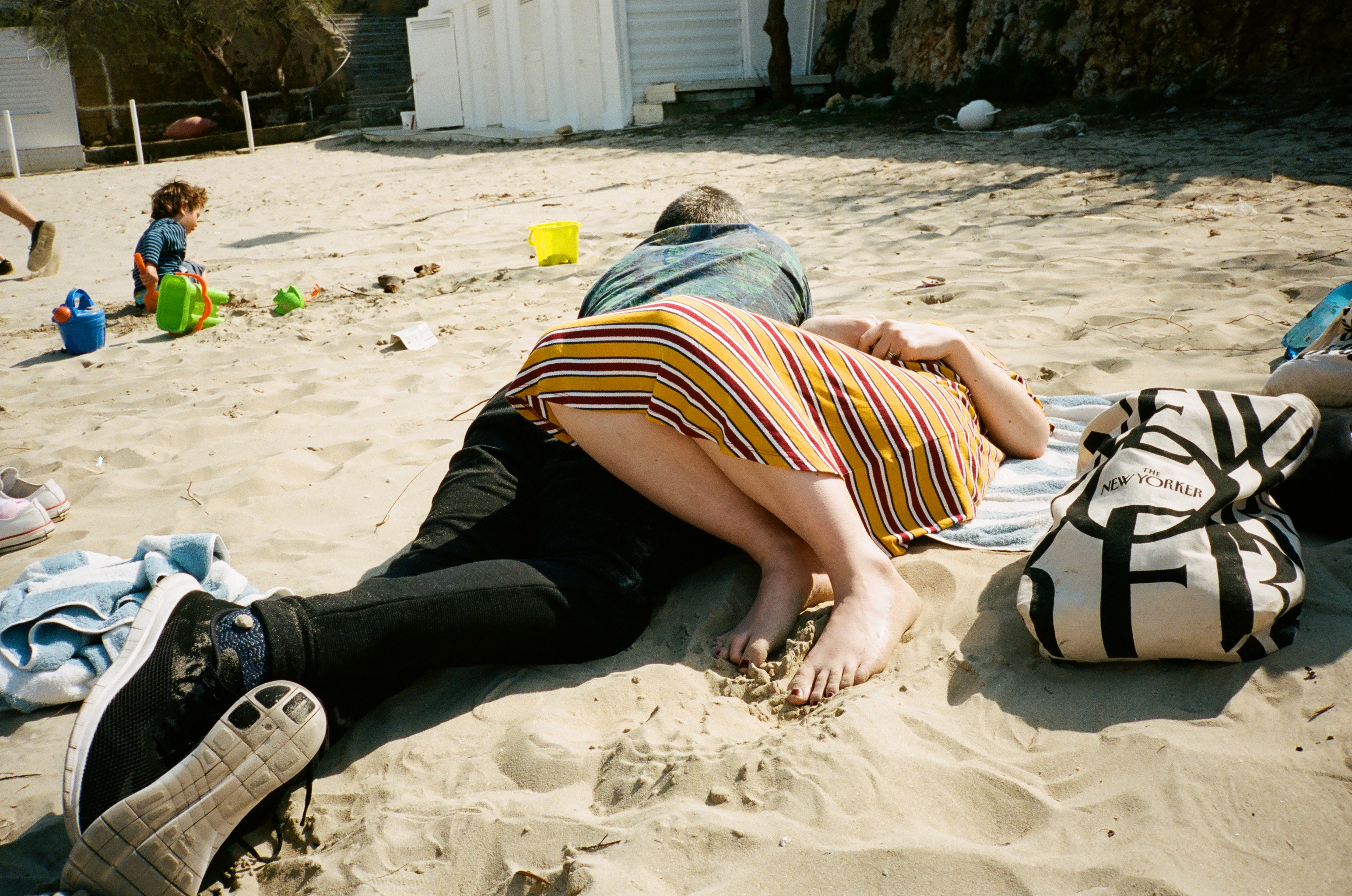 April
In April I travelled to Puglia in Italy with some of my closest friends. We spent a lot of time doing not much which always is the best way to reconnect.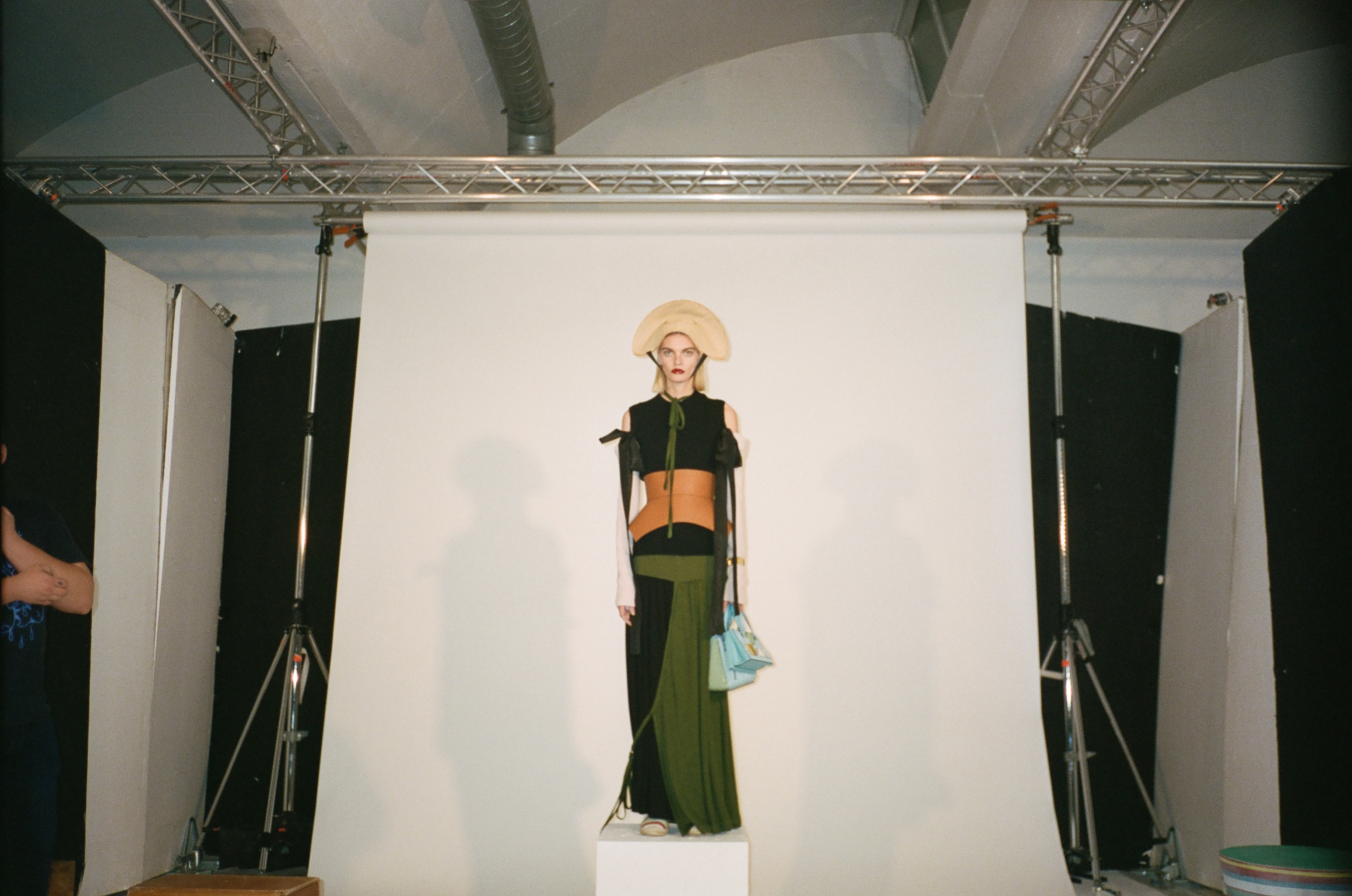 May
In May I was back working with Jonathan Anderson on a pre-collection shoot for Loewe which is one of my favourite jobs of the year. Here's a behind the scenes pic of Juliane Gruner showcasing one of Jonathan's character studies.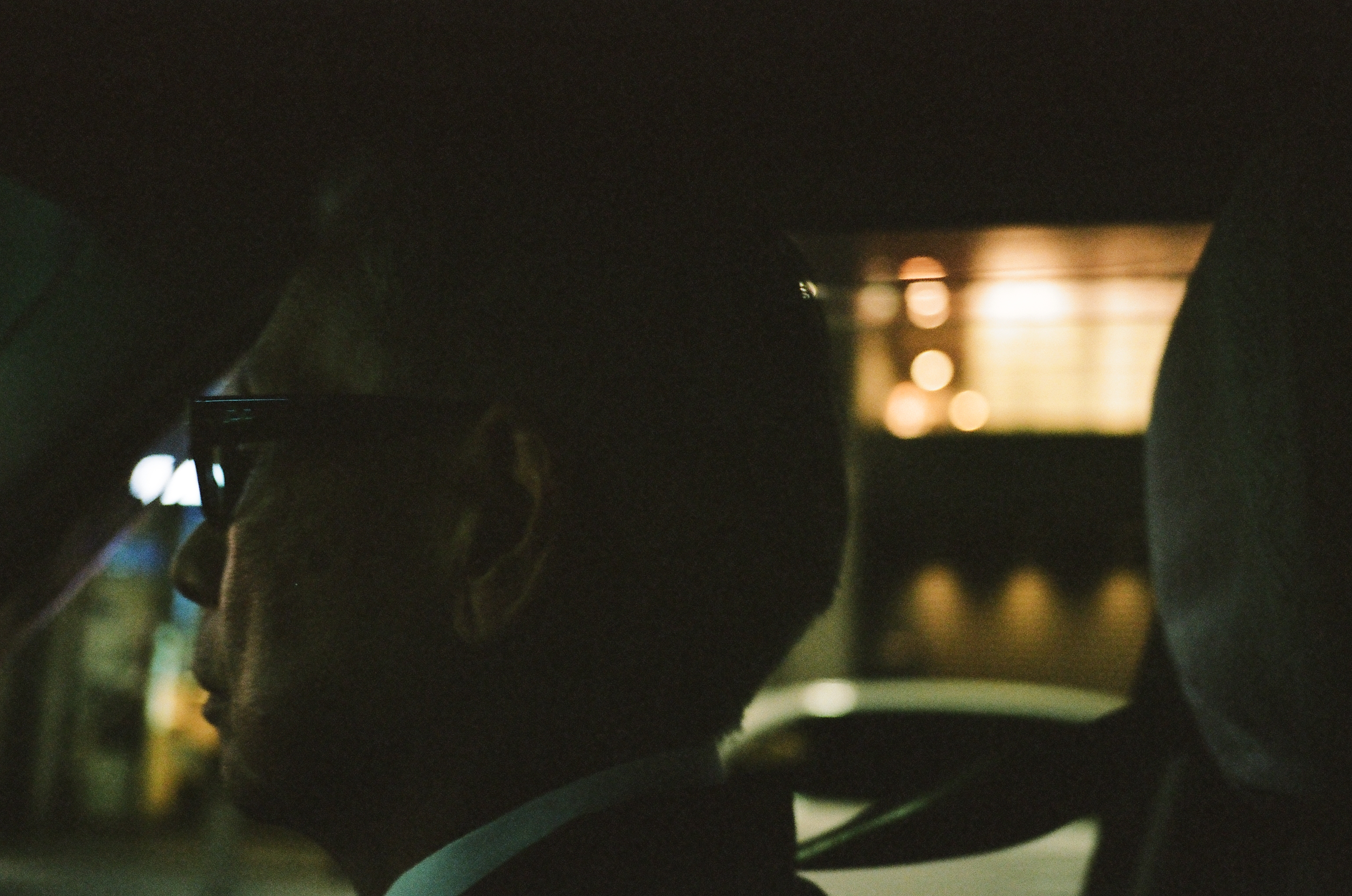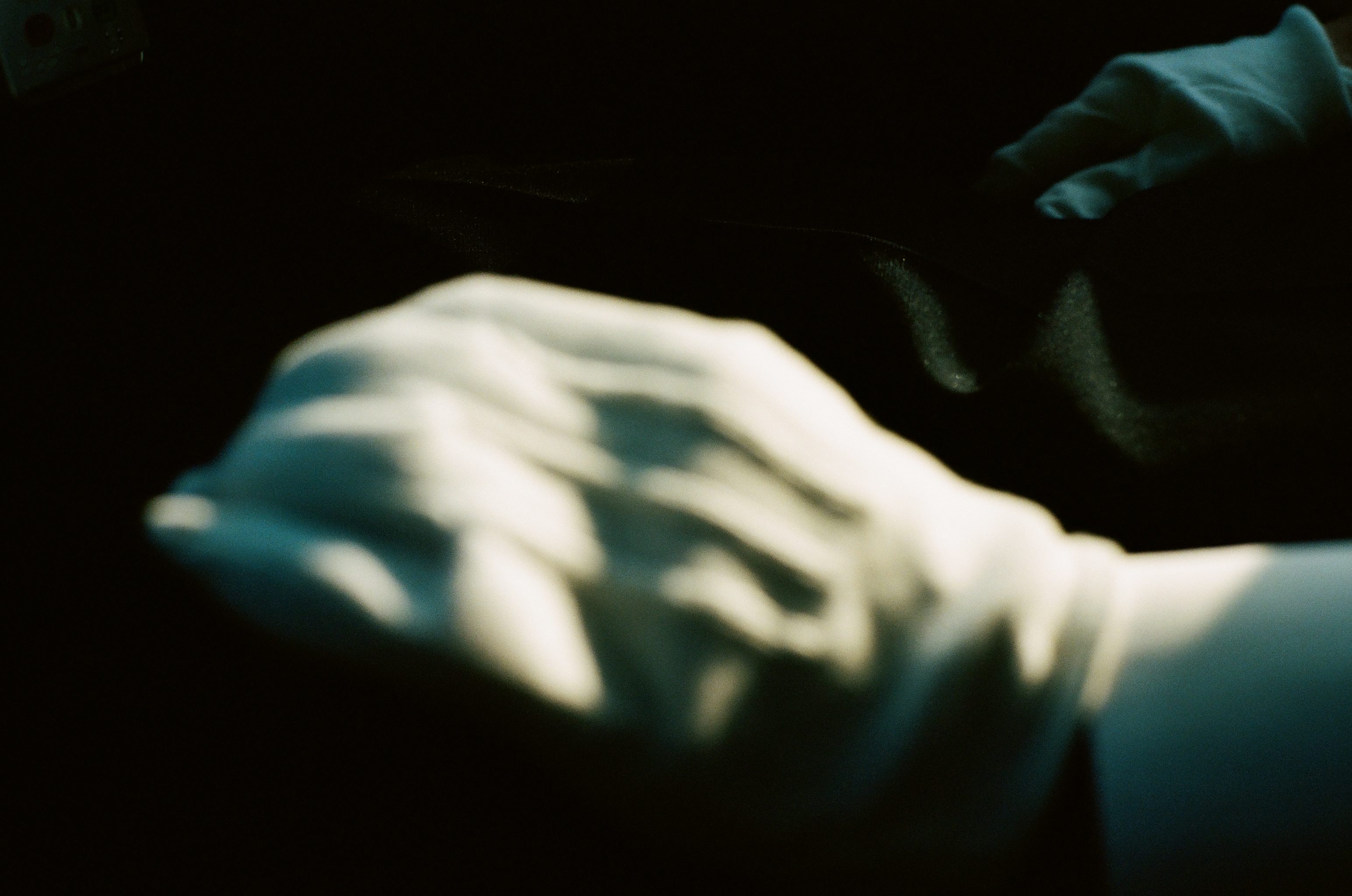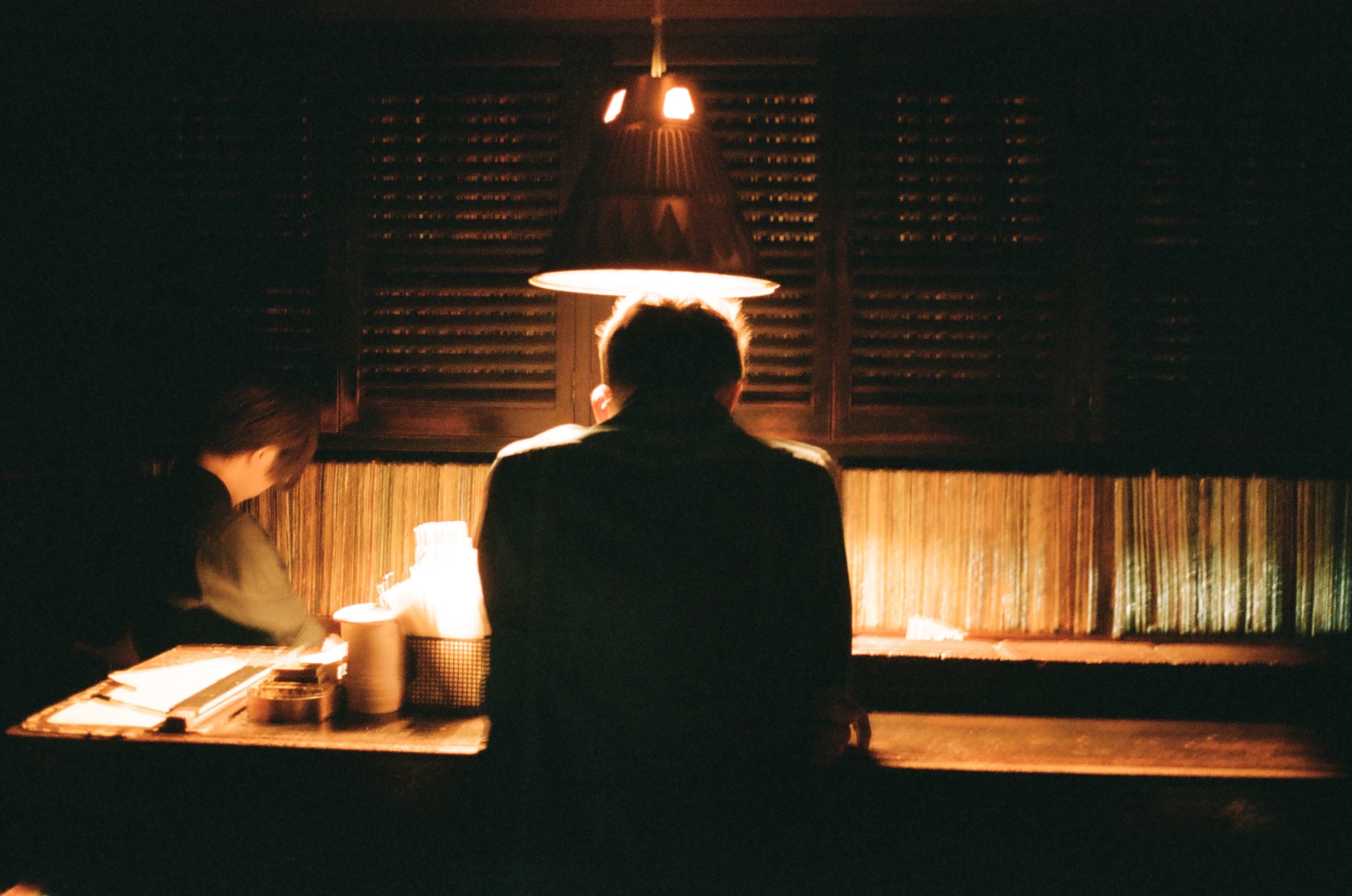 June
In June, I travelled to Japan for the first time. It was a brief trip but I managed to tag on a few days either side of work to go exploring. You feel the pressure to soak up as much as possible but it's hard to get under the skin of Japan. I'd love the opportunity to go back and spend some time here.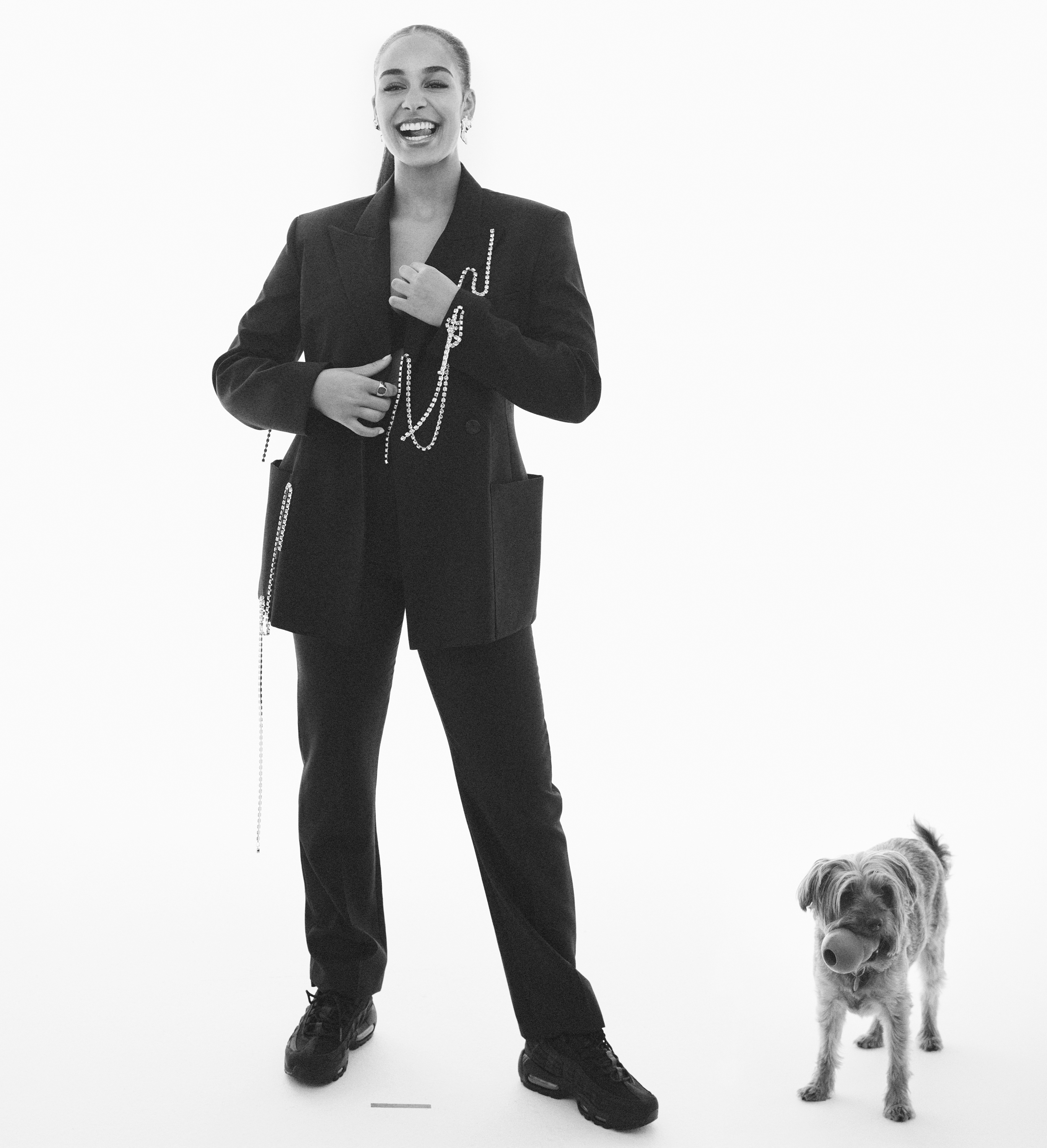 July
I was asked by British Vogue to shoot a number of woman who made their 2019 power list. Amongst many others, I got the opportunity to shoot the lovely Jorja Smith again. Here's an outtake with my dog.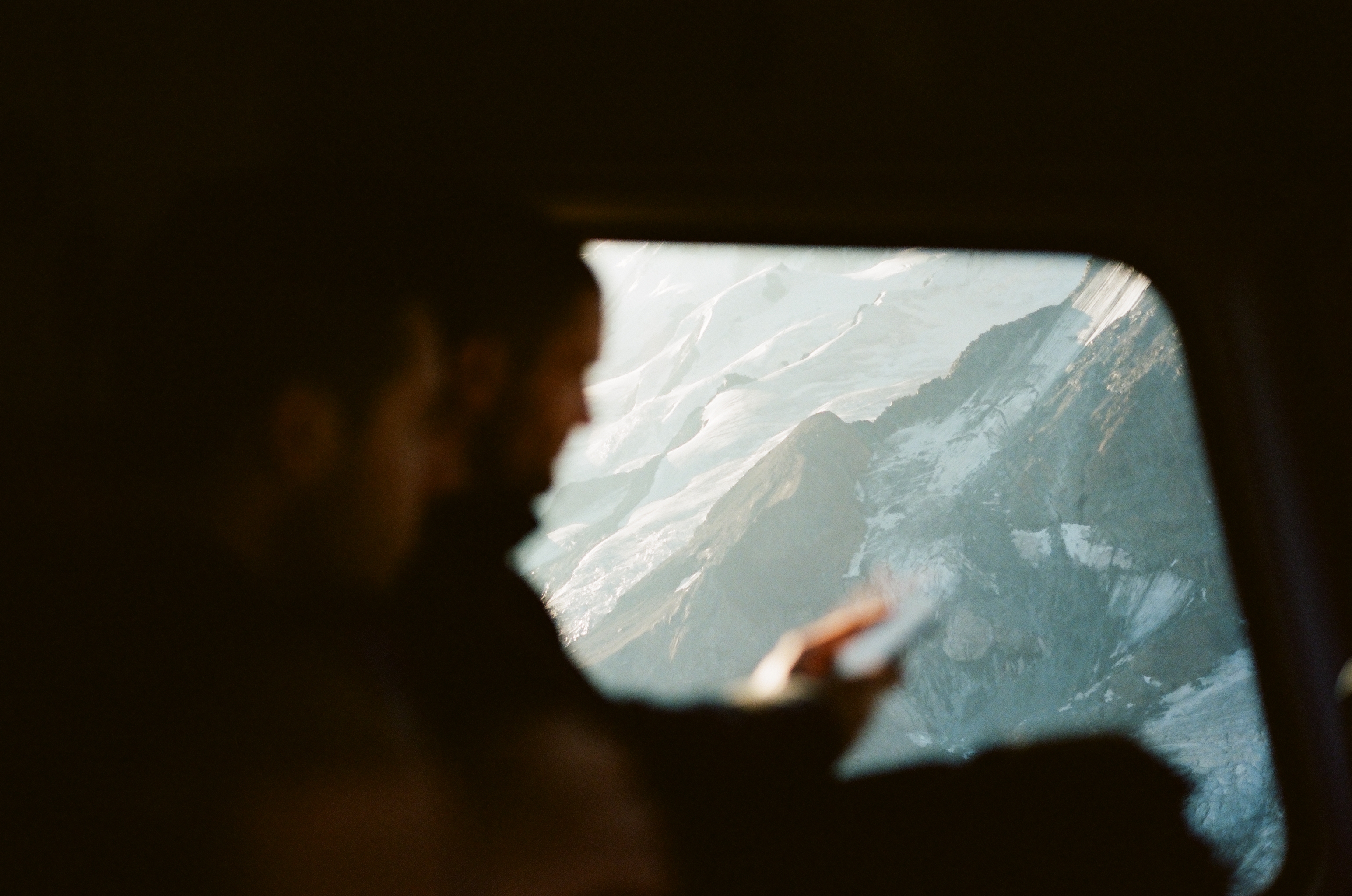 August
August was a busy month with weddings, birthdays and a holiday but one thing that stands out was shooting on a glacier in Zermatt, Switzerland. We travelled to a glacier to feature snow and mountains but sadly, the glacier was mainly brown sludge. While we were there, a local team of hikers travelled to a nearby Glacier which was due to lose its last snow that day and therefore die. They went there to pay their respects and say goodbye.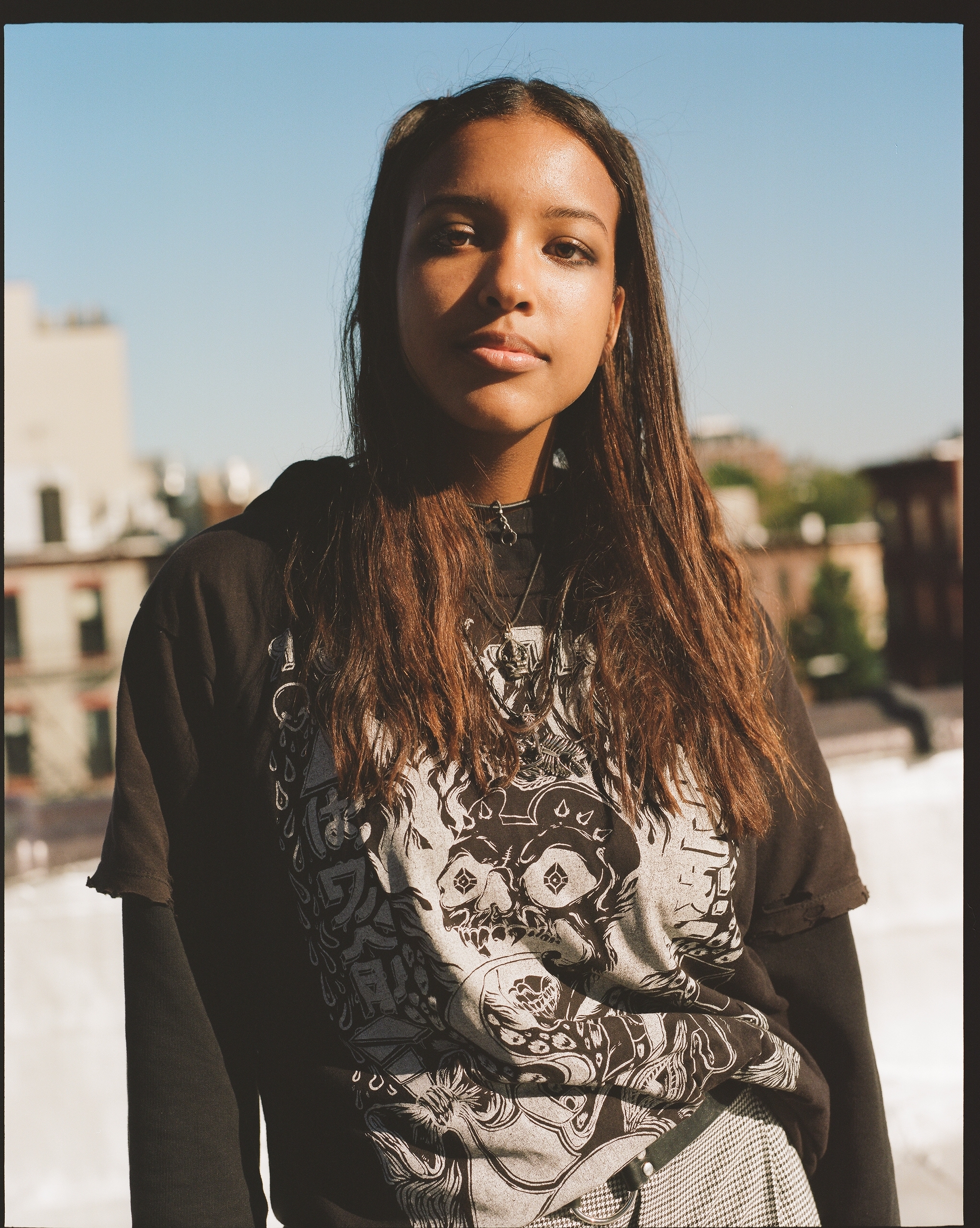 September
In September I was in NYC shooting a portfolio for British Vogue. I was out running some errands and a young girl asked me what film I was using having seen my camera. We had a chat about photography and I invited her to come and help out the next day. Here's a snap we took in-between shots. I was so in awe of Sasha's confidence. At 16 I could barely string a sentence together.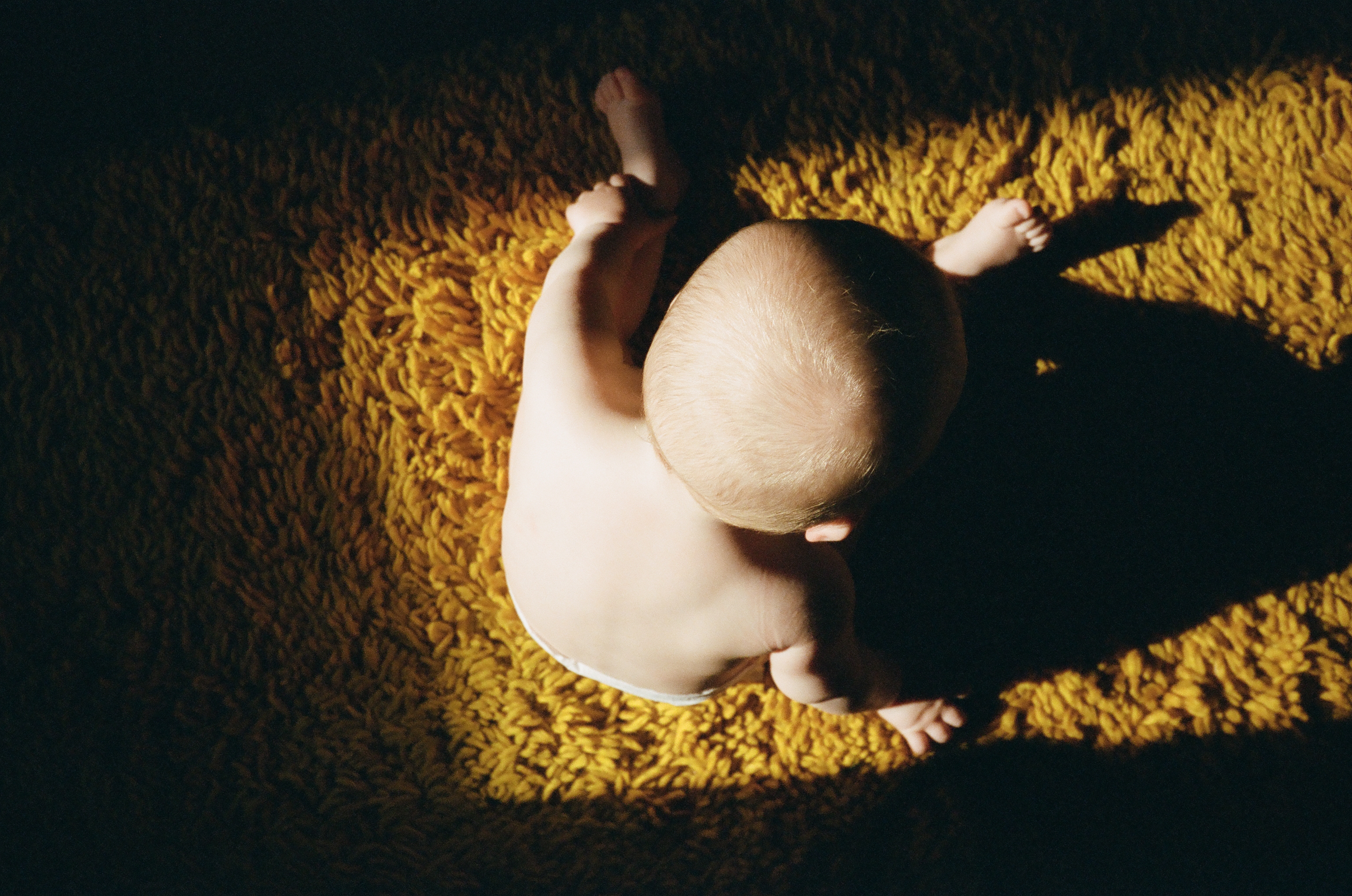 October
This is the month that my little boy Ted turned one.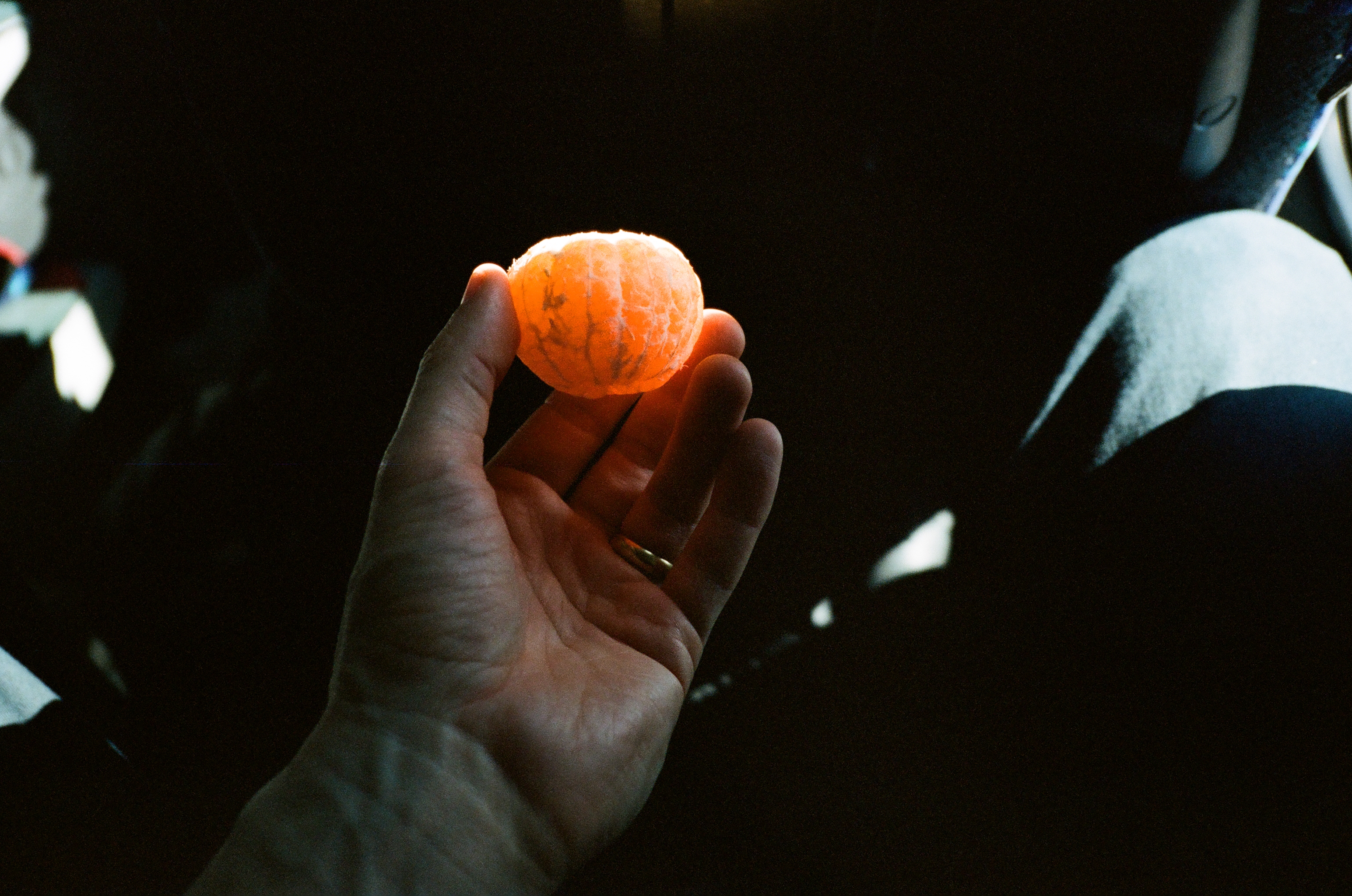 November
Back to Morocco and the tangerine's never disappoint.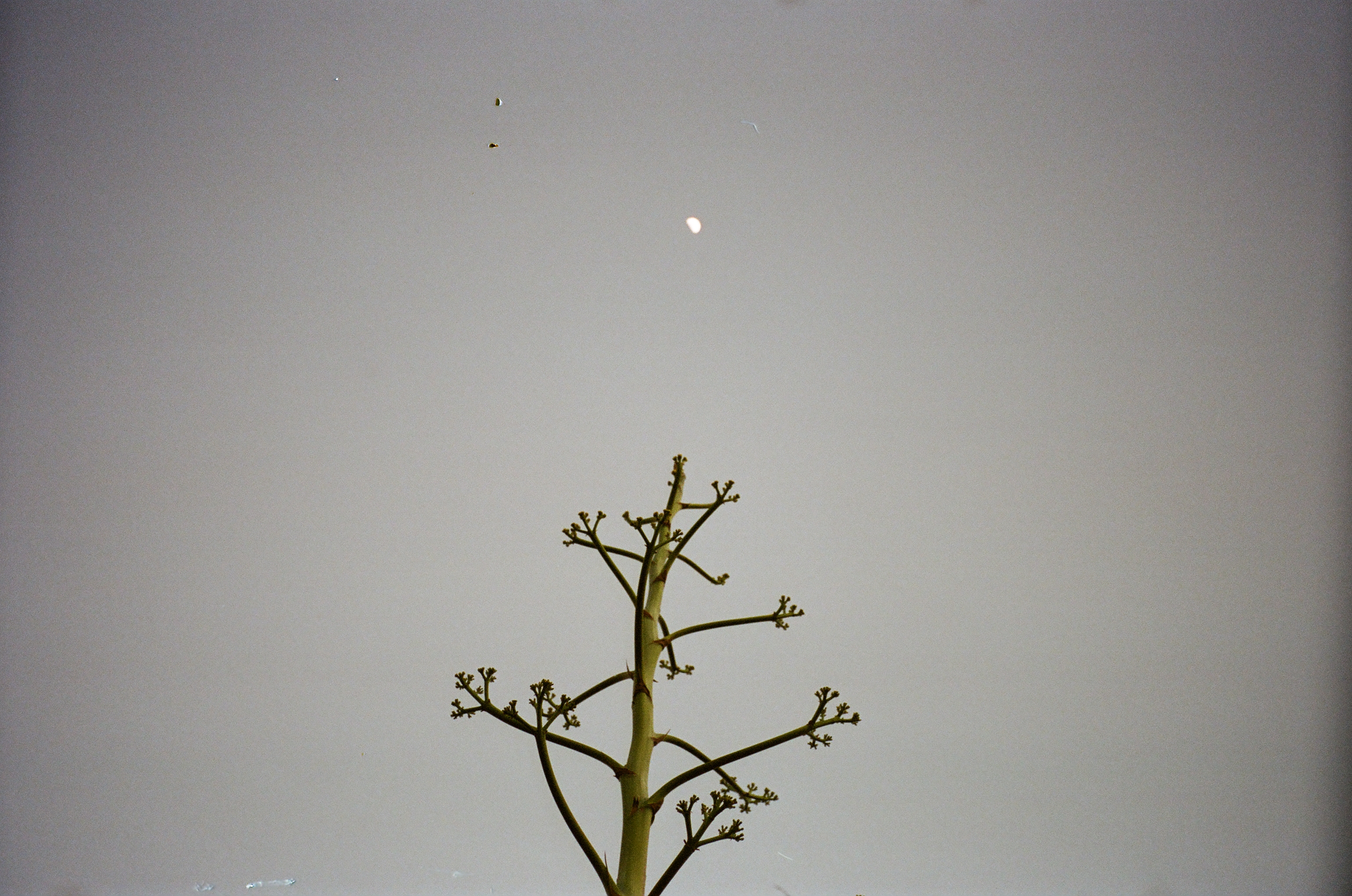 December
I have to be super thankful this year. 2020 is a year for change and a hope to become more connected with my surroundings and the environment.