10 questions you always wanted to ask a… fashion pr
"Oh it's very Ab Fab. Vintage, though -- let's not speak of the film."
|
15 September 2017, 10:52am
Charley Jeffrey Loverboy spring/summer 18
"I'm sorry, mum, but I've never seen what it is that you actually do," Saffy Monsoon confesses in an episode of Absolutely Fabulous. "PR," answers Eddy. "Yes, but…" Saffy presses, "PR. I PR things. People. Places. Concepts…" Eddy snaps. "I make the fabulous... I make the crap into credible." While the Lacroix-loving, booze-binging, drug-devouring, work-wary protagonists of Edina Monsoon and Patsy Stone offered comical caricatures of the fashion industry, this dialogue shares some truths into the profession. Few people fully understand quite what a fashion PR does and -- in an ever-evolving environment -- it's difficult to define without mentioning the letters P and R. Keen to learn more, we've turned to one of the very best we work with here at i-D HQ, Starworks Group PR director Sophie Jewes.
From WAH Nails to Charles Jeffrey Loverboy, Kenzo to Ivy Park, Les Girls Les Boys to Gareth Pugh, Fashion East to Beth Ditto, Jewes' works with brands who are as much friends as they are clients. Not only does she makes the fabulous that bit more fascinating, she makes the fabulous part of her family -- Jeffrey even dedicated his spring/summer 18 closing look to her. While finalising seating plans, easing pre-LFW show nerves, securing exclusive features and dotting the Is and crossing the Ts of press releases, the star of Starworks guides us through her office reality as she answers the ten questions we always wanted to ask a fashion PR.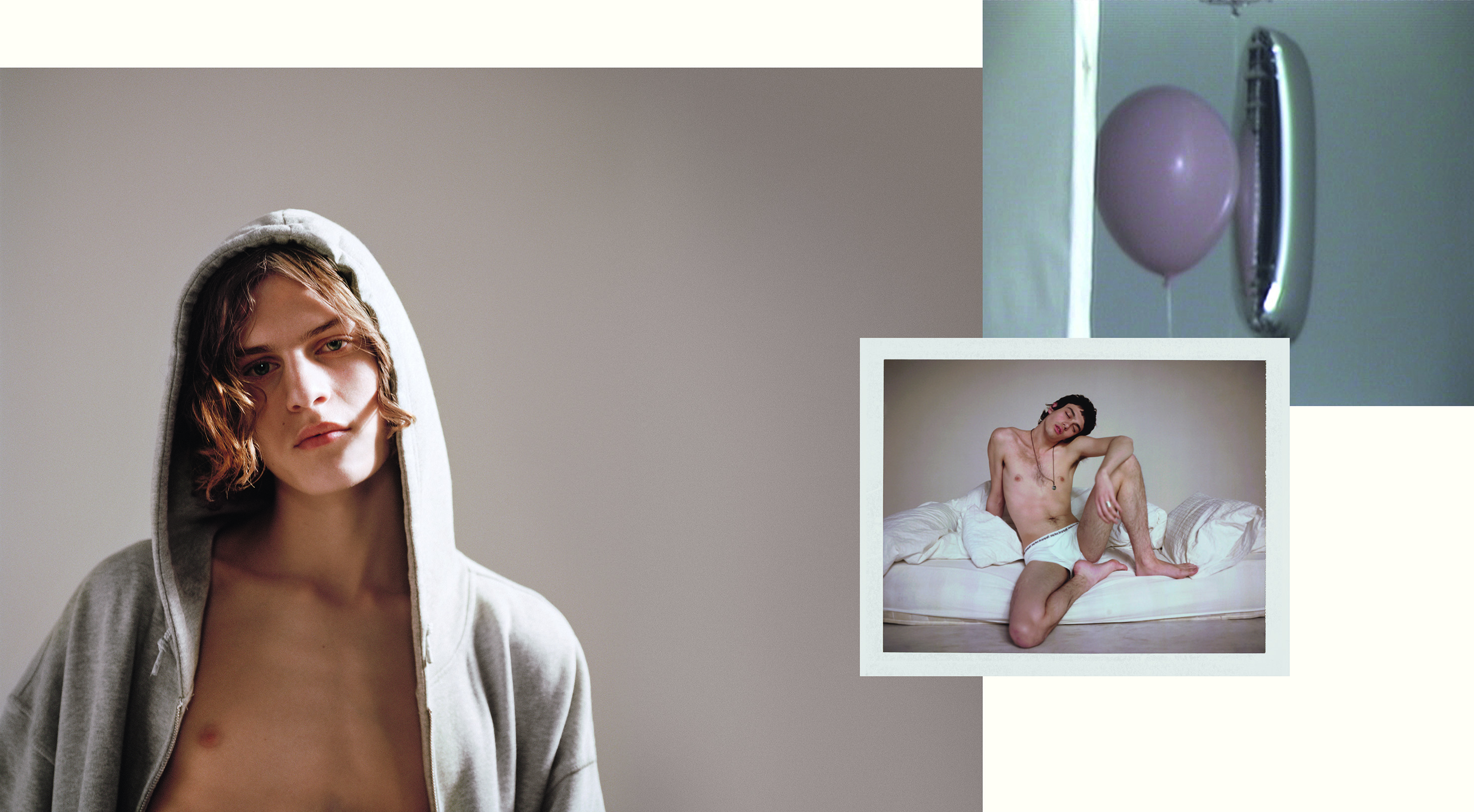 What did you dream of becoming when you were growing up? What drew you to Fashion PR?
I've always loved beautiful images. So I suppose I knew my career path might be linked to visuals, or visual storytelling in some way, but the intention didn't start out as fashion and I certainly didn't know what PR was. I'd had quite a classical education before going to art school, and it had been drilled into me somewhat that anything non-academic was invalid. So it took me a little while to find something I felt connected to. Hand on heart, it was seeing Gareth's graduate collection -- I was 17 -- that made me feel the way I do about fashion. That collection gave me total confidence that fashion could be valid, and vital. Funny how things work out! He still makes me feel like that every day.
Most of the brands you work with are as much friends as they are clients. Is it easier is it to work on a brand that you truly love and a vision you truly believe in?
I think any decent PR can find the 'story' in something -- and if we need to, it's our job to build that out, and do what we need to do. Draft in the right creatives, discuss the right collaboration or campaign, stage the perfect event. So we always end up passionate and enthused about the work we do; Starworks is a really special and dynamic agency. On a personal level it's true that most of my roster are very close friends and people I've endless respect for. From independent designers to the incredible teams at brands like Kenzo, I genuinely think they're some of the most exciting talents in the industry. I'm very lucky.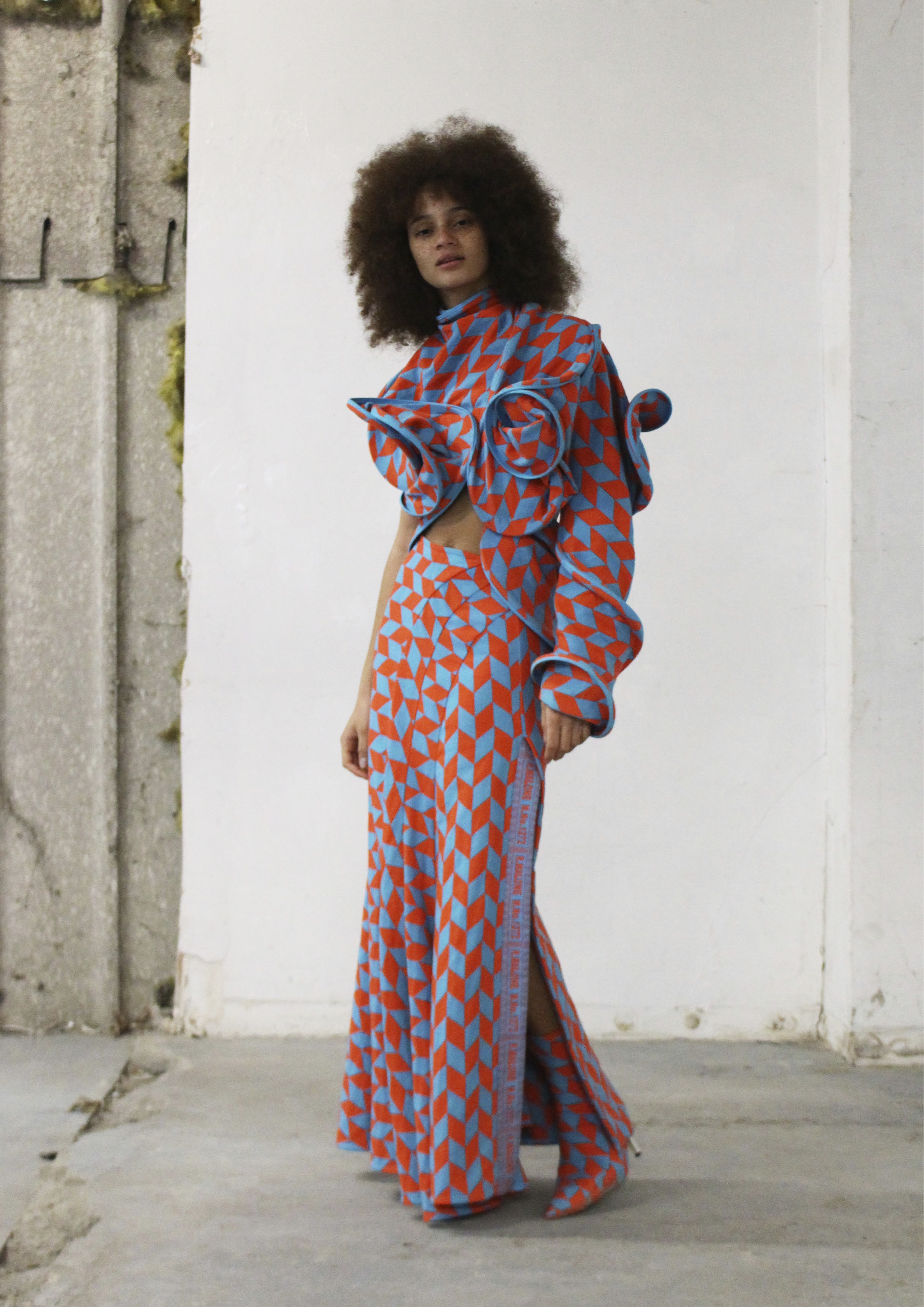 What would you say is the most and least rewarding parts of your job during fashion month?
It goes without saying that fashion month is tough. We have a strong presence in all four cities for both menswear and womenswear, and so the challenge is simply the workload. The highlights end up being moments of clarity and humour amidst what can be a little bit of a circus. Having people you can take a moment to laugh about it all with is everything; I always get that from Lulu Kennedy. I can't express how much I respect her. She's such a legend and has even less tolerance for diva moments than I do.
It's said that art imitates life... so how closely does your life resemble an episode of Absolutely Fabulous? What would you say is the biggest misconception and strongest truth about fashion pr?
Oh it's very AbFab. Vintage, though -- let's not speak of the film. The biggest misconception is that PR is throwaway, or vacuous: I think if it's done really well, it's a craft.
What do your friends and family think your job is?
I asked my mum and dad to answer this. They said: "Steering lots of designers and labels from 'dream' to 'real' -- sounds like juggling angry cats 24 hours a day." You can quote them on that.
Have you ever lost sleep over a show seating plan? What's the secret to keeping as many industry people (and celebs) happy as possible?
Many a seating plan is built post-midnight at my kitchen table with our brilliant team. The secret to keeping everyone happy is: you can't. So being as honest and direct as possible -- while protecting your clients -- is a good start.
What's your strongest fashion week memory? What would you say is the show that has affected you most?
Charles' first solo show, in June of this year, will stay with me always. It felt seismic, and so deeply personal for us. The whole Loverboy family gave everything they've got for this season and everybody saw it in exactly the light it was intended -- I feel like the world understood exactly what it was supposed to say, and as a publicist that's kind of immaculate. More importantly though I just don't think I've ever felt so proud of anybody. He raises the bar to impress me every time we work on something. It's a special thing, getting to work with your best friend.
How has being a fashion pr affected your view of your own style?
The general rule of thumb is that a PR should blend in, style-wise. I'm not sure my approach fits that bill, but it's important to be a bit of a chameleon. We work with a very diverse portfolio and brands and clients and there are considerations there -- but I've found that having 'a thing' has worked out ok thus far. Something that all of my clients have in common is a really strong point of view, there aren't many wallflowers in there.
If you weren't a fashion PR what would you be?
An editor. Is that different enough?!
What advice would you give the next generation who daydreams about following in your footsteps?
Communications is changing, and it's changing rapidly. My main advice would be to learn as much as you can about every corner of the industry -- the more any budding PR can understand and relate to the way designers actually work, and have empathy and insight into that, the better placed they'll be to become invaluable support to them. Lastly, it's really hard, so make it count -- work with people you really love, if you can.