rihanna drive will soon be a real address
The Government of Barbados is renaming a street for Bad Gal Riri.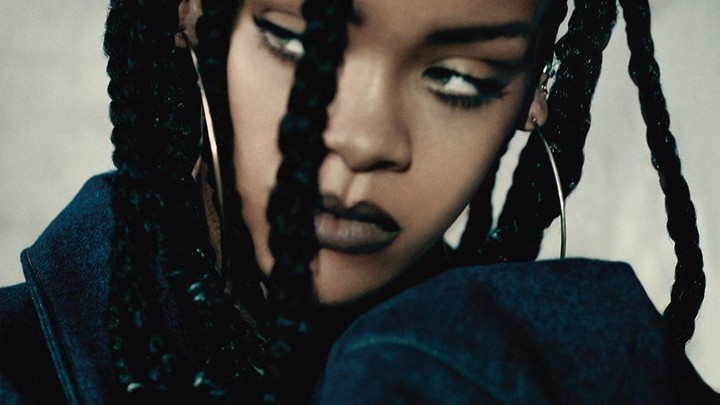 A few insanely lucky Barbadians will soon be able to say they live on "Rihanna Drive," (which we're hoping is a subtle reference to Rihanna's 2008 banger "Shut Up and Drive"). The Government of Barbados has announced it will rename St. Michael's Westbury New Road after the pop star next month. A local Barbadian paper first reported the news, noting that the street is located in the neighborhood in which Rihanna grew up. As with anything involving RiRi, the name change will be a spectacle. Barbados's Prime Minister and Rihanna will stage a two-hour ceremony on November 30 in which they'll reveal the new street sign. November 30 is also Barbados Independence Day. Because Rihanna is liberation, of course.
Rihanna is far from the first pop star to lend her name to a street. There is Shawn "Jay-Z" Carter Road in Nigeria, AC/DC Lane in Australia, and Run-DMC JMJ Way in Queens. Even better, though: scientists at Duke University have named 19 species of ferns after Lady Gaga, including the Gaga germanotta (which references Gaga's last name, Germanotta) and the Gaga monstraparva, which is latin for "little monsters." And a "fly-like bee" was named after the Queen Bee herself, Beyoncé, in 2012.
A note to the U.S. government: the tenth anniversary of Britney Spears's Blackout is fast approaching. What better way to honor the Princess of Pop than naming a street Miss American Dream Lane?