demi lovato will discuss eating disorders and sobriety in new documentary
"Simply Complicated" hits YouTube next month.
|
27 September 2017, 4:55pm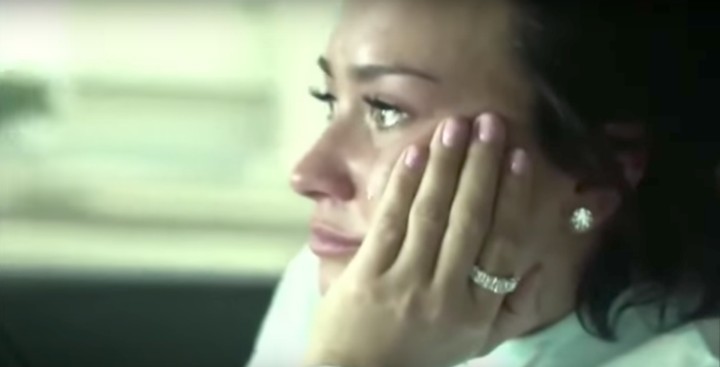 via youtube
Revelatory celebrity documentaries aren't exactly a new phenomenon. Lately, though, pop A-listers themselves have been taking us behind the façade of stardom and into their personal lives. Following the success of Katy Perry's Witness livestream and Lady Gaga's eye-opening Netflix documentary Gaga: Five Foot Two, Demi Lovato has announced a feature-length tell-all of her own. In the former Disney starlet's Simply Complicated — coming to YouTube on October 17 — Lovato discusses everything from her music career to her eating disorder, and her struggle with substance abuse.
According to Lovato, Simply Complicated is a mix of "never before told stories and personal footage that reveal a raw and intimate look into her life." The film follows the pop star through the making of her upcoming album Tell Me You Love Me as she reflects on her triumphs and personal struggles.
"My fans have been on this journey with me since I was eight years old and have shared in some of the most important moments in my life," Lovato said in a statement. "As I embark on a new journey both personally and professionally, it was important to me to create this documentary with a platform that would allow me to continue to bring my story directly to my fans."
Lovato recently hinted on Twitter that the project would also touch on sexual orientation. "If you're that curious about my sexuality, watch my documentary," she tweeted last week, suggesting she'd prefer to keep this particular topic out of headlines. "But I don't owe anybody anything." Lovato, a longtime advocate for the LGBTQ community, has in the past taken a pass on discussing her own sexuality, but recently told PrideSource that giving up drugs and alcohol has helped her discover her true identity.