studio ghibli is dropping two special edition souvenir jackets
Wear Ponyo on your sleeve, keep Catbus close to your heart.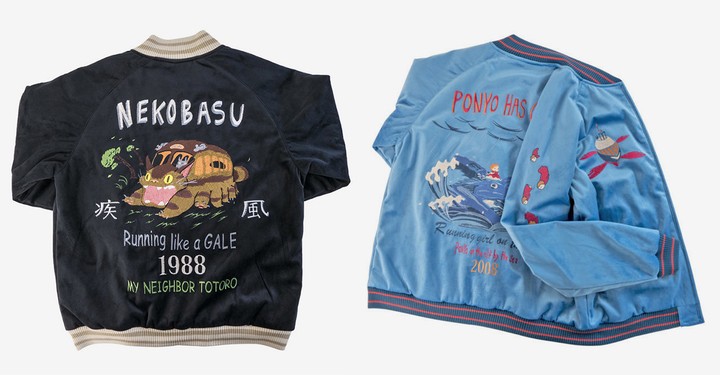 Image courtesy of Studio Ghibli
To celebrate the anniversaries of two of its best-loved films, My Neighbour Totoro and Ponyo, Japanese animation studio Studio Ghibli has created a pair of souvenir jackets adorned with Hayao Miyazaki's most magical characters. We've all dreamed about having Catbus emblazoned across our chest and Ponyo swimming down our sleeves, right… right? So forget Supreme's Thursday drop for a moment, this is the release that matters this week.
As Studio Ghibli's fanatical fans continue to fantasize about the opening of the large-scale theme park inspired by its cerebral worlds, this is the next best thing. You can't quite live the Studio Ghibli life but you can wear it. So, as Totoro, the gentle giant neighbor you wish you had, and Catbus, the ridiculous ride you wish you could use for your daily commute, get set to celebrate the 30th anniversary of My Neighbour Totoro, and the magical fish that is Ponyo prepares the party for her 10th birthday, this is the perfect time to wrap yourself up in the magic of Miyazaki. From Catbus running like a gale on your back to getting wavy with Ponyo, each sukajan is embroidered with your favorite scenes from your favorite coming-of-age animations.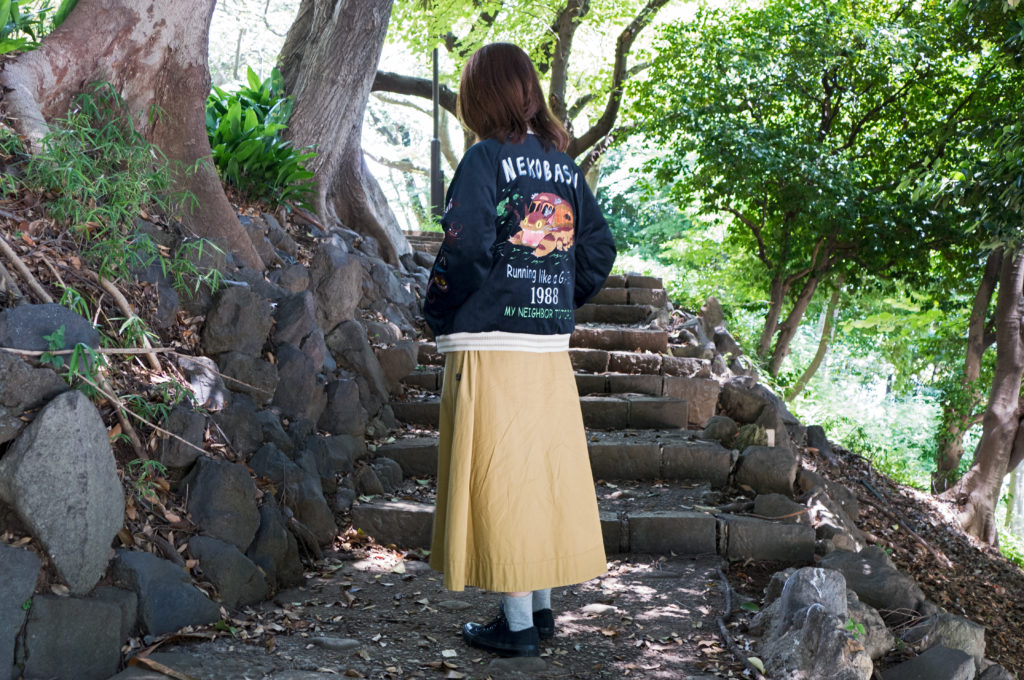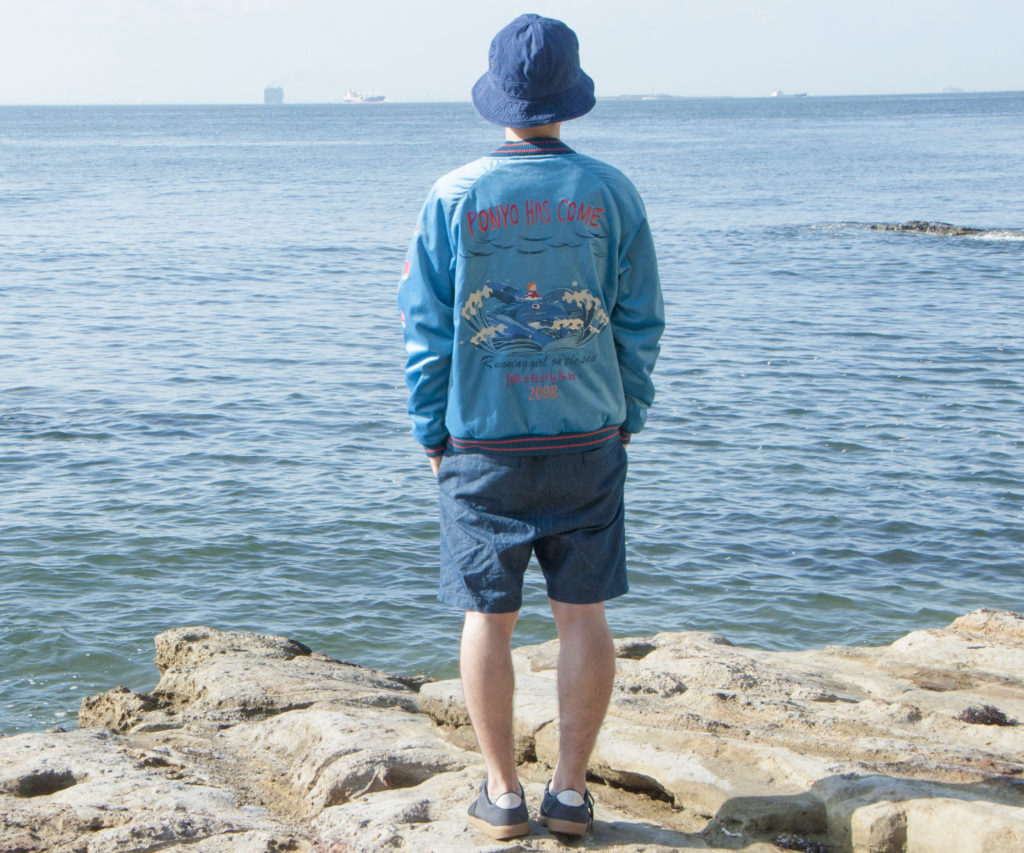 Studio Ghibli's My Neighbor Totoro and Ponyo souvenir jackets are scheduled to drop online on August 23.
---
This article originally appeared on i-D UK.