Photography Colin Dodgson
a quick chat with photographer colin dodgson
Currently exhibiting a new show in Marseille, we asked Colin Dodgson a few questions about his career so far.
Photography Colin Dodgson
Colin Dodgson's photography has a empyrean quality to it. From his sweeping natural landscapes, to his intimate studio portraiture and ambitious fashion imagery, his work often maximises the ethereal quality of dusk across a backdrop of rich colour, bathing his subjects in a warm, shadowy evening glow that invokes a serene calm.
Having exhibited his work in New York and contributed to the likes of Vogue, W, LOVE, T Magazine and, of course, venerable and beloved arbiter of fashion and culture i-D across his illustrious career, Colin is now presenting his first European exhibition, in Marseille. The work on display traverses from small to vast, clear to chaotic, bridging the ambitious scale of his work with the technicalities of analogue photography.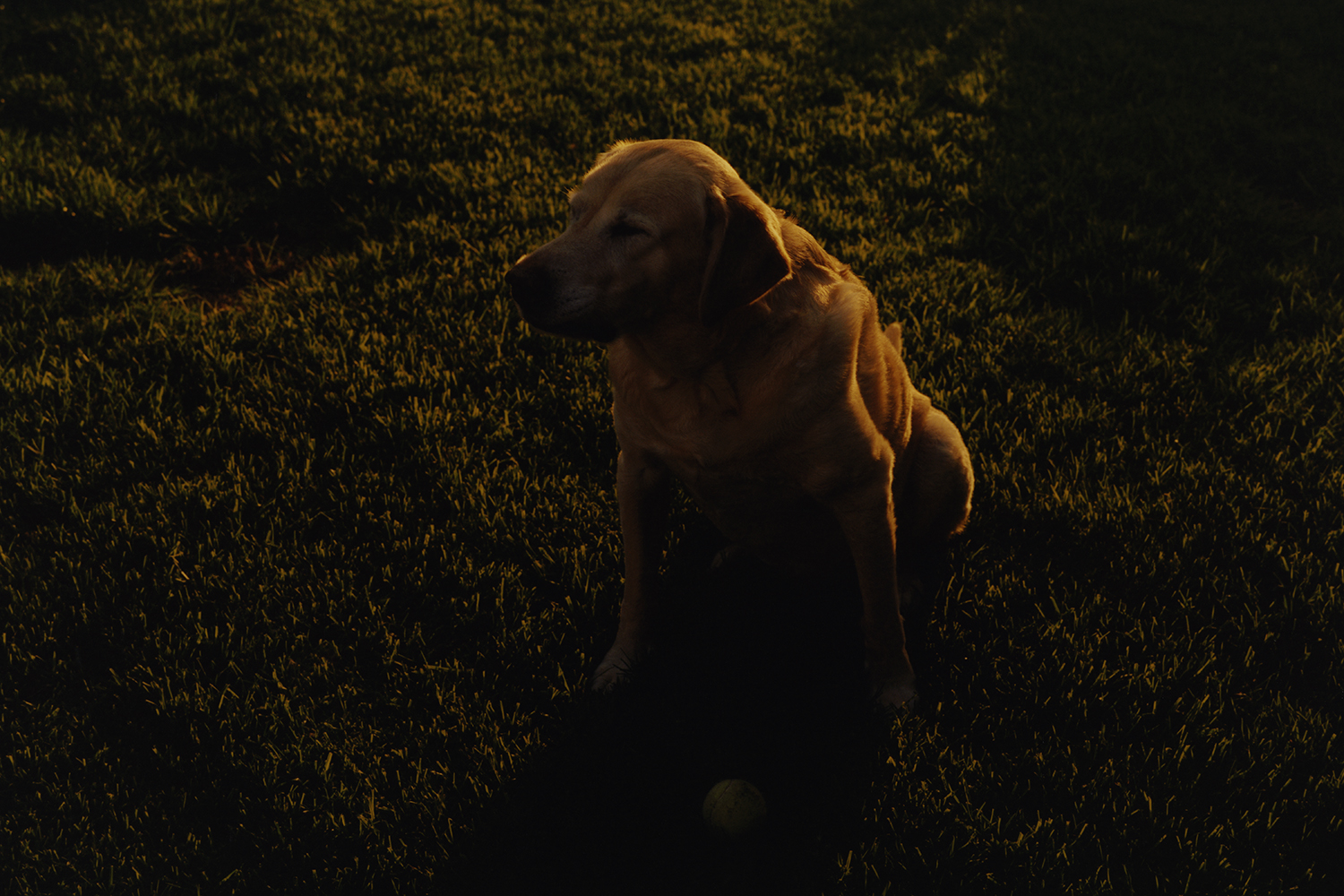 Entitled Safety, Service and Security, Colin sought to translate his life between California and London. "The works in this show relate to a life lived between two continents; the tipping point between modernism and romanticised-nostalgia, and the longing that arises therein." More relatable are the ideas behind the show's name itself, a feeling we all seek to find. "Safety, Service and Security alludes to a feeling. It's the basic human need to feel safe and secure but to also have a purpose and feel useful to others."
As we ask the industry heavyweight our quickfire Q&A, get to know the man behind the camera and take a closer look at the exhibition.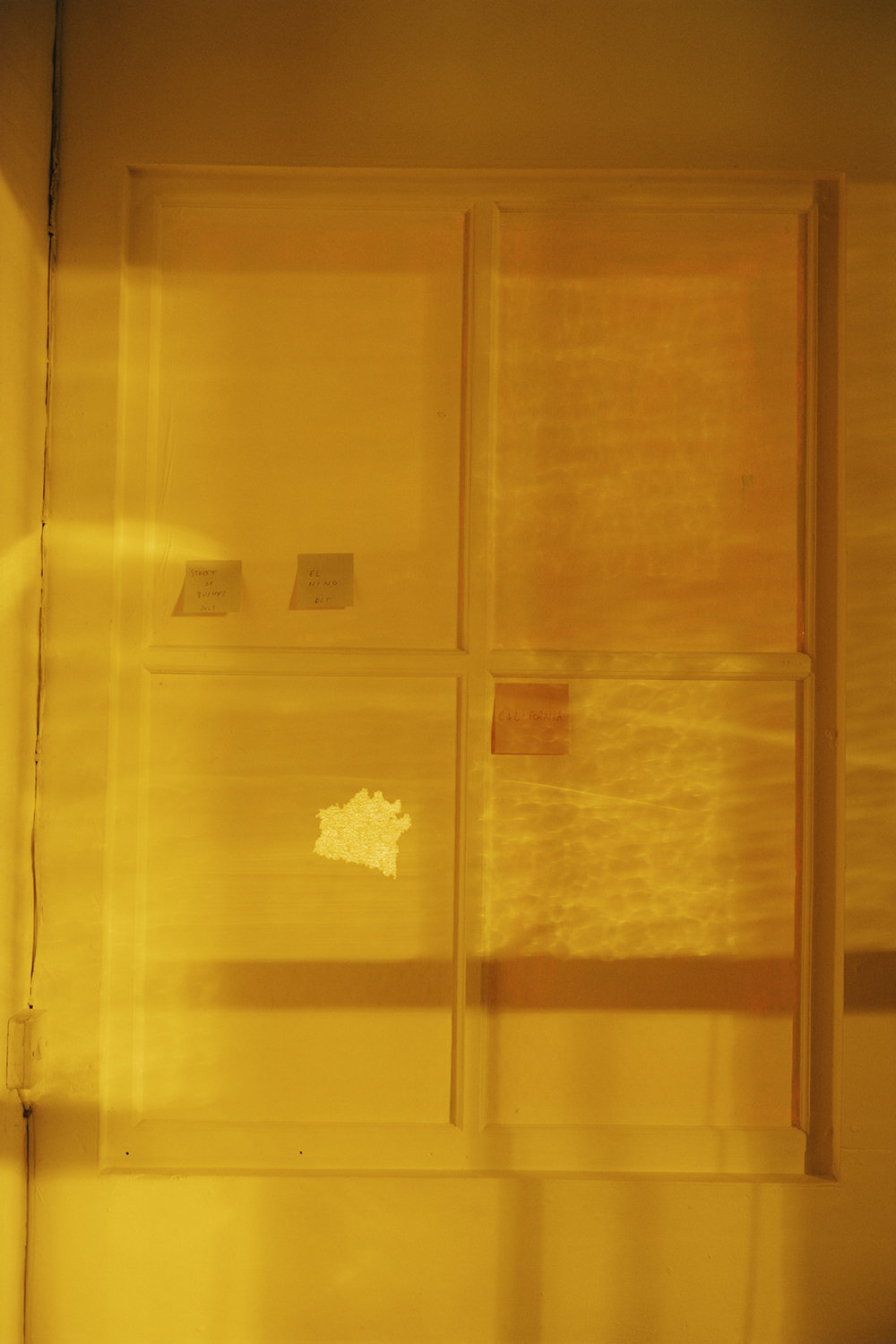 When do you feel at your most safe and secure?
In the ocean, at sunset, on a day where there's no wind.
What picture are you most proud of within the exhibition, and why?
sometimes i just wish i was at home, 2018. A photo of my window in London.
When and where did you start your career in photography?
I started by making zines in New York City around 2008, after leaving photography school in California.
What was your big break?
My first exhibition in a Chinatown storefront in September 2009. I didn't think anyone would come but I ended up getting commissioned to work for The New York Times.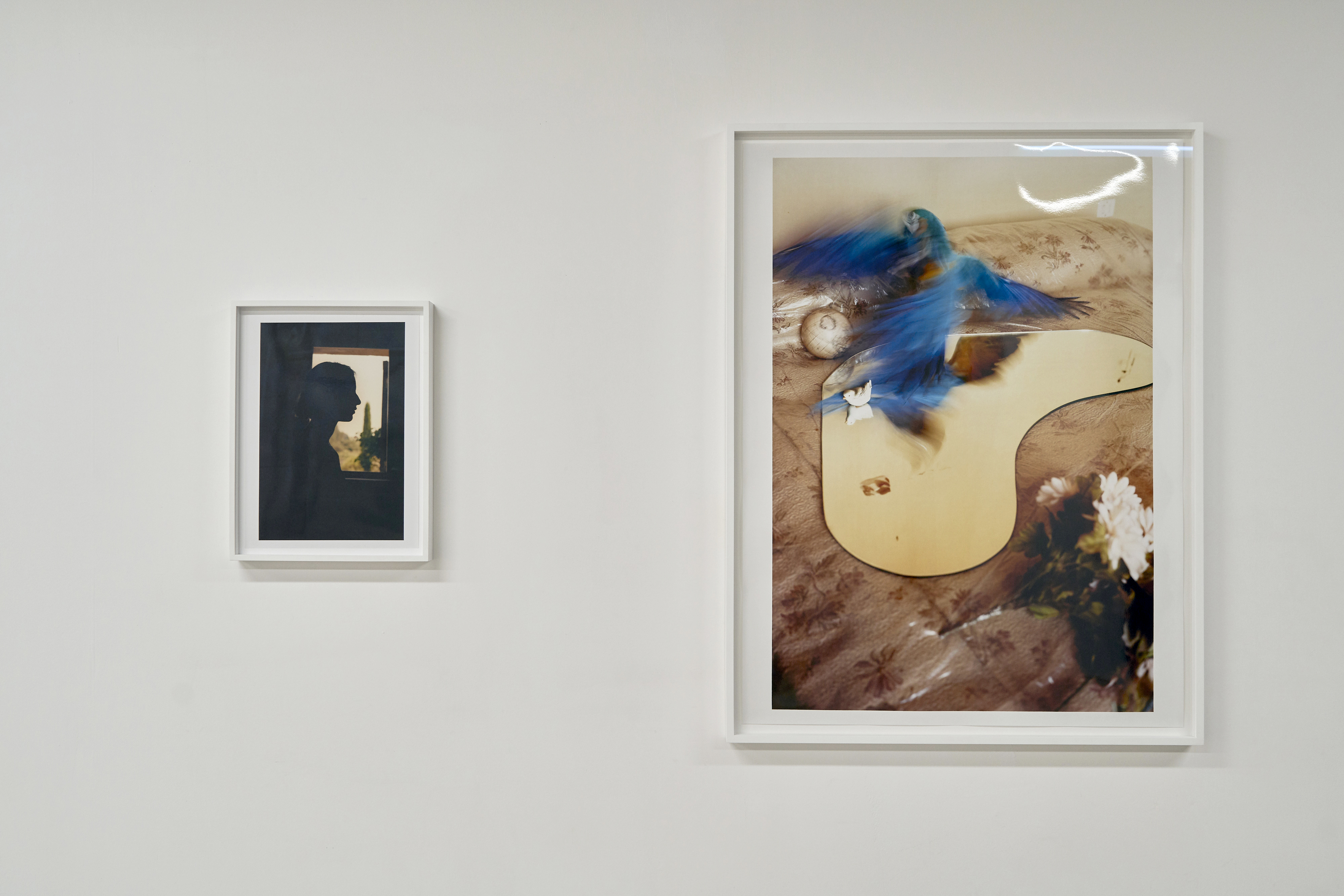 What photograph has inspired you the most over the years, and why?
I'm more excited by paintings to be honest. Coming face to face with Botticelli's Venus and La Primavera in Florence was deeply moving.
What's the best thing about working as a photographer?
The freedom!
The worst?
Sometimes travelling all the time can be difficult, but there's really nothing bad about being a photographer.
What's your proudest achievement to date?
Being able to support myself doing what I love.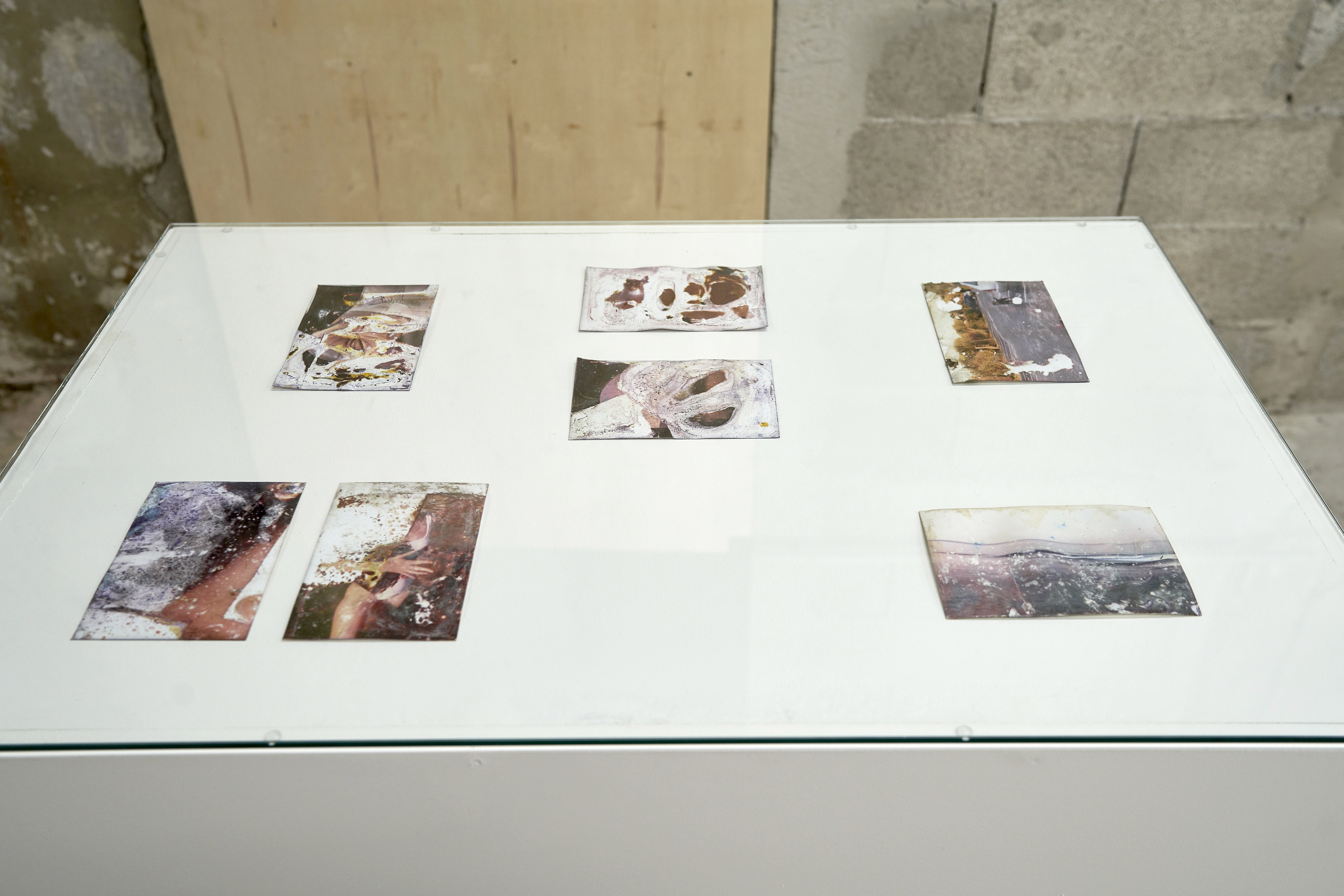 If you could collaborate with anyone in the industry, past or present, who would you collaborate with and what would you do?
Well they're not in the industry but Kelly Slater and Ed Ruscha. We could all spend a day at the Surf Ranch in Lemoore.
What three rules do you live by?
I try not to live by too many rules.
If you weren't working as a photographer, what would you be doing?
Either being a fisherman or surfing.
What advice would you give young photographers hoping to follow in your footsteps?
Trust yourself and don't be distracted by people around you.
Finish the sentence, photography is...
Complicated.
"Safety, Service and Security" is on show until 15 July at Adelaide, 17 rue du Chevalier Roze, 13002 Marseille