'crazy rich asians' has become the most lucrative rom-com in a decade
The success of 'Crazy Rich Asians' busts the long held myth that non-white casting doesn't sell tickets.
|
04 September 2018, 11:57am
Still from Crazy Rich Asians.
For a long time the landscape of Hollywood's biggest blockbusters has been, well, overwhelmingly white. A myth upheld by crusty old film execs has long said that non-white casting doesn't sell tickets -- a belief that, while without basis, has allowed the film industry to explain away their lack of diversity and representation for years. It's a myth that, at long last, is now finally being busted. Crazy Rich Asians, along with garnering rave reviews, has proven that you don't need an all-white cast, or even a majority white cast to make bank -- smashing records for the most lucrative rom-com in the past decade.
Concluding Labor Day weekend, Crazy Rich Asians has already pulled in a phenomenal $117 million, the most money made by a romantic comedy in the past 10 years (specifically, since The Proposal with Sandra Bullock and Ryan Reynolds -- not a great movie, would not recommend). In the last weekend alone, Crazy Rich Asians made $28.3 million -- a figure that's not just high for rom-com takings, but high across the board. In fact, it just missed out on the last Labor Day weekend record set by Halloween, which made just over $30 million back in 2007. The success is all the sweeter considering that, in the initial development stages for the film, film producers pushed Kevin Kwan, who wrote the book on which the film is based, to cast a white actress in the lead role.
"This was back in 2013," Kevin explains. "So this was way before the whole Hollywood whitewashing movement began, before all the waves of outrage that happened, justifiably so, with the casting of Scarlett Johansson in Ghost in the Shell, things like that. So it was early days yet, and I knew that this movie would be a challenge because I knew it needed an all-Asian cast, and so I knew that a lot of traditional Hollywood would find it not to be a viable project, so that's why I chose to go to the team I did. We thought we would really produce this outside of the studio system and it would be an independent film … It's taken on a whole other life that I never dreamed was possible."
But as non-white films go, Crazy Rich Asians is not an anomaly in its success. You don't have to go back far to find that it's happening again and again, as mainstream audiences prove that they want to see diversity in their movies. Just this month Netflix's To All the Boys I Loved Before, which features a Korean-American lead, captivated audiences so much that a sequel is already being discussed. It's also single handedly caused a boost in sales of Yakult, or, as Lara Jean calls it in the film, "Korean yoghurt smoothie."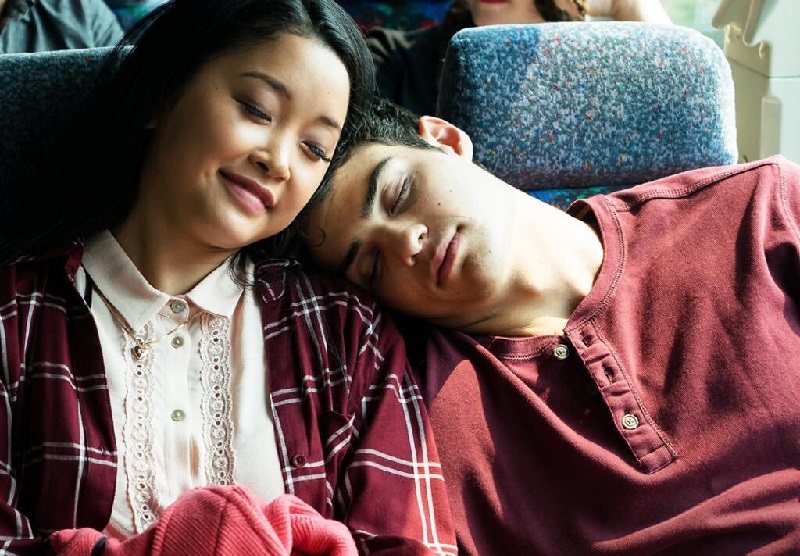 Perhaps most pervasive in smashing the myth was the juggernaut that is Black Panther. For a Disney movie, Black Panther was nothing less than a radical "fuck you" to the accepted status quo within the movie industry. Almost instantly upon its release it began smashing box office records, becoming the fifth biggest film opening of all time in the US, and it's pretty much never stopped since. Black Panther became the most tweeted about movie ever. It became the first movie in 35 years to be screened in Saudi Arabia. Eventually Black Panther took the ultimate prize -- it became the highest grossing movie ever at the North American box office, making a cool $665 million dollars and eclipsing a record previously set by the (overwhelmingly white) Titanic.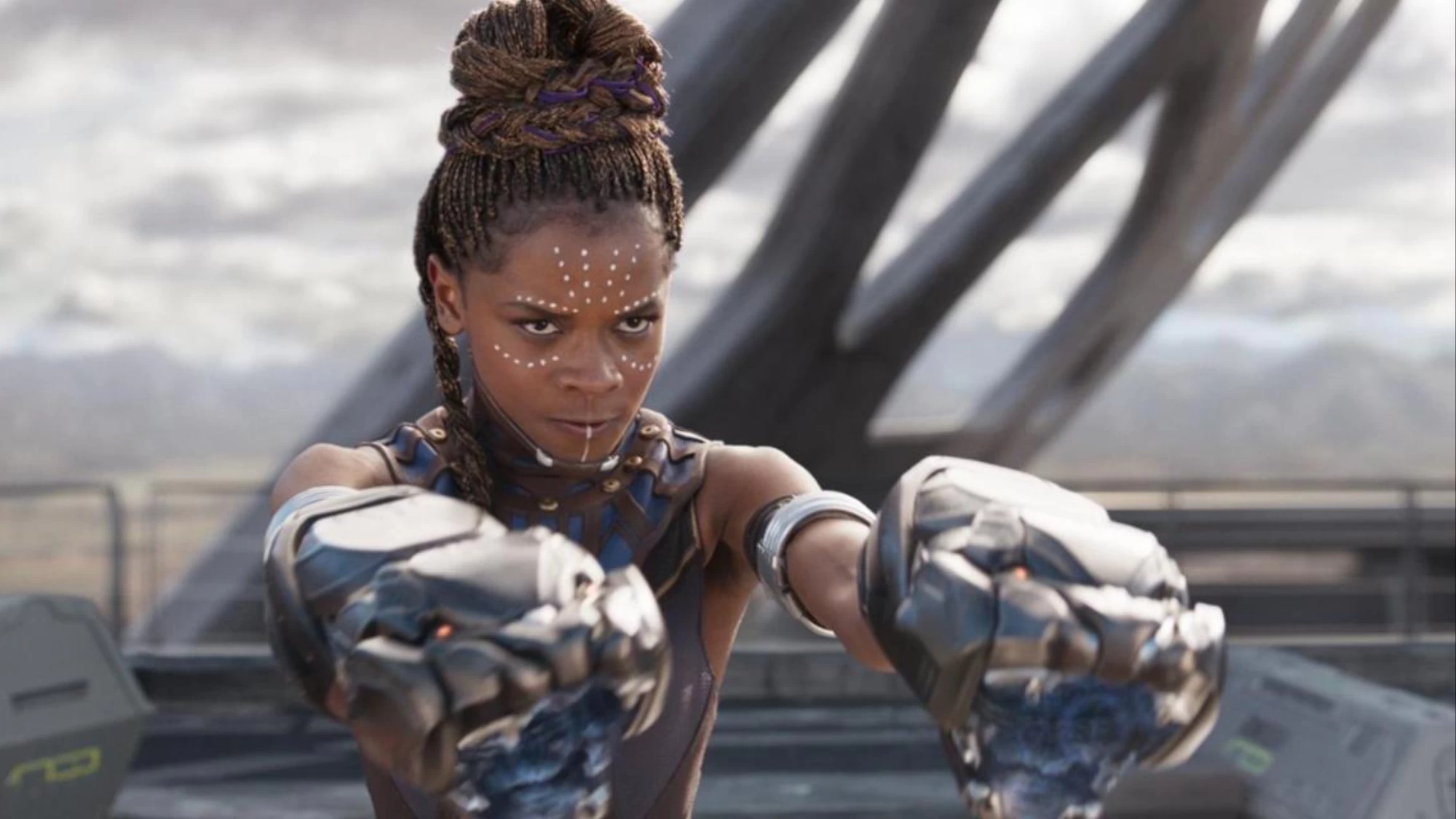 It goes without saying that all of these films -- Black Panther, Crazy Rich Asians, and TATBILB -- are so much more than their box office showings. They've also opened to universal acclaim and, much more than their ability to make money, have rejuvenated genres that were tired, old and rehashed again and again. Their numbers matter because that's what will convince film executives to create more like them. And if audiences are paying to see representation in droves then it doesn't make sense for Hollywood to continue to deliver all or majority-white movies to their audiences.
This article originally appeared on i-D UK.