watch a dj slip prince harry his business card to try and get a gig at the royal wedding
Worth a try.
|
10 January 2018, 11:07am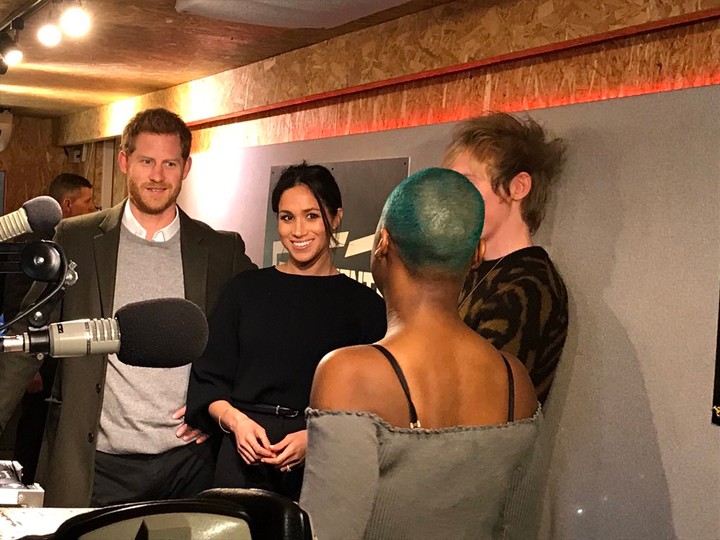 Image via Twitter
Jevanni Letford is a man who knows how to seize an opportunity. The Reprezent Radio DJ proved that he was the very dictionary definition of enterprising yesterday when he managed to slip his business card to Prince Harry yesterday, in a pitch to have him playing at the royal wedding. Casual, I like it.
Prince Harry was visiting the Brixton station yesterday as part of his first official engagement of the year with fiance Meghan Markle. The pair were there to meet young people working at the community radio station, launched in 2011 and currently housed in Pop Brixton.
As the nation's favourite ginger is shown around the station, Jevanni strikes, handing a confused Harry a business card before shouting "DJ at your wedding!" after him. Harry, to his credit, at least puts it in his pocket, so maybe he's considering it.
You can watch the whole saga take place on Twitter:
Good luck Jevanni (even though it means working on a Saturday).