robyn and tove lo join thousands in letter against sexual abuse in the music industry
The letter demands change in the culture of the Swedish music industry.
|
21 November 2017, 11:47am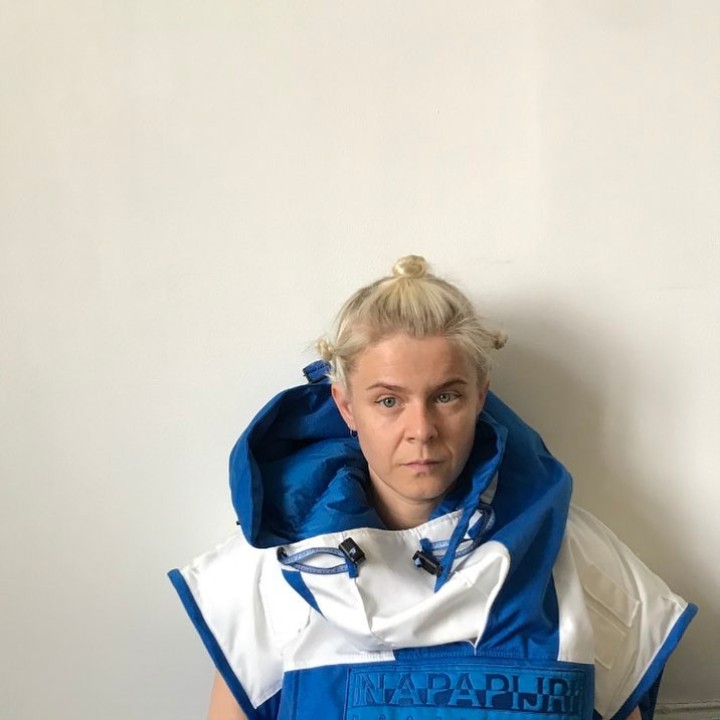 Image via Instagram
Robyn, Zara Larsson, First Aid Kit and Tove Lo are among the women leading the push for change in the music industry in their home country of Sweden, by supporting a powerful open letter that has since been signed by nearly 2,000 women. The letter calls for a zero tolerance policy on violence against women in music and highlights a deeply embedded culture of harassment and discrimination in the industry.
Also supported by Nina Persson of the Cardigans and Seinabo Sey, the open letter -- now signed by close to 3,000 women and counting -- was first published in Swedish newspaper Dagens Nyheter, and includes an introduction that lays out harrowing stories from women who have been harassed and abused by industry bosses, some while they were in their early teens.
The full statement doesn't mince its words, stating: "We will no longer be silent. We demand zero tolerance for sexual exploitation or violence. Sexual assault or violence will have consequence in terms of termination of contracts. We will put shame back where it belongs -- with the perpetrators and the people protecting them."
"We know who you are."
And the letter is already having an effect -- Billboard reported yesterday that Sony, Universal, and Warner have already responded. Mark Dennis, of Sony Music in Sweden, wrote on Facebook to thank the women for their bravery in sharing their stories. "This is an extremely dark side of the music industry", he wrote. "We will put in all the effort to correct these distortions, and at the same time, note with great sadness that we have been far too easy on what has proved to be a frightening structural problem."
You can read the full open letter in English here.