The GUi-DE: Yeezy Gap, Halsey's make-up and Britain's new pop star
Read, watch, wear, listen, see... how to spend your week, according to i-D.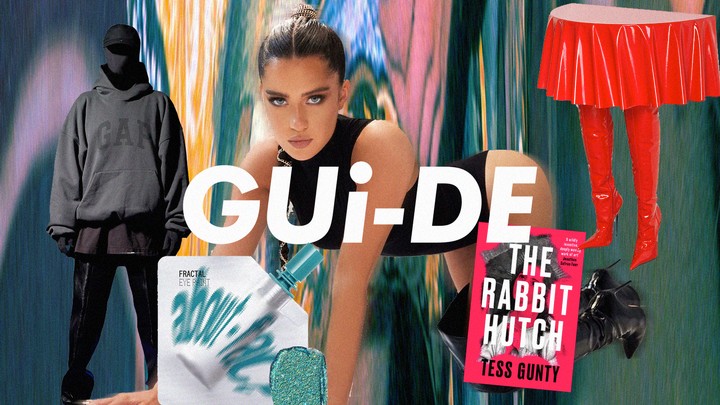 Happy Monday! The new week is here and with it comes the chance to delve deep into some fresh culture and fashion. Here's your latest look at the i-D Guide.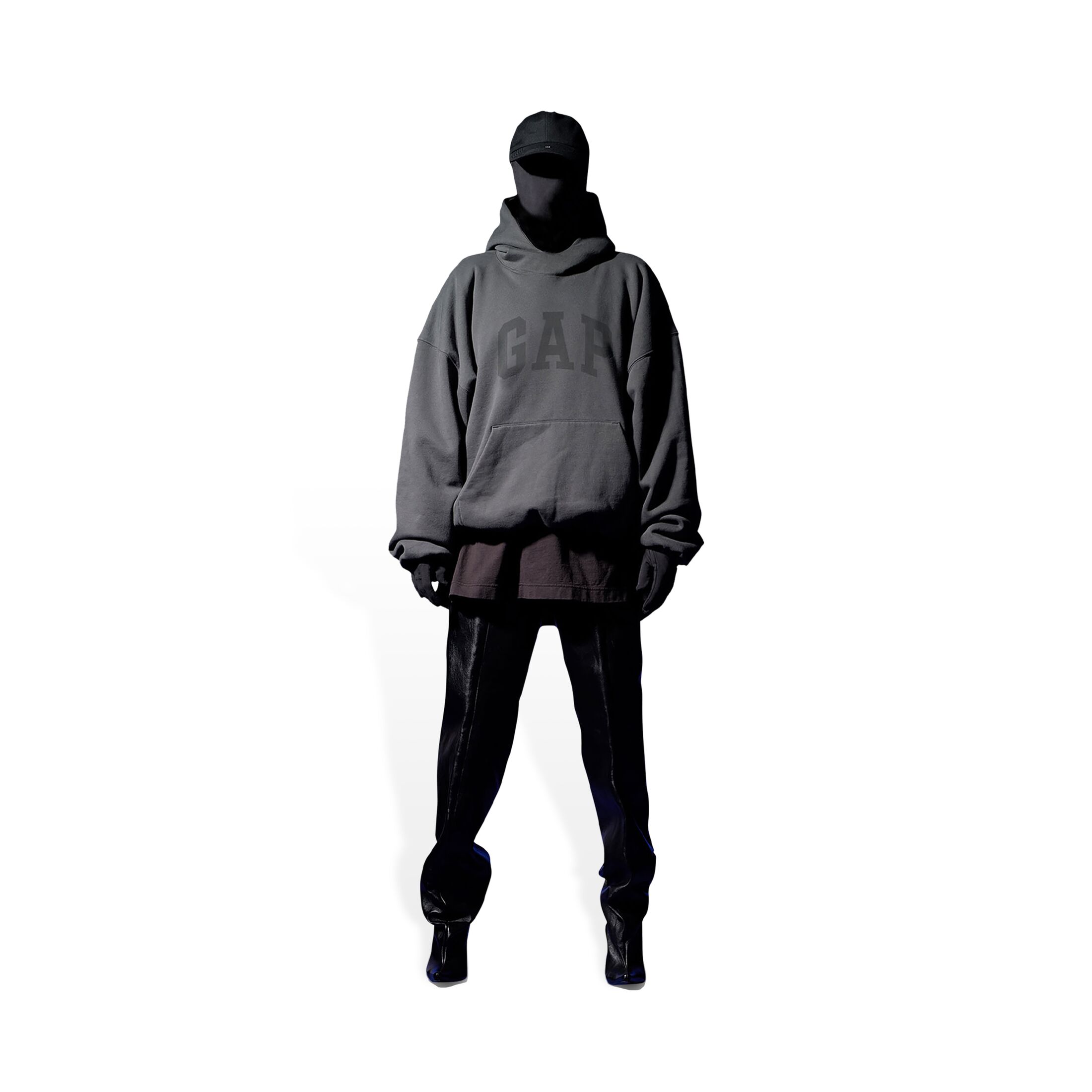 Wear… Yeezy Gap Engineered by Balenciaga
Balenciaga's link-up with Yeezy is coming to an end as the iconoclastic fashion visionaries announce they'll be parting ways after this season. You know what they say: if you're not fast, you're last. You can cop their final collaboration from the Balenciaga site now. DG


Snag… about-face
Spend 10 minutes on TikTok and chances are you'll stumble across someone using about-face, the skincare and make-up brand by pop musician Halsey (aka Ashley Frangipane). Cruelty free, long-lasting and designed to be used "without rules" (so go wild with it), she's created everything from high pigmented glitter eye paints to setting sprays. The reviews are good, so grab it all from Cult Beauty. DG

Watch… Bodies Bodies Bodies
Fucking finally, after what feels like months and months of waiting, the Rachel Sennott, Amandla Stenberg and Pete Davidson-starring comedy-horror Bodies Bodies Bodies is finally arriving in US cinemas. It follows a group of friends gathered in a secluded mansion, and how they all fare when an innocent game turns murderous. It hits US theatres on Friday 5 August, and will reach the UK on 9 September. DG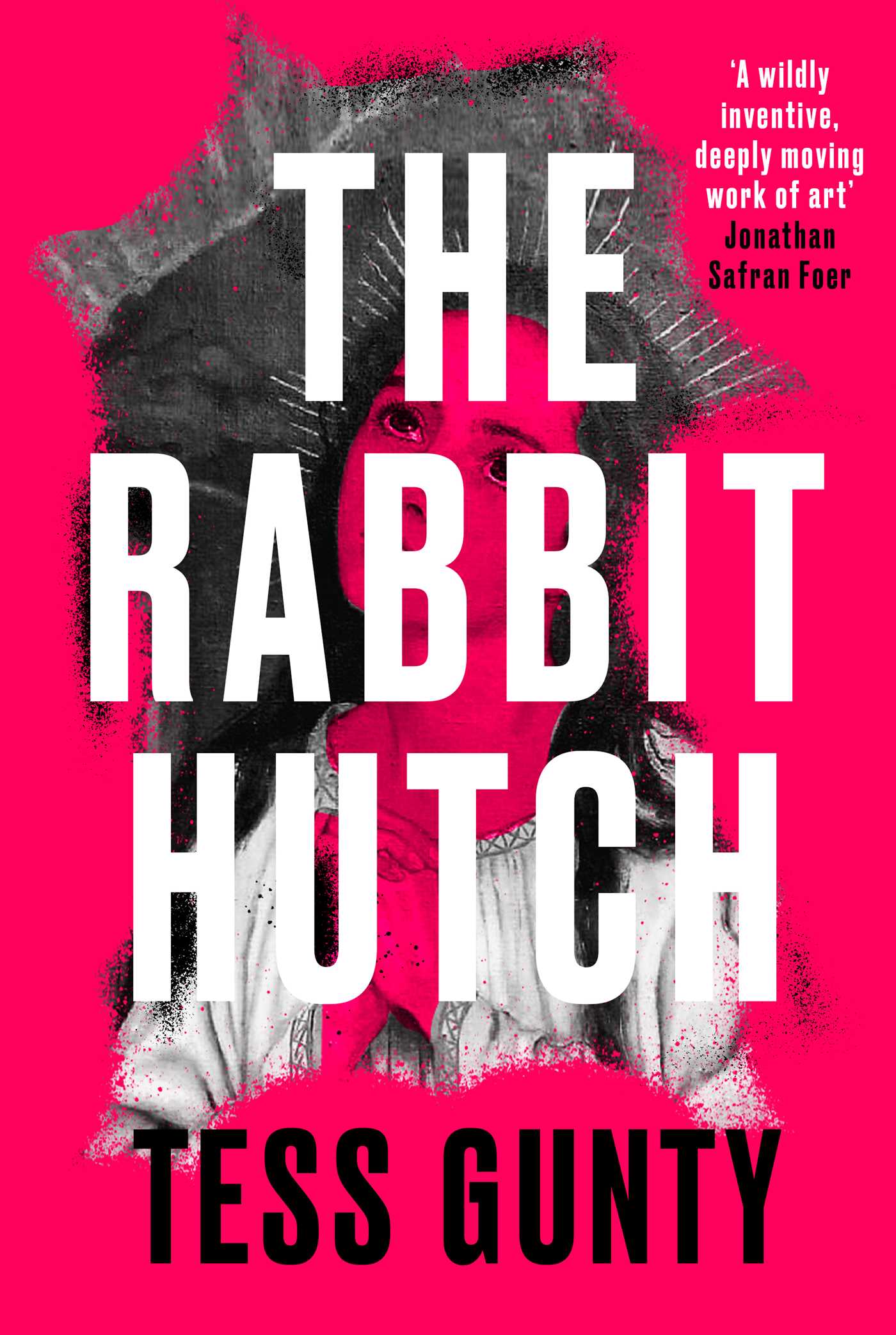 Read… The Rabbit Hutch by Tess Gunty
One of the most talked about debuts of the year so far, Tess Gunty's The Rabbit Hutch feels like a cult classic in the making. Part coming-of-age novel, part psychological thriller, it takes us to the American midwest. Set specifically inside an apartment block (colloquially named The Rabbit Hutch, hence the novel's title), it follows four teenagers who emerge from foster care into an unfamiliar setting, and the lengths one of them goes to to emancipate herself fully from the world she once knew. Pick up your copy here. Alternatively, check out the eBook. DG

Listen to… Claudia Valentina
While the world rightfully went batshit crazy for the return of Beyoncé last Friday, a new pop talent was gearing up for her moment. Having written swathes of songs that have dominated the charts already (that catchy as fuck Tiesto x Ava Max song "The Motto"? That's one of hers), Claudia Valentina is the closest thing Britain has to an all-out, relentless pop talent. Her new single "Sweat" is immaculate earworm material. Stream above and follow her on Instagram here. DG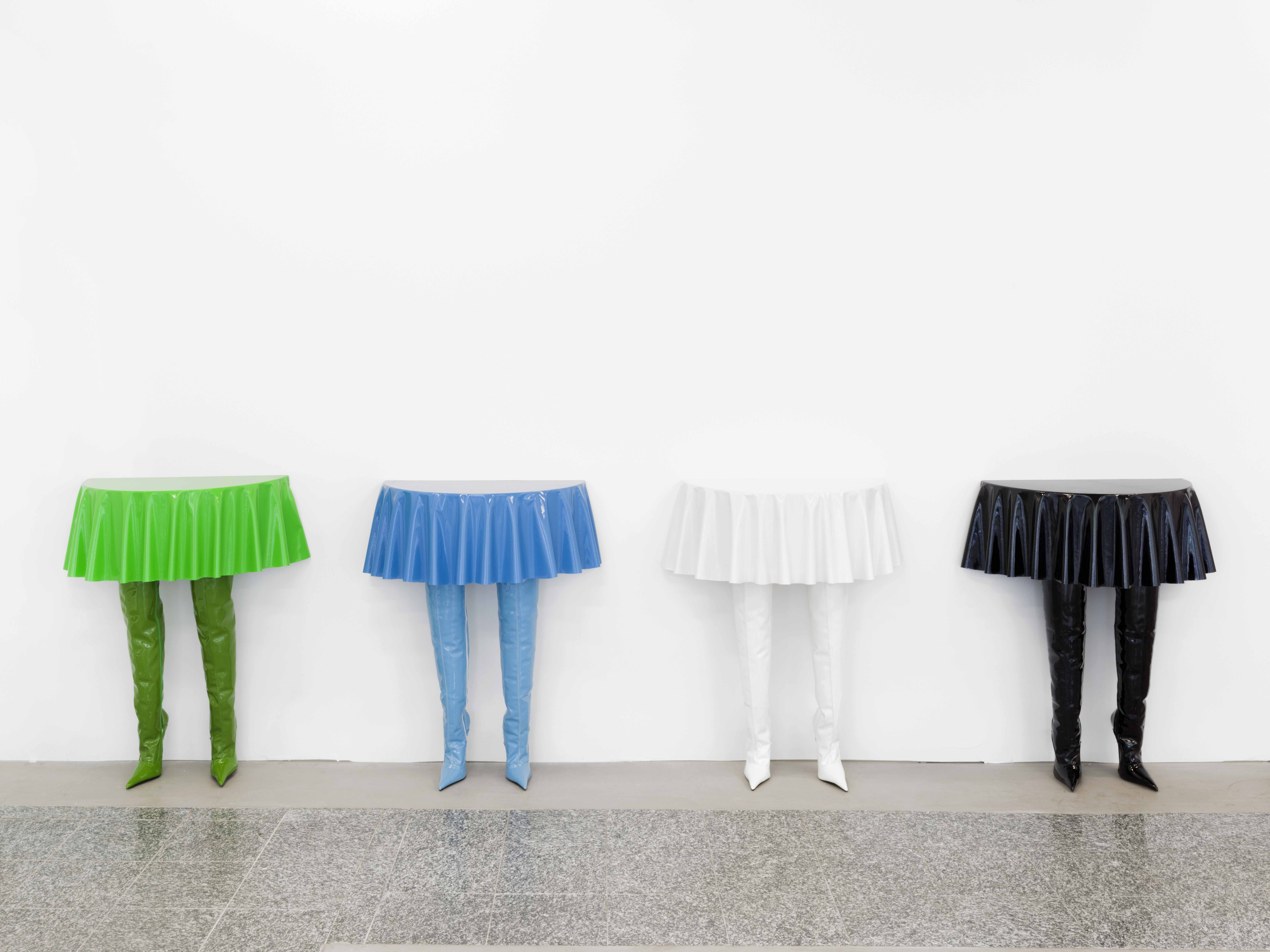 Go to… DOMINATRIX
While you're forgiven if you've only ever thought of tables as humdrum household objects, a new exhibition in Berlin by Danish artist and designer Filip Samuel Berg gives you good reason to see them as so much more! An extension of Turning Tables, his ongoing research project that examines tables as social objects, DOMINATRIX at prince11 gallery in Berlin broaches the theme with a spirit of gleeful irreverence. Nodding to the history of the high heel and its complex symbolism – connoting everything from haughty elegance to seedy fetish – it comprises eight new table-sculptures created from high-shine latex boots and frilled tablecloth skirts. Berlin-based lovers of camp, head down and take a seat before the show closes on Sunday! MS

Tagged: