Marquise Vilsón Balenciaga: "To be both Black and Trans is to be hunted in this country"
Between June 25th and July 3rd, six Black trans women were murdered.
|
21 September 2020, 1:04pm
Marquise's story originally appeared in up + rising, a celebration of extraordinary Black voices, and is the first chapter of i-D's 40th anniversary issue (1980-2020).
i-D chronicled over 100 activists and artists, musicians and writers, photographers and creatives, in Atlanta, Baltimore, Minneapolis, LA, London, New York, Paris and Toronto.
"On January 1st Dustin Parker, a Transman, was fatally shot in McAlester, Oklahoma. This is how the nightmare called "2020" began, with tragedy and trauma. In the month of February, my 96 year old grandfather's clock stopped ticking. It was as if my family and I were suspended in mid-air, until the Rona showed up. Covid-19 unleashed a virus that plagued Black and Brown communities, tag teaming with the existing pandemics of police brutality and white supremacy, to further attack us.
The rise of violence against Black bodies by law enforcement had reawakened the Black Lives Matter Movement. The lost lives of George Floyd, Breona Taylor and Elijah McClain's have become our lives. Black people are seeing themselves slaughtered, not only by police but by a government system which has initiated, agitated and encouraged our genocide.
Trans people, often Black trans women, have been killed violently by cis Black men in 2020, the same as any other year. Between June 25th and July 3rd (just nine days) six Black trans women were murdered. Aja Raquell Rhone-Spears was stabbed to death while attending a vigil for Tyrell Penney, a Black homicide victim. To be both Black and Trans is to be hunted in this country. As of today, Monday, August 17th 2020, 26 trans people have been murdered in the USA, the vast majority Black, hence the birth of the Black Trans Lives Matter Movement.
The trans and gender non conforming lives that have been lost, I speak your name and seek Black Trans Liberation to honour them: Dustin Parker, Neulisa Luciano Ruiz, Yampi Méndez Arocho, Monika Diamond, Lexi, Johanna Metzger, Serena Angelique Valázquez Ramos, Layla Pelaez Sánchez, Penélope Días Ramírez, Nina Pop, Hell'e Jae O'Regan, Tony McDade, Dominique "Rem'mie" Fells, Riah Milton, Jayne Thompson, Selena Reyes-Hernandez, Brian "Eygpt" Powers, Brayla Stone, Merci Mack, Shaki Peters, Bree Black, Summer Taylor, Marilyn Cazares, Tiffany "Dior H Ova" Harris, Queasha D Hardy and Aja Raquell Rhone-Spears.
Lastly, I want to take a moment to acknowledge the Black Lives Matter activist, a cis Black woman who was using her voice to address the murder of Black trans man Tony McDade, Oluwatoyin "Toyin" Salau, I speak your name. I want to remember all of these lives, honor all of these lives and continue to do the work and seek justice in the name of these lives. And I will. Asé."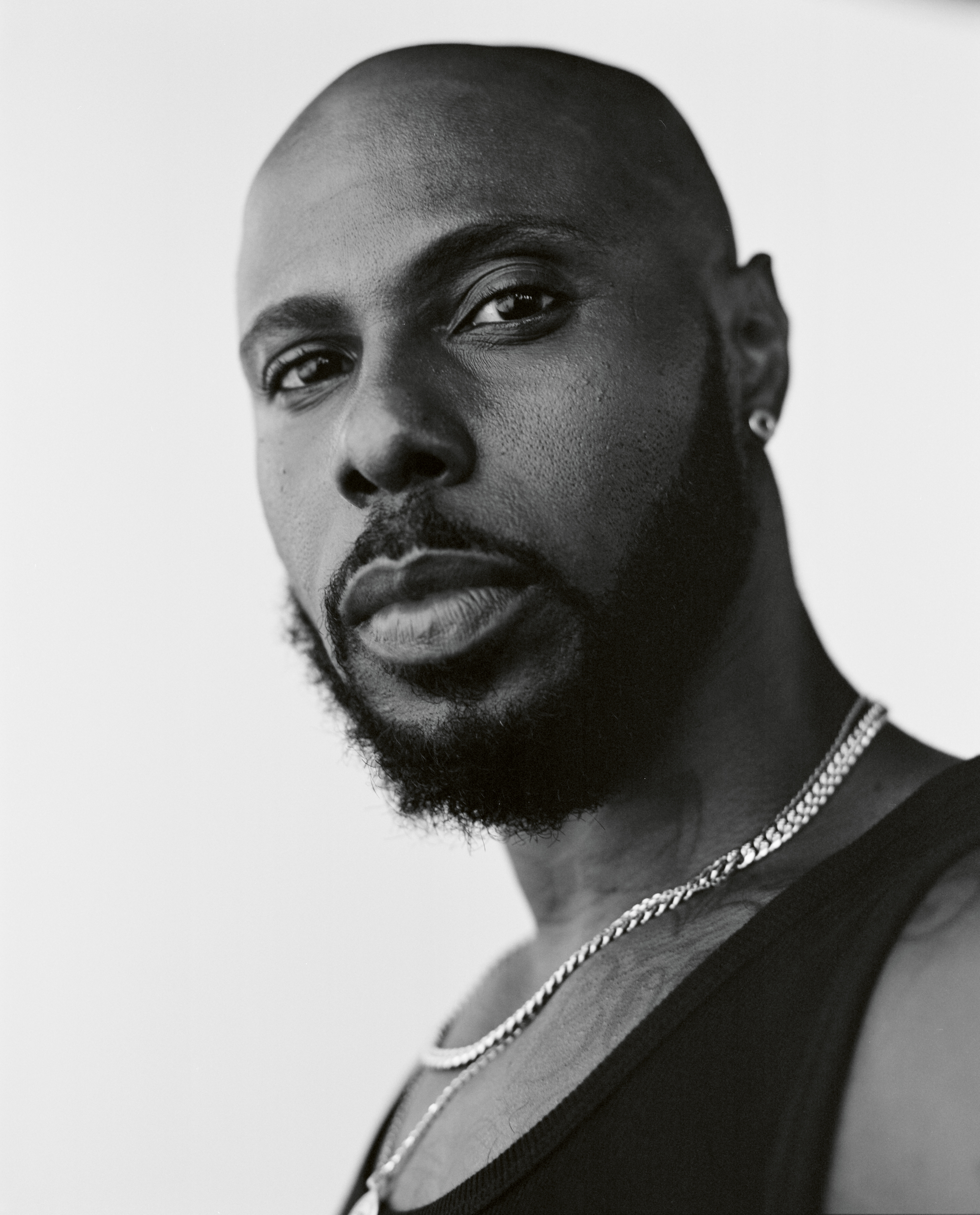 Credits
---
Photography Douglas Segars
Styling Milton Dixon
Hair Latisha Chong and LaMesha Mosely using Bumble and bumble.
Make-up T. Cooper at crowdMGMT using FACE Atelier.
Photography assistance William Takahashi, Fallou Seck, Shen Williams-Cohen and Laerke Rose Moellegaard.
Styling assistance Devante Rollins and Theresa Miriam.
Hair assistance Safiya Wiltshire.
Production Yohan Yoon.
Special thanks Please Space BK.
Casting director Samuel Ellis Scheinman for DMCASTING.
Casting assistance Alexandra Antonova.
Tagged: