via United We Stream Tbilisi
Watch this livestream from Tbilisi's techno clubs
To combat venue closures and lacking government support, Georgia's best-loved clubs, including Bassiani, are uniting to raise funds for creatives hard-hit by the pandemic.
via United We Stream Tbilisi
We've previously reported on Tbilisi's cultural renaissance, on the filmmakers, musicians, and fashion designers key to developing the city's reputation as a regional haven for progressive values and world-class creativity. And we've previously reported on its party culture, clubs like Bassiani, Cafe-Gallery, Mtkvarze and Khidi that give the city its 4/4 pulse.
Over the last five or so years, the Georgian capital's techno scene has been key in attracting a new wave of international tourism, drawn by tales of raves with the energy and grit to match anything you'll find in Kyiv or Berlin. Now, however, the parties in Tbilisi have been paused, with all of the city's much-loved venues shuttered due to the coronavirus pandemic.
In an effort to support those worst affected -- the DJs, promoters and venue staff, to name a few -- the leading lights of the Tbilisi nightlife have come together to host a 9-hour broadcast as part of United We Stream, a nonprofit streaming initiative started by clubs in Berlin to help institutions forced to close while we weather coronavirus' storm.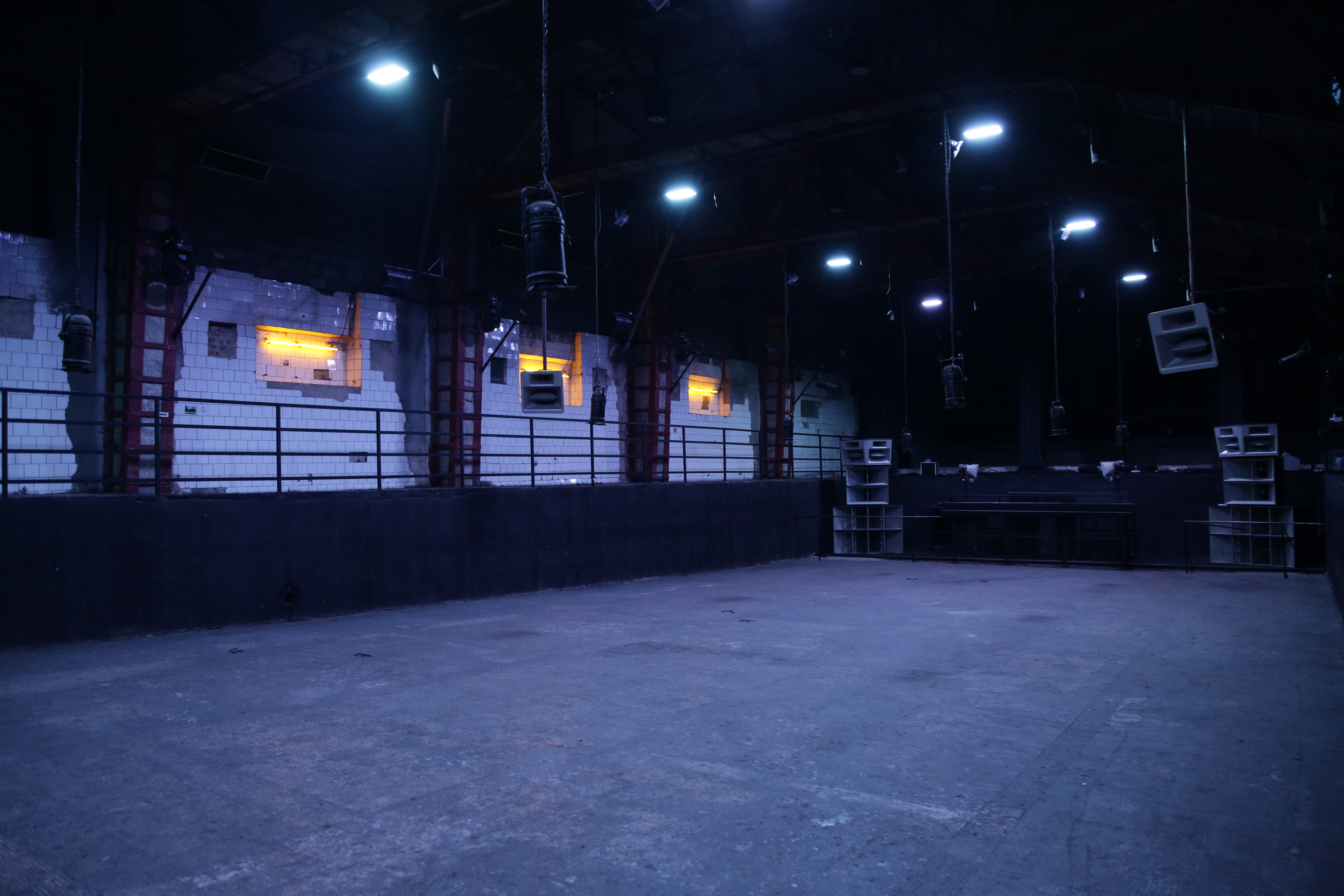 Tbilisi's situation will be familiar to anyone working in party scenes the world over, most of which have been forced into an undefined hiatus. What makes the situation there particularly pressing is the social damage caused by the closure of these venues, which have served as much needed shelters for communities regularly persecuted in the country's climate of social conservatism backed by the Georgian Orthodox Church
"That's the toughest part. Our creative community, the most vulnerable groups in Georgian society, like the LGBTQ community, don't have a shelter anywhere else," explains Mariam Murusidze, one of the organisers of the streaming initiative. "All of these people who thought of the club scene as their home and safe space suddenly found themselves without a shelter."
The closures have also wreaked financial havoc for members of these vulnerable communities, many of whom are employed by Tbilisi's clubs. While the UK government, for example, has hardly been open-handed in offering financial support to freelancers and other workers without fixed contracts, the options available to them look lavish next to those offered by the Georgian government. "The employees of all these institutions were granted 200 lari a month, which is approximately €65, and all the freelancers were granted a one-time 300 lari payment, which is €85," says Mariam. "That's enough to do your grocery shopping for about two weeks, and that's it."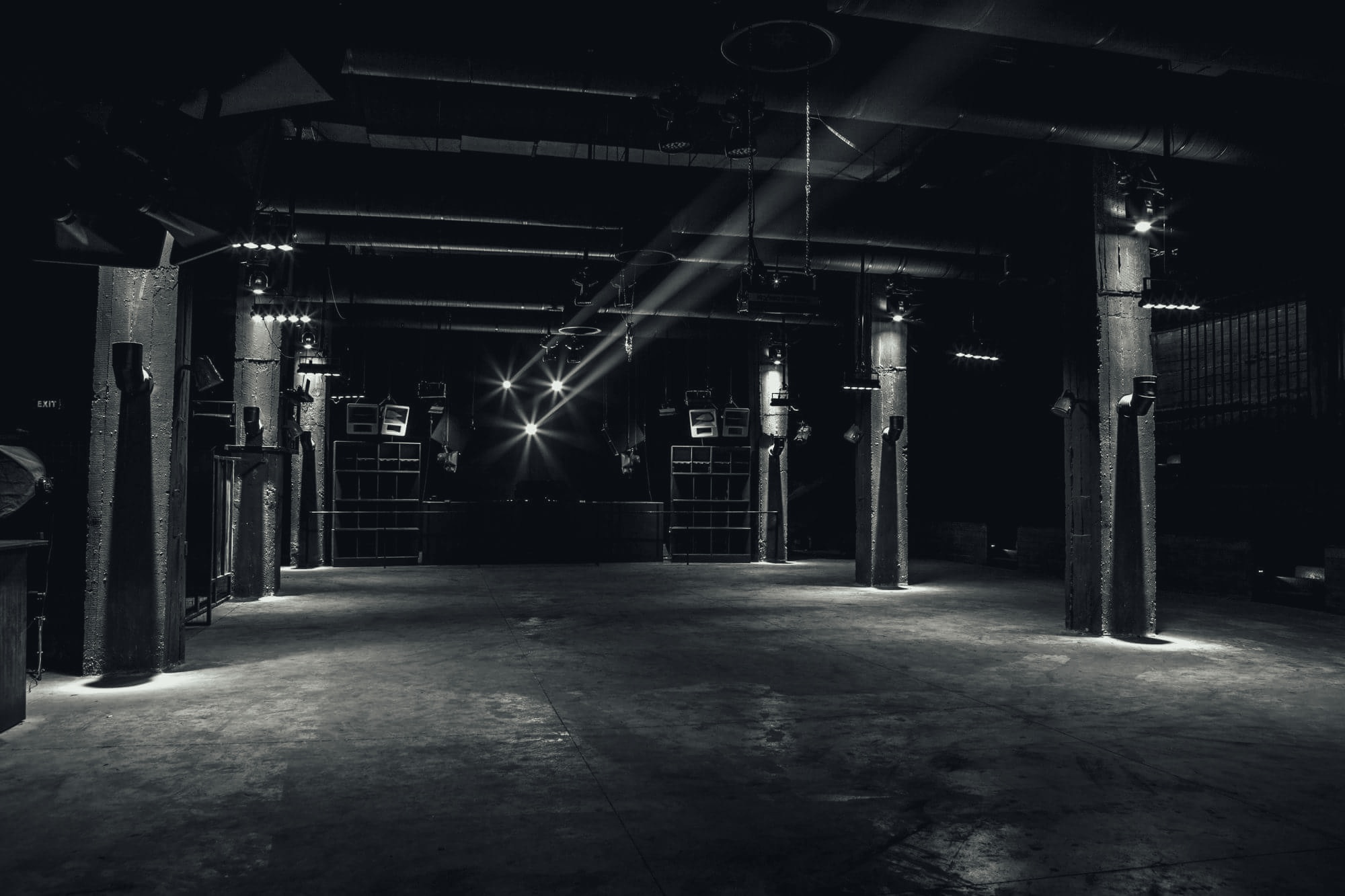 In the face of such existential precarity, today's livestream offers an opportunity for those that have fallen head over heels in love with Tbilisi's creative community to help secure its future. Broadcasting live from the Centre for Cosmic Constructions, a decommissioned Soviet-era space research facility in the hills outside the capital, it will be opened with a live set from Natalie Beridze Tba, before hosting DJ sets by residents from Cafe-Gallery, Mtkvarze, Khidi and Bassiani, spanning house, techno and everything in-between.
The chosen location and date are of poetic significance, too. "This venue is where 4GB festival is held every May," says Mariam, "it unites the entire scene, and if there were no coronavirus, we'd certainly be dancing there right now!" As for the date, it marks two years since Tbilisi's clubs reopened following the infamous armed raids on Bassiani and Cafe-Gallery, which triggered a weekend-long 'rave revolution' on the square before Georgia's national parliament.
With its propensity to bounce back from the brink already proven, there's cause for hope that it will be able to do so once again, with a little help from the friends the city has made in recent times. "Solidarity in these times is so important, and even though we have some local solidarity initiatives, we can't do it on our own," says Mariam. "We need the help of our friends who have visited us over the years, and had so many great parties, adventures and experiences. They fell in love with Tbilisi, just as we fell in love with them."
United We Stream Georgia runs Wednesday 27 May, 1500-2359 CET, and is streamable here.