Sasha wears jacket Polo Ralph Lauren. Jumper Guernsey Woollens. Trousers R13. Ring model's own.
Key4Life is changing lives with equine therapy
The charity aims to help young men who are often seen as lost causes by getting them into work. And it all starts with horses.
|
04 November 2020, 6:06pm
Sasha wears jacket Polo Ralph Lauren. Jumper Guernsey Woollens. Trousers R13. Ring model's own.
To a group of men who've spent their lives on the streets of London and Bristol, the world looks different from atop Glastonbury Tor. On a sunny day, the green fields of Somerset roll out into the distance, merging with the horizon blurred by heat. But there are times when the weather is overcast, and the clouds settle around you like you've ascended a stairway into the sky. Far from the constant movement of inner-city life, either feels like a spiritual experience.
It's here that those men take their first step on a pilgrimage to a new life. And it's thanks to a charitable organisation that aims to create a stable, positive environment for young, predominantly working-class people that are being swallowed by their cities. The charity, called Key4Life, identifies those most at risk of being involved in violent crime, or those that have spent time in prisons or young offender's institutes. Here, away from the chaos, lies an opportunity to start again.
It's the work of founder Eva Hamilton MBE that's helped them all get here. She founded Key4Life back in 2012, following the riots in protest of Mark Duggan's death a year prior. The charity aims to help young men who are often seen as lost causes by getting them into work. It starts with experience: some spend time with producers in music or movie studios; others get an inside look at football clubs like Chelsea and Queens Park Rangers. But most start here, in Somerset, tending to the horses. "Spiritually, it's so transformative," Eva says of the scenery in which the programme's equine therapy course is based. "There's an incredible energy, and the ancient wisdom that's all around us helps people become introspective and grounded and at peace with themselves." It's said that Glastonbury is the heart of the world. "But if you're not grounded, you can be spat out by it," she warns. Sixty-four percent of those who go through the prison system reoffend within a year. For those that are supported by Key4Life, that figure drops to 14 percent: "It's where people come to change."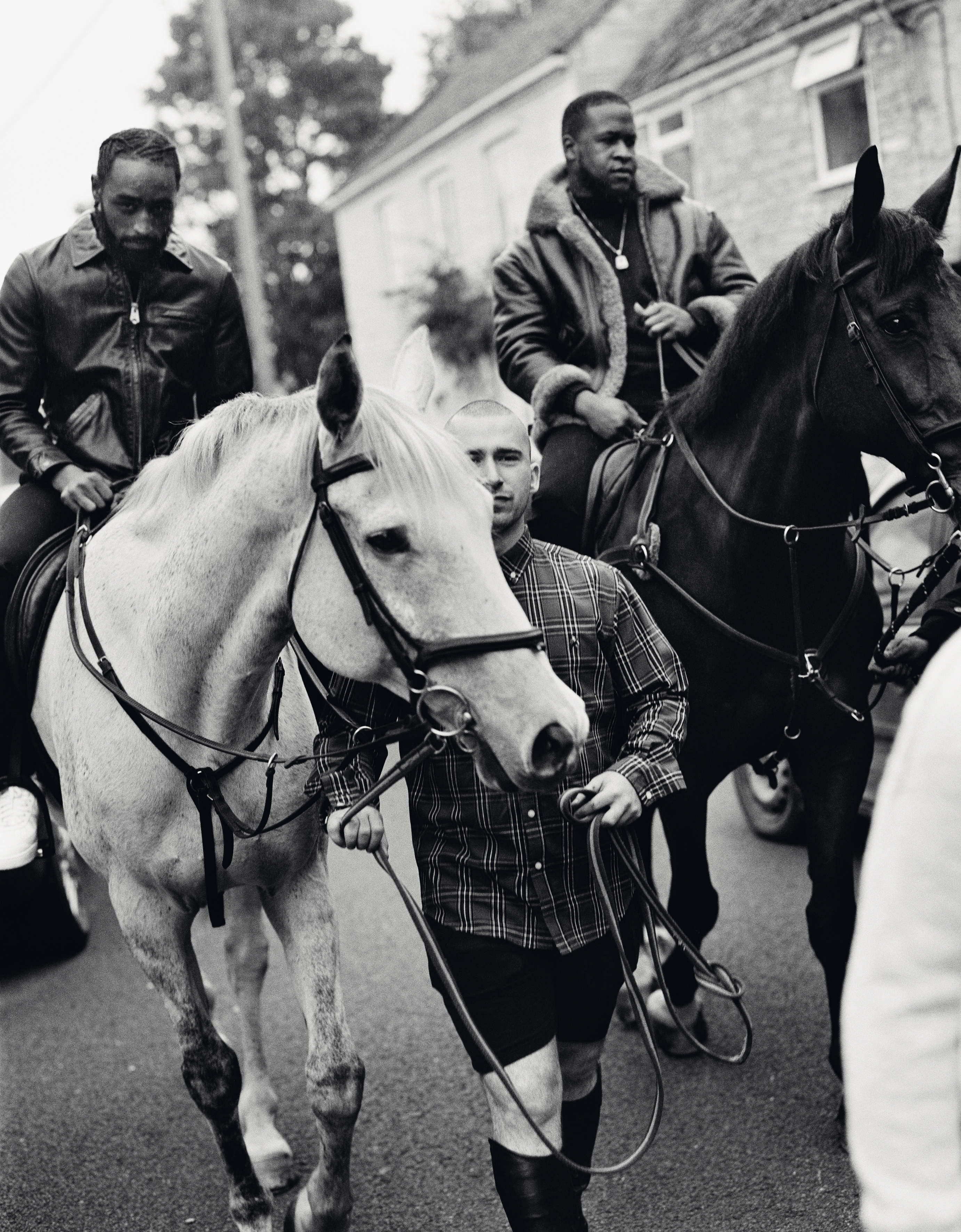 For most of the men here, there was an initial skepticism to the idea of being rehabilitated by horses. That's a natural wariness that comes from being part of a world that chooses to doubt or disregard you. But that initial fear of coming face-to-face with a two-metre-tall mammal that can strike you to the ground wavers the more confident you get around them. Usually, Eva brings them to prisons to meet those who need help before they're released. But things ease when they're together in the wilderness.
There was a time when 27-year-old Curtis, a resident of Key4Life, "had everything and lost it all". Five years ago, he was living in a hostel, and was drinking and fighting. "I didn't really care if I didn't wake up the next day," he recalls. "It's a sad life to live really, ruthless, I guess. But when Eva met me I thought I'd give it a chance because, what was the worst that could happen?" Through Key4Life, he has met Bob Geldof and Naughty Boy during his music-making stint, before winding up with the horses in Somerset. Jobs didn't come easy at first, but he wanted to prove that he cared about the programme. "Not everyone that offends is the same," he says. "Some people want a second chance in life. I grafted my arse off and I'm still here to this day. I'm the longest serving employee they've taken on. Coming here makes you realise you can have a better future, even if you lose your way sometimes." Now, Curtis is saving for his first holiday abroad, and a house. "I don't know where I'd be without them," he says of his new brotherhood.
That's what this boils down to: a familial bond many have struggled to grasp in their lives. "The common theme in most of our men is that they don't have a father in their life, and so there's a huge emphasis on looking after their mother and siblings," Eva says.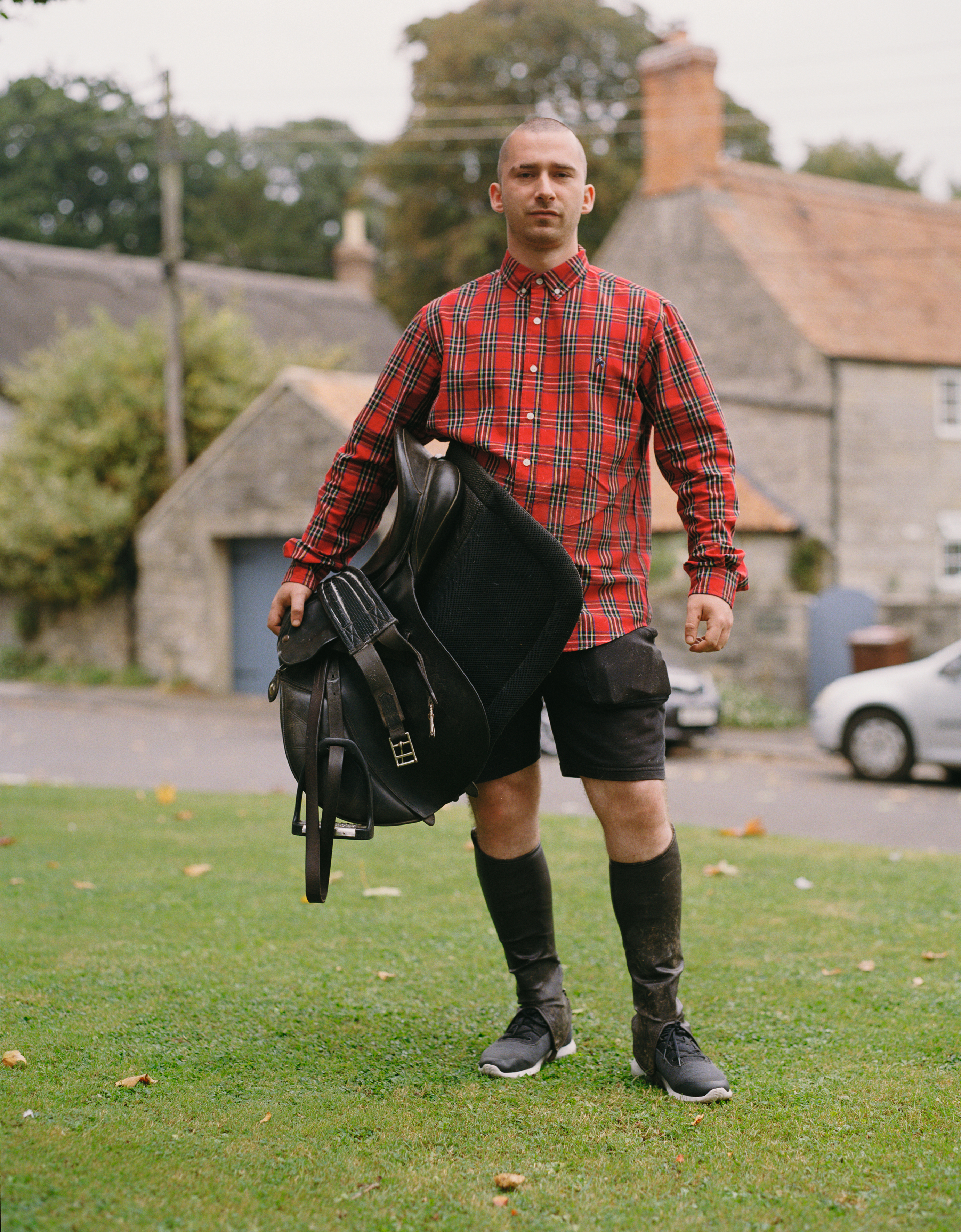 Vernel is one of the men whose time spent at Key4Life has helped him grow beyond the legacy that was written for boys where he's from: a council estate in Hackney. "I was a real trench baby," he says. Vernel first experienced prison shortly after the London riots. In a sea of chaos, he threw two bottles, and "the judge gave me a year for each bottle". After serving 13 months, he came out and was arrested again on a drug charge. When in jail, he met a friend who worked with Key4Life. He's completed the programme now, but still stays close with the people he met there, and returns to visit the horses. A mentor checks in with him daily to help him with job applications. "Before this, the only suits that I had were the ones I wore to court. But they bought two Burberry suits and put me through a mock interview," Vernel says. "I was nervous as hell, but I battled through. When you're scared of something, do it anyway. That's where growth lies."
Coronavirus threatened to throw Key4Life's equine therapy into disarray at one point. Up until then, Jamie had been caring for horses for two years, and was working at a polo yard outside Salisbury. He was furloughed, and it sent him into a new bout of depression; something he'd fought hard to get out of in the first place. Eva, recognising his pain, found a way to bring him to the farm. "I've got a lot to still give," he says now.
Jamie remembers the day he and Eva walked the horse he's most fond of, Carlos, out across the fields. As they discussed his mental state, Carlos seemed somber, but there was a glimmer of hope that came from Jamie looking forward to what lies in store beyond all of this. Carlos, almost instinctively, leapt to life and galloped forth. "It was like someone holding up a sign saying 'This is where you should be going'," Jamie says, of the way these animals have come to acknowledge and nurse the bruised souls of the boys who end up here with them. "They've given me purpose and confidence, taken me out of dark holes. They've taught me life lessons. I owe my life to these horses."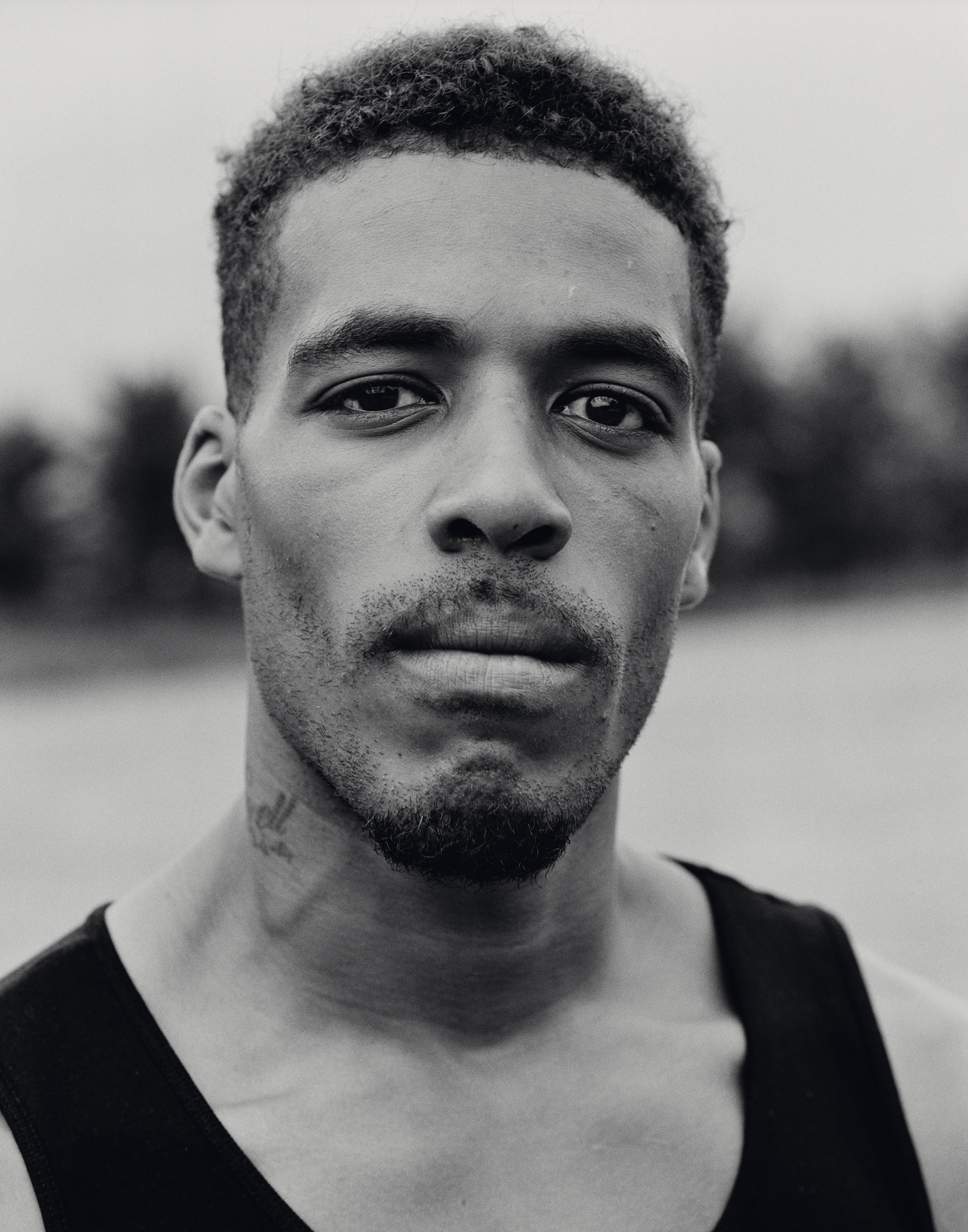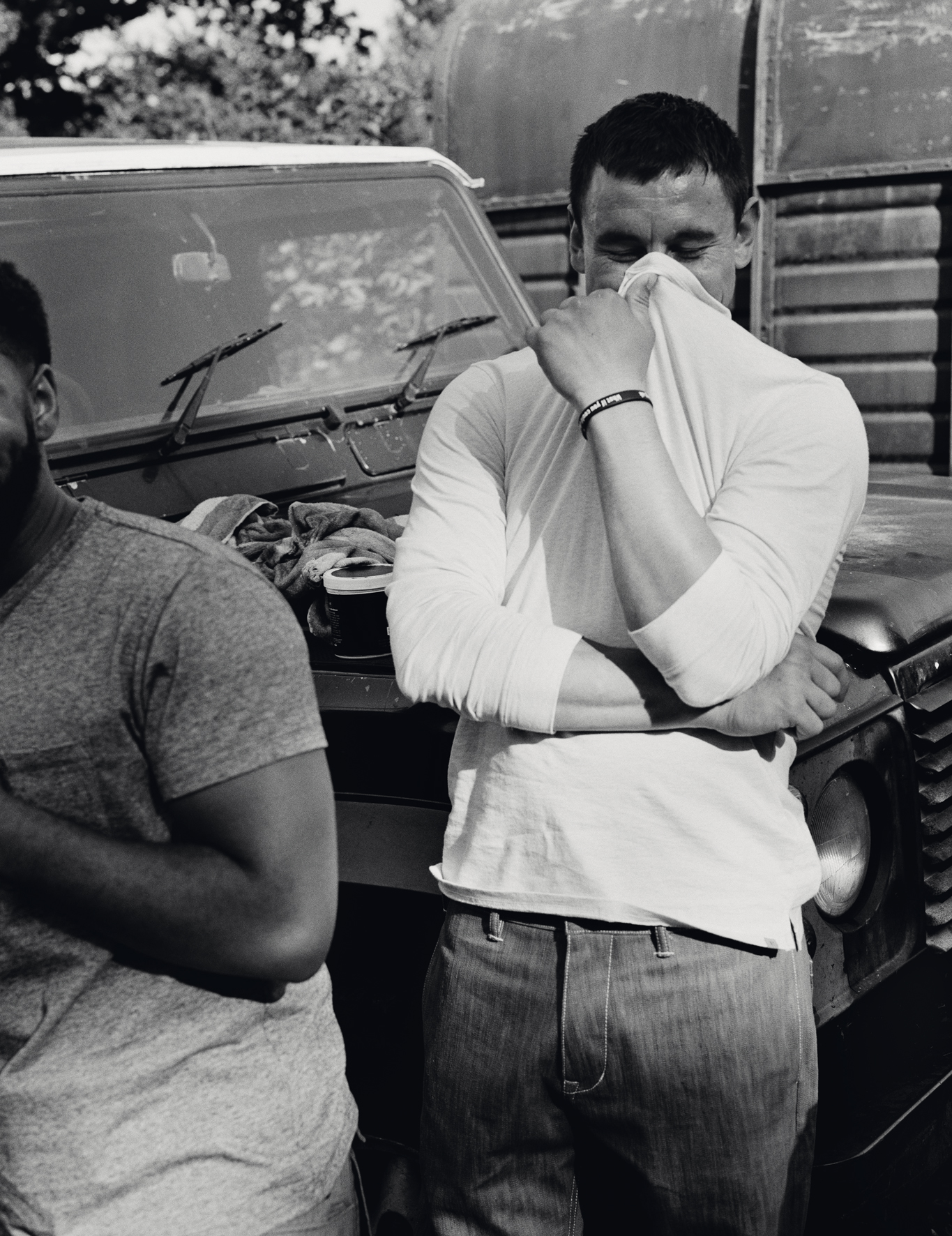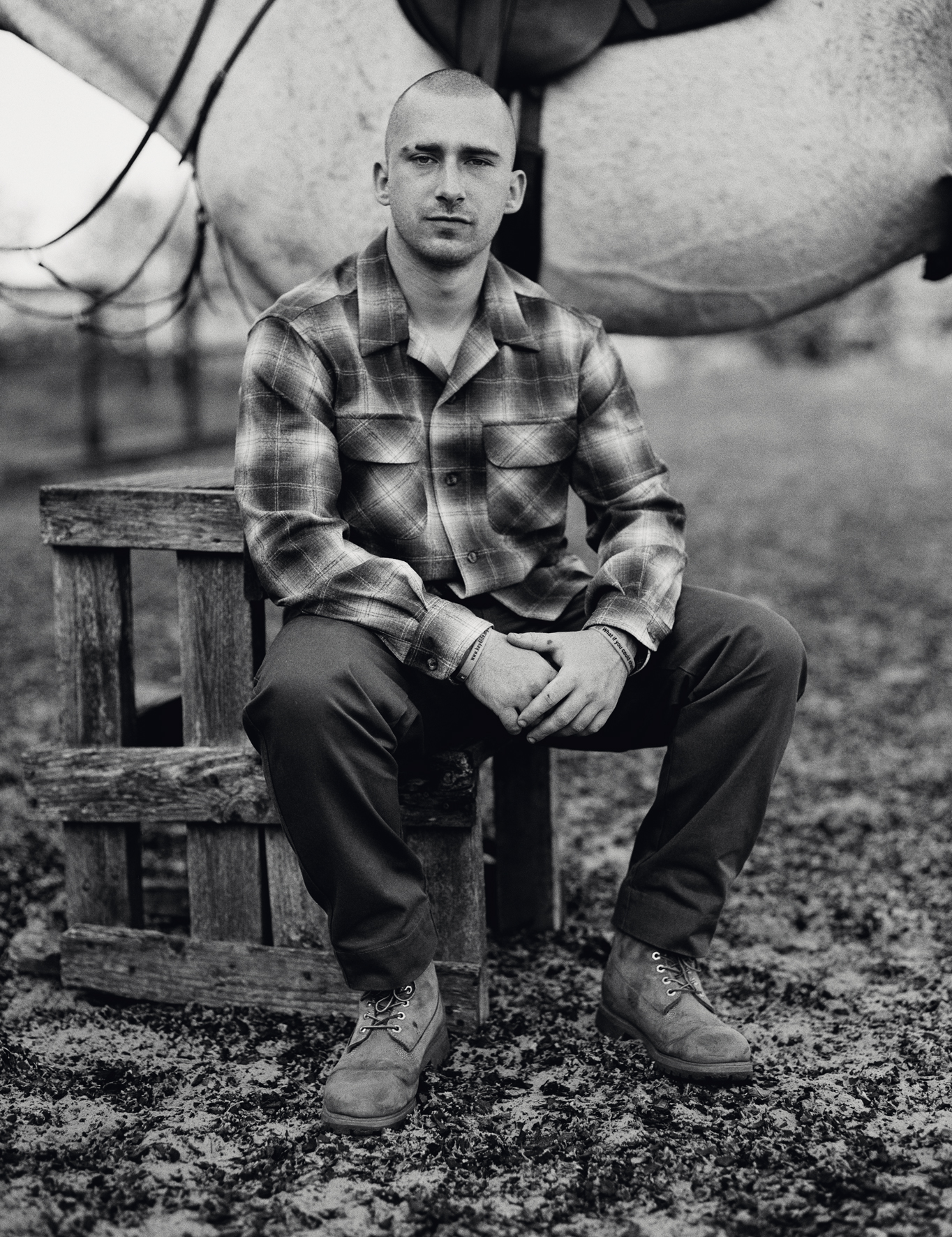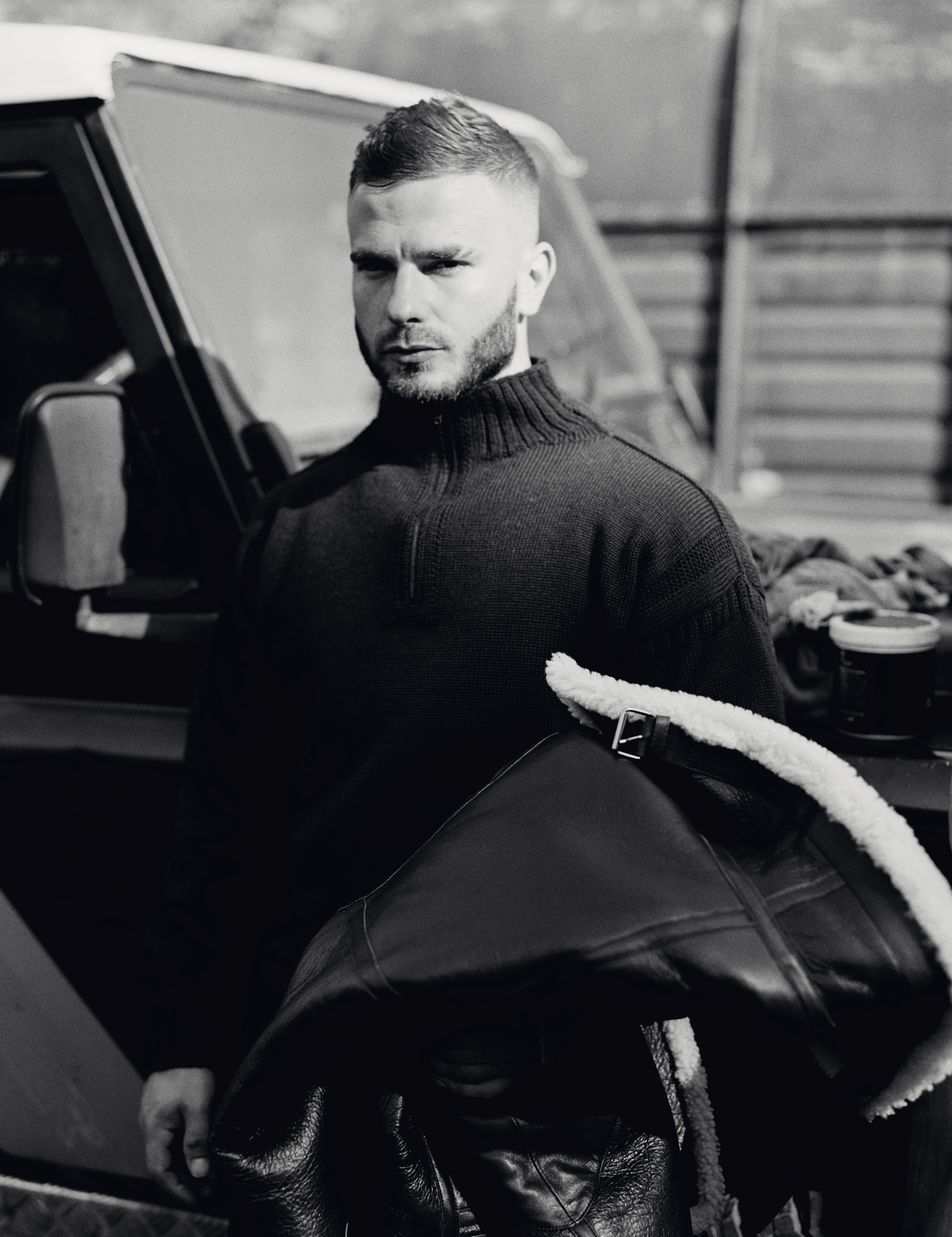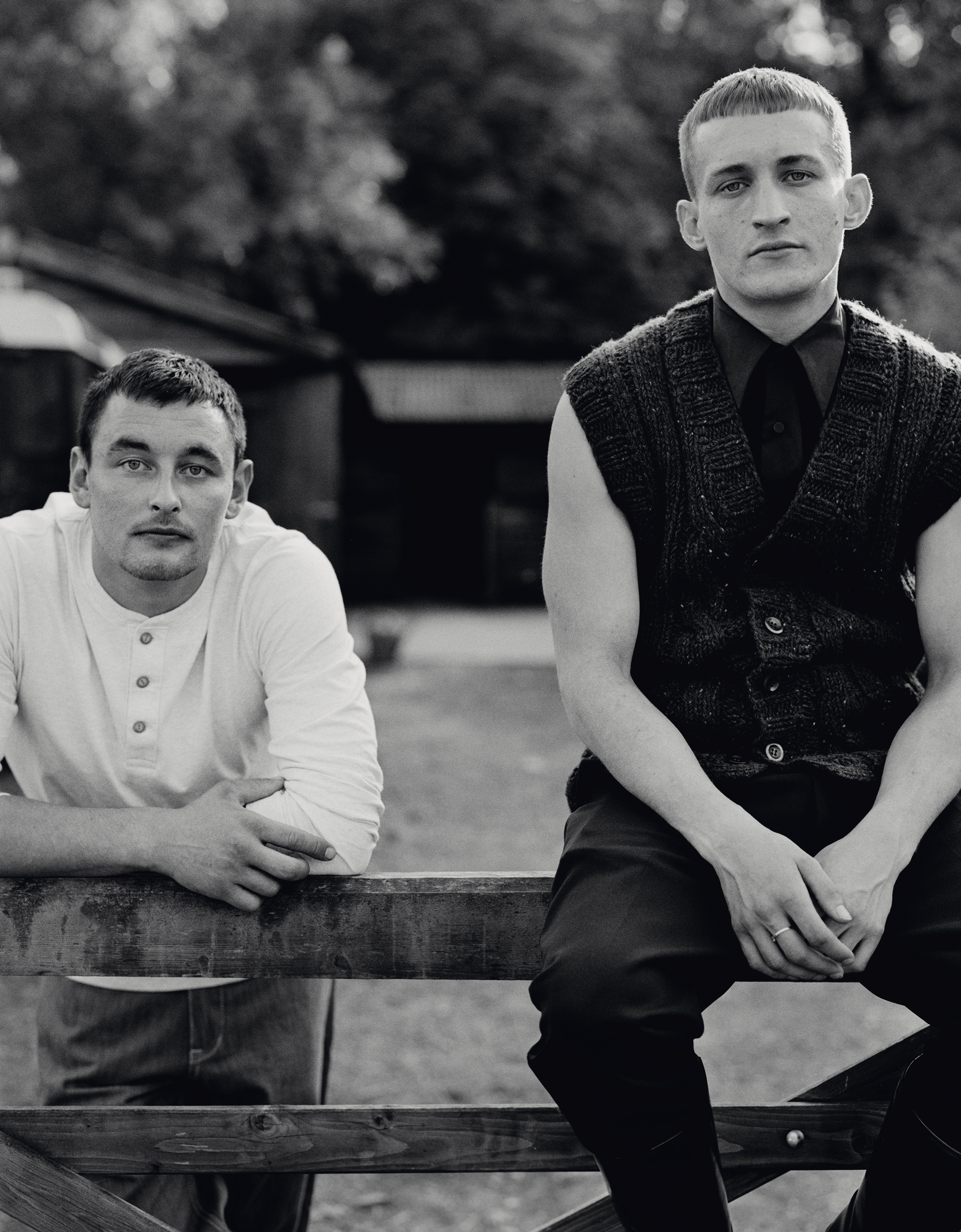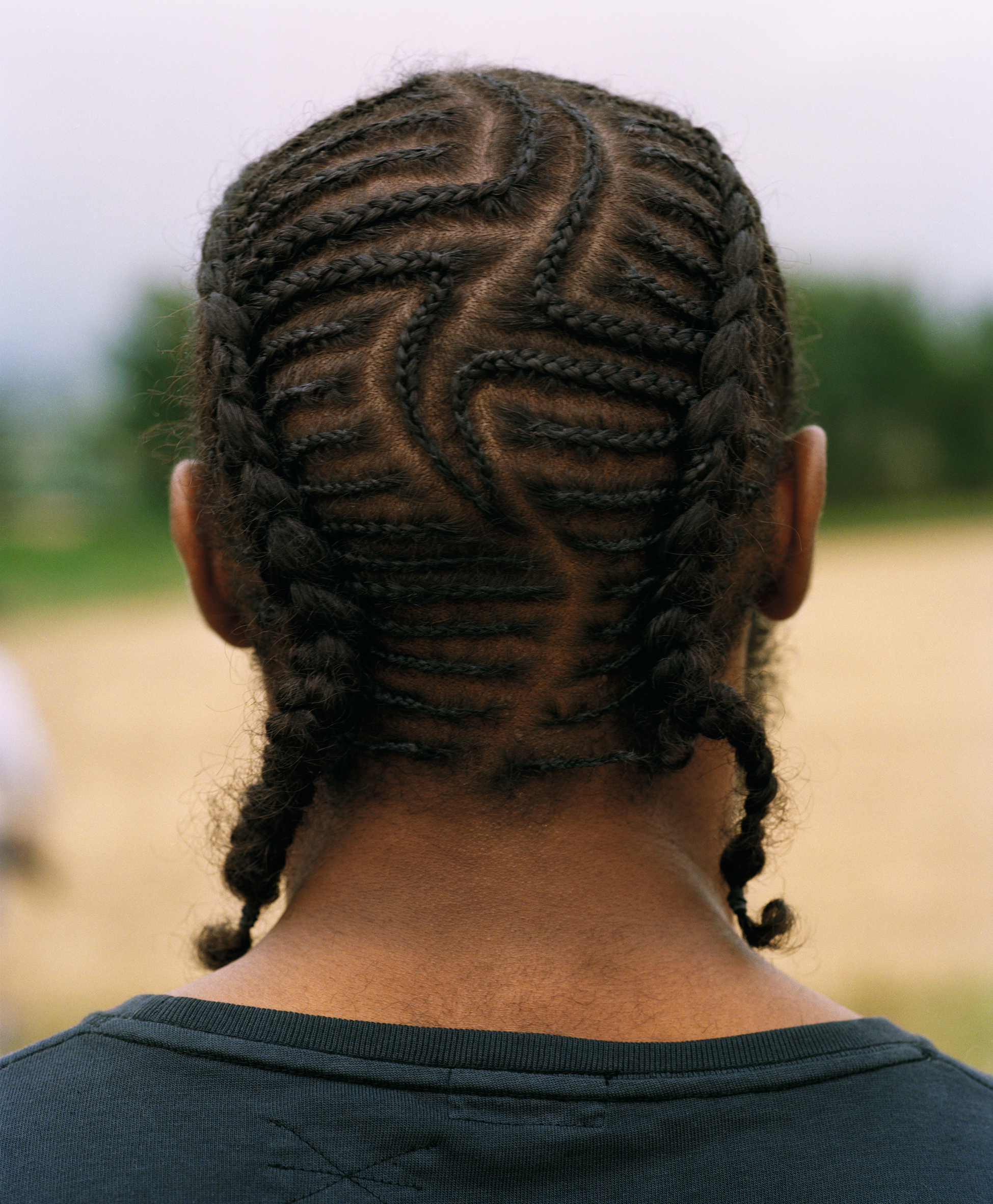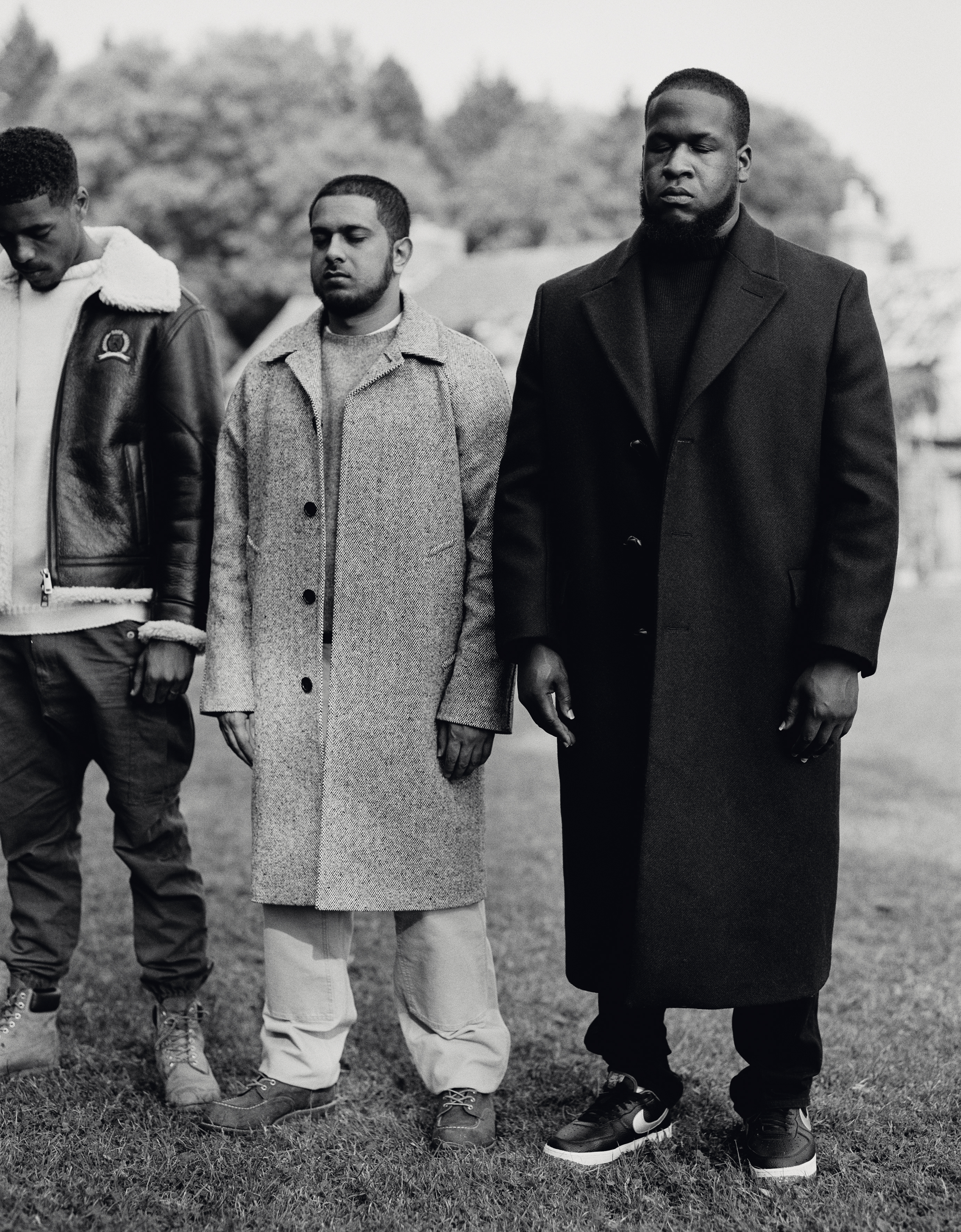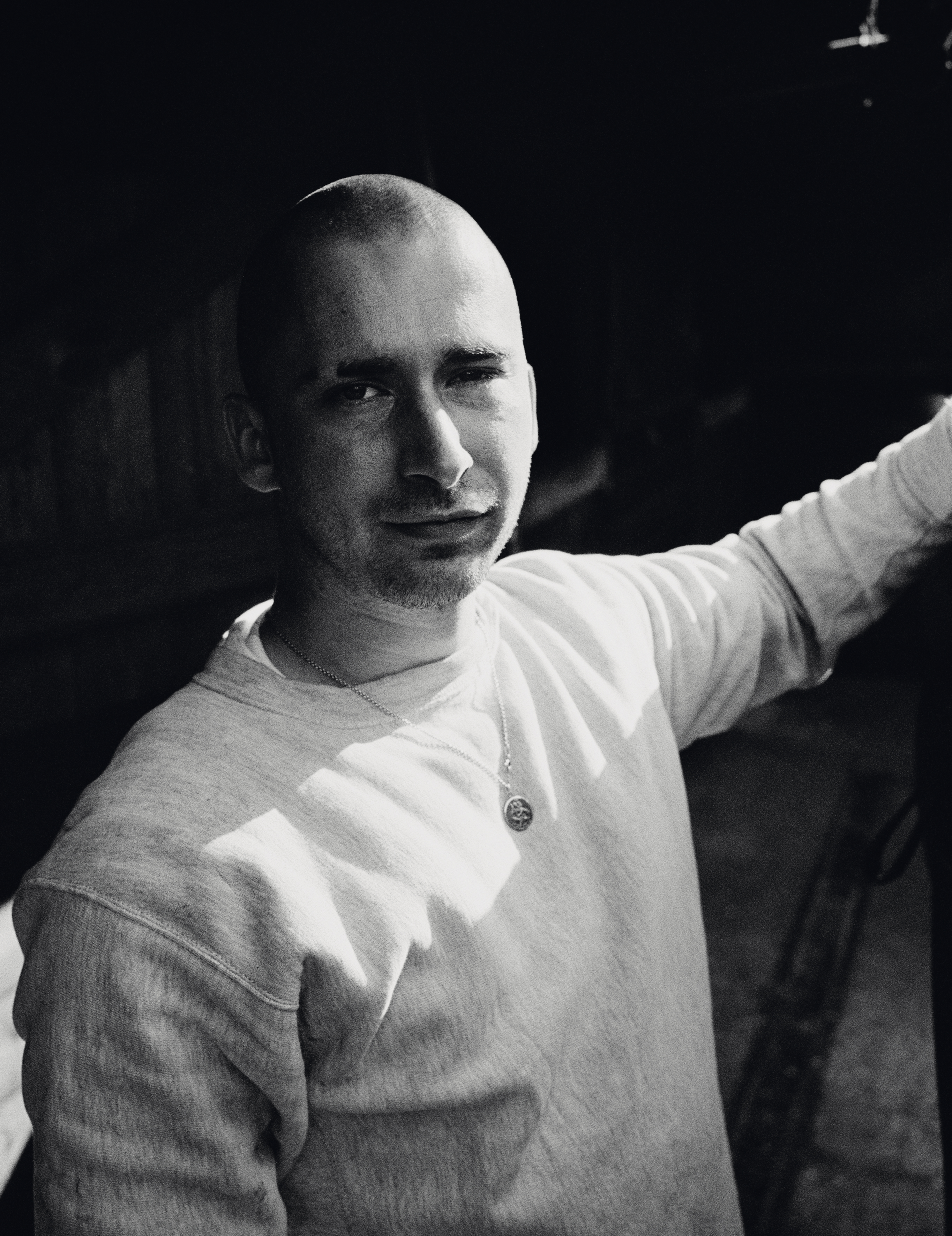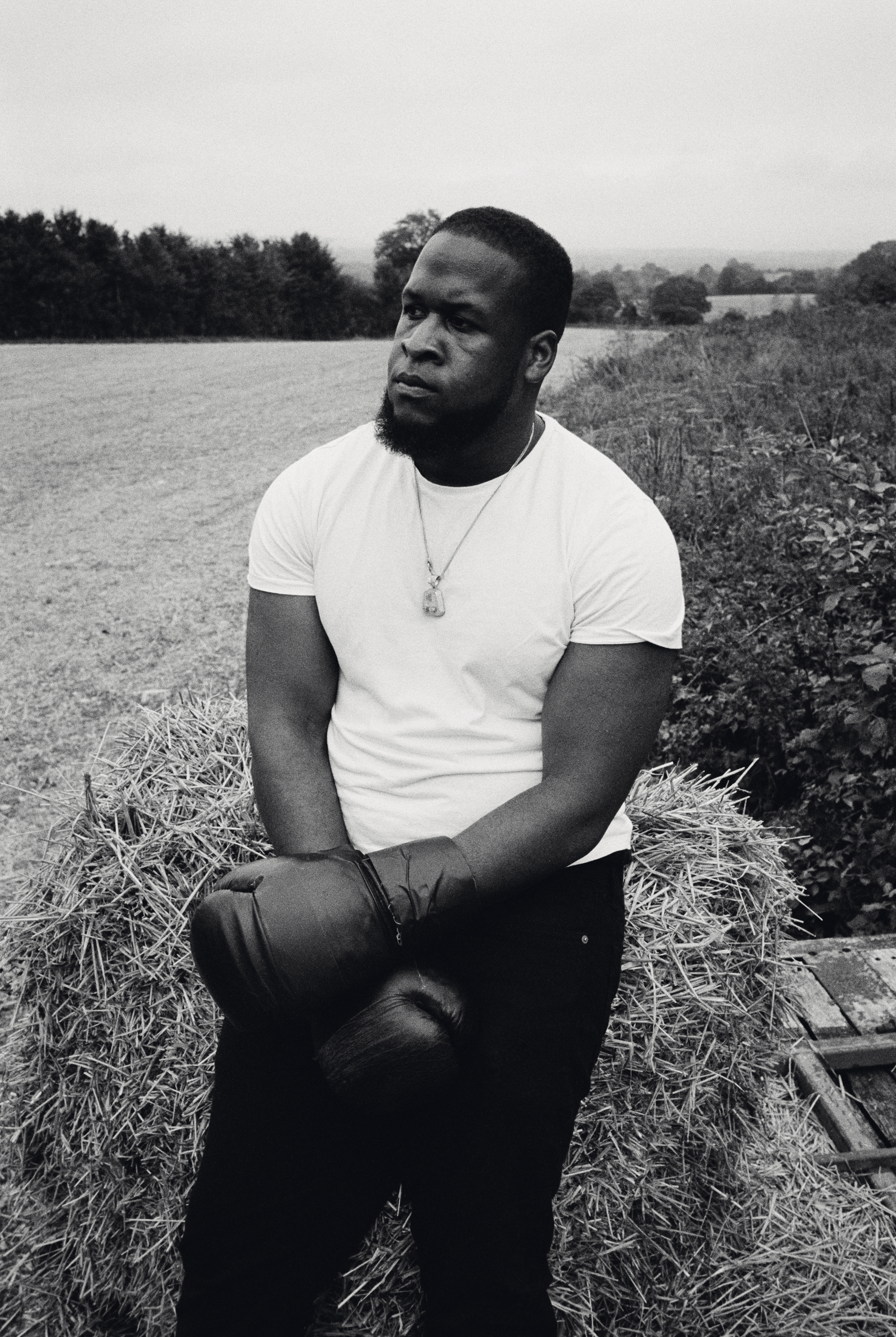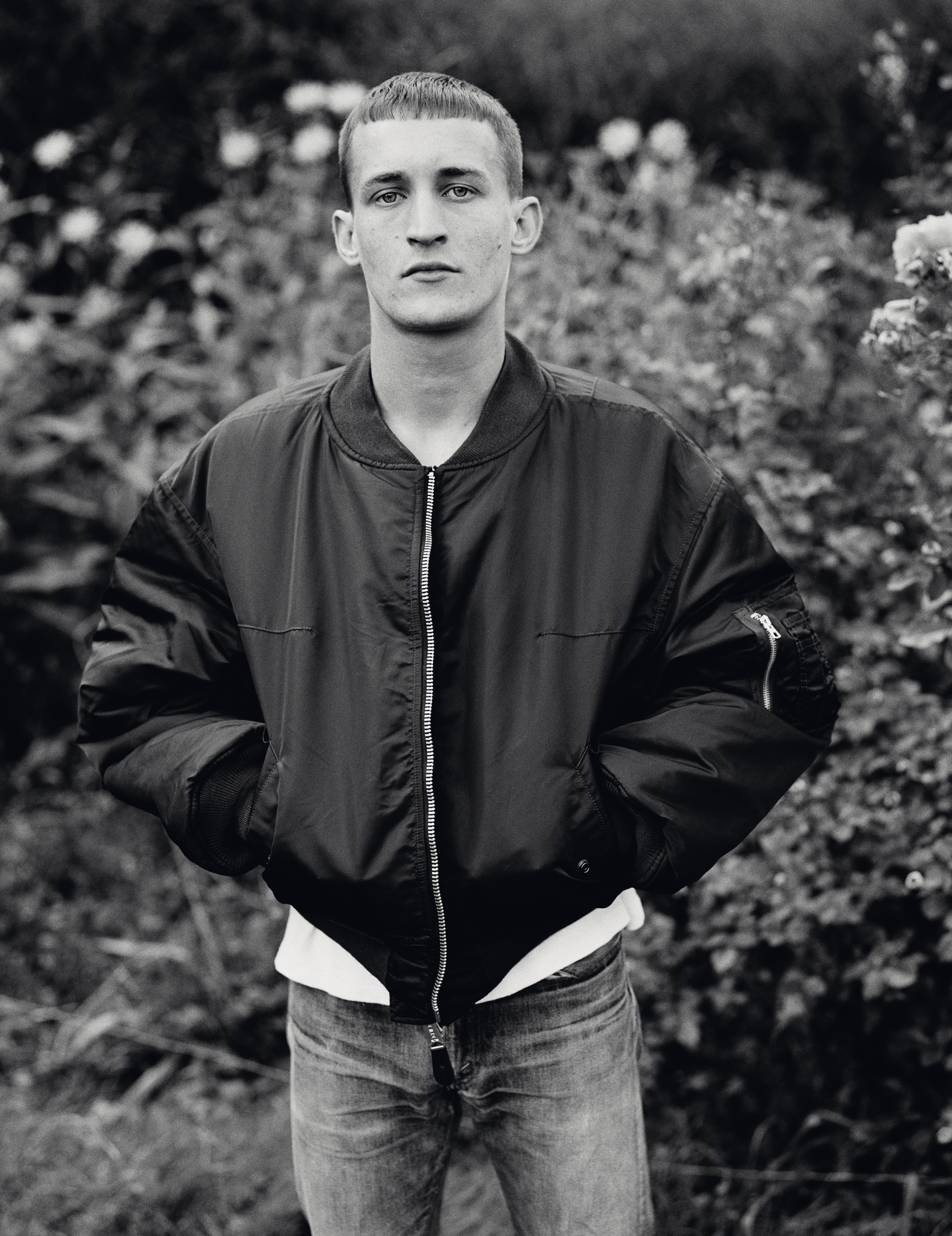 Credits
---
Photography Josh Olins
Styling Max Clark
Grooming Matt Mulhall at Streeters using Sports Hai.
Photography assistance Myro Wulff and Straton Heron.
Styling assistance Marina de Magalhaes and Daniel Bademosi.
Production JN Production.
Producers Laura Hargroves and Sharda Fähmel.
Production assistance Ben Cooper and Peter Hargroves.
Special thanks to Eva Hamilton and Key4Life.
Models Aaron, Creepa, Jamie, Curtis, Kieran, Corey, Ivan, Vee, H and Sacha.
Tagged: