Courtesy of Ludovic de Saint Sernin
Take a first look at Ludovic de Saint Sernin's AW21 collection
Though you'll have to wait till February for the big reveal, here's a sneak peek at the Parisian designer's "fantasy of a post-COVID world". 
Courtesy of Ludovic de Saint Sernin
If you ask Ludovic de Saint Sernin to summarise what his young, eponymous label stands for in a couple of words, 'community' will no doubt be one of them. Since it's earliest days, his message of proud, queer, sex-positive expression has resonated with fashion fans around the world. Given that the LdSS community has always primarily existed online, it's predictably only grown stronger over the past year. Recently, however, Ludovic has made efforts to bring it into IRL space, with his current exhibition and pop-up shop at Joyce Gallery, a stone's throw from the Palais Royal, a case in point. Featuring the works of iconic artists that the Parisian designer is proud to call friends -- a zine of images of Rick Owens muse Tryone Dylan Susman, shot by fashion's dark prince himself; stills from a performance Miles Greenberg, wearing the iconic LdSS Swarovski briefs; Willy Vanderperre's images that first immortalised the designer's signature, lace-up underwear are among them -- it's a celebration of the community that Ludovic is part of, and an invitation to you to step inside.
Visitors to the pop-up will also be able to browse pieces from the label's AW20 and SS21 collections -- but, most exciting of all, they'll also be able to get a sneak peek at the brand's AW21 collection in the flesh, before it's revealed in full during Paris Fashion Week next month. Unable to make it to French capital? In the meantime, you'll have to make do with the teaser film released today as part of the official Paris Fashion Week Men's schedule.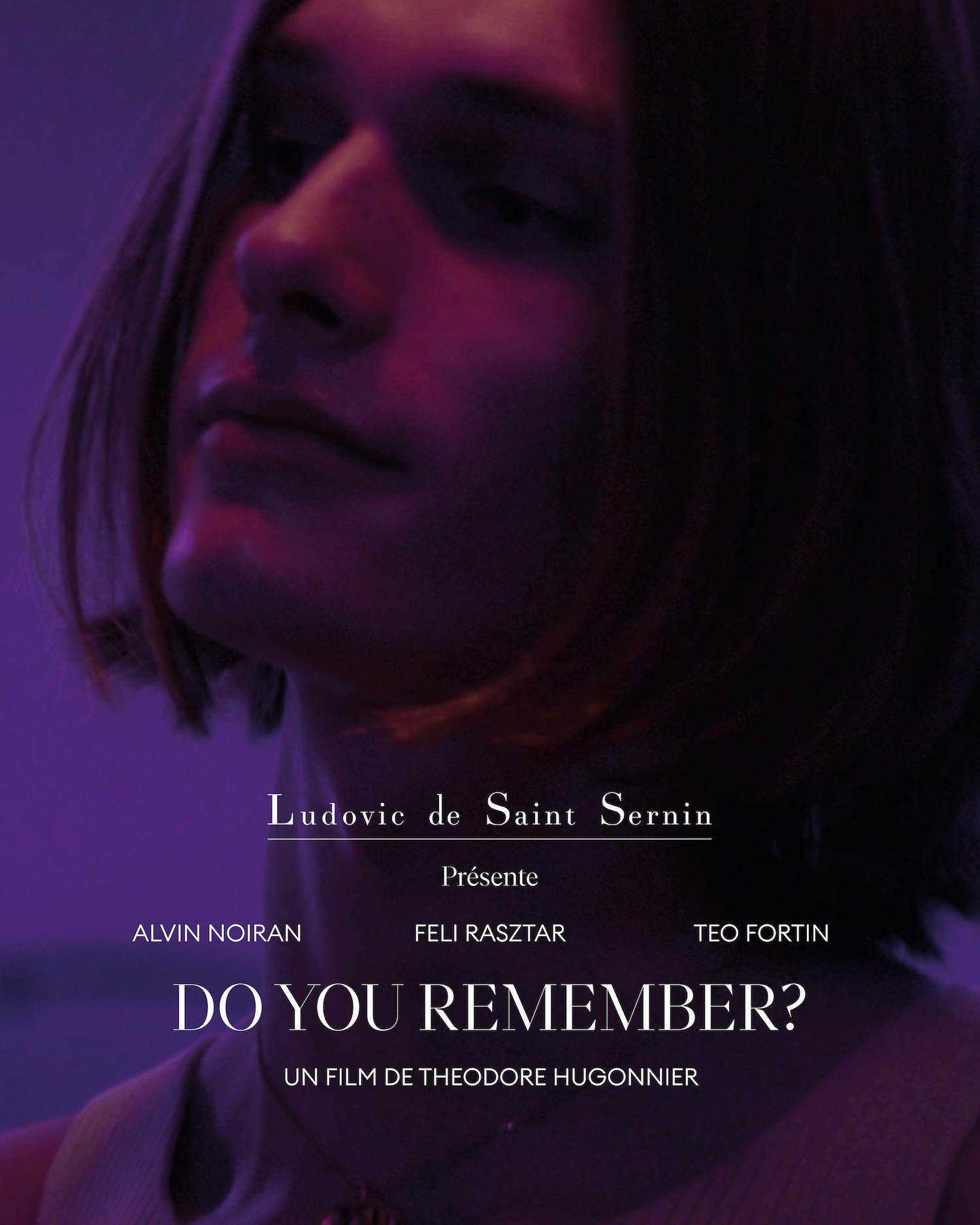 Titled "Do You Remember", it's "a fantasy of a pre- and post-COVID world, and it's the first time that we're showing LdSS at night!" Ludovic shares. It's a reminder of all the dancing and debauchery we're missing out on, soundtracked by a new track by Only Fire ft. a dirty-talking Siri (yes, the lady who lives in our phones).
From what we can gather from the four looks we're given a glimpse of, this latest body of work builds on the spritely joy of the designer's last collection, E-Boy. "SS21 was very hopeful and colourful, something for what will hopefully be a really great summer this year," Ludovic says. "This is a continuation of that, a chance to say that the past is behind us, and to propose a winter version."
While we'll have to wait until the main drop in February to see what that means in practice, what we do know is that the collection will boast the most sophisticated approach to craft and handwork that we've seen from Ludovic yet. "We've really been developing the couture aspects of the brand, and exploring new techniques that will really excite people," he says. "There's a dress which in a full Swarovski crystal gingham -- it took a month and a half of work, but it looks seamless!" There's our post-COVID party frock sorted, then!