How Valentino is nurturing tomorrow's brightest writing talent
The fashion house has partnered with best-selling author Tomi Adeyemi on #WritersRoadmapxValentino, giving 50 young writers space to hone their craft.
|
09 February 2021, 3:00pm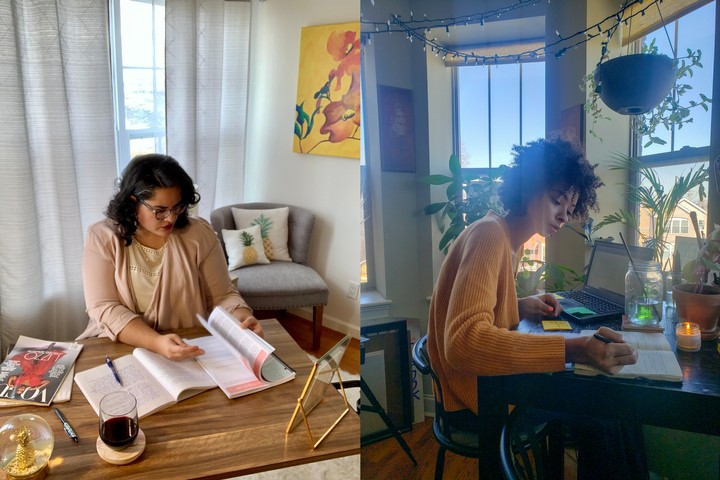 L: Image courtesy of Annette Rodriguez (@nettiefromthebronx); R: Image courtesy of Raeghn Draper (@_raeghn)
In collaboration with Valentino.
Most fashion houses claim to invest in the cultural leaders of the future, but few are as enthusiastic in proving their integrity in this respect as Valentino. The latest example of their ongoing commitment to fostering tomorrow's bright talents is #WritersRoadmapxValentino. An educational project created with the intention of discovering and nurturing a new generation of literary talent, it's yet another testament to the Maison's longstanding dedication to supporting — and securing the future of — the arts. For this initiative, they have paired up with bestselling author and Time 100 listee Tomi Adeyemi to offer support to budding talent. "I am so excited to partner with Valentino for this venture," the Nigerian-American author says, "these writers are a group that I expect to lead the next generation of great writers."
The Writer's Roadmap is a digital mentorship programme Tomi founded last year in order to help writers successfully navigate the obstacles they face when trying to bring their ideas to life.
When enrolment for the programme's latest series of courses opened back in December, however, there was a key difference -- Valentino had come on board to offer scholarships to the prestigious programme. Following a rigorous selection process, which saw prospective applicants make their cases via Instagram for why they should be considered, 50 students from Nigeria to New Zealand, Colombia to Hong Kong were selected as the recipients of the sought-after mentorships.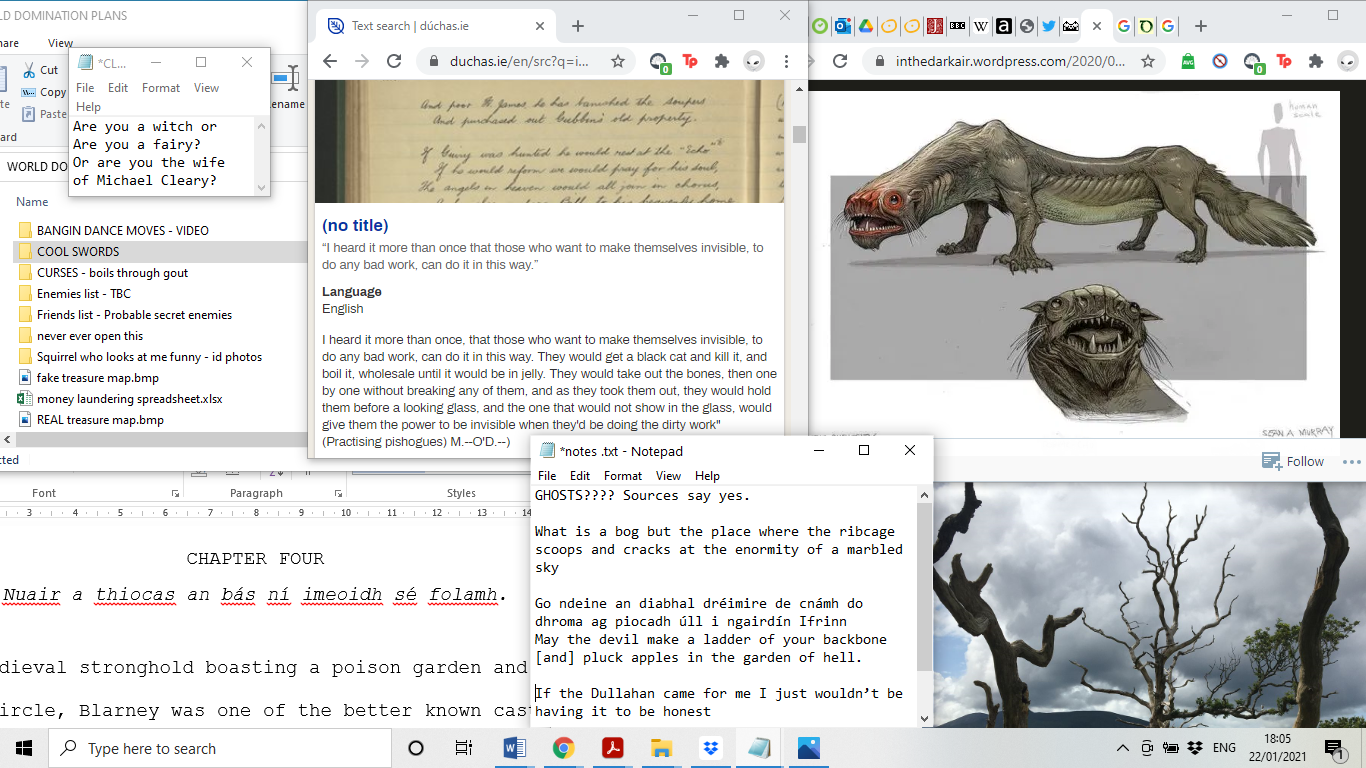 Since class began on 14 December 2020, the 50 Valentino scholars have been busy honing their craft, and have offered a peek into their writing spaces around the world. Annette Rodriguez tunes into Tomi's classes and seminars from her "creative den" in New York State overlooking the Long Island Sound, where "the crashing of the waves is the soundtrack always on in the background".
Fellow scholar Giselle Vriesen Allen, on the other hand, prefers "to be somewhere reliably calm and quiet" when she writes. "I always find myself picking up bits of inspiring imagery and conversation throughout my day," she says, "so for me, it's easiest to access those memories when I'm in a room of my own later on and everything is a creative blur."
The diverse settings the writers choose to work in speaks, as you'd expect, to the variety of tones and perspectives you'll find across their work — excerpts of which you can now discover on Valentino's Instagram. But one thing they all share — talent aside — is a deep sense of recognition for Tomi and Valentino's generosity. "The Writer's Roadmap is an invaluable resource for me to hone my writing skills," Arzu Gurz Abay says. "It means being a part of a community of people who are not only moving towards the same goal, but are working together to achieve it," Meabh de Brun continues. "I can hardly express how much it means to me to be on this journey. I'm deeply grateful and having a ball!"