All photos courtesy of Marc Jacobs.
Marc Jacobs just mic-dropped NYFW
Marc Jacob's latest collection picked up where the designer last left off, bringing a dystopian glamour to AW22.
|
18 February 2022, 1:51pm
All photos courtesy of Marc Jacobs.
There was a period towards the beginning of the pandemic when it felt as though the world had paused until Covid-19 reached its conclusion; when we assumed that time would be neatly separated into pre- and post-; and when fantasies of vaccines or herd immunity offered the illusion of a finish line. As time has rolled on, though, what has emerged appears distinctly different: a sort of hybrid reality, somewhere between before and after, where we're all trying to find personal equilibrium within the new world order. "I'm so in my head all of the time that I'm constantly reviewing what was lost and what was gained," reflects Marc Jacobs. "But of course, that's just an escape from what is."
That idea, of seeking joy and creativity within the parameters of the present, is what appeared to inspire his latest offering: a collection which shows an aesthetic evolution of his SS22 runway show, staged in New York last summer. The king of theatre, Marc avoided the phygital fashion and virtual shows which largely defined this industry through 2020 and 2021, instead waiting until he had the potential of a live runway to create a collection for. "We were like, 'we're not showing until we can do a show the way we show,'" Marc says. "But then, this time, me and Joseph [Carter, from his design team] and Alastair [McKimm, Marc's collaborator] decided that we were going to make some clothes. And we were going to photograph them."
It sounds pretty simple — but this is an entirely different process to that which has defined Marc's career thus far: start with fabric development, and finish with a grand-scale spectacle ("I am a showman," he laughs). Come showtime, the ideas that had consumed him throughout the season would be released into the world — and then, with that moment of catharsis, he would start something new entirely. "I've always preferred to embrace that sort of radical departure," he reflects (Marc is a very reflective designer; he explains has turned these thoughts over time and time again with his therapist). "But it feels as though we're in this period where what feels right is evolving. I had such a strong feeling about what we showed last time, and it stayed with me. I felt very strongly about saying, okay, we're not going to do what we used to do. We're going to do things differently and see how it goes. And I feel really good about it."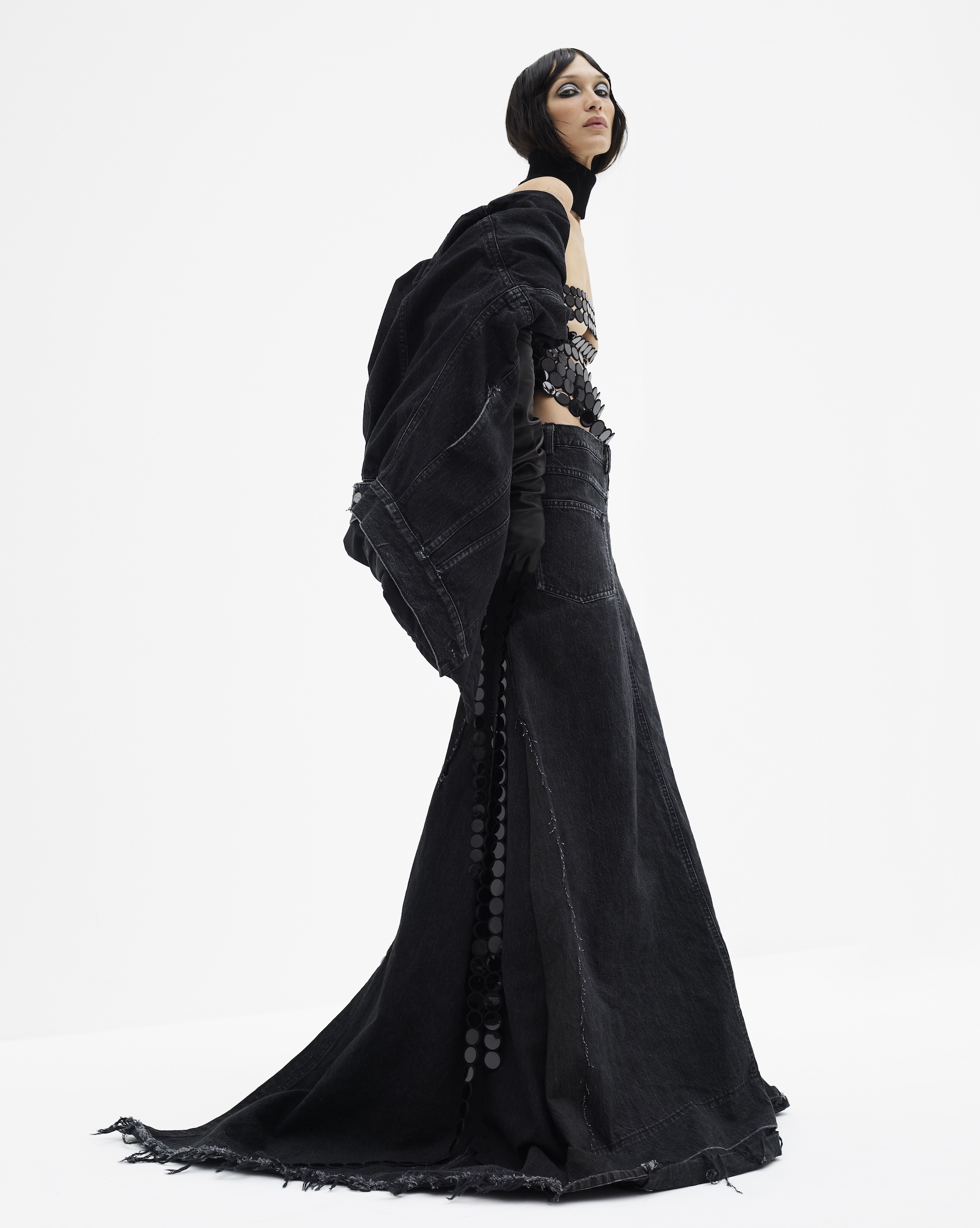 He has reason to: this abbreviated collection — which takes both the elegantly grand silhouettes of SS22 as well as the garments themselves and twists and turns them into new forms — appears exceptionally impactful, something of a deeply desirable dystopian fantasy. "We played with the clothes that we made before in order to make other, new clothes," he explains. So paillette pieces were slashed and wrapped into new apparitions; multiple pairs of cargo pants sewn together and transformed into a skirt; a denim jacket draped on the body to become a fabulous sculpted stole. "There was this word that kept going around early on in the process: elevate," Marc laughs. "'It has to be elevated, it has to be elevated.' I looked it up in the dictionary — and to elevate has two definitions. Firstly: to raise or lift something up to a higher position, and secondly: to raise to a more important or impressive level."
It was the latter which resonated with him, because he thought, "well, that's what we're doing with these pictures, with the hair and the makeup and the casting and the clothes. We're literally and figuratively raising them up to a more impressive level: it made no difference whether it's denim that has been enzyme and acid washed, or five pairs of cargo pants re-assembled. It was just in the approach."
There's something resolutely resourceful about it all, which speaks to fashion history — from (an haute version of) make-do-and-mend to the DIY-deconstruction of Martin Margiela. "We haven't exactly invented anything," Marc says. "But we're appropriating and recontextualising our own history." Instagram, which he famously loves, has offered his archive up for reconsideration: being tagged in a photo of Lady Gaga in his AW16 Goth show reminded him of the fabulous hair and makeup that correlated with the collection, and which he decided to refresh this time round; the pictures of his SS22 collection by Amy Troost for i-D also popping up recurrently. "I keep having to remind myself to embrace the fact I'm attached to my phone, rather than beat myself up about it," he says. Certainly, he's worked out to make it work for him.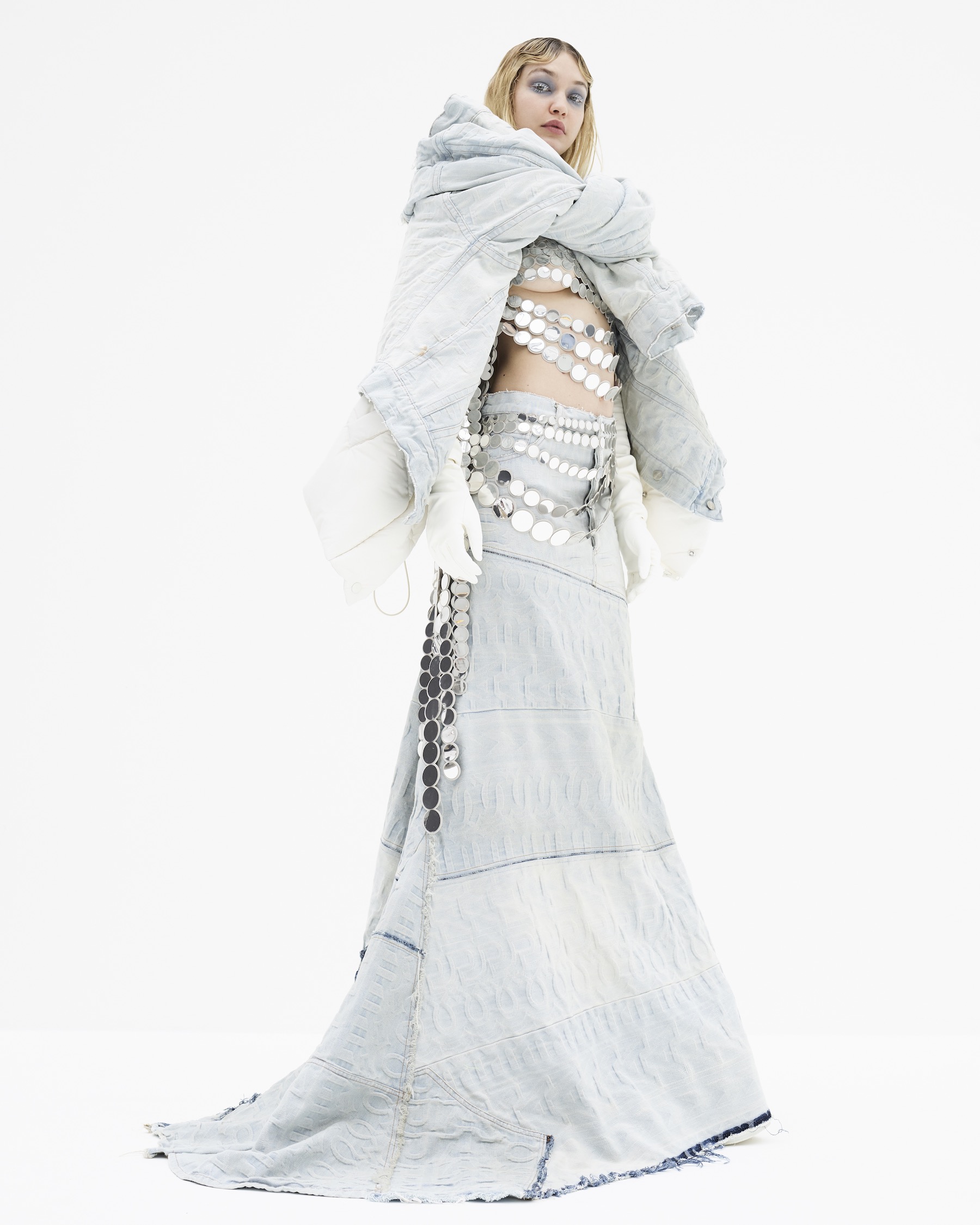 Plus, this new way of working makes the clothes that result more reflective of the wardrobes we wear for the lives we live: our past fixations refigured through a new lens, rather than an identity discarded one season to the next. "Sometimes at the shows, I hear people say, 'is this what people want to wear?' But I don't really think like that — I think, 'is this what fashion people want to see?' Then, of course, if it's something I want to see, it's something I dream of wearing. And if I get to do my thing and then someone wears it and it becomes part of their story I just think, wow, I really won the lottery."
Certainly there's something about Marc's approach that is resonating at the moment. Whether it's for the magnetic allure of his authenticity, the fact that he's designing some really good clothes, or the combination of both, a generation are clearly besotted by him and he's popping up everywhere, from Dua Lipa's off-duty tour wardrobe to scenes in Euphoria. "I'm just happy to see how things are becoming part of a landscape that feels very relevant," he says. "And, broadly speaking, this is not the fairest of worlds, but I do think there are changes happening. We've got a long way to go, as people, as humans, but there's continued momentum. Even if it's the tiniest bit, it feels like we are moving in the right direction — and young people, so many young people, are energised and adamant about progress. We're in the digital age, and we're not going back."
There are plenty of ways to look at things negatively right now — at our attachments to our phones, at the lack of a Marc Jacobs fashion show, at what we've lost over the past two years, at the lot of it. But Marc is showing how a shift in perspective can make things appear entirely different and that, within these new boundaries, there's still plenty of room for things to be brilliant. "I struggle sometimes with wondering: is this all a loss or a gain? Is this what we're able to do, or what we want to do?" he wonders. "The truth is, there's a little of both. But we do what we can, and we do it with all of our heart and the confidence and strength that we would regardless. We're not going to try and do what we used to; we're going to see where we go. And I feel really good about that. You know, it works."
Follow i-D on Instagram and TikTok for more fashion.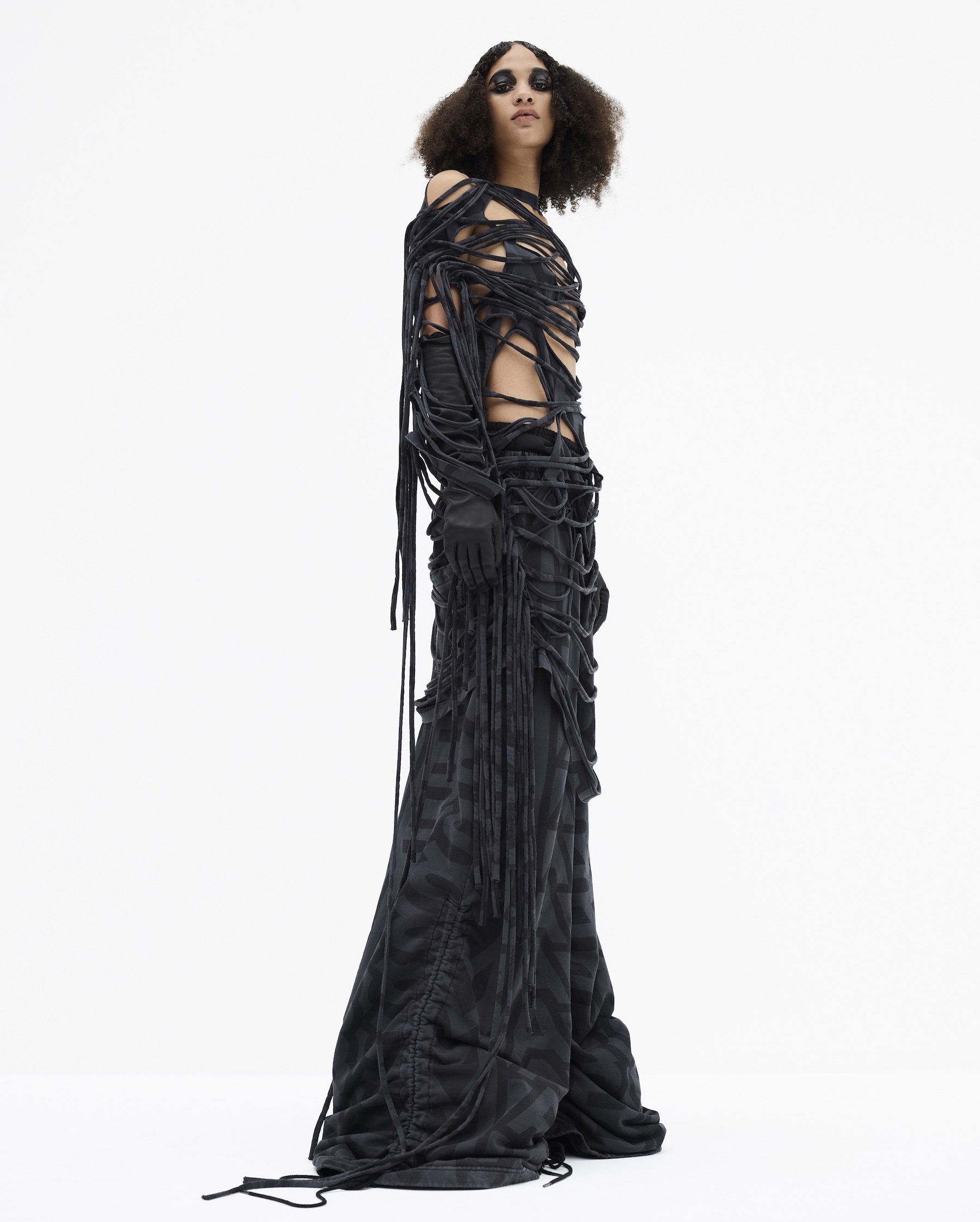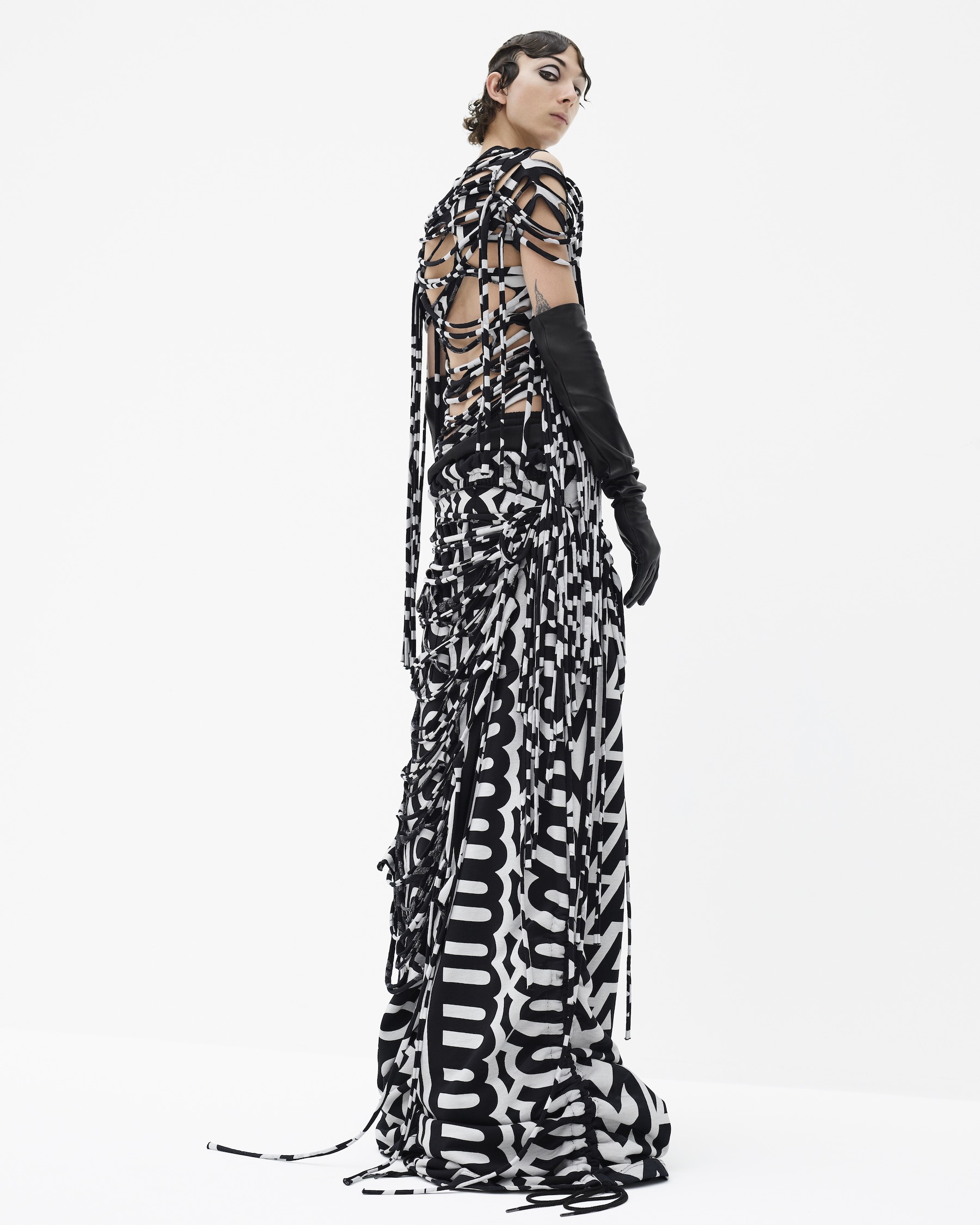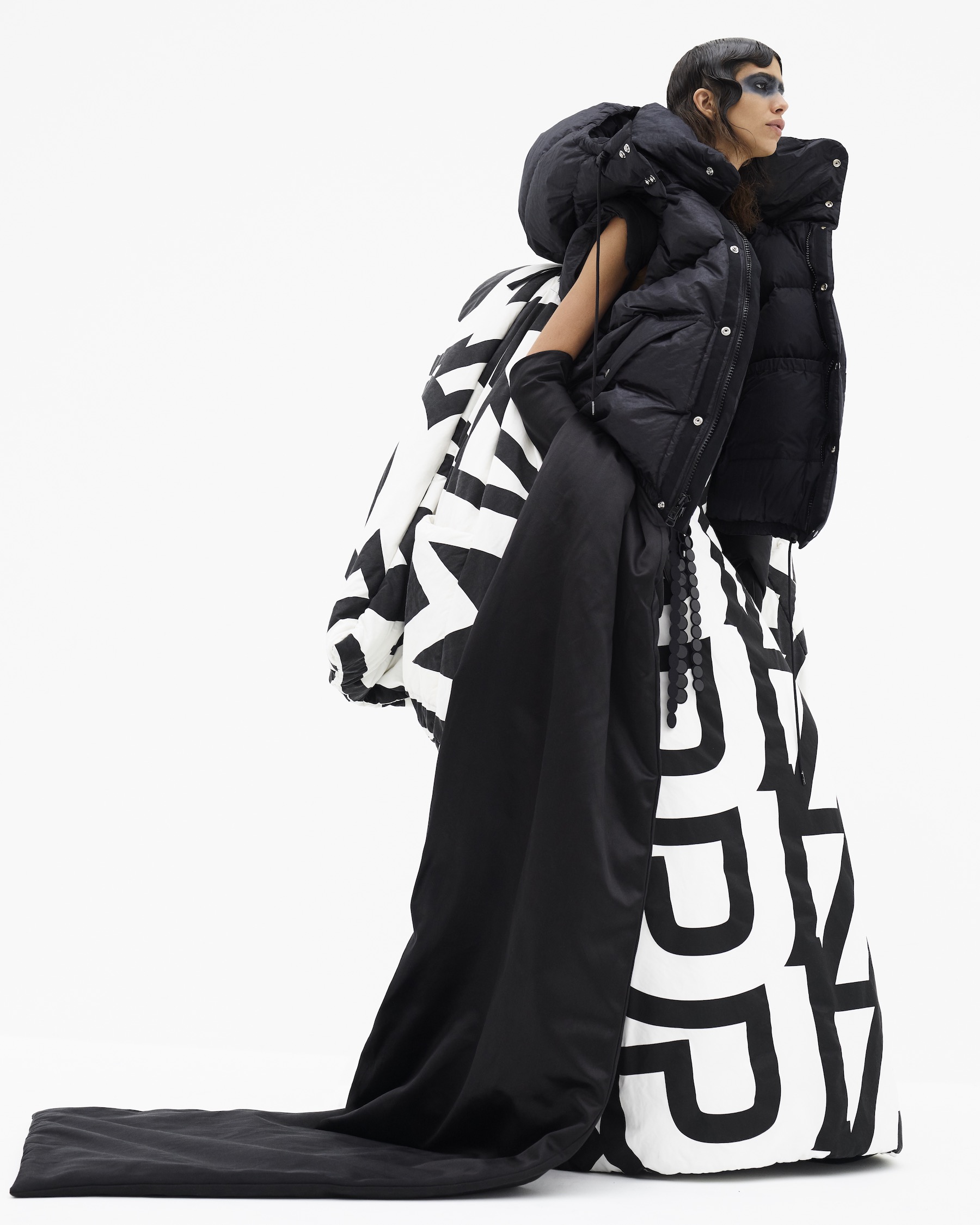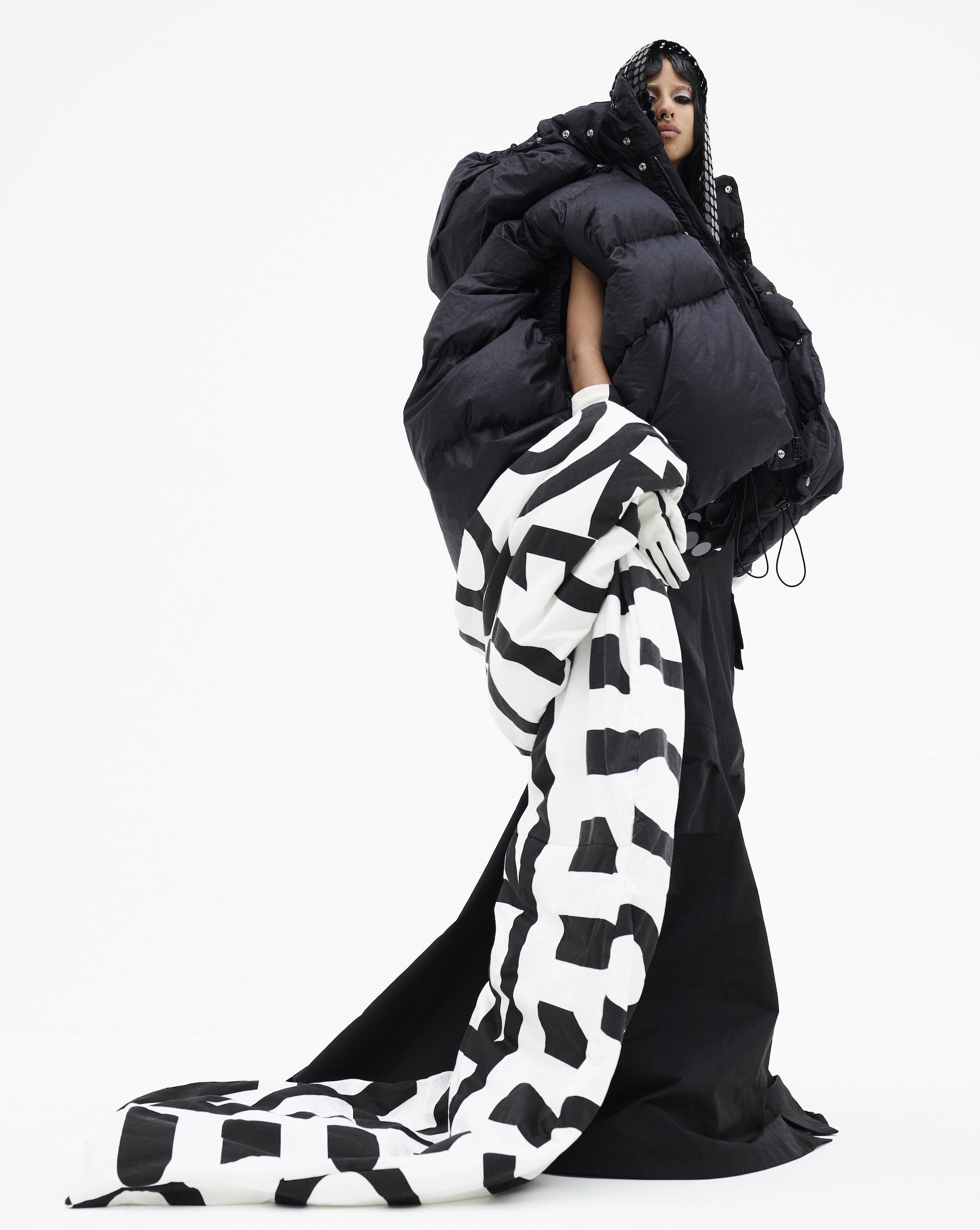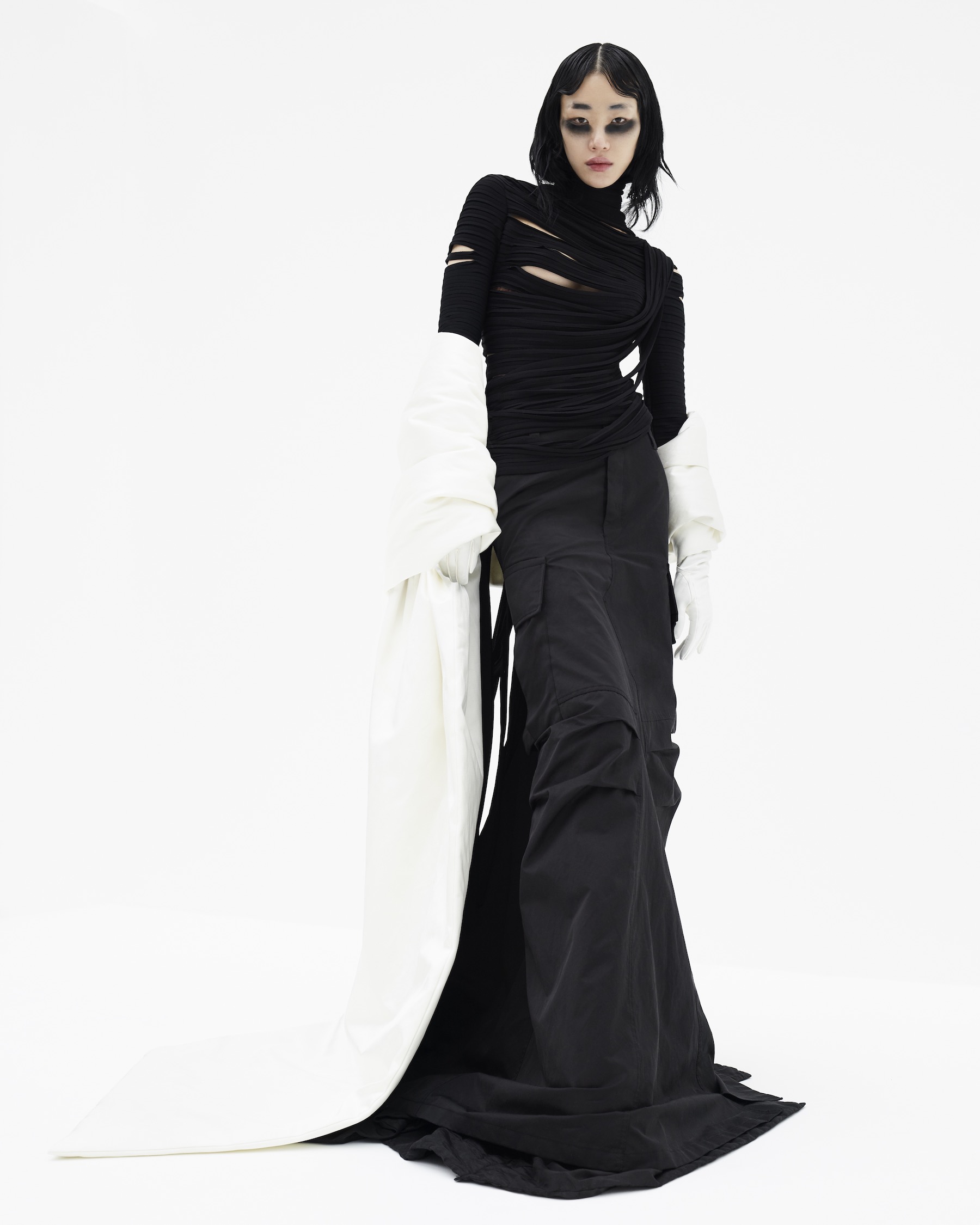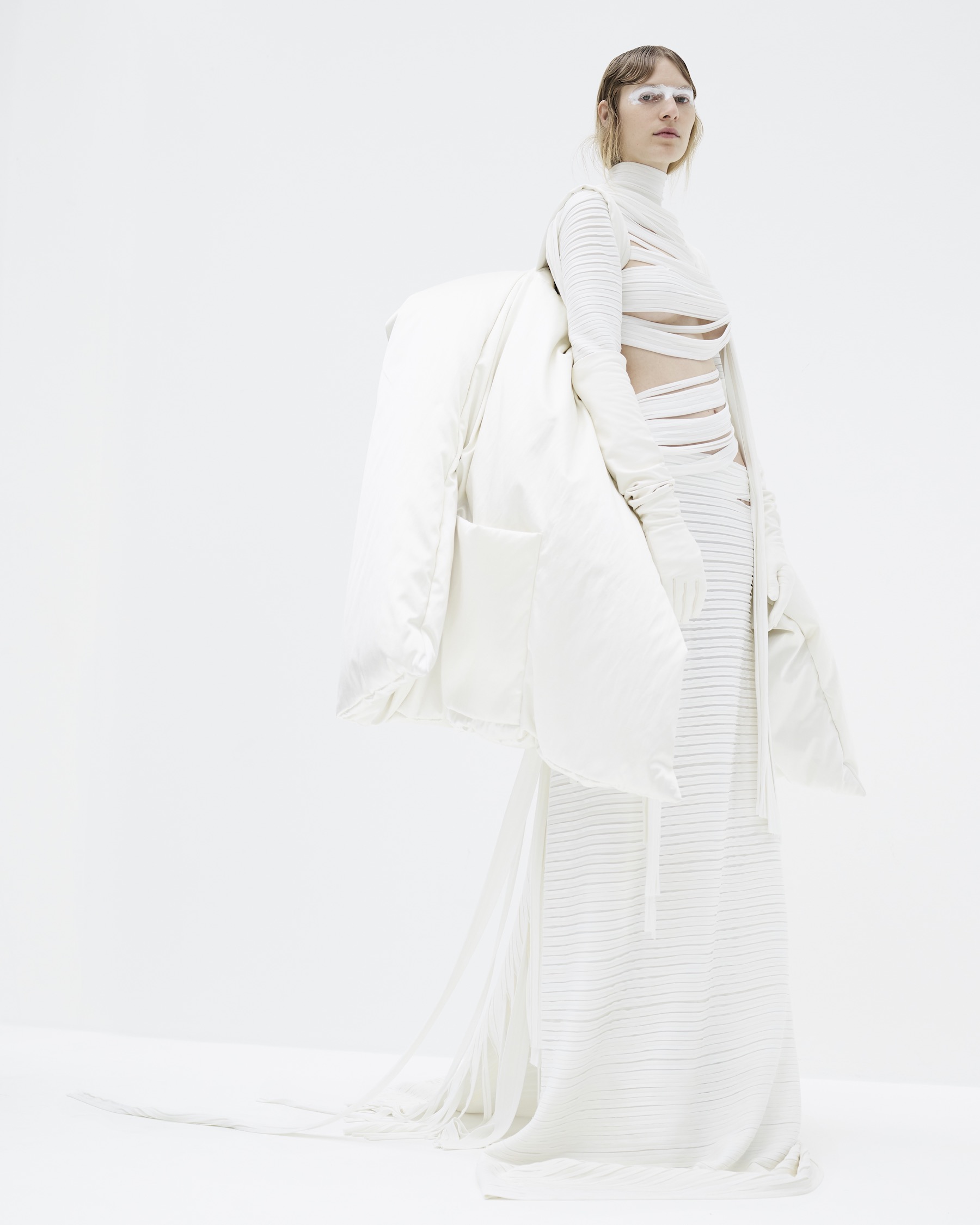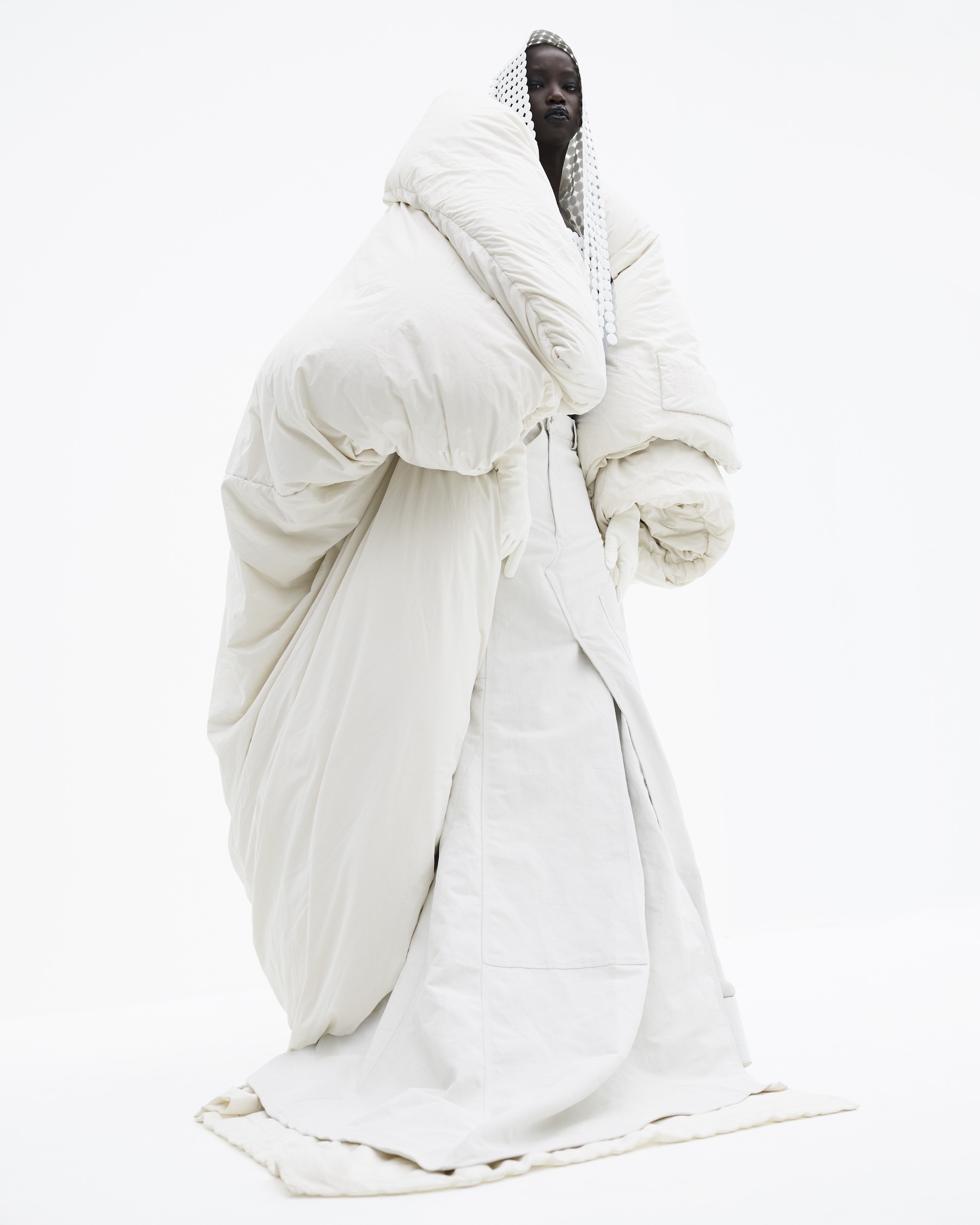 Credits
---
All images courtesy Marc Jacobs