Here are the finalists for the Palm* Photo Prize 2022
Tomorrow's big photography talent is found here first.
Photo by Gabriel Lopez
Getting your big break as a photographer is an unpredictable fate. Some of the most talented don't make it into the spotlight; others are lucky enough to know their way around things. Combating the issue of accessibility with its open brief, and bringing unsung photographic talent to the fore, is the annual Palm* Photo Prize. For 2022, they've gathered 24 of the greatest new photographers from across the globe and formed the finalists for this year's version of the prize.
Over 6,800 images were submitted to the prize's panelists, which were then whittled down into a tighter shortlist, before being whittled down further to the 24 finalists.
They are, in alphabetical order:
Abhishek Khedekar
Adrianna Newell
Angela Renee Shaffer
Anton Kuehnhackl
Callum Su
Daniel Mebarek
Daria Svertilova
Gabriel Lopez
Hailey Heaton
Kennedi Carter
Kevin Sweeney
Kush Kukreja
Laura Chen
Mary Inhea Kang
Matthieu Croizier
Megan Eagles
Meghan Marin
Mikaela Martin
Nazar Furyk
Odette England
Rona Bar & Ofek Avshalom
Sasha Hitchcock
Ulysses Aoki
Vincent Ferrane
Hailing from India to the United States, Japan to Ukraine, the photos are comprised of portraiture, still life and collage work; the visual hallmarks of each artist distinct.
The line-up was selected by a group of judges that consists of i-D's own editor-in-chief Alastair McKimm, writer and photo editor Gem Fletcher, photographer Prarthna Singh, photographer, writer and editor of Emmazed Mahmoud 'Mo' Mfinanga, Canvas Represents senior photo agent Jonathan Tusder and Palm* Studios founder, the photographer Lola Paprocka.
Together they'll award a first and second prize, while the general public will be able to select the People's Choice Award. There will also be a mentorship prize in association with Canvas Represents. The winners of the awards will be announced in June.
If you fancy checking a wide selection of the picture out IRL, many of the shortlisted images will be displayed at the Palm* Photo Prize exhibition at 10 14 Gallery in London from 5 May to 5 June.
Head to the Palm* Photo Prize site to get more details, and check out some of the finalists' work below.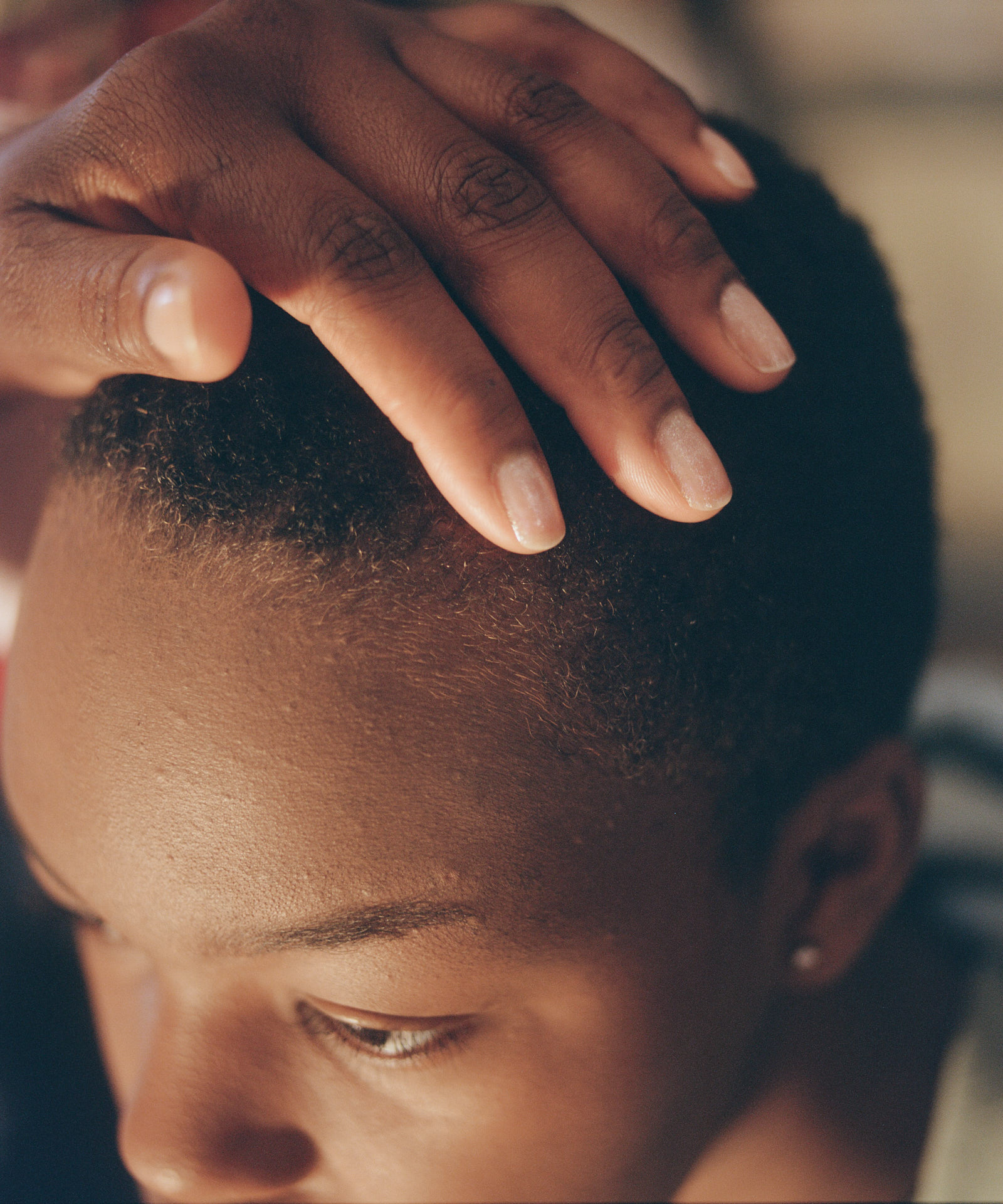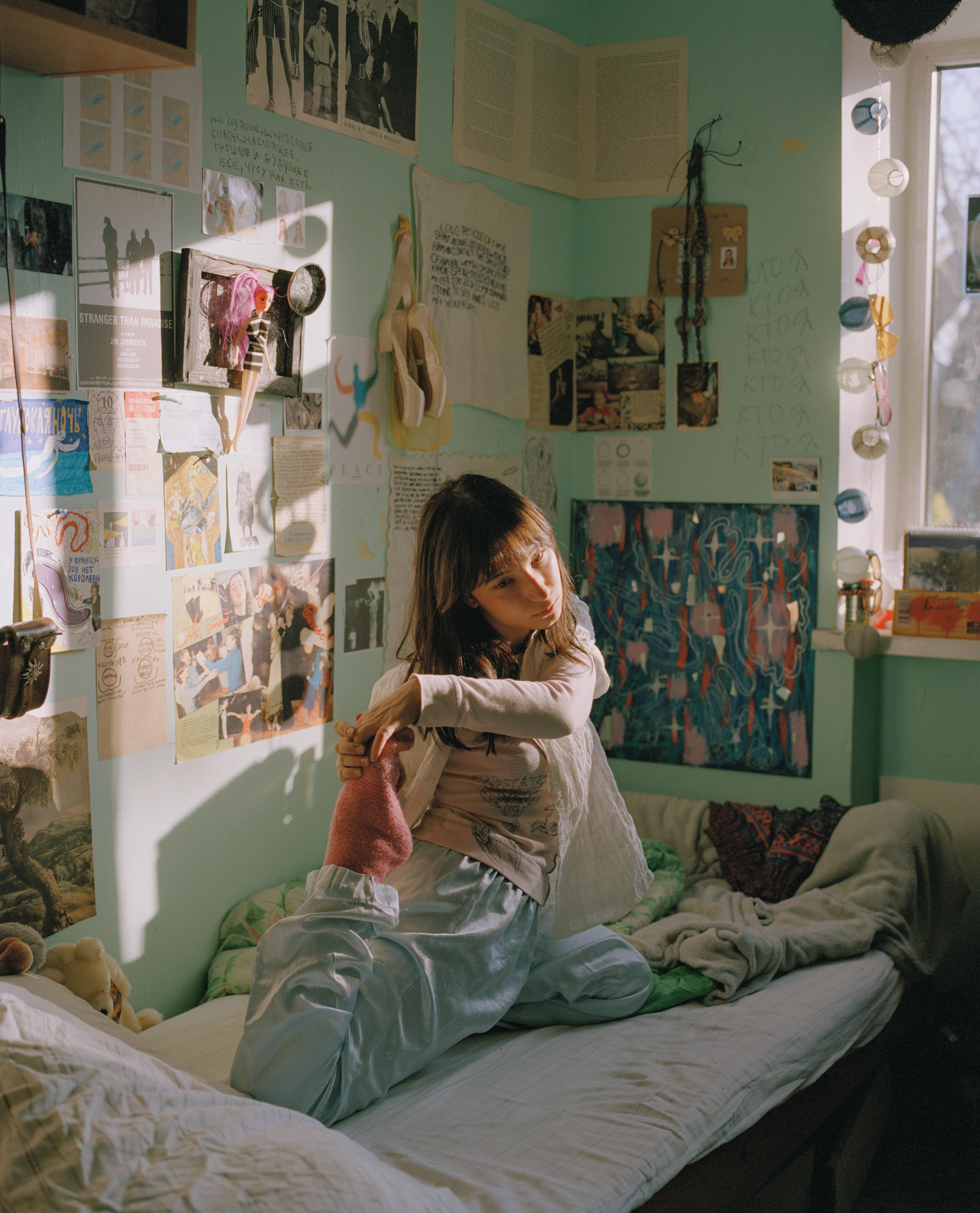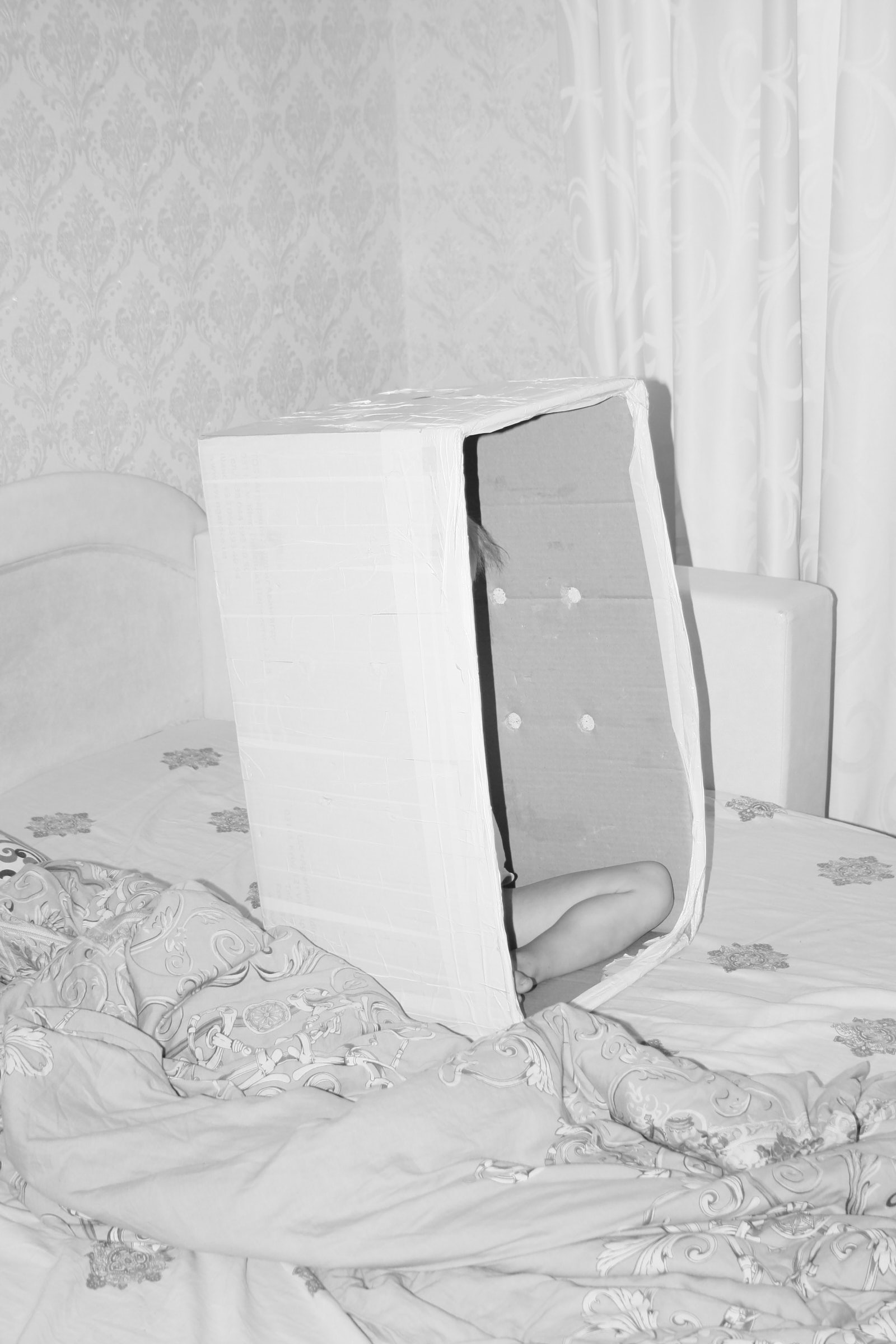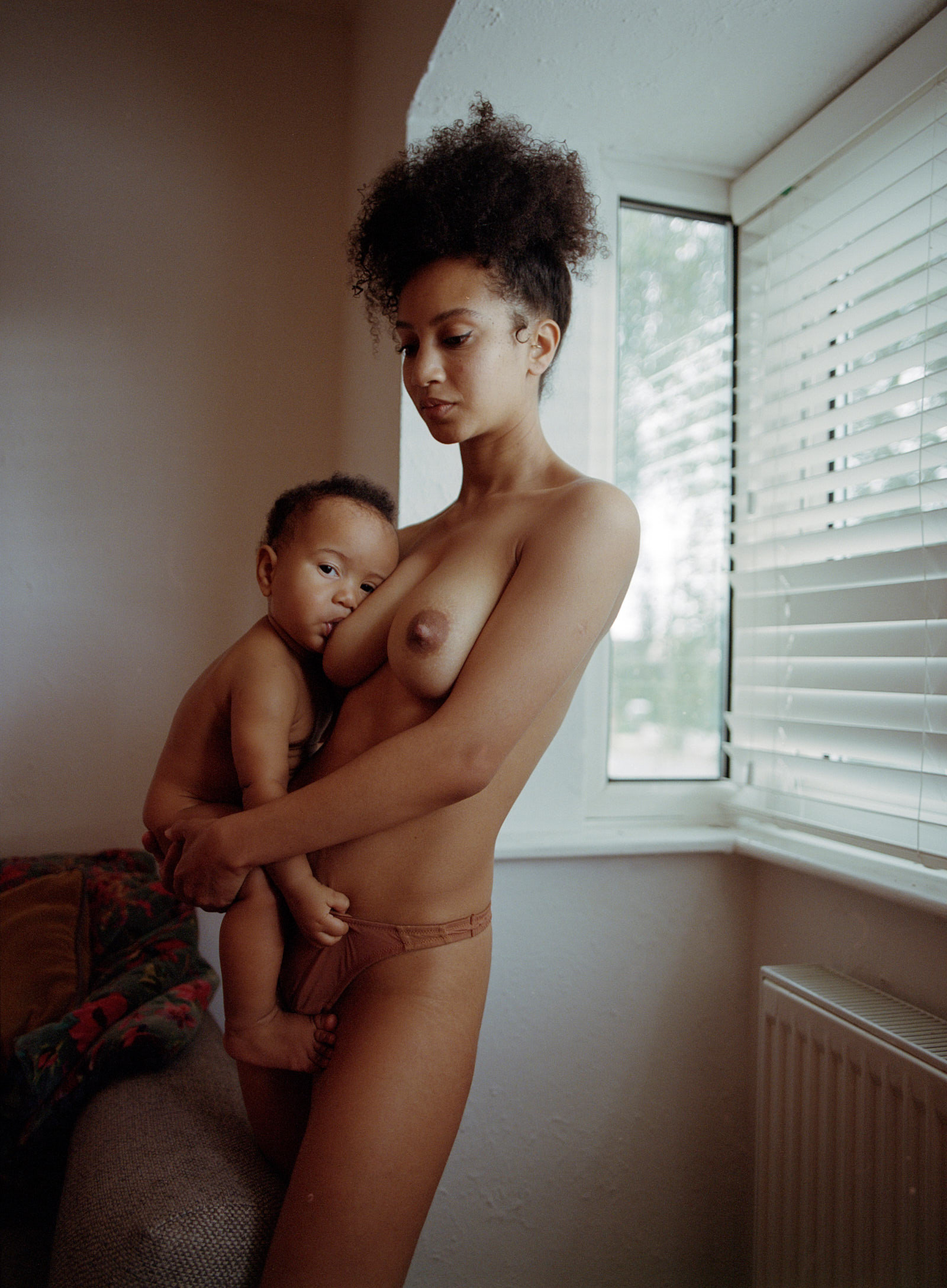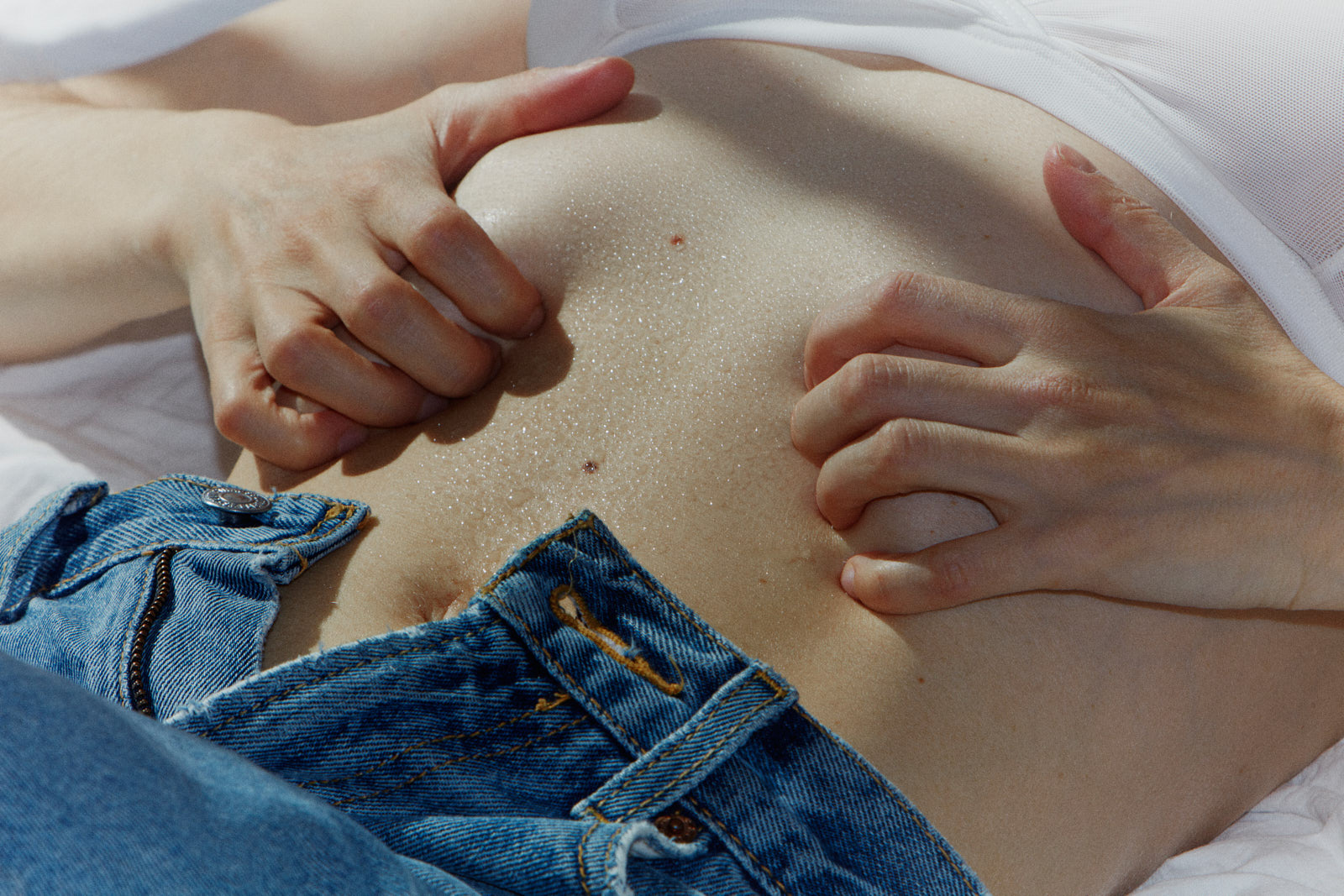 Tagged: