Alexandre Mattiussi reflects on his career-defining AW22 show for Ami Paris
The founder of Ami Paris celebrated a milestone show last week with a Métro-inspired collection, iconic cast and a sense of joie-de-vivre. 
Last week, Ami Paris — the label named after the nickname for designer Alexandre Mattiussi — staged its biggest fashion show to date. The Paris-based label — known for its effortless wardrobe of stylish, wearable clothes that eschews faddish trends and eye-watering prices — celebrated a decade in business, and a milestone investment from a Chinese firm, last year. 2021 also marked the opening of a new store in New York, with more planned for this year. But, due to the state of the world, the celebrations were mostly digital. So, a lot was resting on the AW22 show to make up for lost time — and that it did, with no less than Catherine Deneuve, Carla Bruni, Isabelle Huppert and Isabelle Adjani there to blow out the candles.
It's a full-circle moment for Alexandre, the cheery designer who cut his teeth at Givenchy, Dior and Marc Jacobs. Thinking about his hopes for the second decade of his meteorically-growing business, he decided to devote his show to the humble Métro and its petri dish of real Parisian style — a symbol, if anything, of the down-to-earth ethos of the brand. "10 years ago, I did show at the very beginning and it was a presentation where I built a fake Métro car in wood and plastic. I love the Métro because I feel the subway today is the only place where everybody collapses together in a city," he explains in his new office (he needed more space for his burgeoning business). "It's the only place on earth where you can't choose your seat, and you don't know who you're going to be sat next to. It's where we can feel lost, and see every different kind of person."
Suffice to say, he's still very much Alex from the block. One of the remarkable things about the Normandy-born designer is his chatty candour and bright-eyed optimism — the antithesis of everything we're made to believe about Parisian fashion folk by shows like Emily in Paris. Speak to anyone that knows or works with him, and they'll tell you what a lovely guy he is — partly because he spent his formative years working in the ranks of fashion's toxic work cultures and decided to break the pattern with his own label. "I don't want to act like a typical fashion designer," he stresses. "This is not what I want to share with people. Of course, I can say that I love fashion, but I remember my mother, who has always lived in the countryside, once telling me that when you're there looking at the TV, you sometimes feel like fashion is this Parisian thing, this microscopic bubble that is very snobby."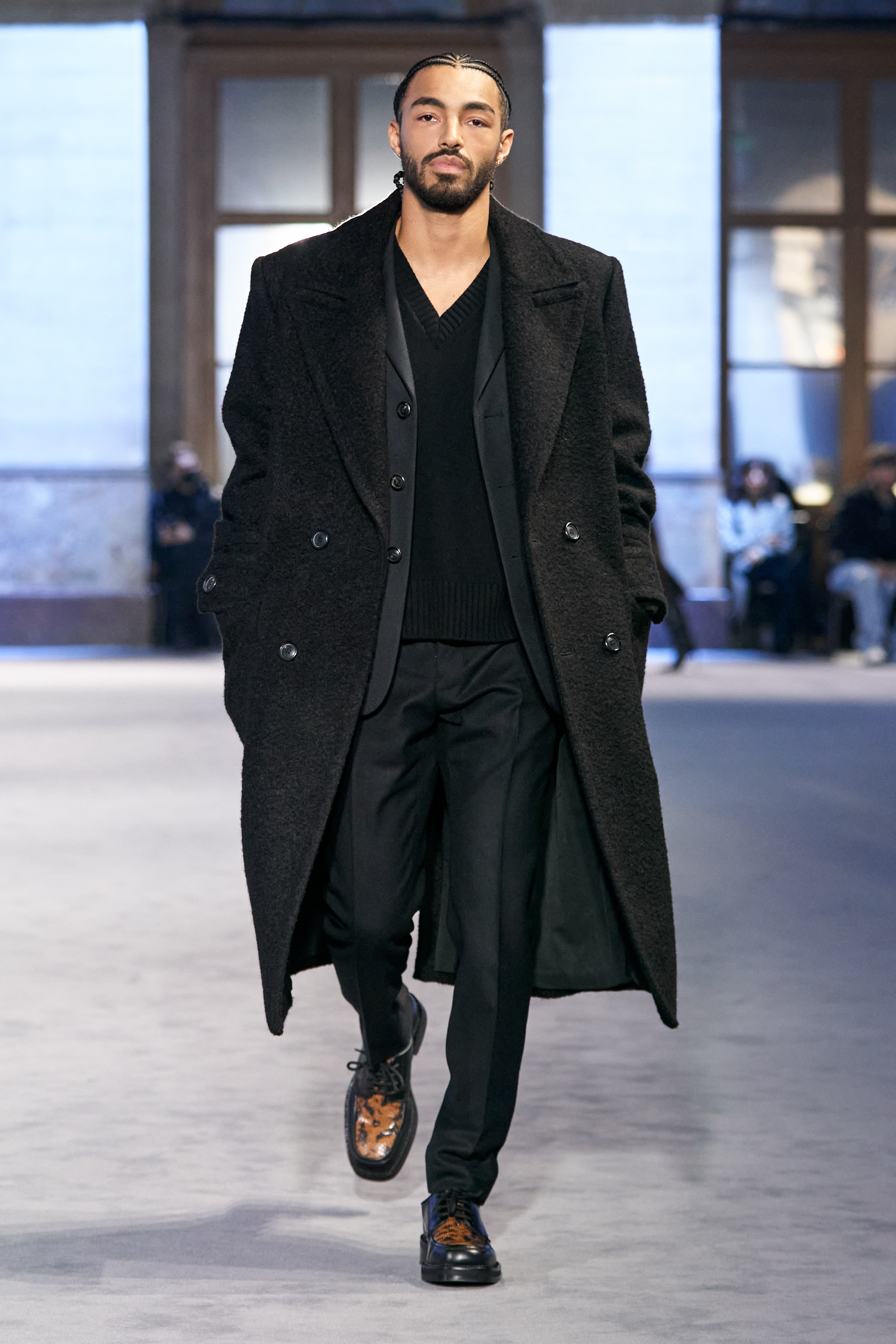 That sense of distinction from the cigarette-smoke-clouded, aloof and cool (or cold, rather) image of Parisians is what Alexandre has made his mission to combat. His clothes are easy to wear, never conceptual or fantastical, but grounded in the accessible reality of everyday life. Case in point: his AW22 show. Though the cast was starry — it had everyone from New York kids like Paloma and Sage Elsesser, iconic supermodels such as Laetitia Casta, Kirsten Owen and Mariacarla Boscono, and even megawatt Hollywood starlet Emily Ratajkowski — the clothes were straightforwardly stylish. Classic overcoats in faux-python and leopard calf were designed to look like they had been borrowed from a grandparent, and elsewhere there were perfectly-proportioned shearling aviator jackets, silky slip dresses, lots of roomy black blazers, classic blue jeans and tweedy skirt suits, and plenty of tuxedo tailoring in zingy hues of fuschia, tangerine, lime-green and bright lilac.
"We wanted to make it very well manufactured, so I said, let's go for fabrics we haven't used yet — let's go for beautiful tailoring, let's go for nice colours because it has to be very beautiful to look at," explains Alexandre. "I wanted it to be fashion, but with real clothes. It's about beautiful pieces of clothing that have an easy sophistication."
Whereas so much of Parisian fashion is built on unattainable aspirations, Ami is more of a reflection of what's already out there and the way that people actually dress — and Alexandre is certainly not harbouring any desires to be a tortured couturier. His label's success is down to its comprehensiveness, which is why you've probably seen so many people in sweaters and beanie hats emblazoned with a small red love heart on a little 'A'. "Sometimes fashion designers say, 'I want to make people dream' — but what is the dream you are offering?" Alexandre half-jokes. "I don't expect fashion to make me discover who I am. I know who I am already — I have a life. I have friends. I have lovers. I have a family. I'm happy the way I am."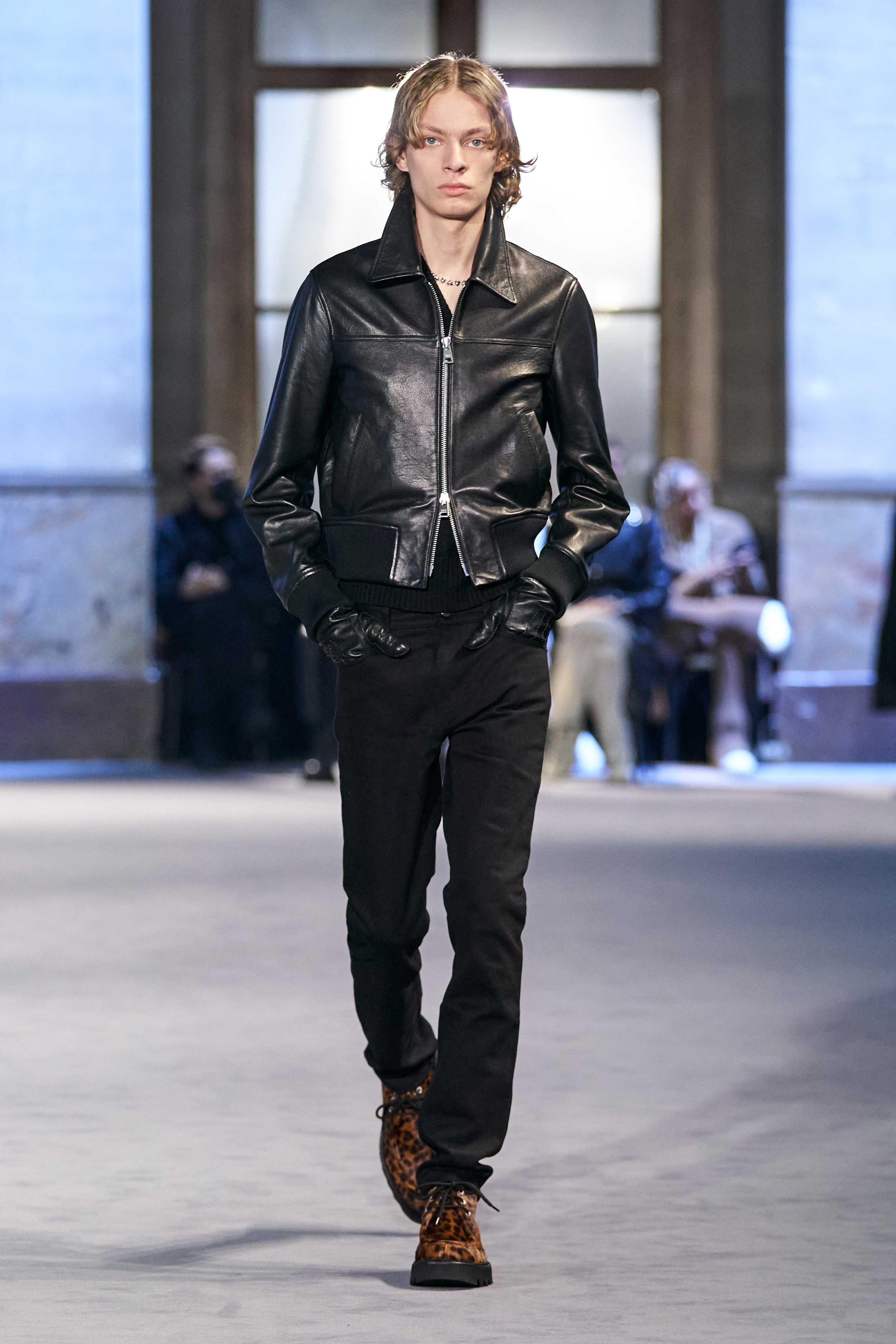 Ever the mummy's boy, Alexandre is simply grateful that he can make his parents proud and resonate with a world that extends far beyond the insular salons of Paris. When we speak, he's just as excited that his mother loved the collection as he is when discovering that Maricarla Boscono has been buying Ami for years. "I'm here doing the thing that I love the most on earth, but I don't want to say it's fashion – it's about clothes," he says. "It's about reuniting, gathering people together in the same room — and for me as a French kid, growing up in the countryside, being here is a one-of-a-kind moment. I'm still taking it step by step, trying to be here in the present."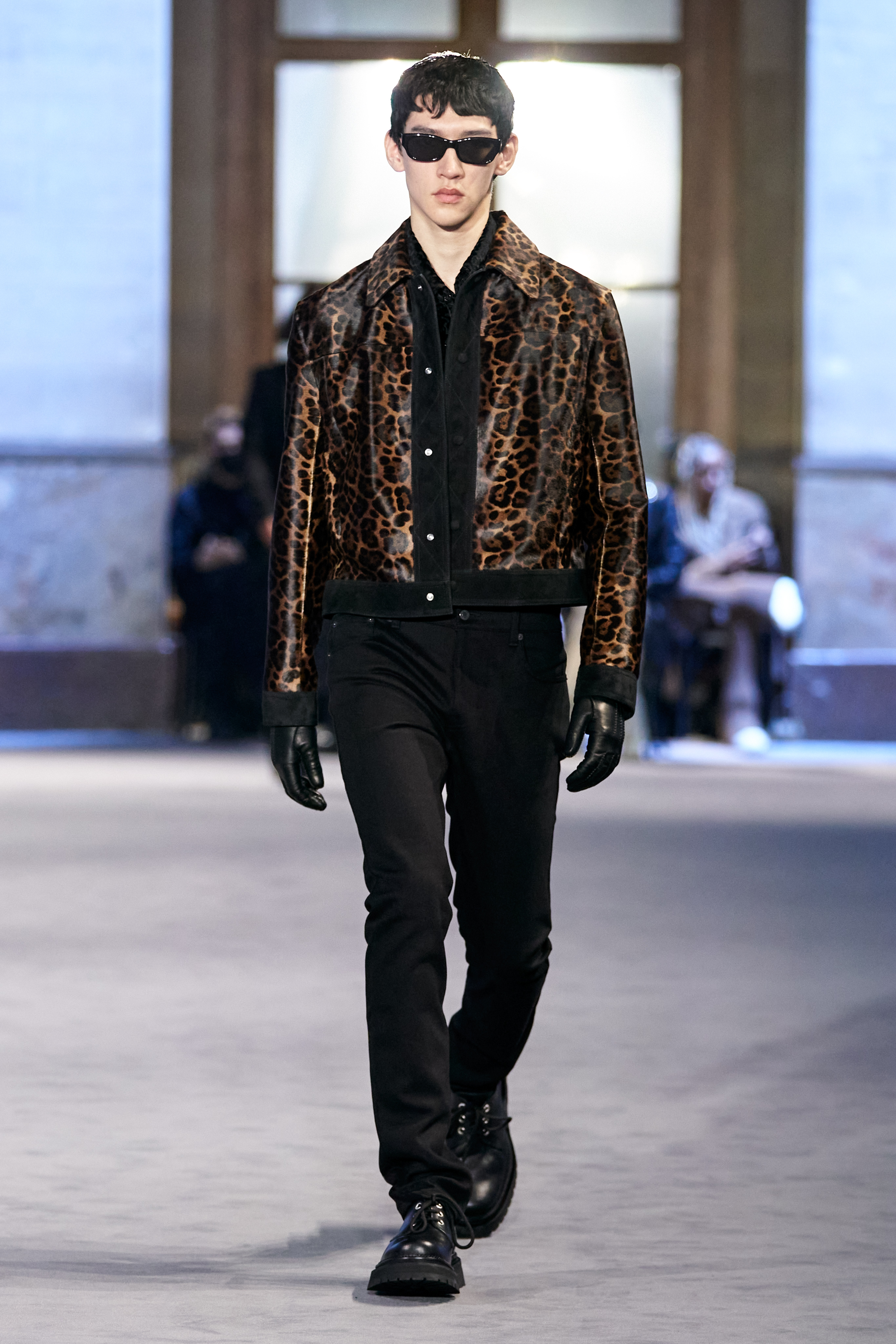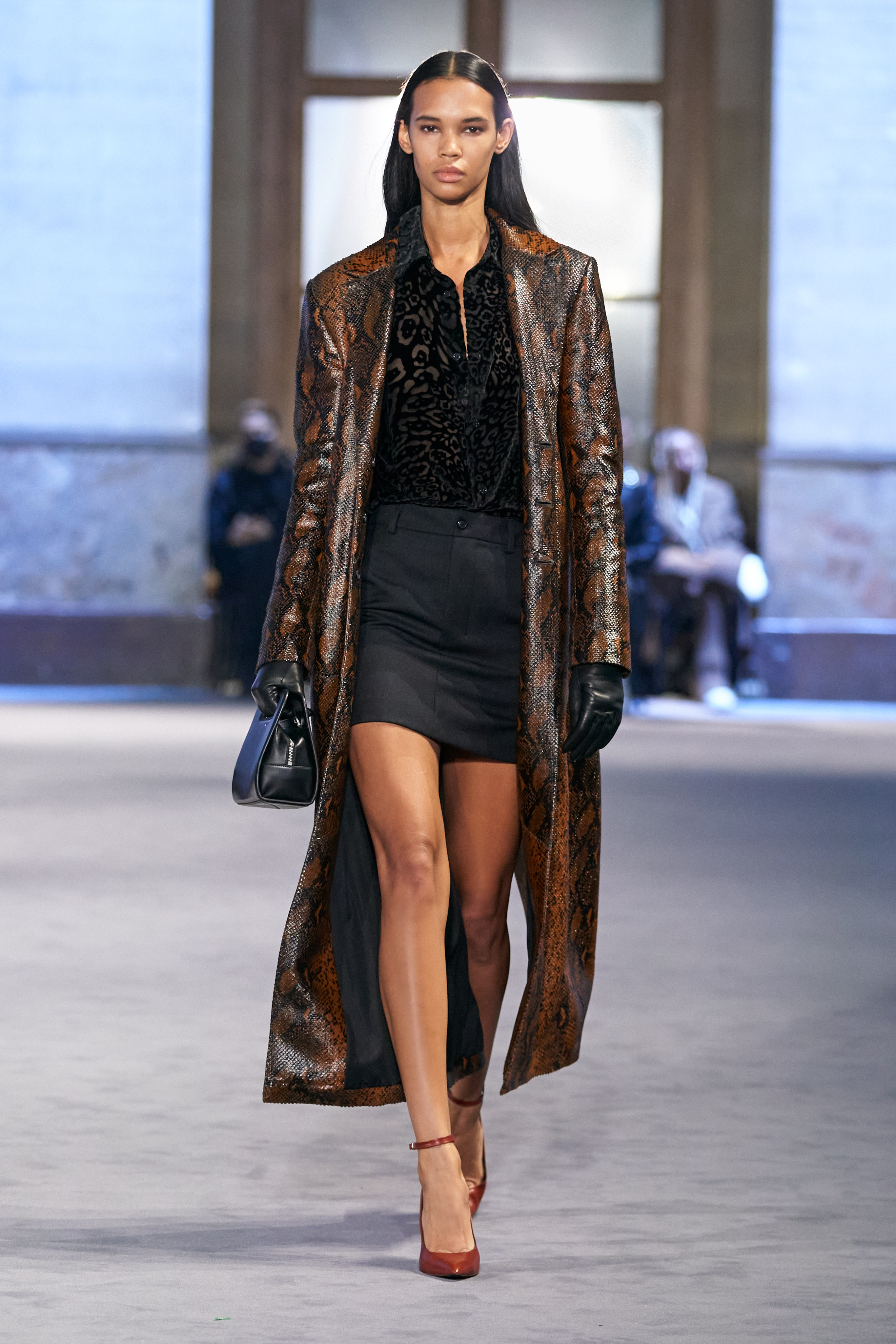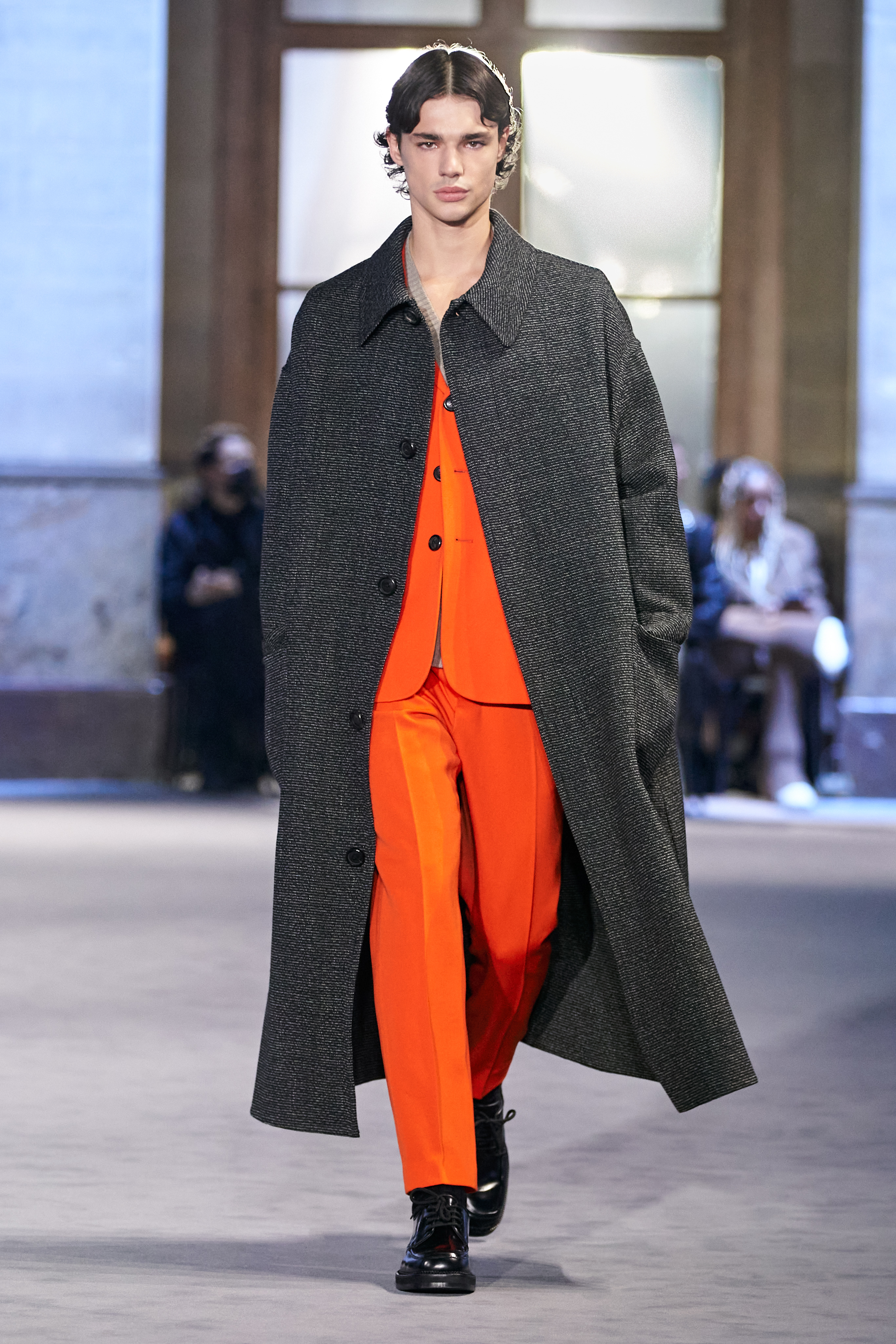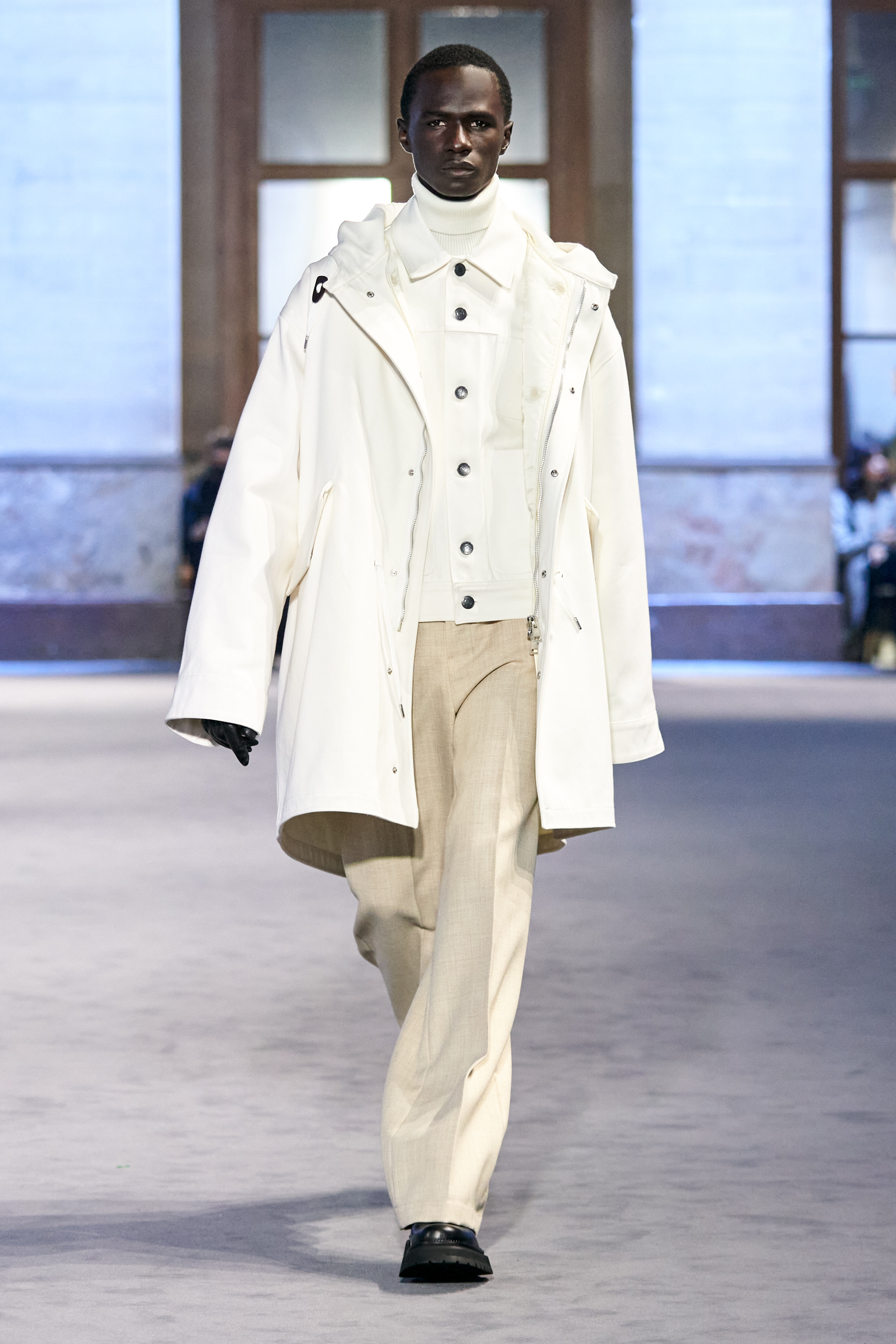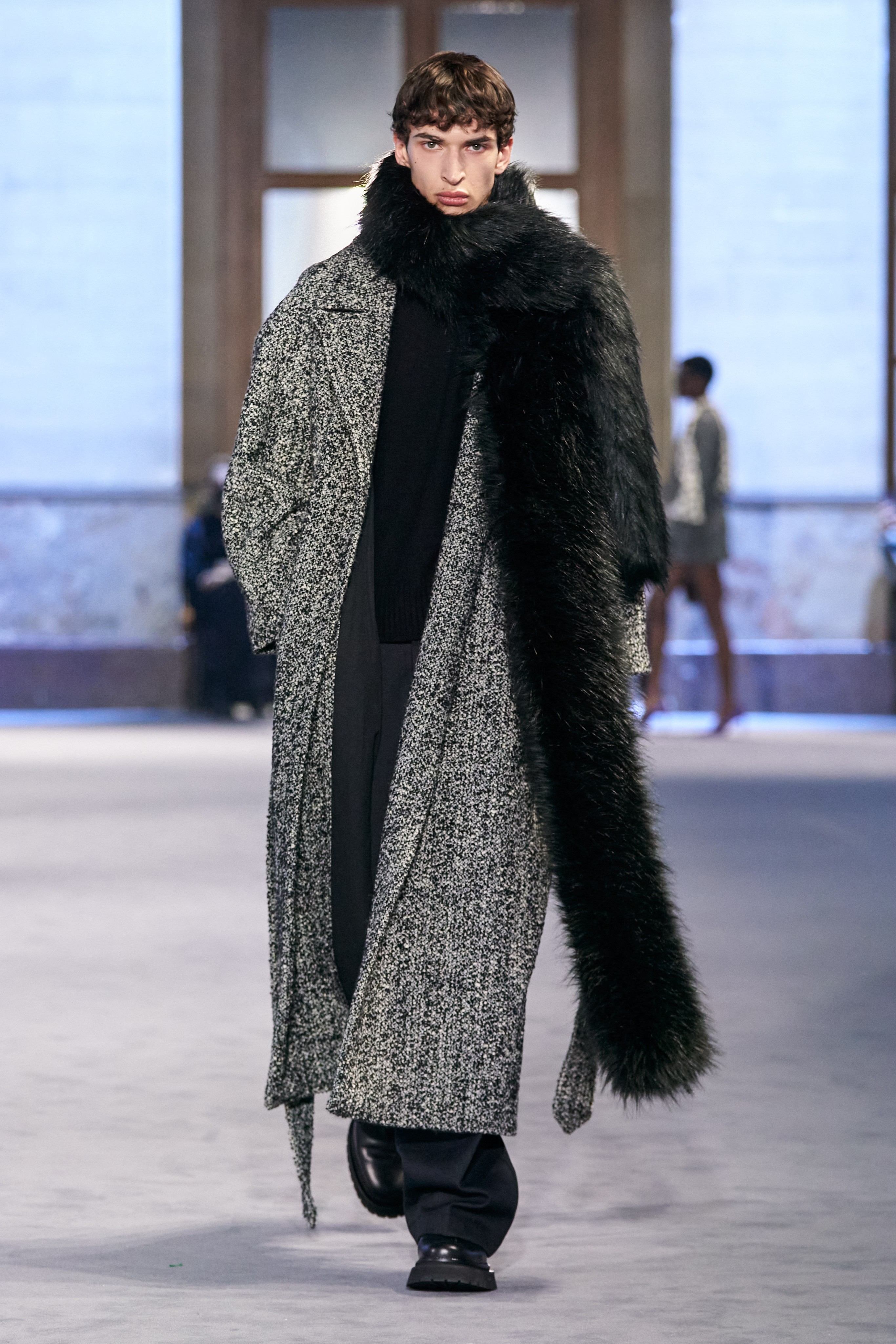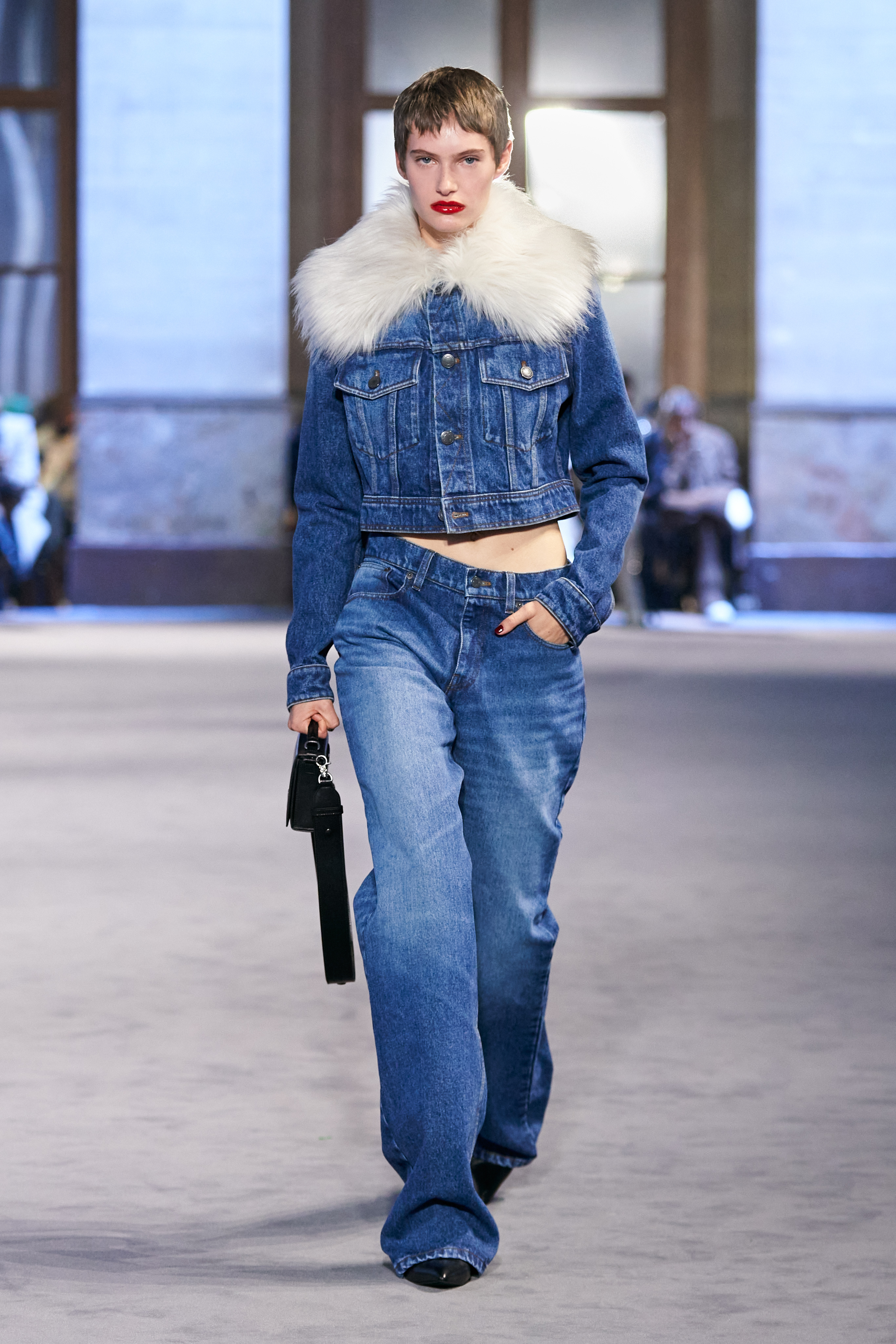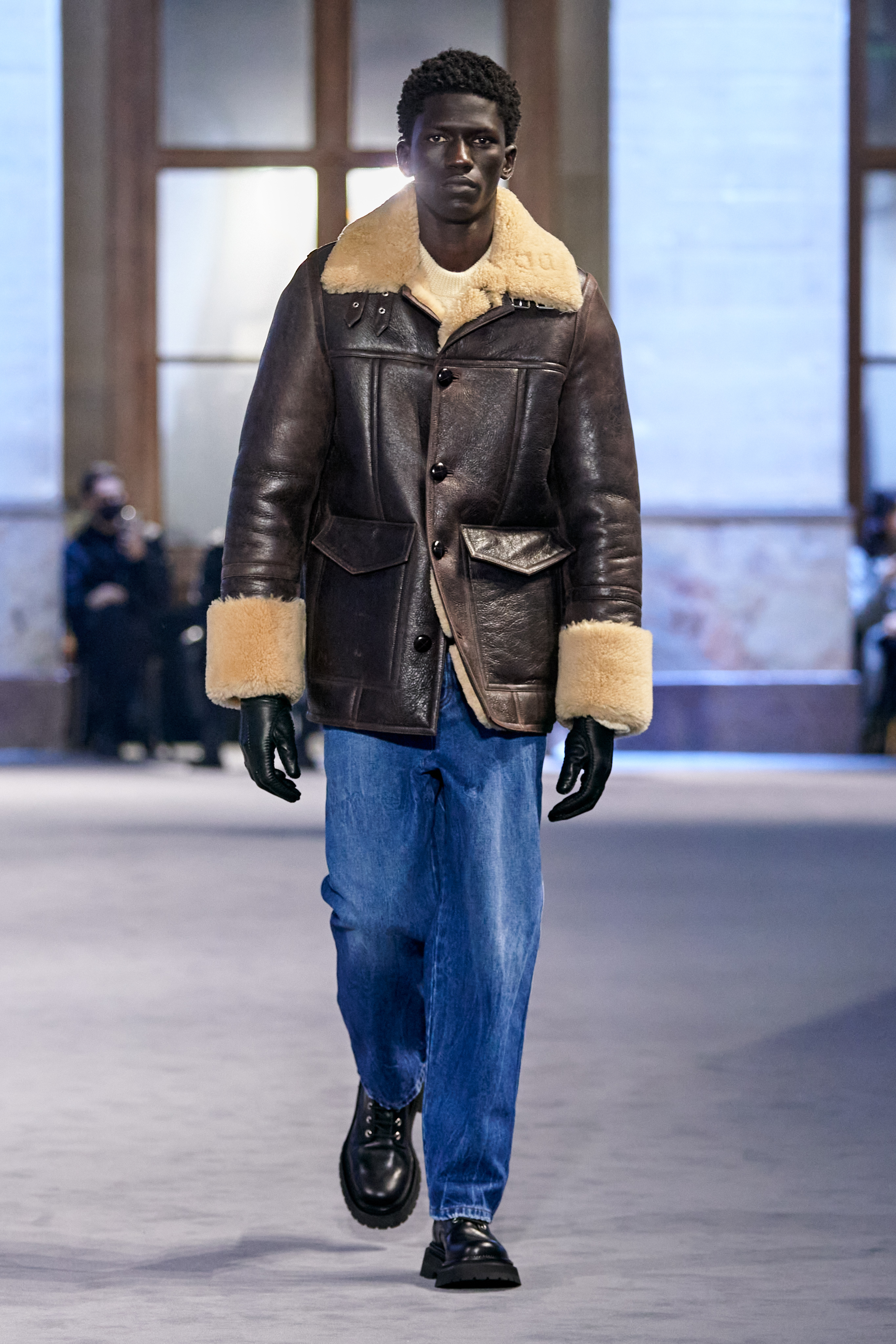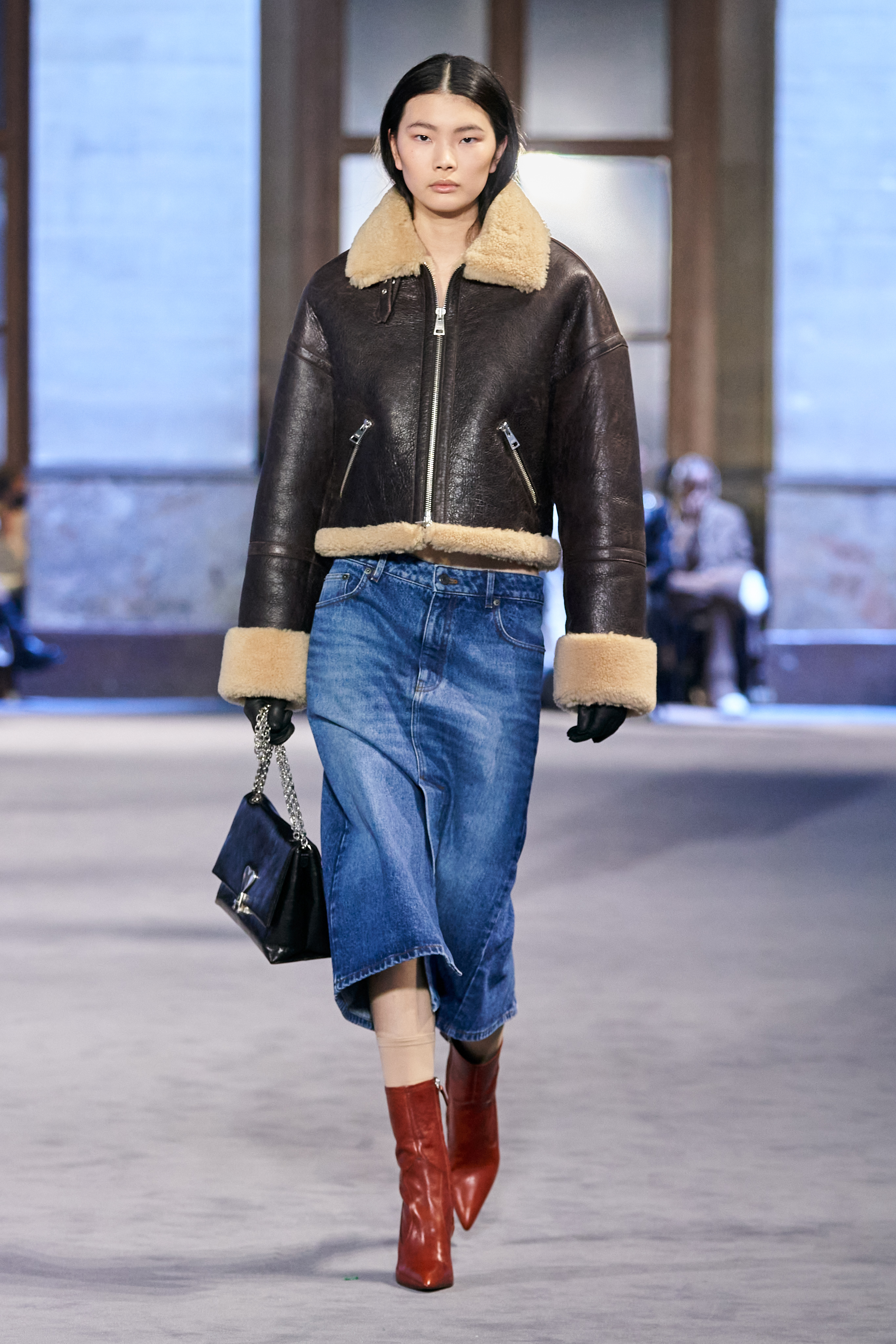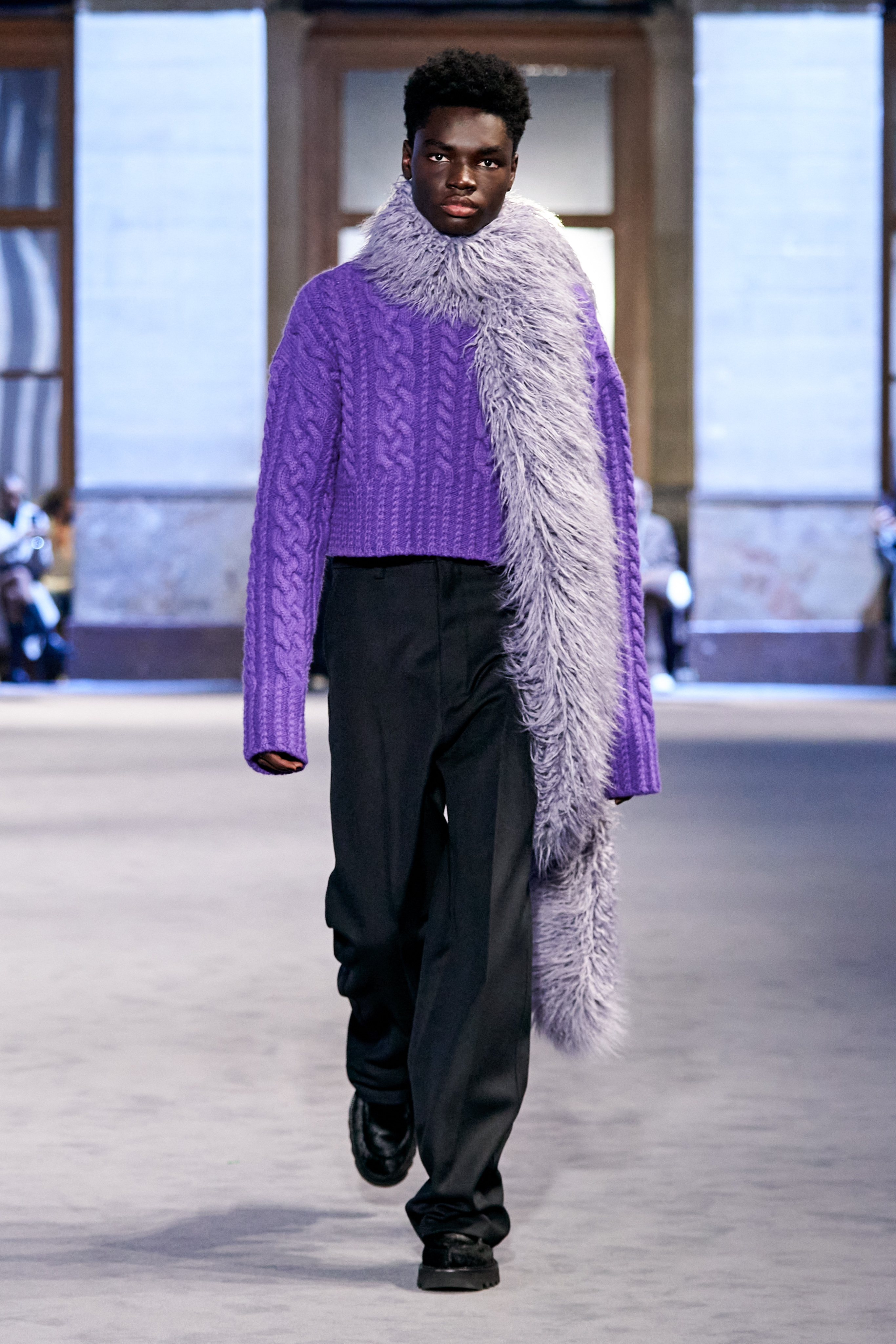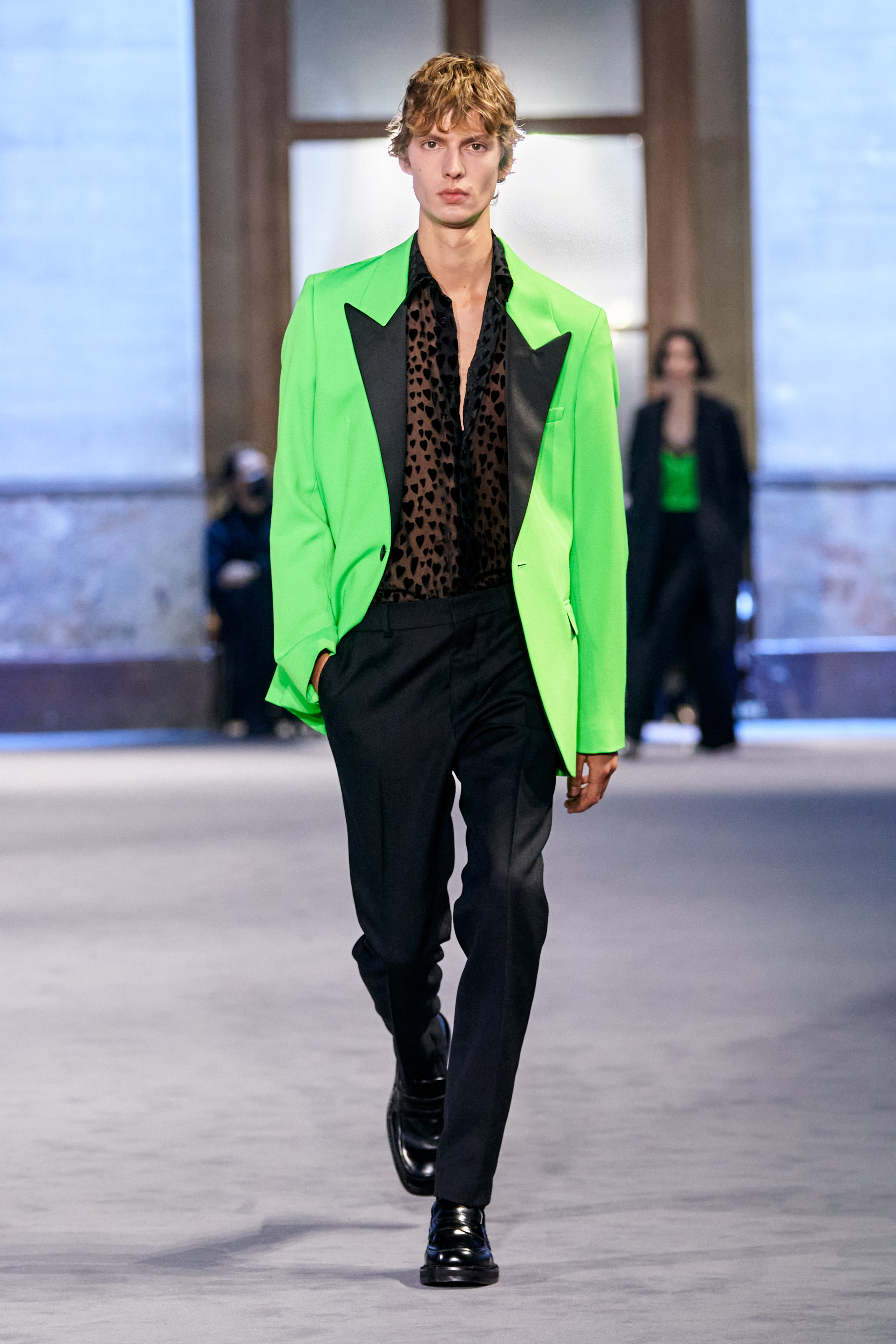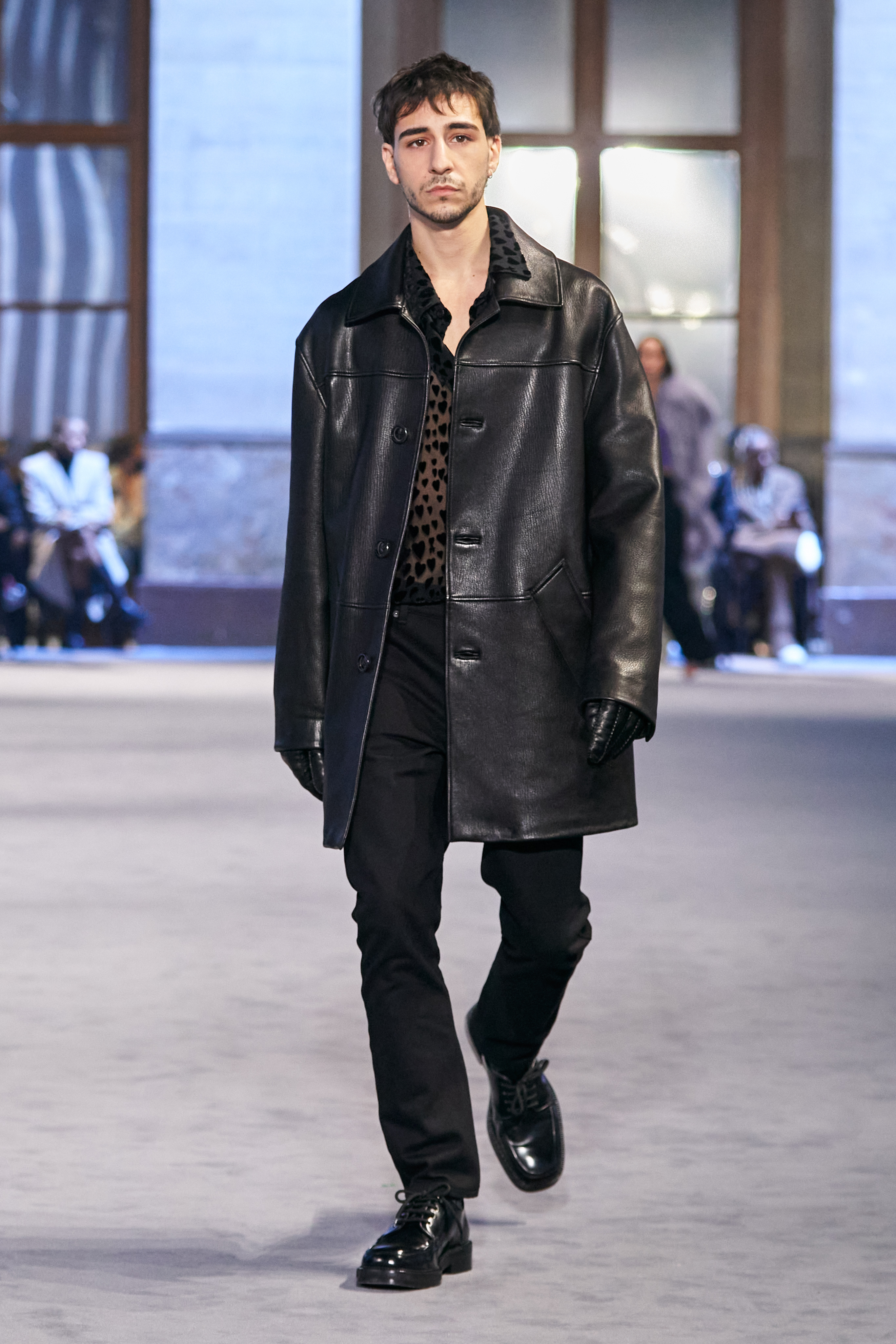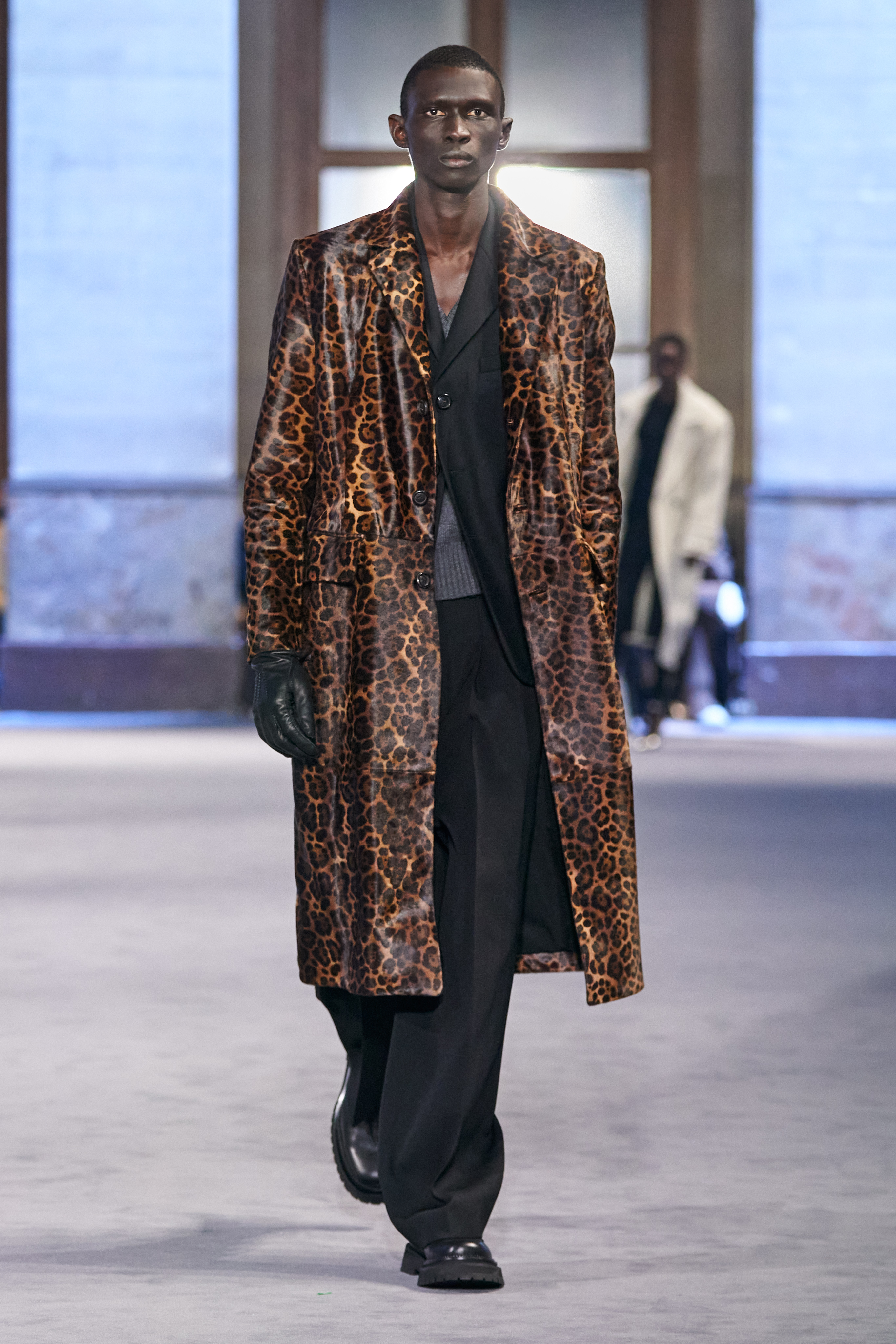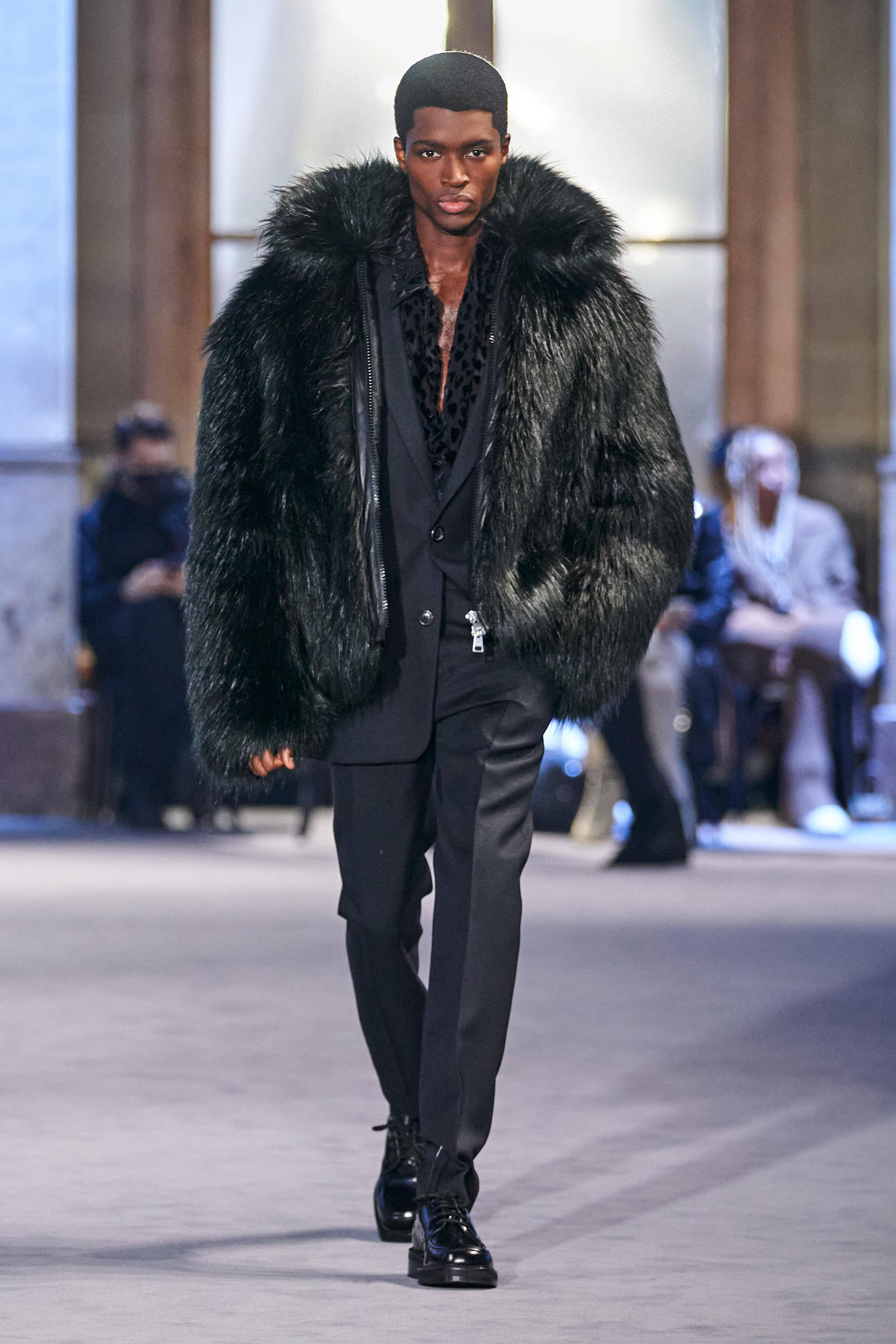 ---
Credits
Images courtesy of Ami