Photography Sophie Altemus
What your May 2022 looked like
From Iceland to Ethiopia, here's a snapshot of the world from last month.
Photography Sophie Altemus
i-D closed out 2020 with My Year in a Photo, a 12-month retrospective that brought in hundreds of incredible submissions from all over the world. We enjoyed it so much that from now on, we'll be running it as a regular feature. At the end of each month, we'll open our inbox to photographs from anyone and everyone — just email photography@i-d.co
Once again we received even more submissions than the month before, making the process of editing this story even harder. For anyone whose images did not make the cut, please do keep sending us your photography, as we've been overwhelmed by the quality of the submissions and want to keep sharing as much of it as possible.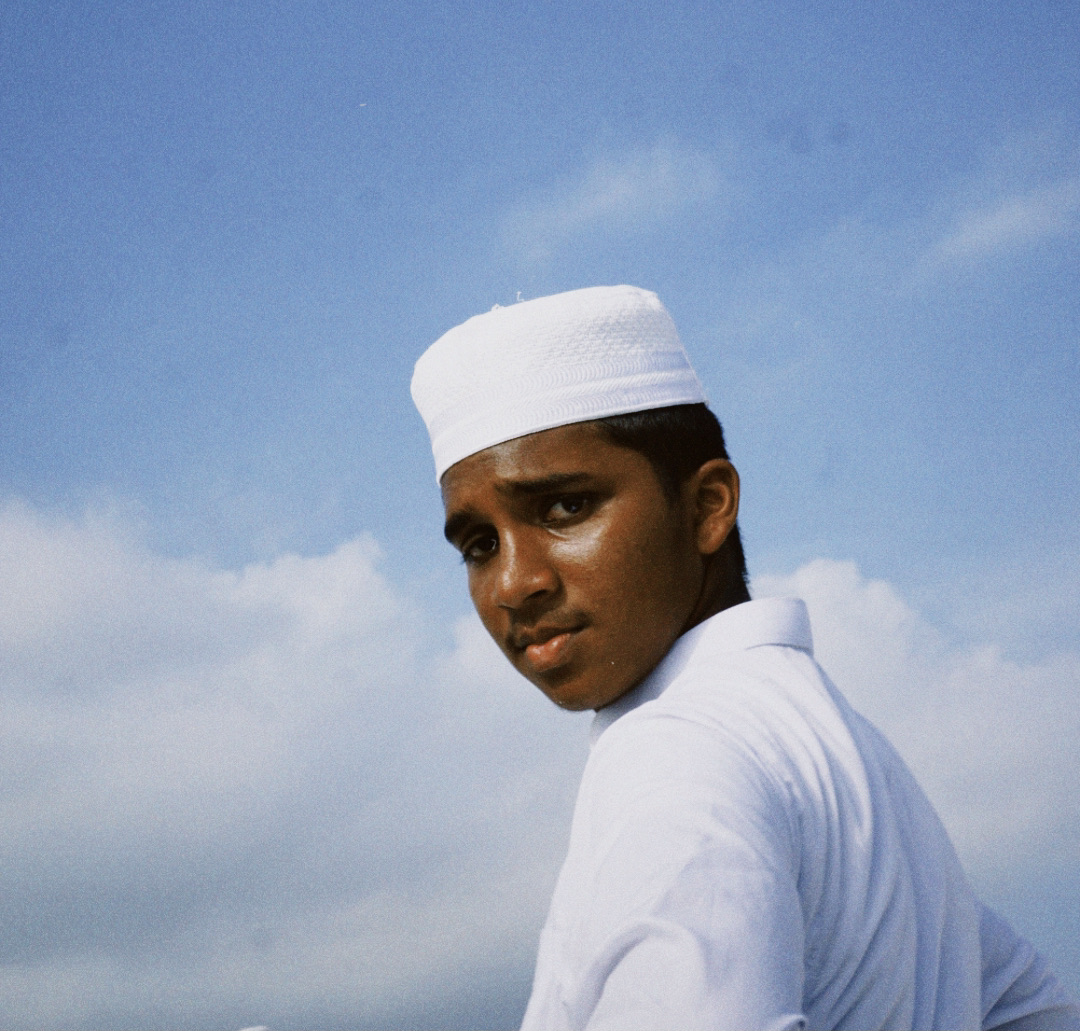 Dina Abd Alnaser Haider Al-Makhrami, 20, Oslo, Norway + Aden, Yemen
"Taken in Sri Lanka in small village called Dickwella, this young boy is a cricket player from an Islamic school. All the teachers work full-time with no payment to take care of kids that have lost their families, or come from low income families."
Dave Kinnaman, Stockholm, Sweden
"A night out." @dave.kinnaman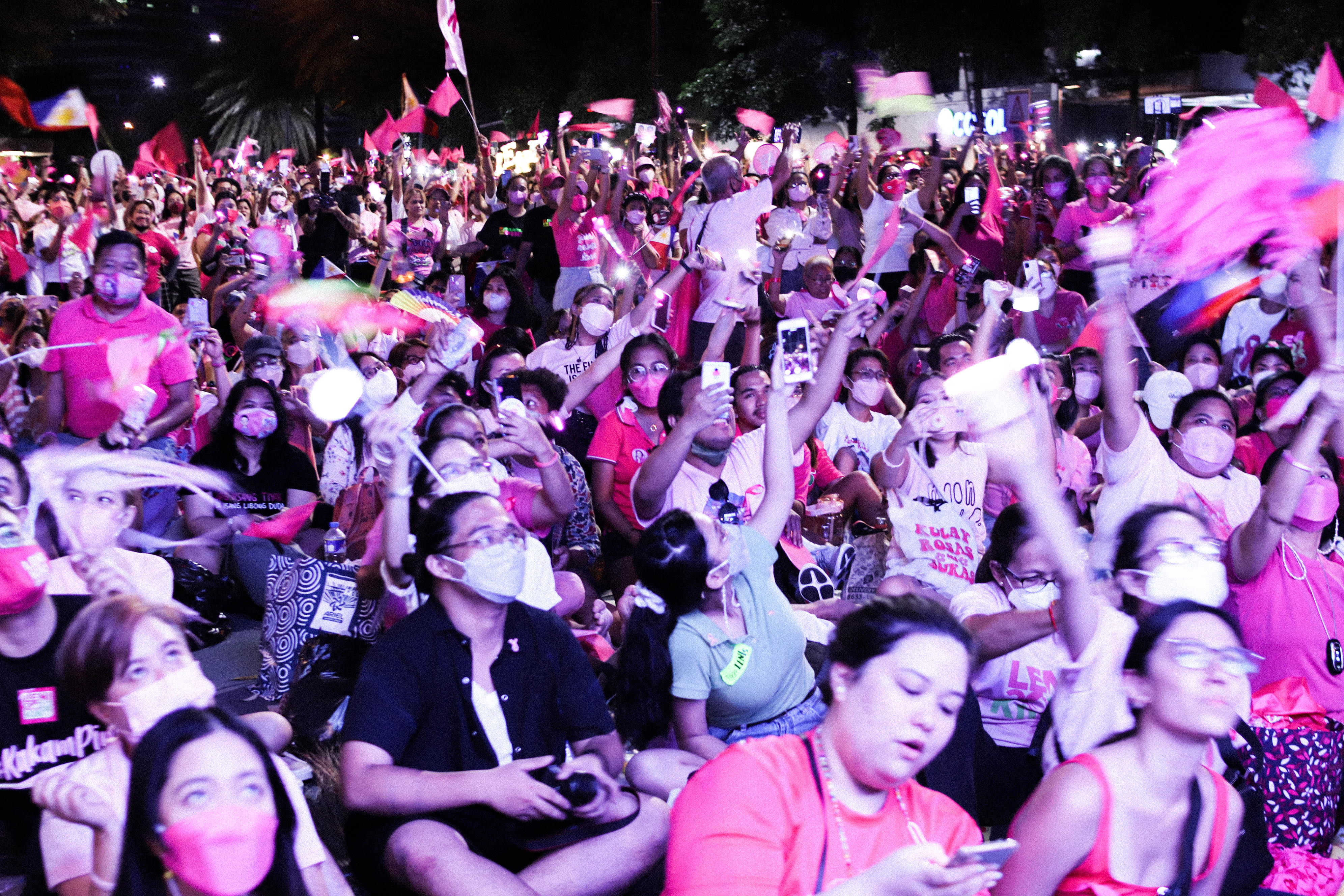 Elisa Aquino, 29, Manila, Philippines
"In the Philippines, a dictator's son has been elected as president. In May, we have lived so many lifetimes. What started out as a season filled with hope is now a reality we all want to wake up from." @elisabaquino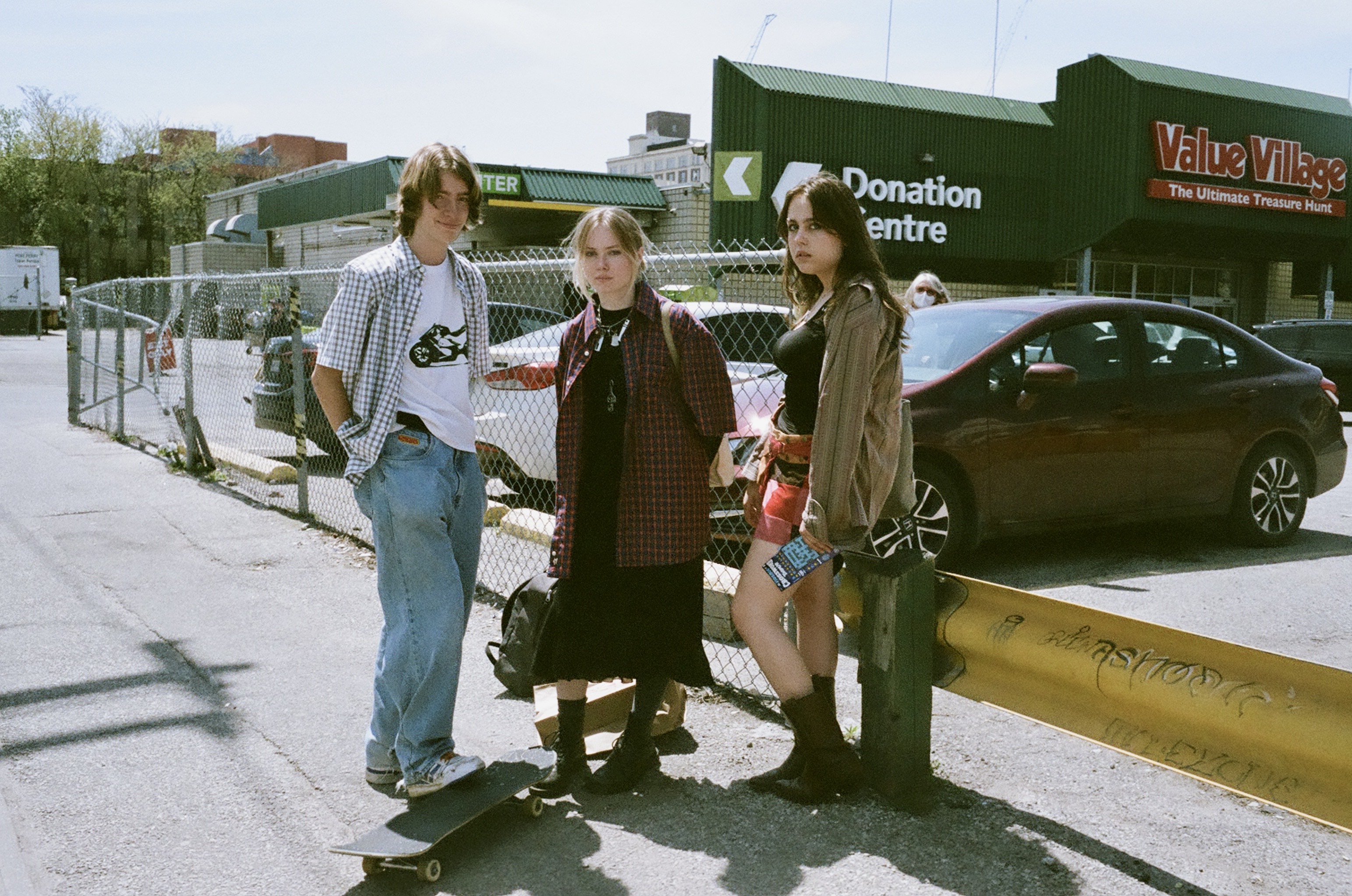 Viva Egoyan-Rokeby, 18, Toronto, Canada
"The day was too lovely to stay in school."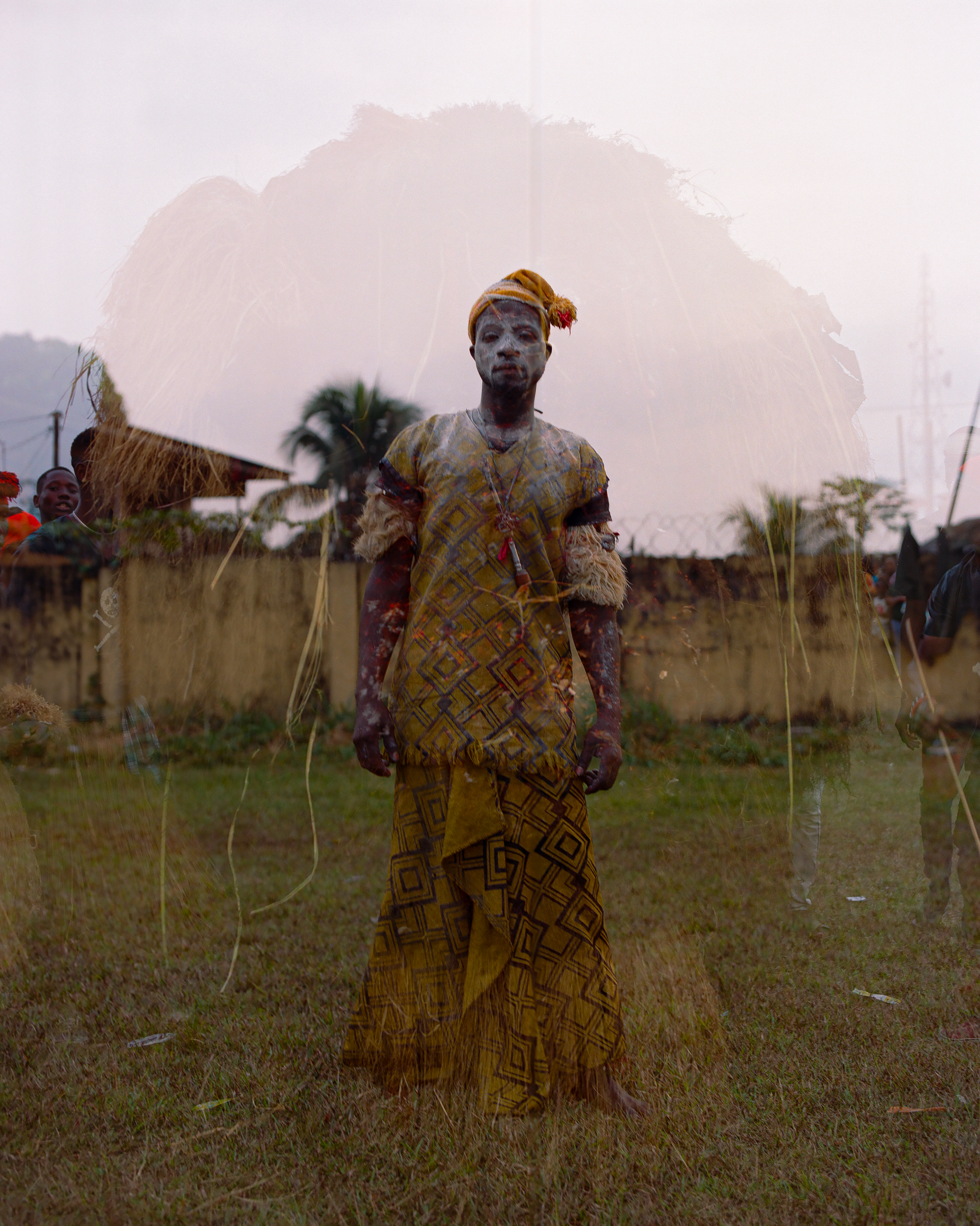 Olisa Tasie-Amadi Jr., 19, Rivers, Nigeria
"This image was taken after the Isiokpo Masquerade festival which serves as a community bonding experience, having all clans and groups in the village bring out their different masquerades, dancing, and enjoy recreational sports together." @olisajr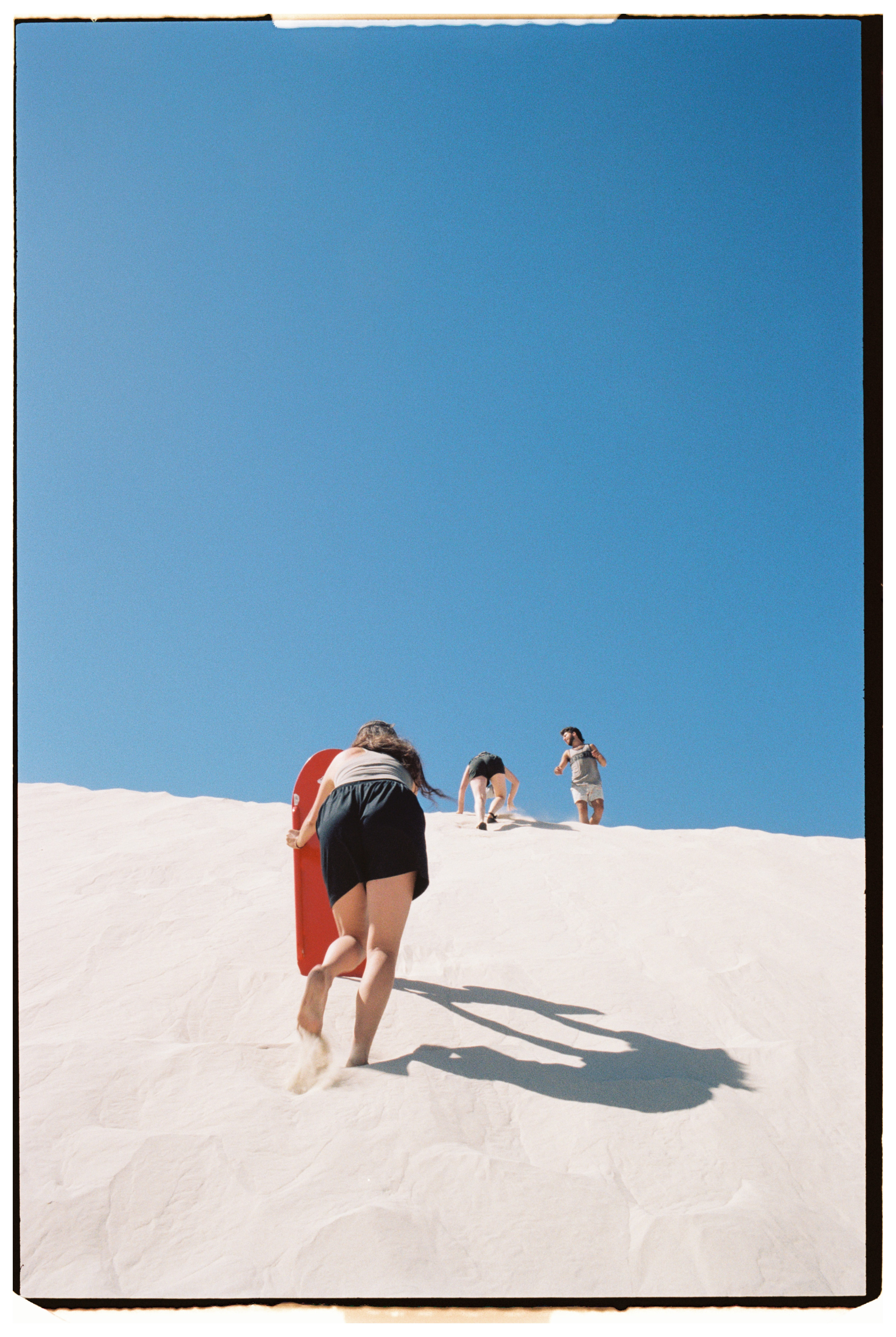 Mia Davidson, 23, Melbourne, Australia
"We are now free post-Covid, and it feels like we are 'over the hill' (more like over the dune lol)."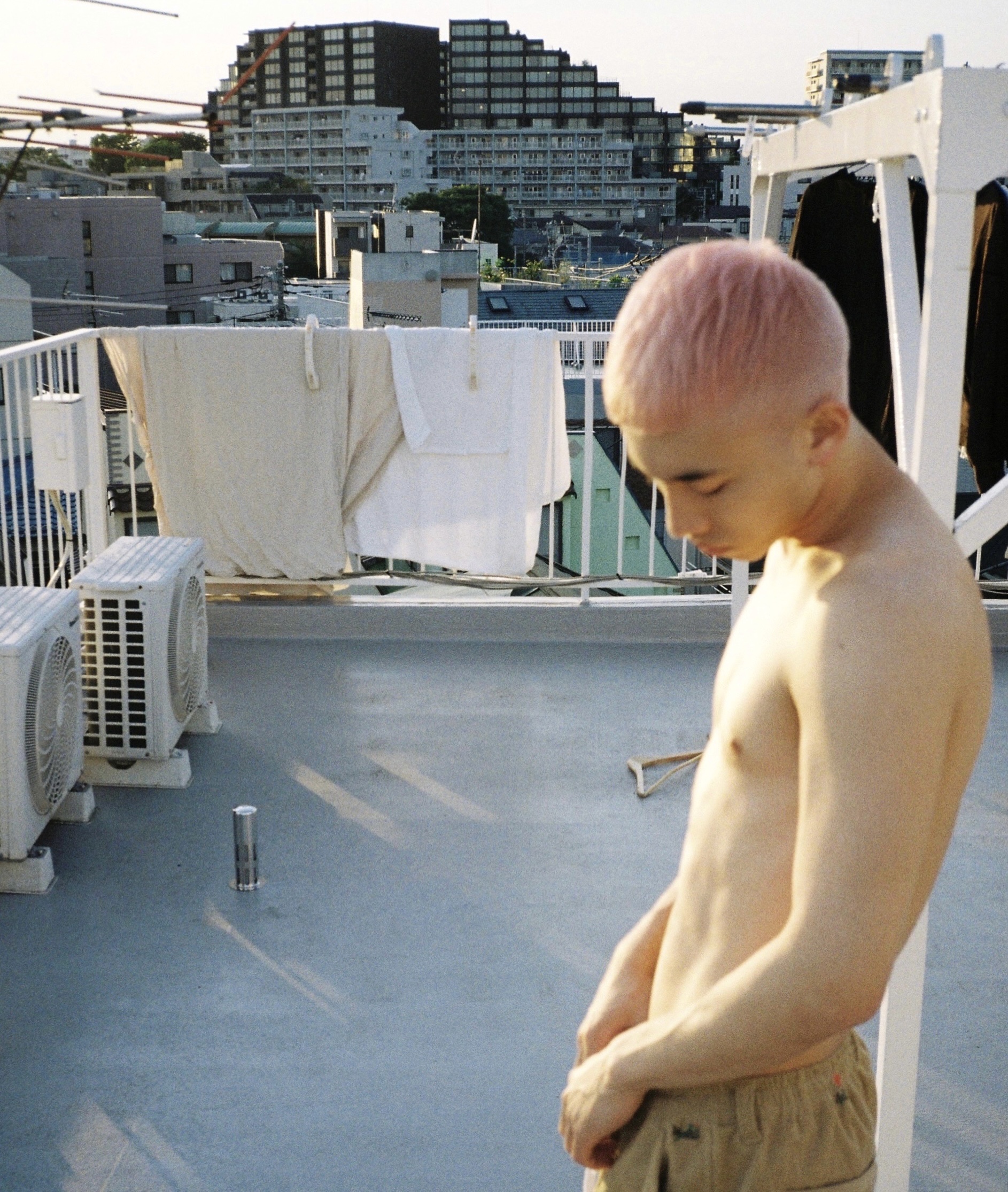 Tsuyoshi Kiritoshi, 27, Tokyo, Japan
"We've come so far and we still have so far to go, life is good." @tsuyoshikiritoshi
Nastassia Isawi, 30, Palestine
"A massive crowd at the memorial for Shireen Abu Akleh in Ramallah." @nas.around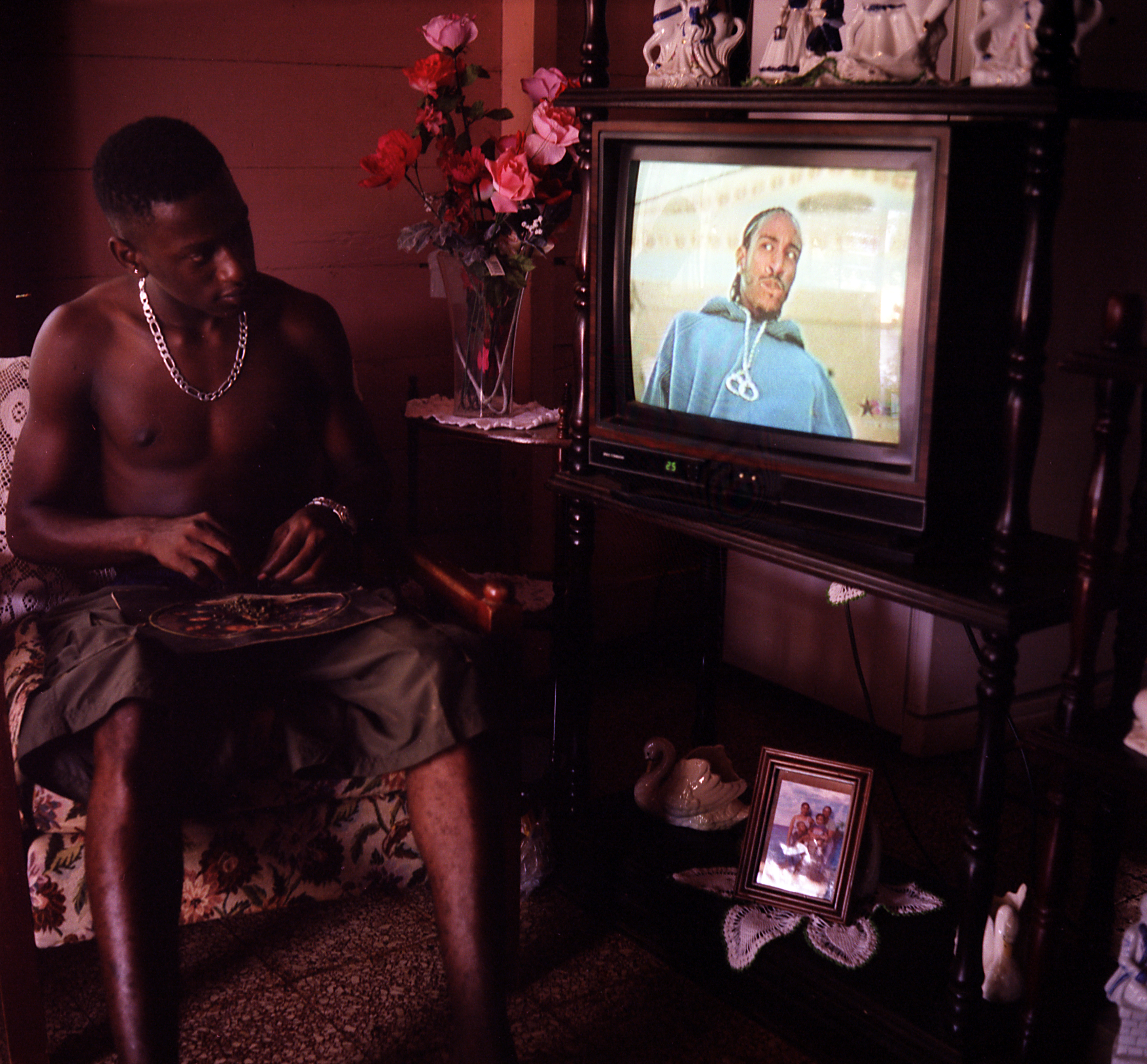 Rozano Johnson, 54, Panama City, Panama
"Jamaica was as litty as could be! This is Oral. From Red Ground Negril, Westmoreland Jamaica. Inside his spot. He rigged up cable and was able to watch BET and loves Black American culture. Him a roll him spliff star. It's an art form that takes patience and good care! @shotbyrozano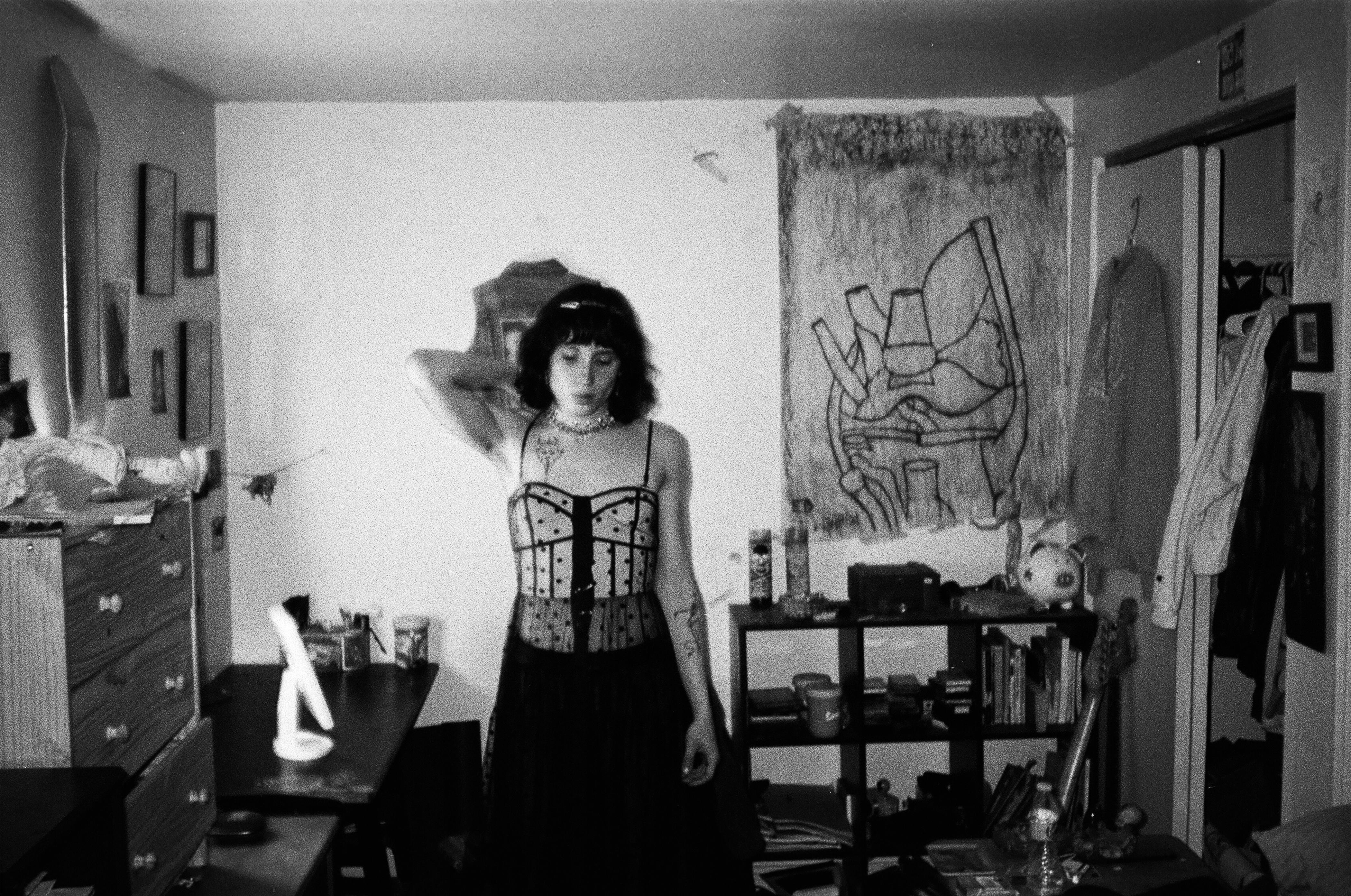 Efron Danzig, 22, Philadelphia, USA
"I took this photo of myself in my room, the place I started my transition. I would photograph myself over time in the same location, to really see myself change/come into myself."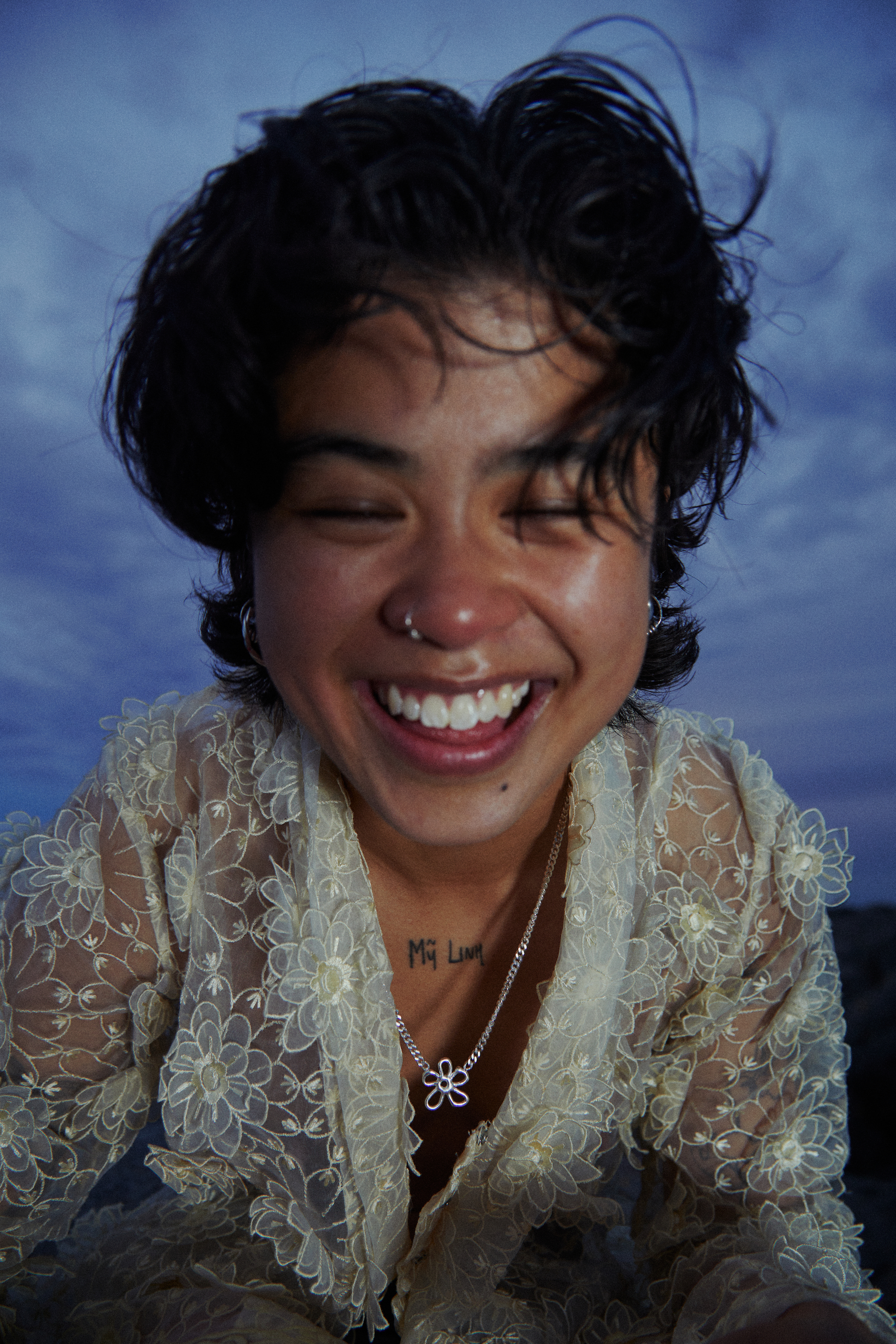 Louise Sinaga Helmfrid, 23, Stockholm, Sweden
"Me and my friend Marika drove out to the ocean and shot until the sun came down. This is her after a little swim in the Swedish waters." @rohanasin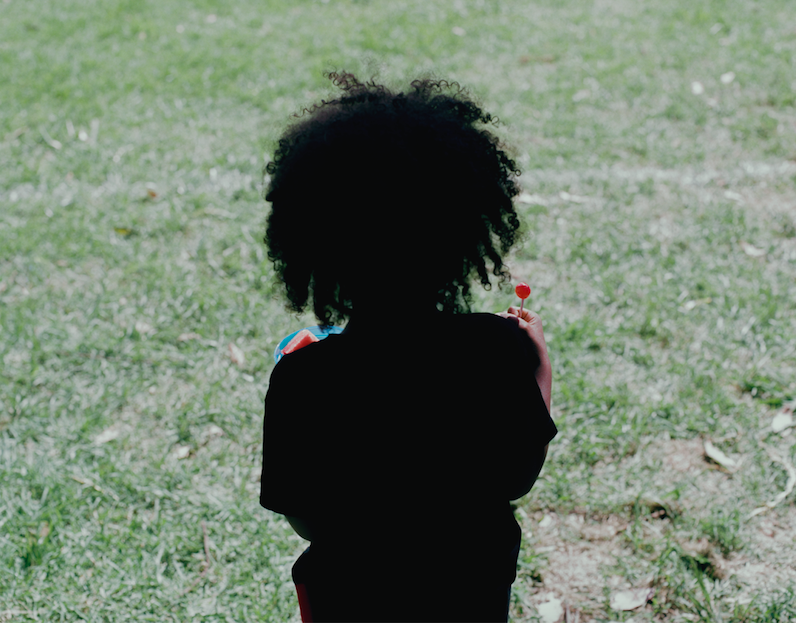 Christian Lanza, 27, California, USA
"Lollipop and watermelon in hand, a boy in the shade watches a kickball game. A day spent surrounded by love." @christian____lanza
Roxana, 20, Edinburgh, Scotland
"I was taking the bus home after hanging out with my friends one last time before everyone leaves for the summer." @roxanamiia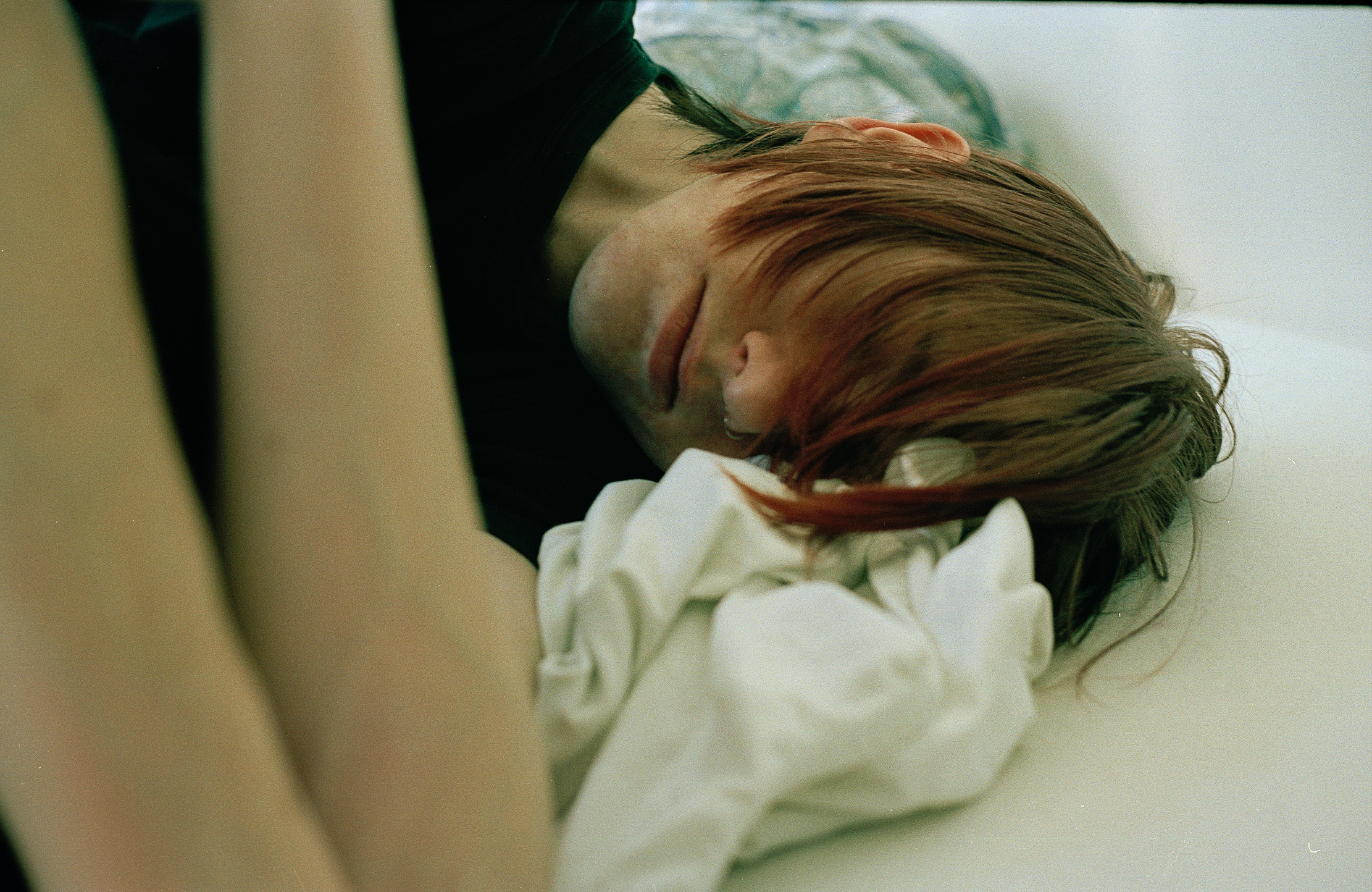 Rosa Klijn, 20, Amsterdam, Netherlands
"My brother, sleeping through May." @rosaklijn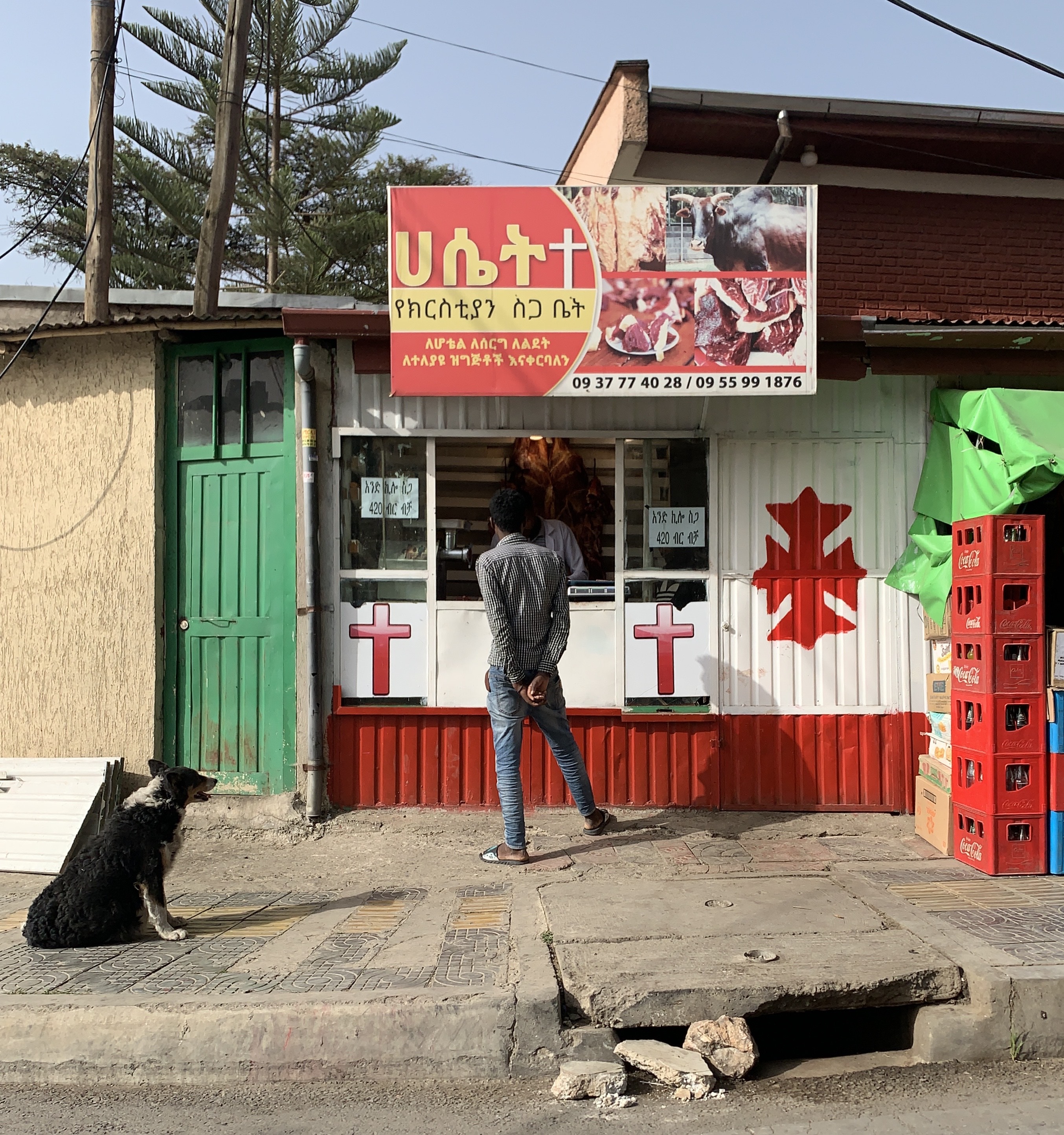 Beza Denget, 21, Addis Ababa, Ethiopia
"Before the morning chaos." @bayzuh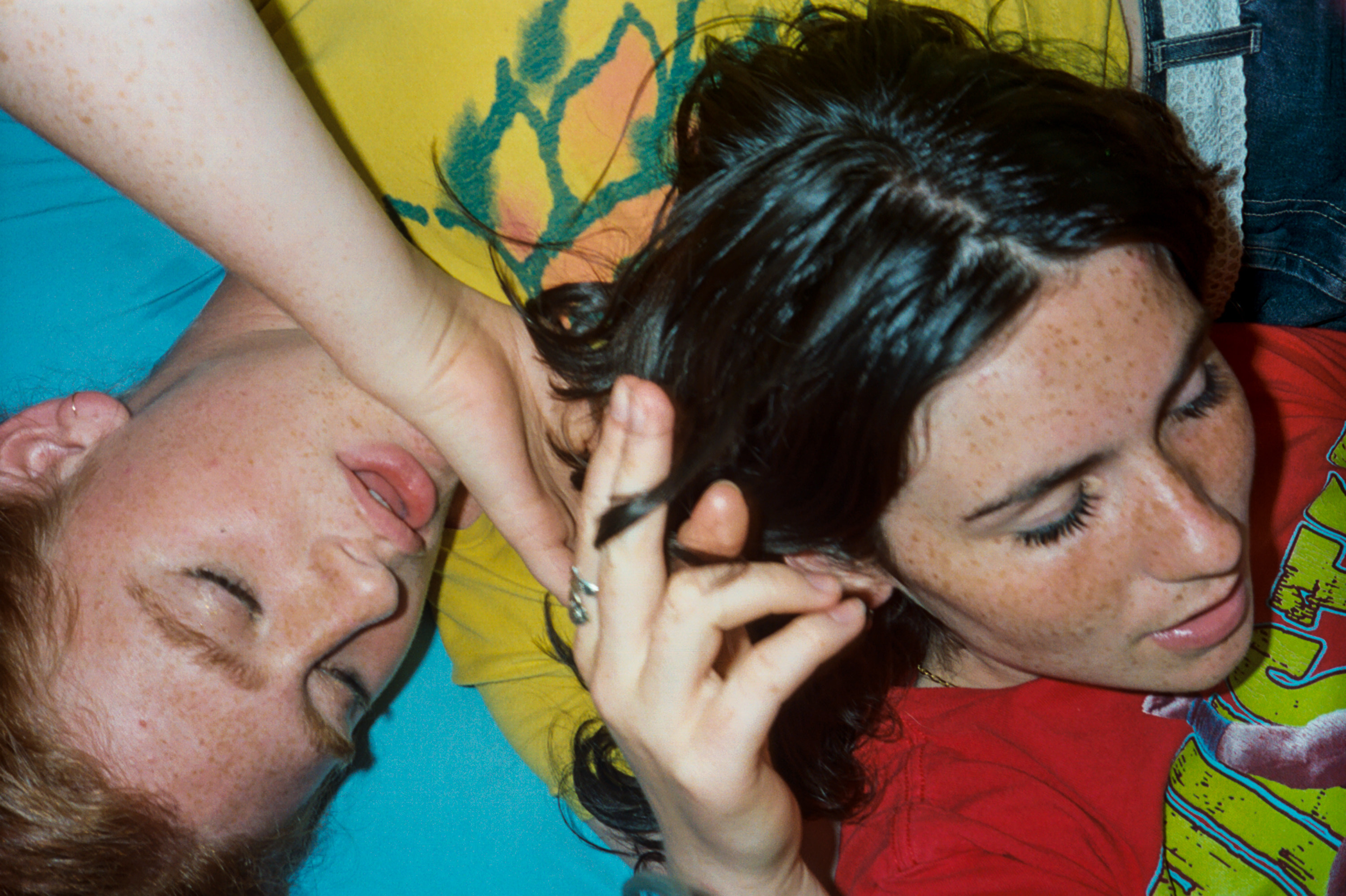 Sophie Altemus, 17, California, USA
"Minnie and Rosa, friends catching up after not seeing each other for a long time, on my other friend's blue-sheeted bed." @_shotbysophie
Kymbat Muktarbekova, Issyk-Kul, Kyrgyzstan
"This Monday I came to my village to do some photographs. It started to rain so I was in a hurry, and I saw this cute girl in the car and took the shot. Even though she's a kid, her eyes shows how mature she is." @thekyrgyzdiary
Maingaila Muvundika, 23, Lusaka, Zambia
"Band member dancing at art exhibition." @theoddfray
Alexandra Blum, 19, California, USA
"Gas station vignette." @shotbyalexandra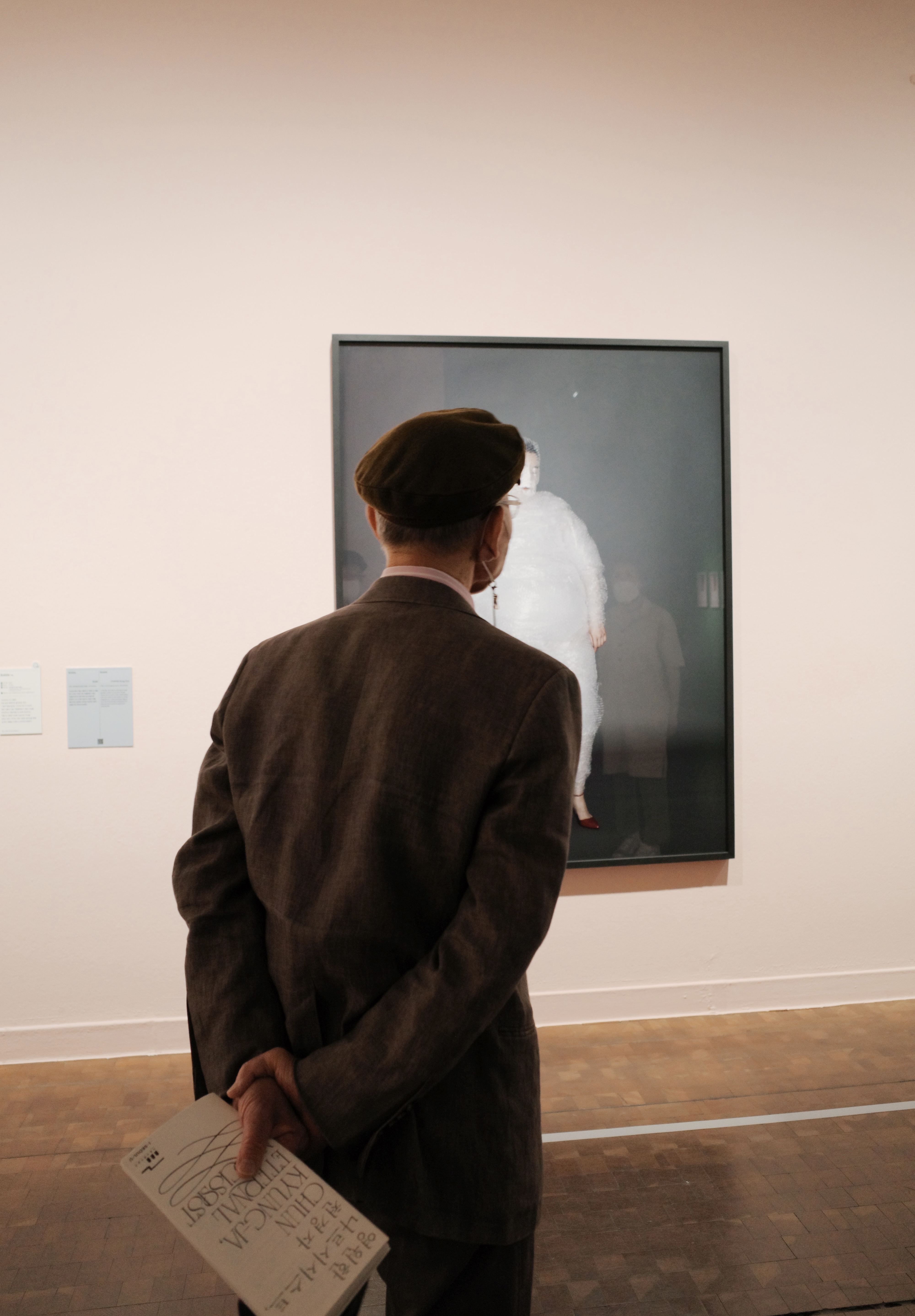 Youngik Youn, 24, Seoul, South Korea
"May 5th is Korean children's day. I saw a child in his excited eyes in front of the artwork." @youngikyoun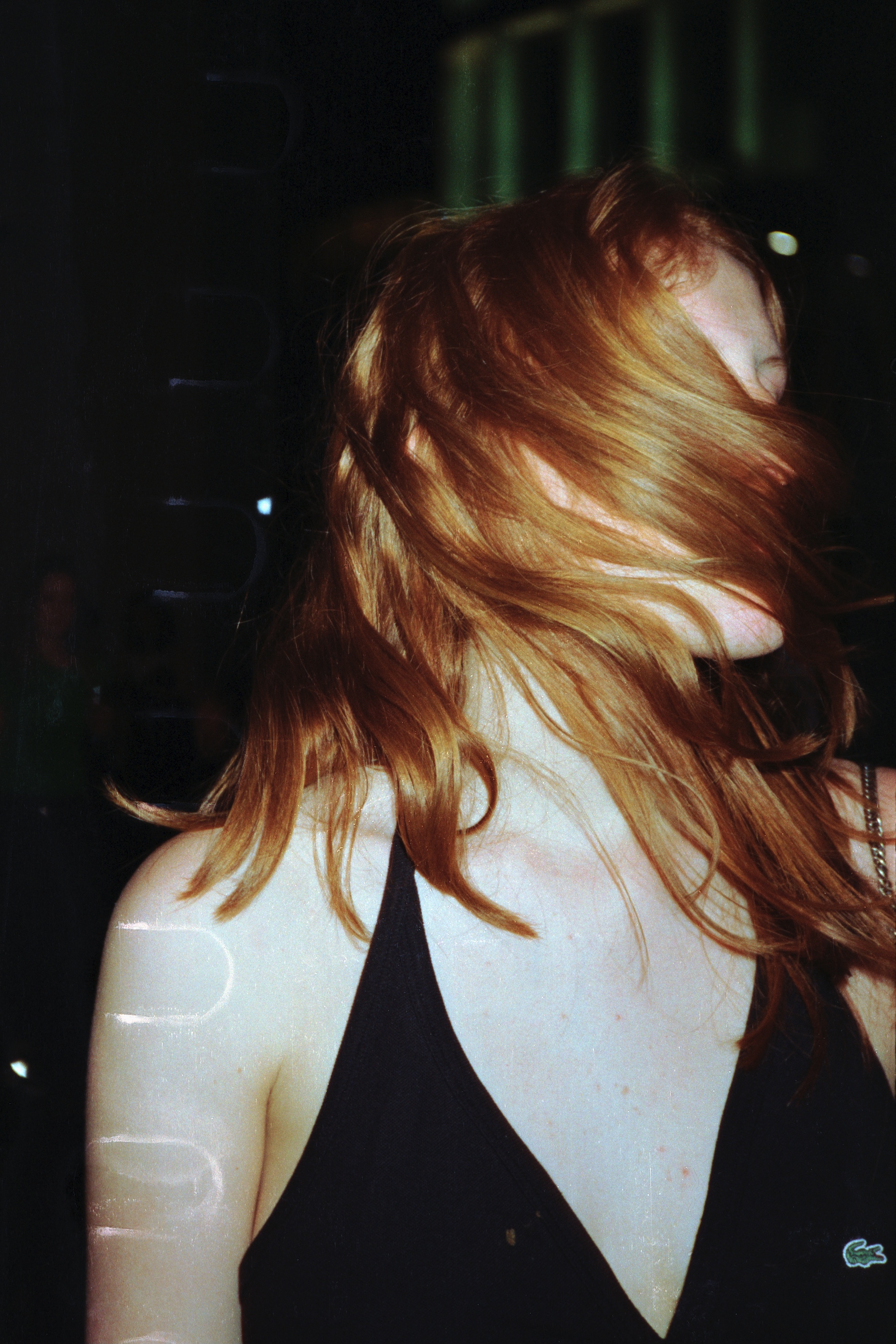 Wiktoria Najgebauer, 17, Warsaw, Poland
"First breath of summer." @wiktoria_najgebauer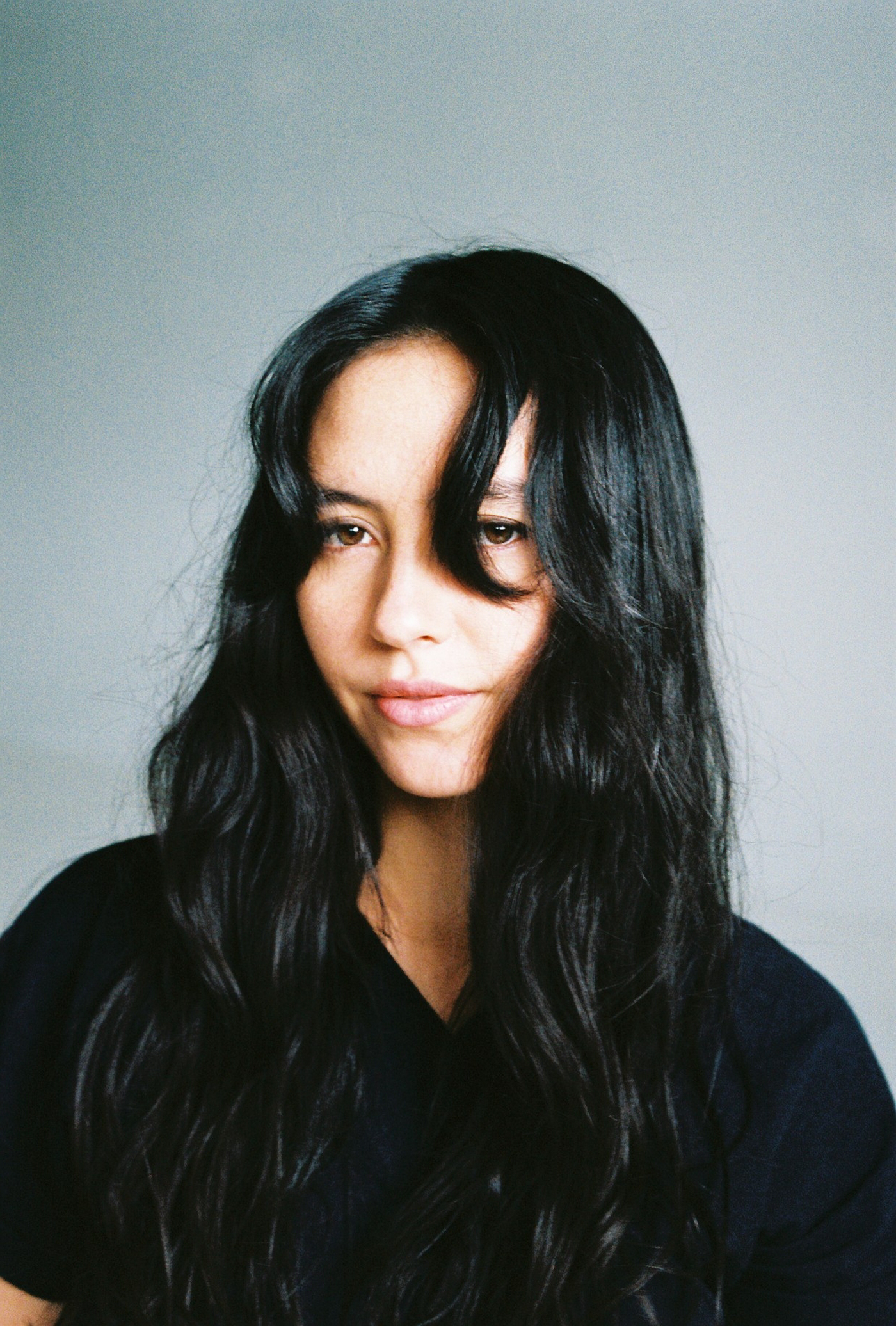 Kaja Sigvalda, 29, Reykjavík, Iceland
"I had a beautiful and inspiring session with the musician Sandrayati in my studio. We had almost finished our session when I saw how beautiful the window light and the hair fell on her face. I snapped the photo on my grandpa's old 35mm Pentax." @kajasigvalda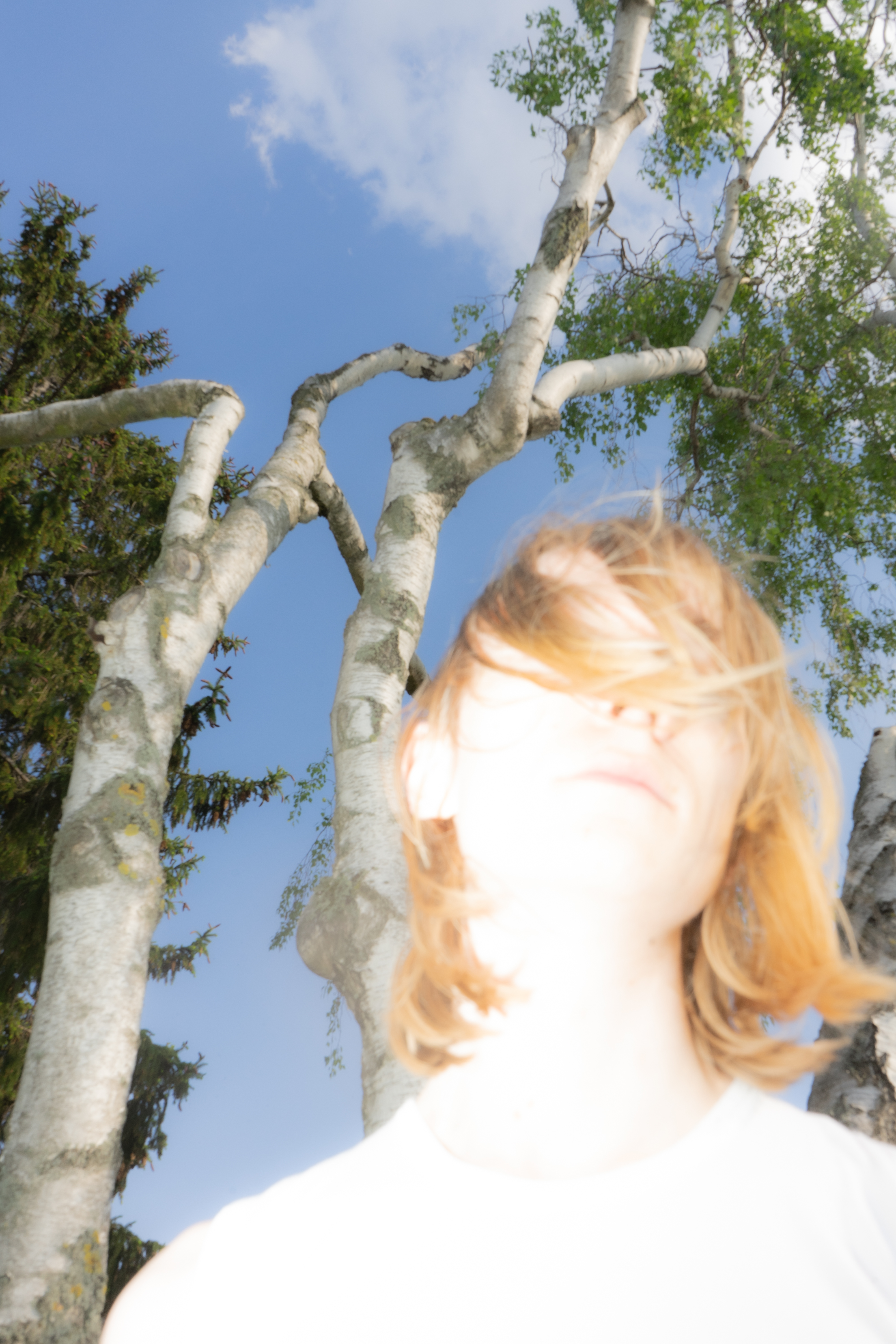 Nicole Brandstaetter, 20, Vienna, Austria
"This is a guy I started dating recently. The night before we locked ourselves out of my apartment and we had to break the window to climb inside. This experience made us closer." @nicolebrandstaetter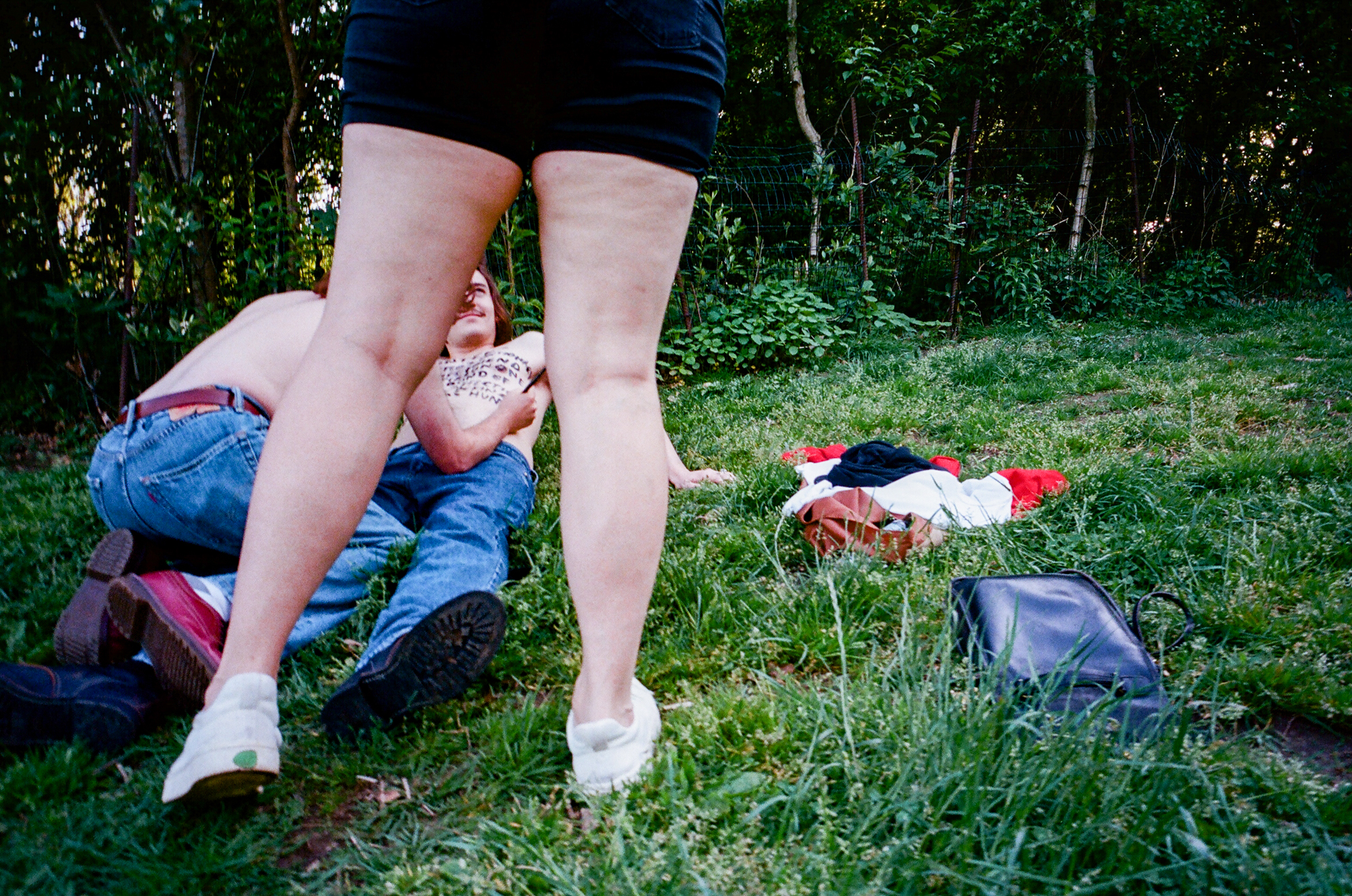 Nadine Zhan, 19, New York, USA
"Jamie and Declan prepare their chests for a birthday surprise." @nadinezhan
Diego Cadavid, Warsaw, Poland
"I travelled with Ukrainian refugees from the border on the Polish side to Berlin with my Pentax 67 film camera." @cadavidmora
Credits
---
All images courtesy the artist