Left: Joseph Caster, Slick, On the Forest Floor, 2020. Right: Derrick Woods-Morrow, Excerpts from Acts of Boyhood Divination, 'Negation of Sight', 2019
This photo book from queer + BIPOC artists is available as a free PDF
Curator Efrem Zelony-Mindell wants everyone to have access 'Witness', a book aimed at rearranging preconceptions around race and gender.
|
11 February 2022, 10:17am
Left: Joseph Caster, Slick, On the Forest Floor, 2020. Right: Derrick Woods-Morrow, Excerpts from Acts of Boyhood Divination, 'Negation of Sight', 2019
"As much as I'm interested in history and critique, I really just want to write a poem to art that I find beautiful," says Efrem Zelony-Mindell. Based in New York for over a decade, Efrem arrived at writing and curating via an ex-professor ("I'm tired of hearing you talk about this art stuff," he told them). Today, their practise is concerned with building connections: establishing relationships and fostering bonds amongst the artists they champion. Witness, an ongoing project committed to the intricacies of BIPOC and LGBTQIA+ artists, was largely informed by this perspective.
Initially conceived as two independent photography projects for other publications, in its current form Witness aims to "rearrange preconceptions and expectations that generally cluster around hegemonic ideologies connected to race and gender", bringing together 64 BIPOC and LGBTQIA+ artists whose work, together as a whole, presents a radical interpretation of expression and affection.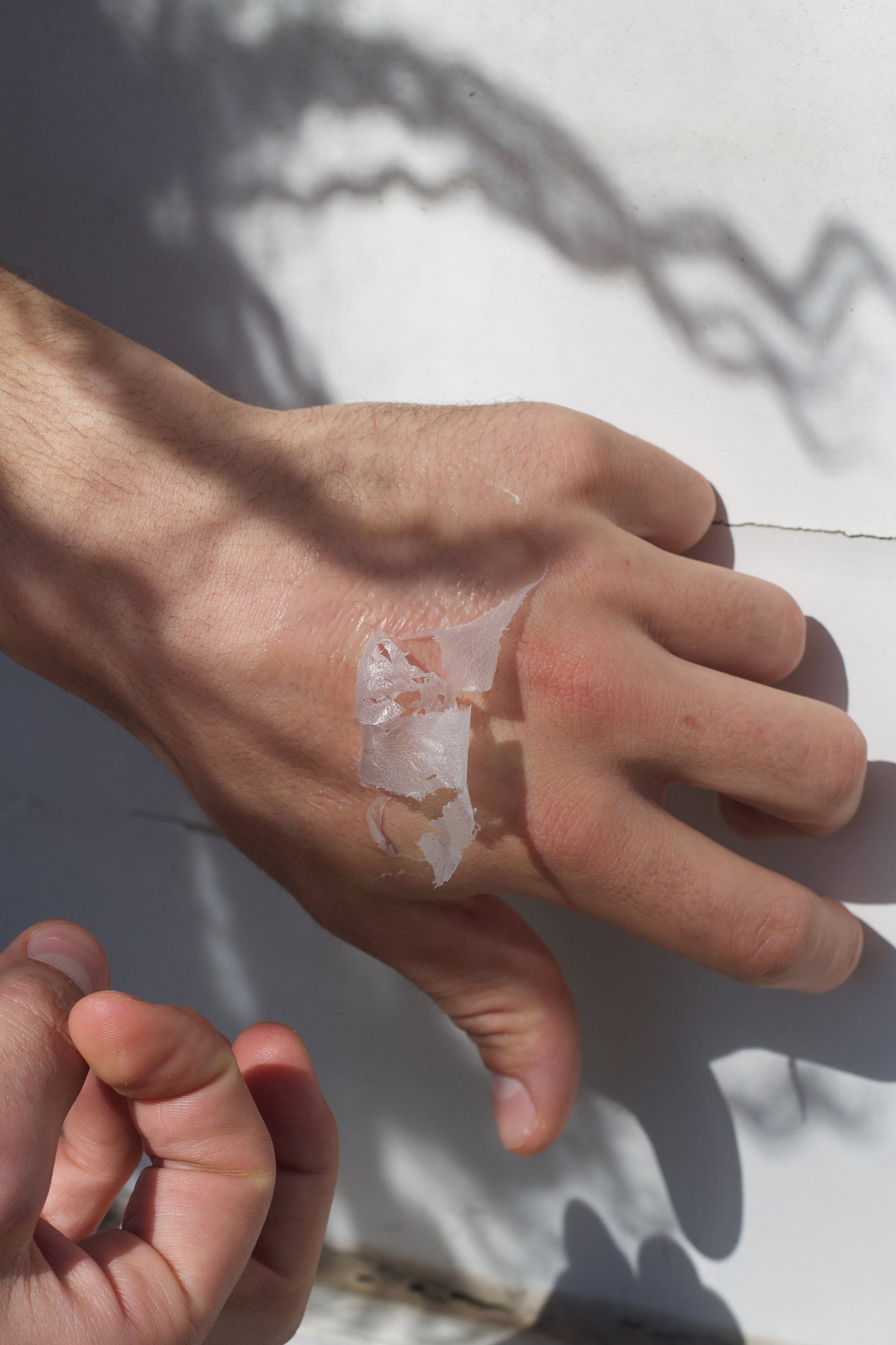 When the earlier projects fell apart, Efrem says it sort of broke their heart. "In one case, [the publication I worked with] just didn't see the value of it, and in the other case, they were caught saying very thoughtless, bigoted things. I was disappointed, and I'd be lying if I said the work that I put into those projects wasn't on my mind, but it was also work that I had done with other people." Emails and a group discussion followed, with each of the 64 artists contributing their thoughts on the project's future. "It felt so personal and intimate, and it was a bit uncomfortable and difficult, and we had to navigate that." Ultimately Witness was released as one book, with an accompanying exhibition on display at Texas Tech University (through 27th February).
The images featured are a rich mix, with portraits that unpack gender expression, pregnant bodies in powerful poses, and tender moments caught between friends, as well as landscapes, selfies, and sunlit nudes. "What excites me is looking at all the pictures together and letting things talk to each other," Efrem says of the project's visual makeup. "This is both very flippant and also hugely artistic – the voices just come to me – but there is some sort of spirituality that happens. I think it's about how your body responds to things and taking that with a certain degree of seriousness, not being insecure to let the work speak for itself and speak to each other."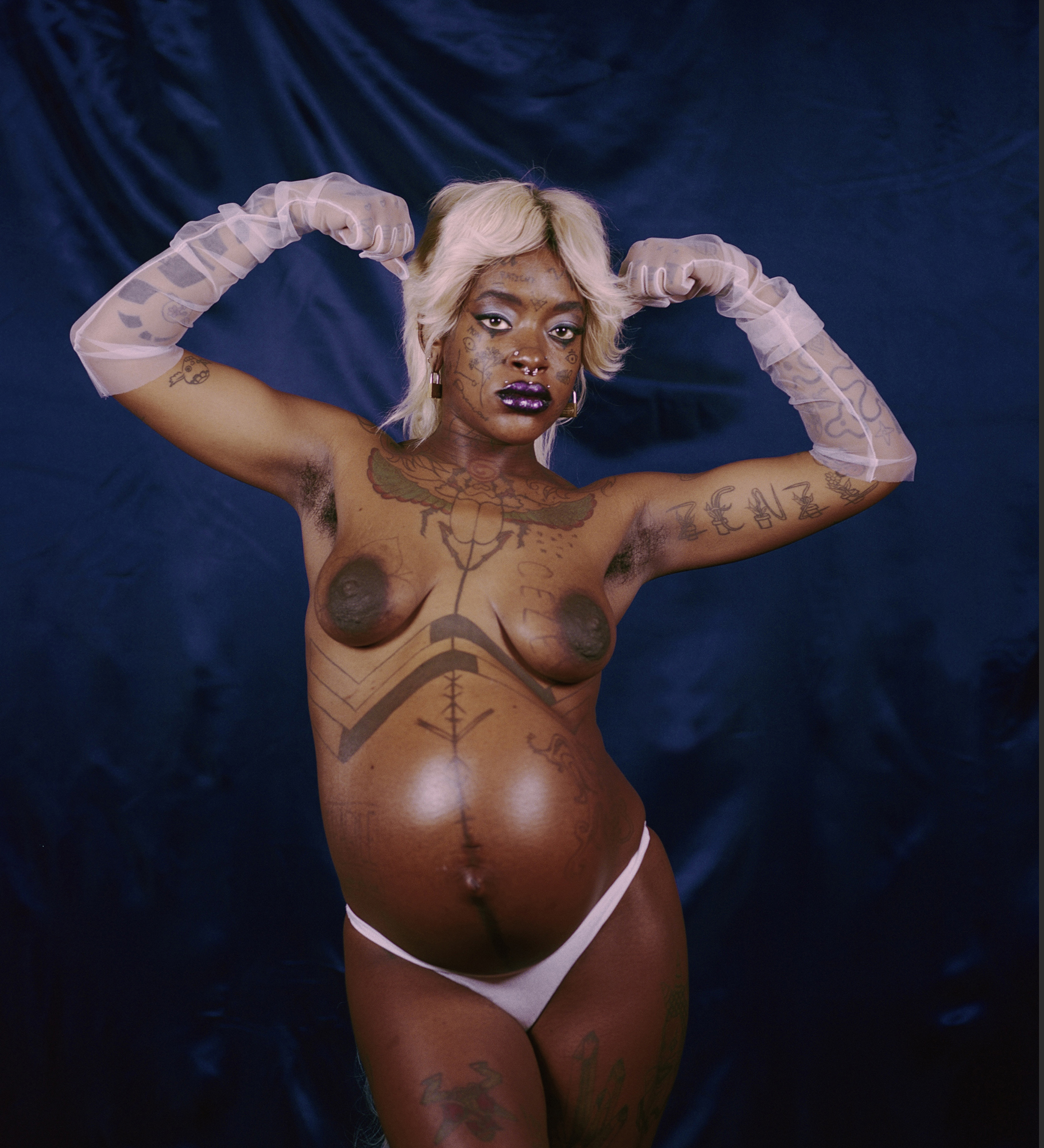 Asking for images that depict queerness "outside of major city mentalities", the book looks beyond the more ubiquitous framings of these identities in photography. "It was nice to see how people interpreted it," Efrem says, acknowledging the combination of abstract and more concrete responses. "This one was exciting because there's a lot of representation from different parts of the United States, like I'd never seen what's going on in the photography community in Kentucky or Massachusetts or Tennessee – or Brazil, China, Germany…"
As well as photographs, the book features an introductory essay from Efrem and an afterword by the photographer Kelsey Sucena. In their earlier text, Efrem talks about redirecting power and finding different perspectives in the currency of photography. Over Zoom, they follow this up with some words on how the African American academic Loretta Ross helped shape their thinking. "The way Loretta helps build a world that feels much less westernised and much less colonialised is exciting," Efrem says. "It's a big, queer, exciting opportunity to give everyone a finger in the most charming, thoughtful, polite way. A fun way to say fuck you to institutional structures – I've become obsessed with that. I don't mean to bring Neo pulling the tube out of his throat [into it], but we are trained, and it's exciting to be a participant in that unlearning."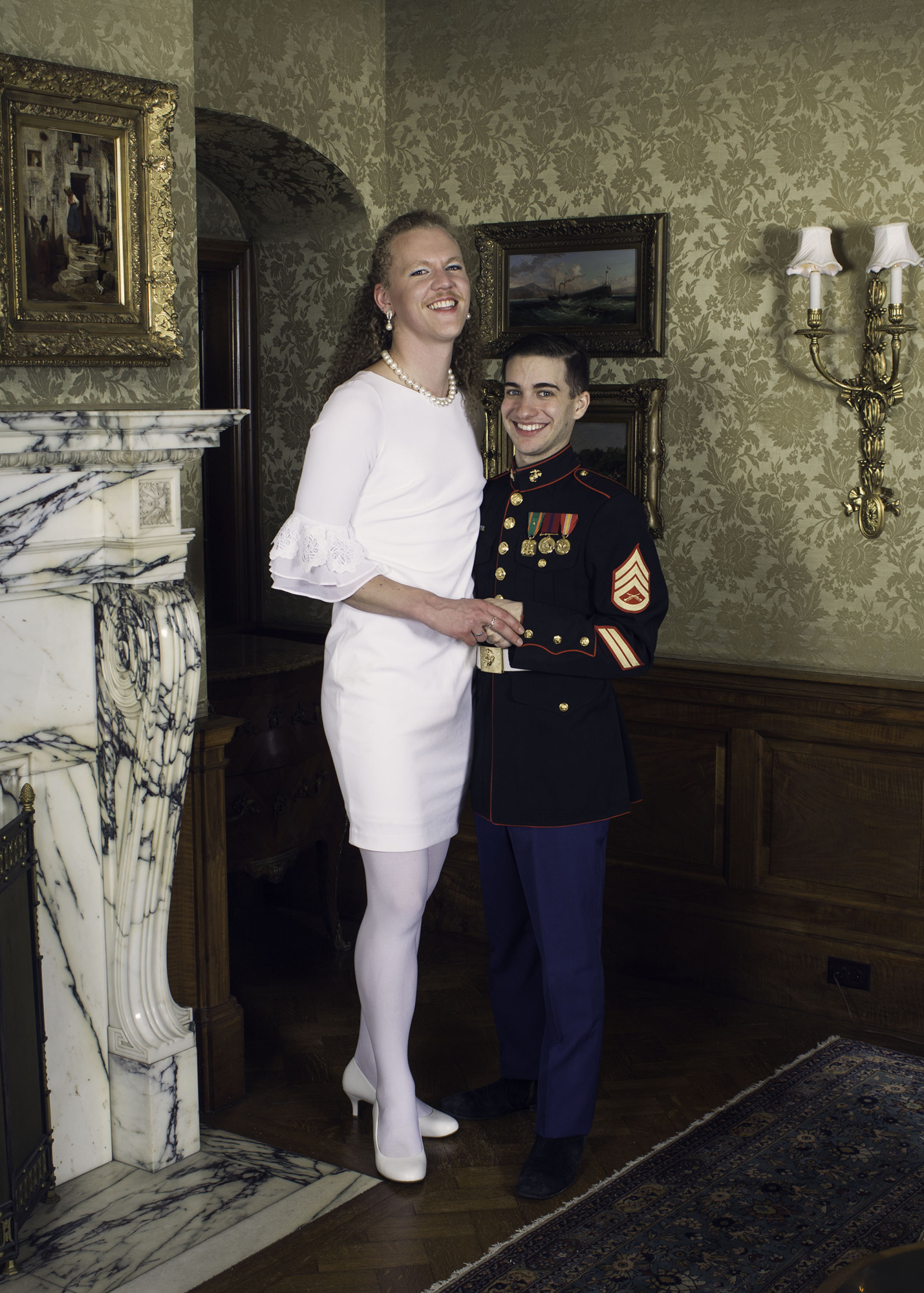 While the book quickly sold out on release, a PDF copy lives online, something Efrem recognises as an important component in supporting wider unlearning. "The most rewarding thing about making art is seeing how it comes back, and sometimes you won't get to have those conversations, but providing that opportunity for people to come to it in such a way so that it can become more than itself, is the only way to really allow something to reach its potential. I don't think the PDF takes away from the physical object, they're two different things, and we live in a world where there are lots of types of media and ways to engage. One is not prioritised over the other."
With the work currently on display in Texas, a state "where the governor is doing everything he can to make sure certain history and rights are removed," Efrem hopes the images and ideas will continue to travel even further. All they ask is that audiences participate. "I want people who come to this to do a little bit of work; I'm not looking to provide all the answers. I'd like to be a supporting structure to not only the artists, but the viewers because I think other people finish art."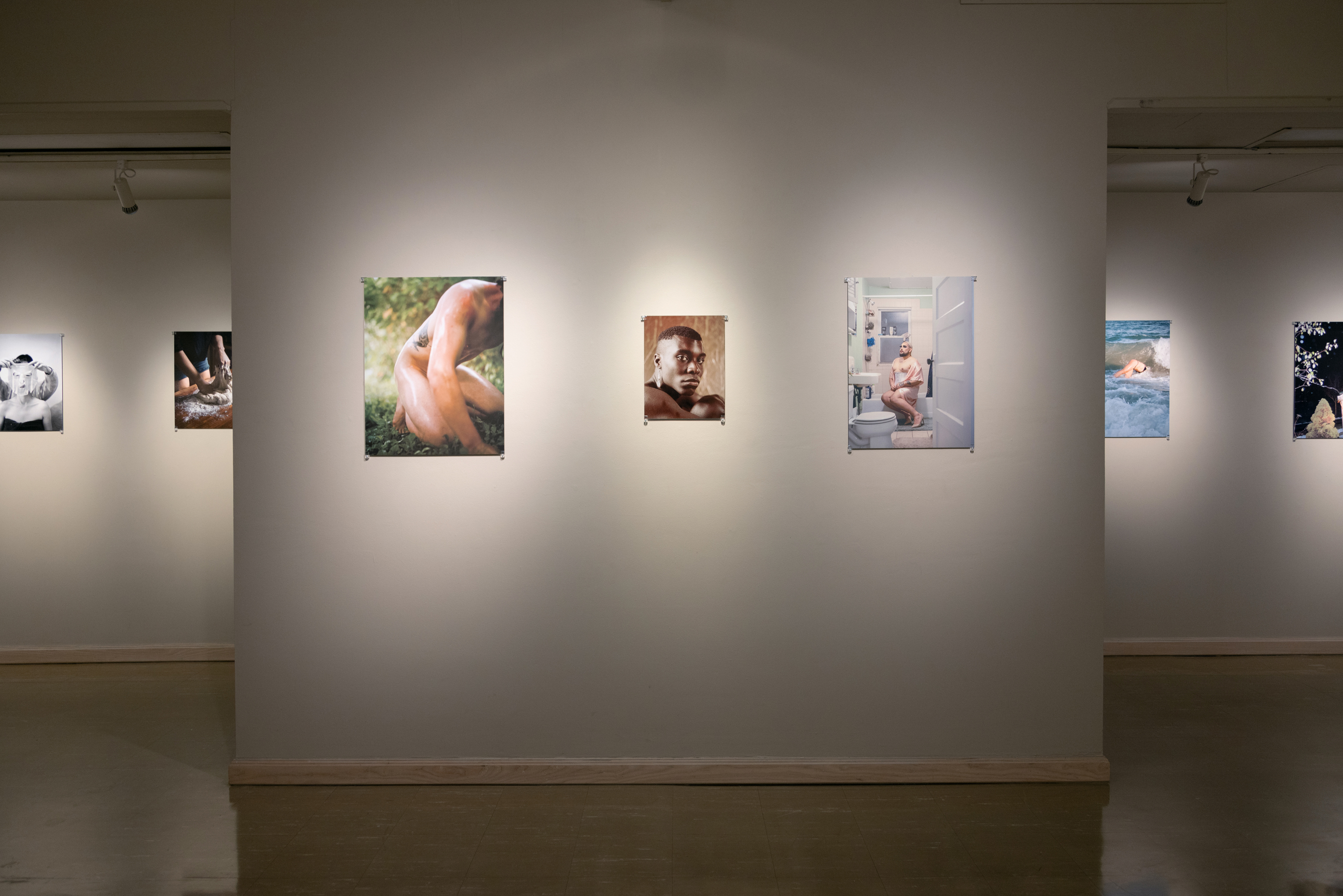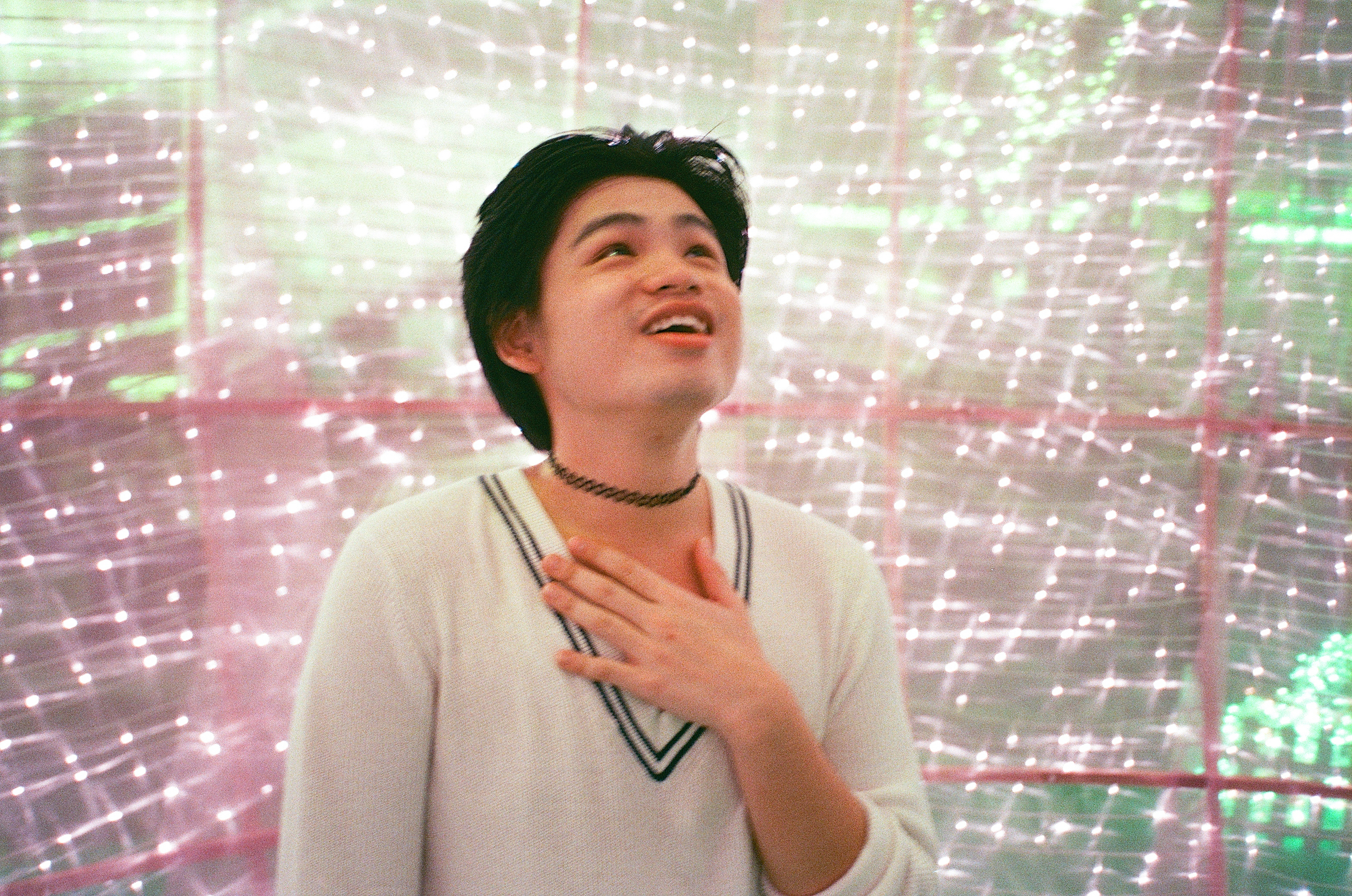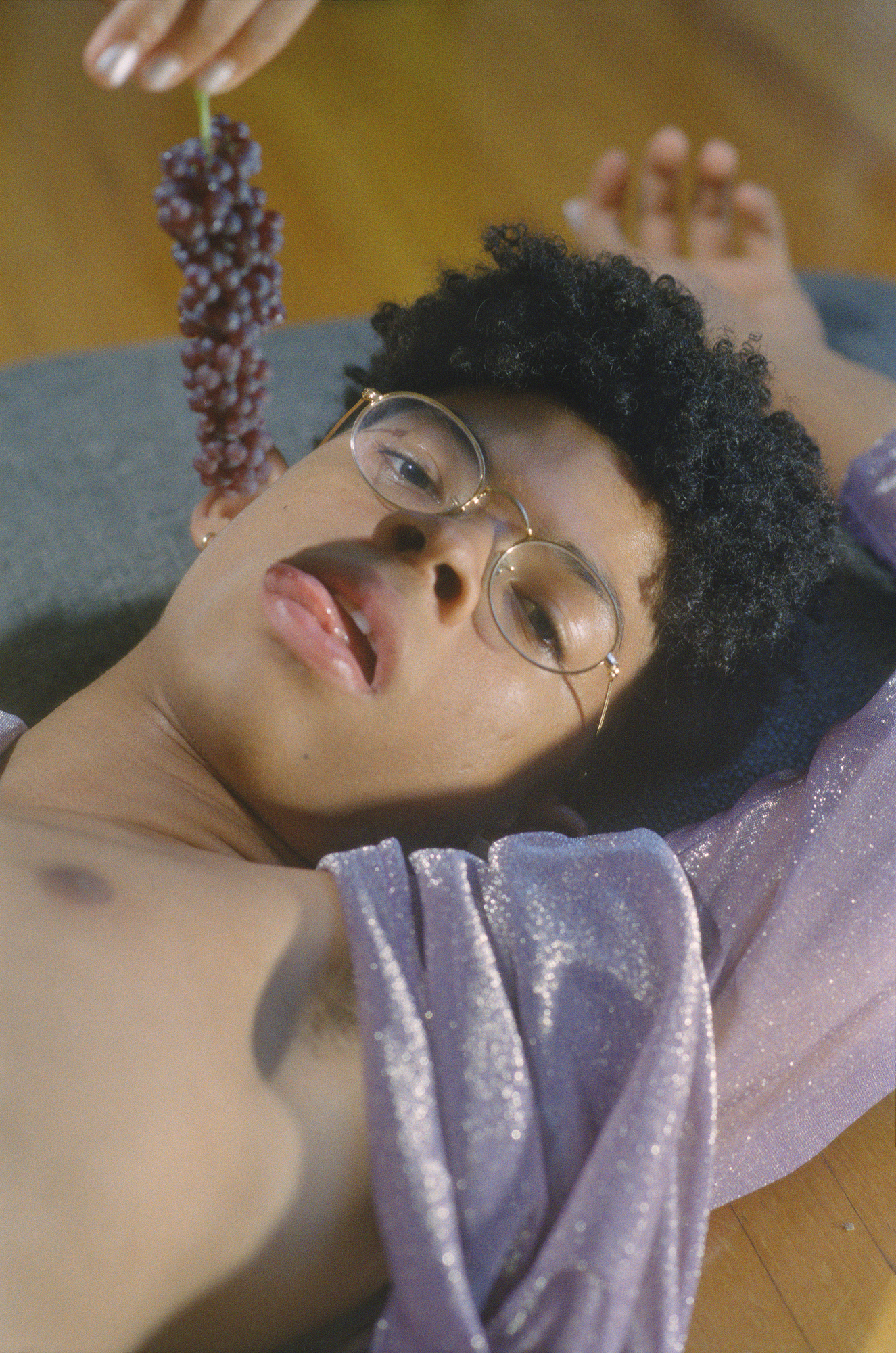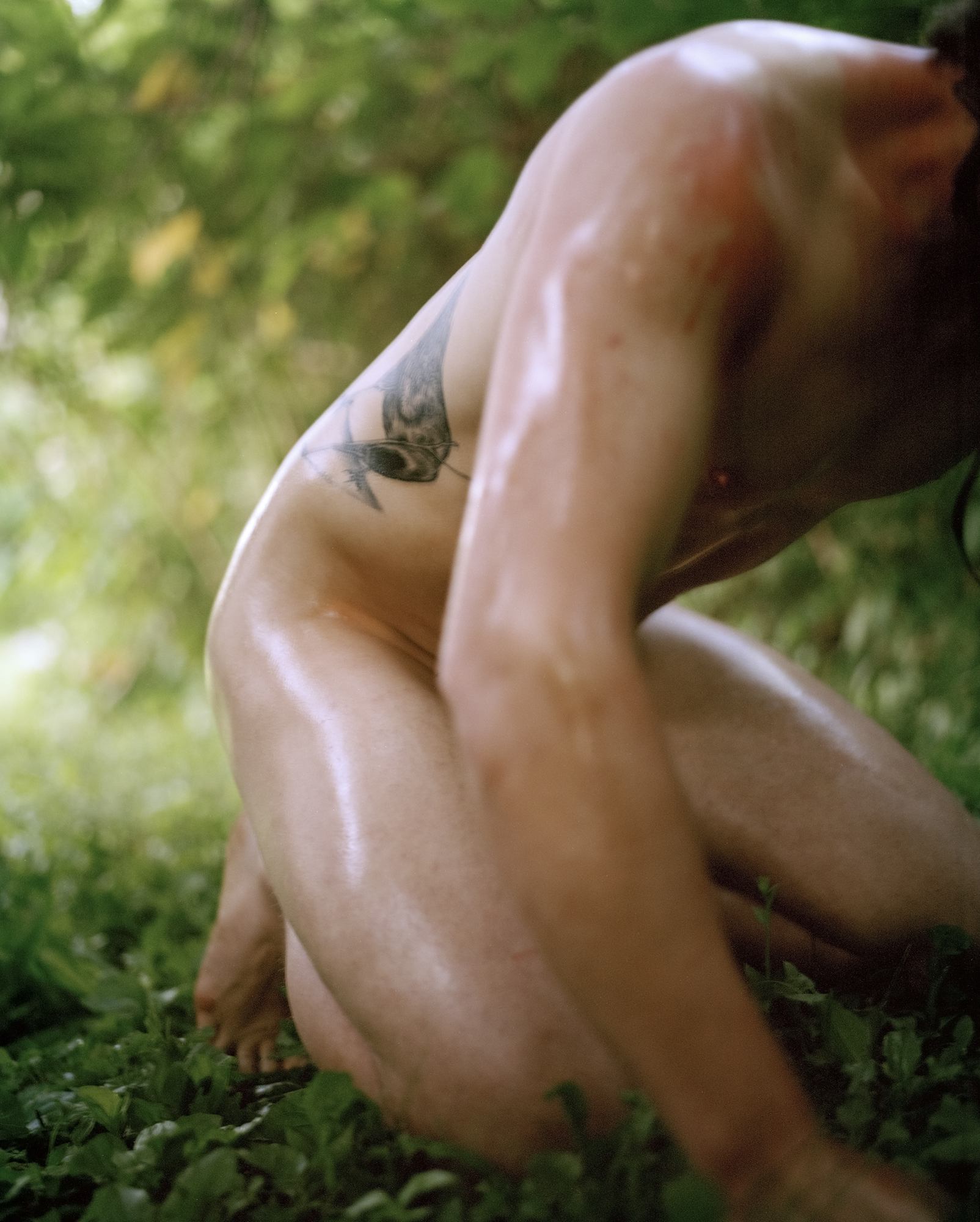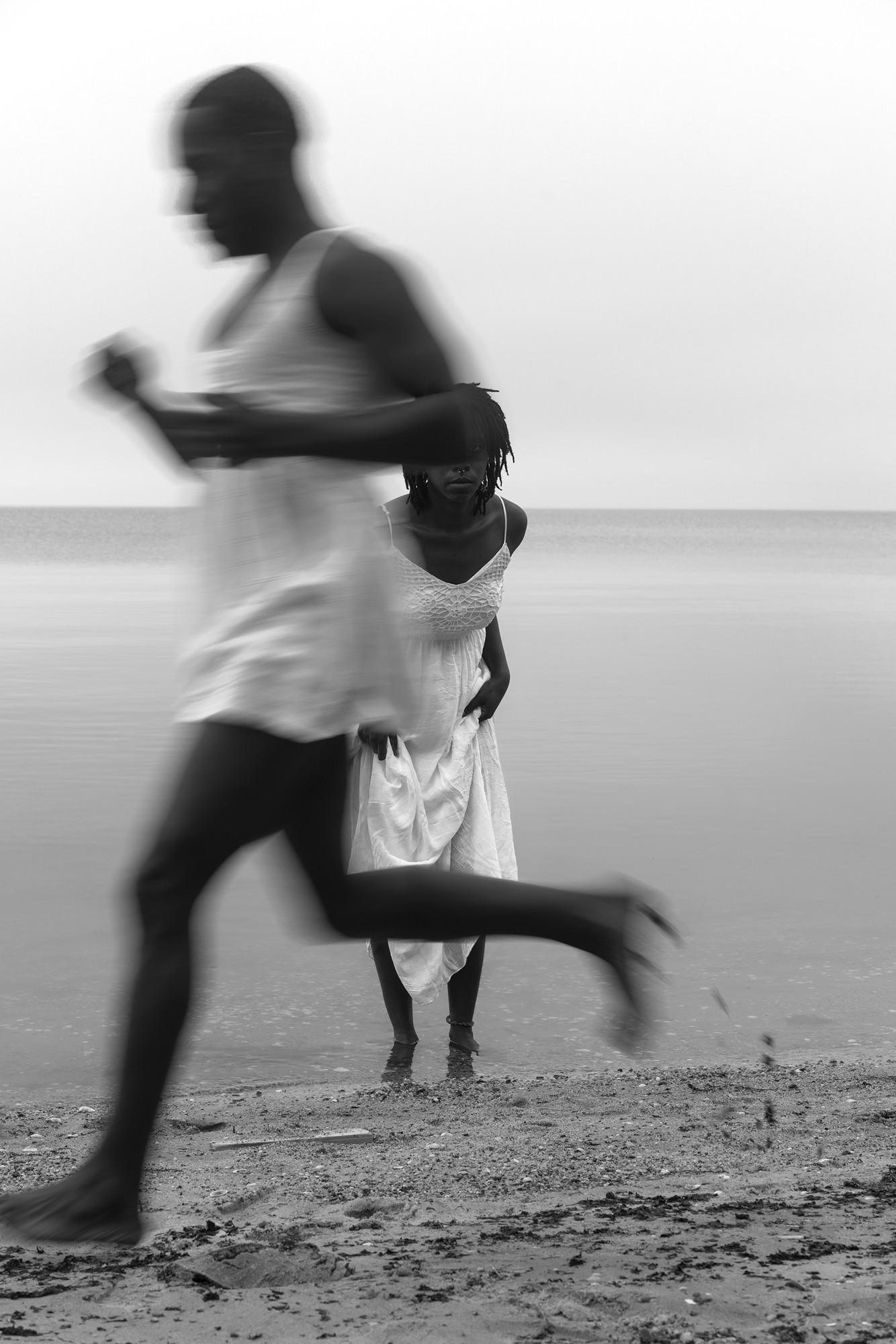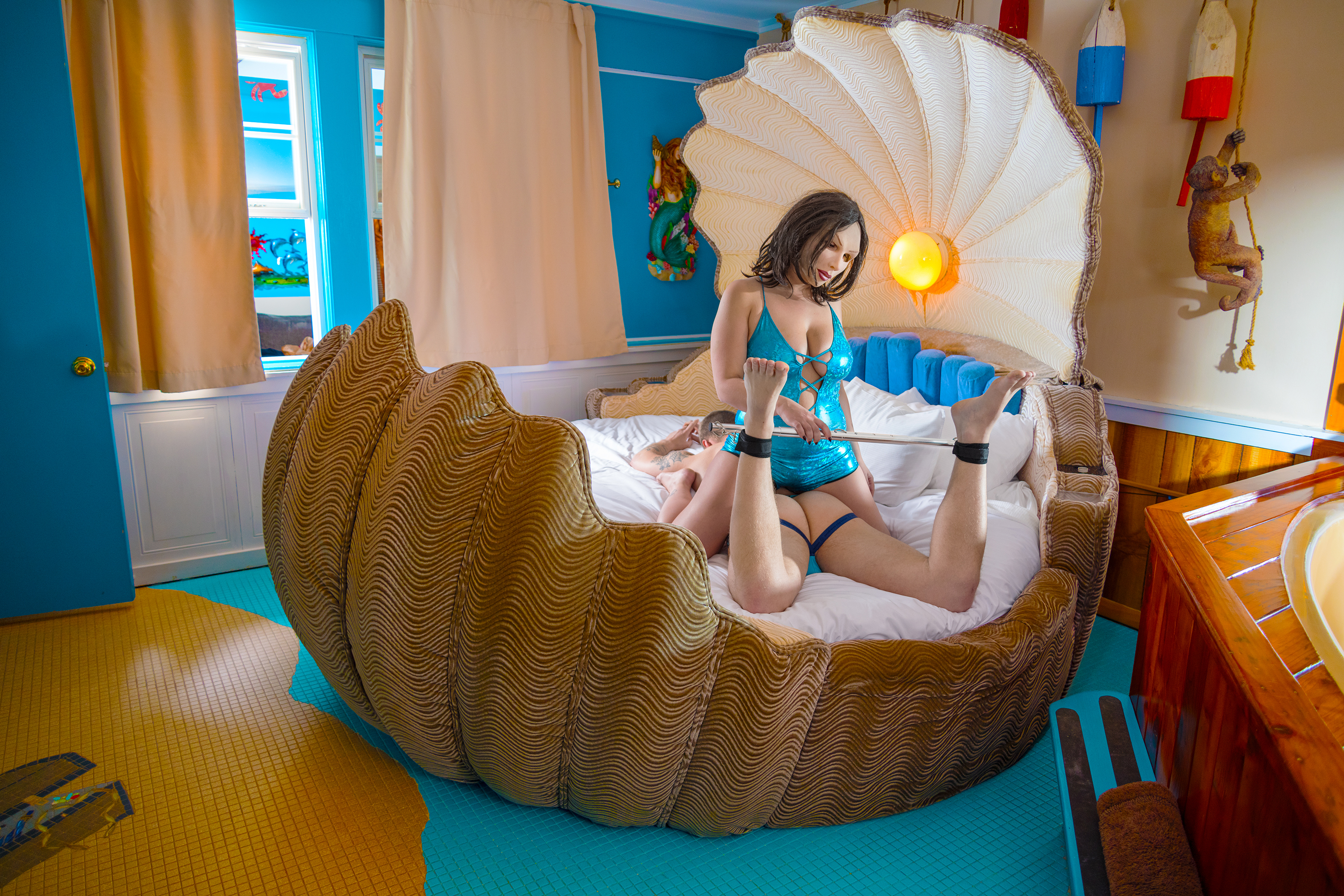 Credits
---
All images courtesy Efrem Zelony-Mindell