Lady Gaga's totally wild Stupid Love and everything else you need to hear
Your essential gui-De to this week's new music.
|
28 February 2020, 2:15pm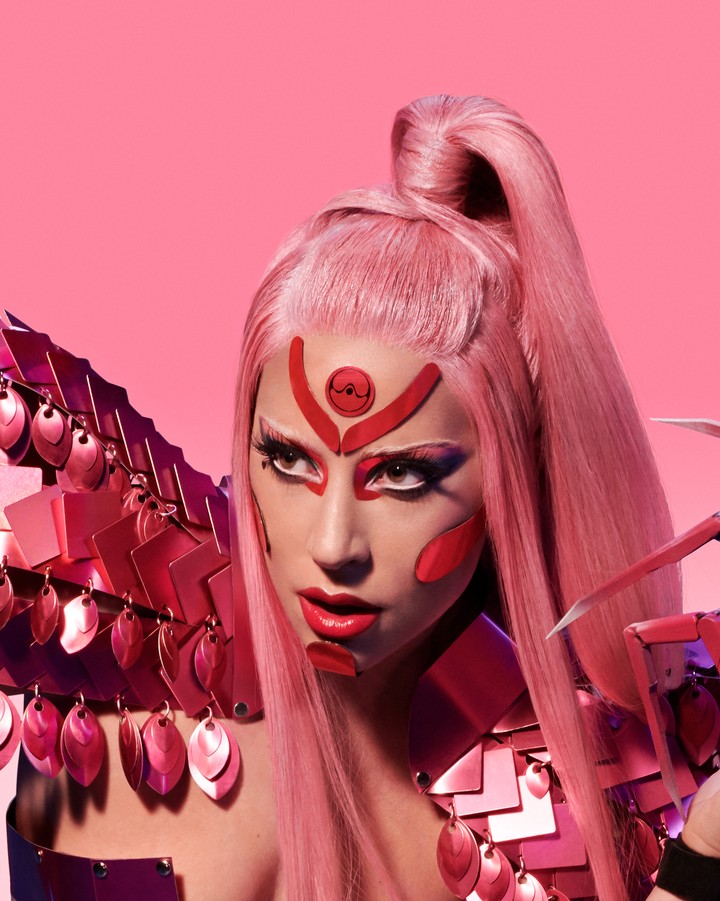 You know the Lady Gaga song that leaked three weeks ago? It's legal now! And it's got its own wild outerspace dance party of a music video. "Stupid Love", the very wordy first single from Gaga's sixth album, was directed by Daniel Askill (who made SIA's truly iconic Chandelier) and shot entirely on an iPhone 11 Pro. Mad. The release follows 2016's Joanne and everything that happened for Stefani surrounding A Star Is Born in 2018 -- including four Grammy wins, an Oscar and a Golden Globe. i-D's contributing editor and resident little monster Douglas Greenwood had this to say on the subject:
"Lady Gaga is back on her truly chaotic, creative wavelength. After six years of uniformity, she's returned to a world where pop music exists to be skewed and fucked with; where songs get progressively stronger and more interesting the more you listen to them. The accompanying video, set in a desert, is the kind of camp brilliance only Gaga can pull off and still be taken seriously. We truly do not deserve." What he said.
Believe it or not, other music happened this week too: Christine and the Queens released the incredible showcase of vulnerability that is La vita nuova (watch the accompanying film here); Phoebe Bridgers's latest tear-jerker "Garden Song" comes with a video in which the non-smoker gets stoned in her bedroom while her brother attempts to scare her; and hyperactive weirdos 100 gecs collaborated with Charli XCX, Rico Nasty and Kero Kero Bonito. You'll be glad they did.
Yung Lean is back with "Boylife in EU", the emotional drone we needed in our lives today. The Swedish artist just announced a series of intimate gigs this spring too, including London's Village Underground on 30 March and NY's Baby's All Right on 12 May. Need more bass? Pa Salieu and SL have got you covered with their new single "Hit The Block". We spoke to Coventry's Pa Salieu in our new issue about his Gambian heritage, solitary nature and the epic journey he knows is to come. Read more here.
Before we wrap things up, there's just about time for a date with Destiny: Princess Nokia (born Destiny Frasqueri) released two whole albums this week -- "Everything Sucks" and "Everything Is Beautiful". Slightly excessive but we're certainly not complaining. As you'd expect, the records appear to represent the two sides of her personality; the former a massive emo, the latter something closer to OG Princess Nokia. You'll find highlights from all of the above in today's playlist, as well as new stuff from Aminé, Soccer Mommy, Bladee and Ecco2k, Cadenza and Kasien, IC3PEAK and more.