Photography Rakuto Makino
Meet the new faces taking Berlin's streets
Together with Reebok, we spoke to a new wave of models who don't shy away from writing their legacy. 
|
02 November 2021, 3:28pm
Photography Rakuto Makino
We all have a story to tell, no matter how old or young we are. We want to create something to be remembered for, something we can look back to with pride. Our very own legacy is inspired by all the places and people we meet, the ones who influence us every day. It's our community that makes us who we are and encourages us to take one risk after the other. Instead of worrying about what we might be missing, we just create it ourselves. We can't change what came before, but it's up to us what's next.
Inspired by the past and built for the future, Reebok's Legacy collection reimagined timeless classics by combining retro charm with upcycling materials. To celebrate ambitious creators all around the world who use their talent and skills to create a positive future, Reebok and i-D teamed up and met four young models revealing what they want to pass on to the next generation.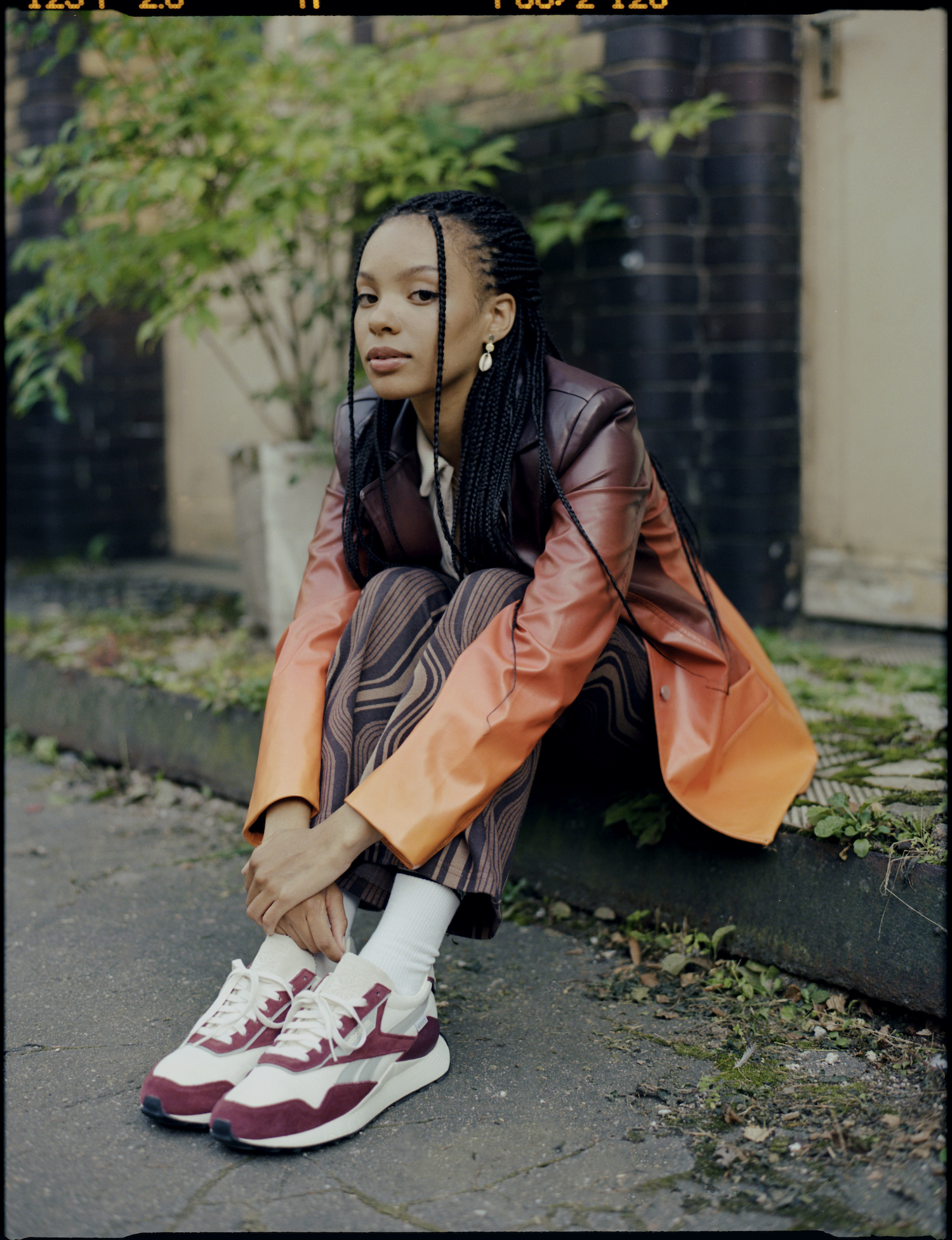 Martha, 22
Where in Berlin do you go when you want to relax and recharge your batteries?

You'd find me somewhere by the water when the sun or the stars are out.
What's the best style advice you've ever gotten?

My dad always told me it's not the occasion that determines my outfit, it's me. It's great advice because the concepts of overdressed or underdressed suddenly disappear.
When do you feel most in balance with yourself?

When I'm not worrying about balancing something. To put it in a nutshell, turning worries into thoughts and positive ideas.
With their Legacy collection, Reebok wants to encourage the next generation to question the status quo. What do you want to pass on?

Be open to other realities and don't be afraid to recreate your own one anytime.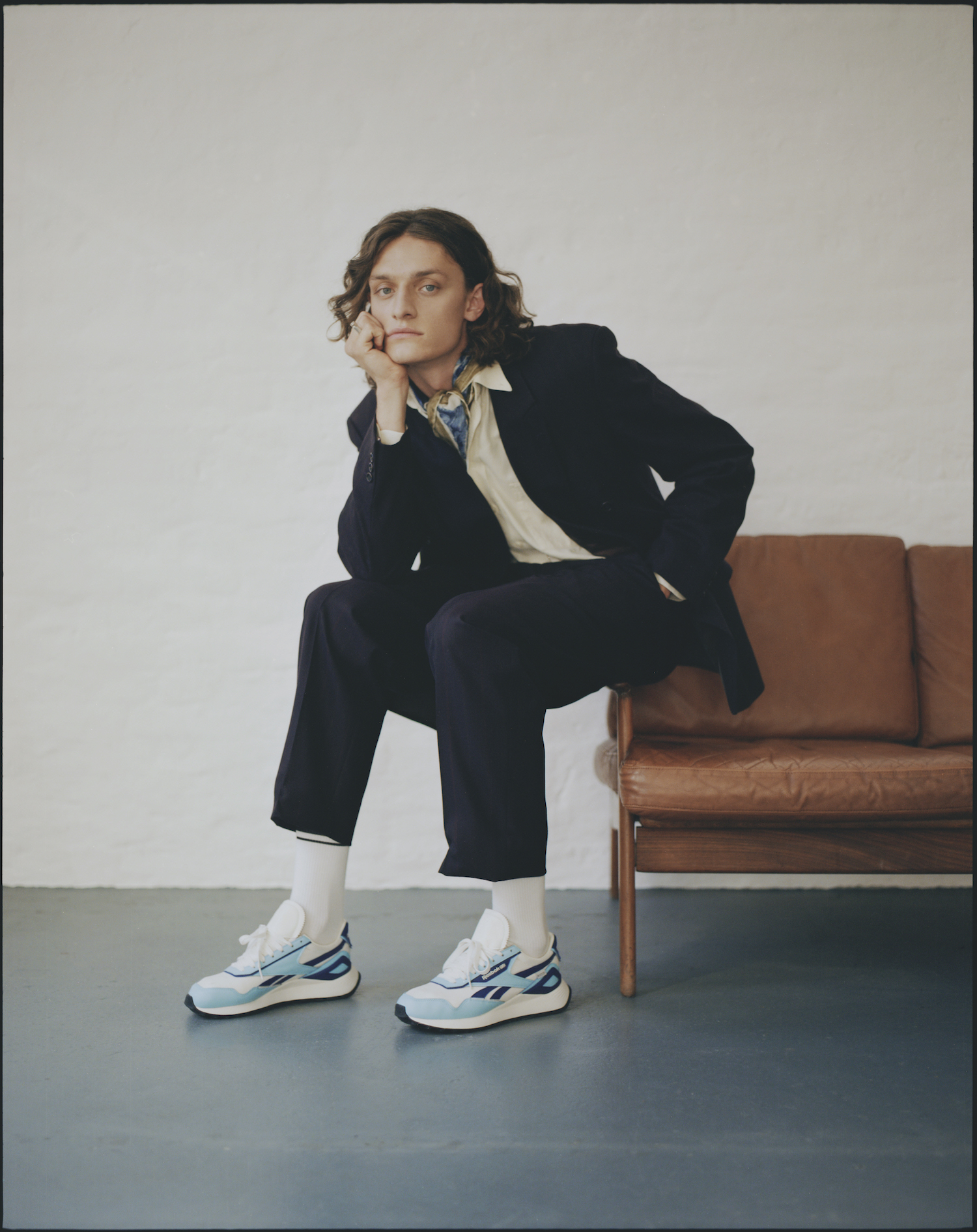 Flo, 23
You're studying photography. What do you see when you take a closer look at your pictures?

Whether my idea works in the photo or not. It's often not the case, but sometimes you'll be surprised.
What's your self-care routine?

I don't have a proper routine, but cooking and walks in nature are things that make me calm down.
When you think of the Reebok Legacy collection, what's the perfect place to wear it?

There is no such thing as the perfect place, only the right time. It always depends on how I feel and what I want to achieve that day. Sometimes I would combine them in a sporty way, sometimes funky or as a breach of style.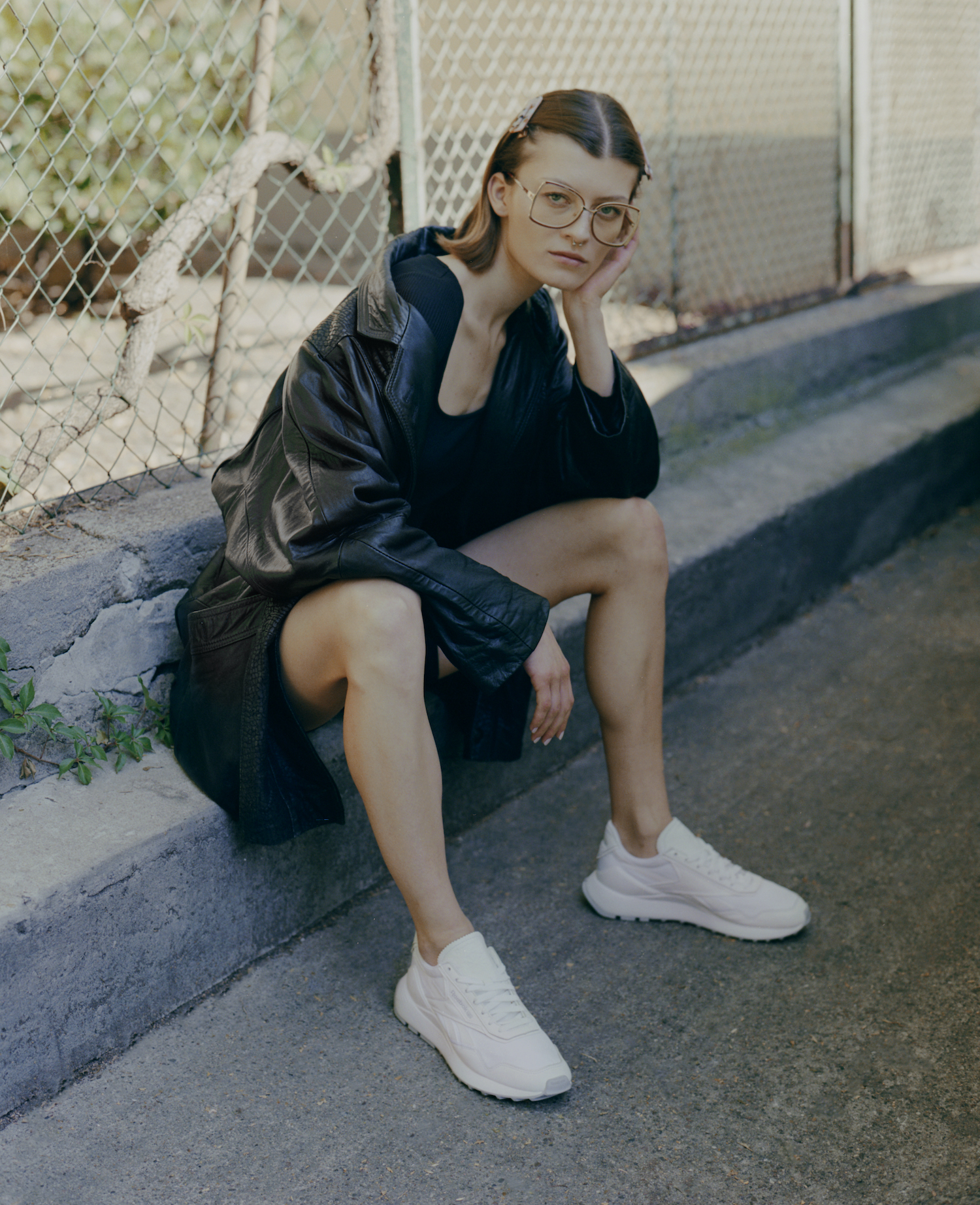 Alzbeta, 27
What's your motto in life?

I don't really have one motto, it changes like the different stages of my life.
What does the perfect day in Berlin look like?

I'll probably start with a nice yoga class, followed by brunch in a vegan café. A couple of my best friends would visit me, and we'd go to the museum and walk around the city together. After that, we'd spend a few hours in the spa and in the evening, we'd cycle into the sunset at Tempelhofer Feld.
What do you like most about the new Reebok Legacy collection?

The collection is perfect for walking around all day. My feet would definitely thank me!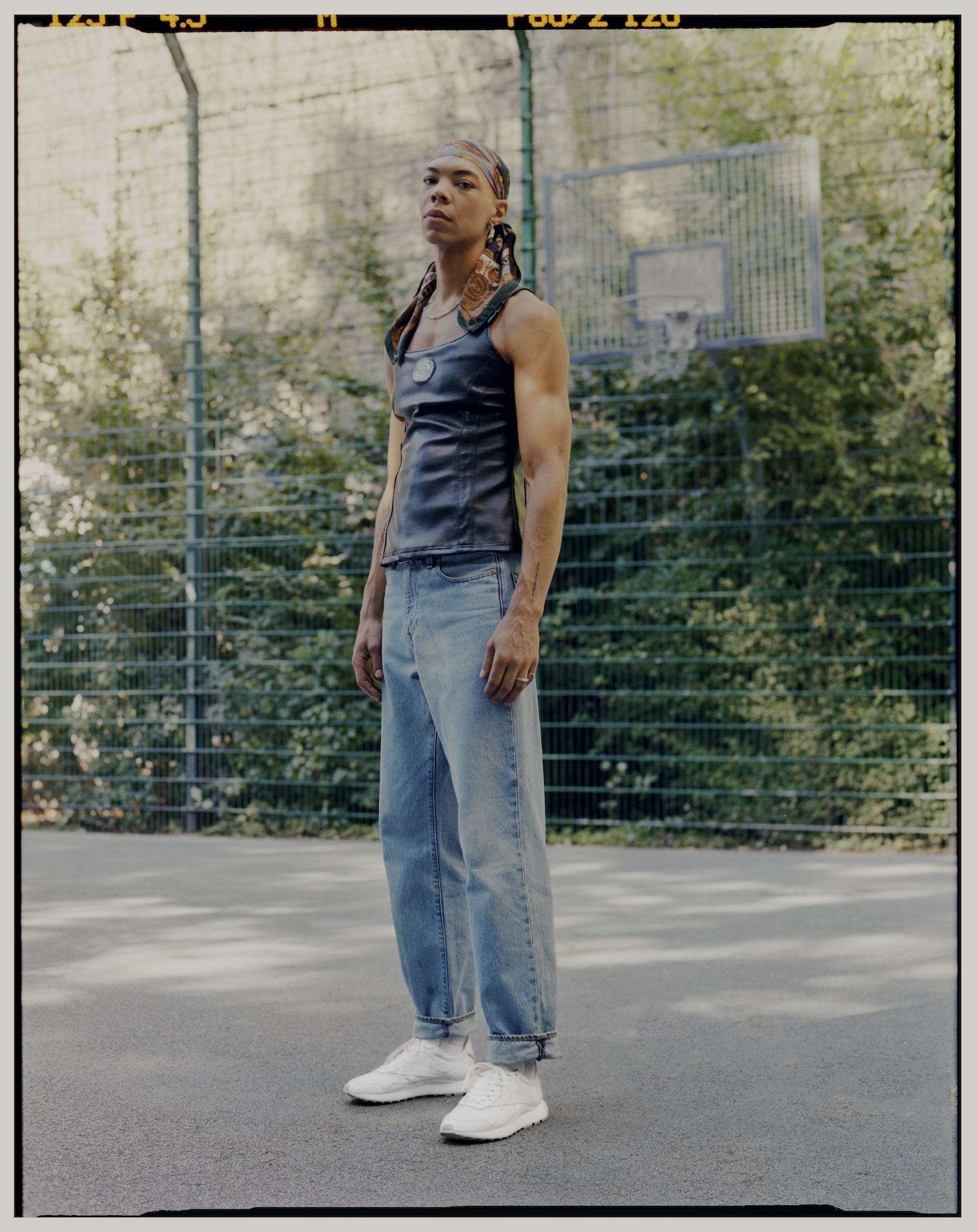 Alto, 25
How do you recharge your batteries after a stressful day?

My balance is doing sports, whether it's in the gym or cycling back home on my racing bike. I always dedicate this time to myself.
How would you describe Berlin's vibe in three words?

Inspirational, exciting, different.
With their Legacy collection, Reebok wants to encourage the next generation to question the status quo. What do you want to pass on?

It's up to us to influence the current state of the world. We shouldn't be discouraged to improve it.
For more information about Reebok, click here.
---
Credits
Photography: Rakuto Makino
Styling: Paul Maximilian Schlosser
Art Direction: Yara Heine
Senior Producer: Laurene Mpia
Local Producer: Pia Domkowski
HMU: Nicola Kurdziel
Casting: Irene Manicone at IM Casting
Tagged: