Ming Smith captures the strength and sisterhood of the WNBA for Air Jordan
The project celebrates the basketball league's 25th anniversary and Jordan Brand's largest-ever women's roster.
Ming Smith
There are few family portraits that can be called sophisticated, striking, or empowering. But, to the credit of the layman's family photograph, not many of these images have been taken by pioneering artist Ming Smith, or styled by i-D Fashion Director Carlos Nazario, and shockingly few of them, for whatever reason, will tend to include American basketball legend Michael Jordan.
Nike's Jordan Brand has convened these three forces to celebrate their largest-ever women's roster as well as the WNBA's 25th anniversary, in a photo series featuring nine WNBA superstars: Aerial Powers, Arella Guirantes, Chelsea Dungee, Crystal Dangerfield, Dearica Hamby, Jordin Canada, Kia Nurse, Satou Sabally and Te'a Cooper.
The series features individual portraits of each athlete in addition to family-style shots with Michael Jordan himself, showcasing the players' light and energy, and their bond as a community.
"We were trying to capture their essence," explains Ming. "They weren't intimidated, so their true essence came through the lens and I think that I captured that. There is something very mystical about these photographs for me, and powerful."
She continues, "We all have visions. If we have the privilege of having a vision. You really have to have focus and commitment and discipline within the context of the world because it's a fight. It's a challenge."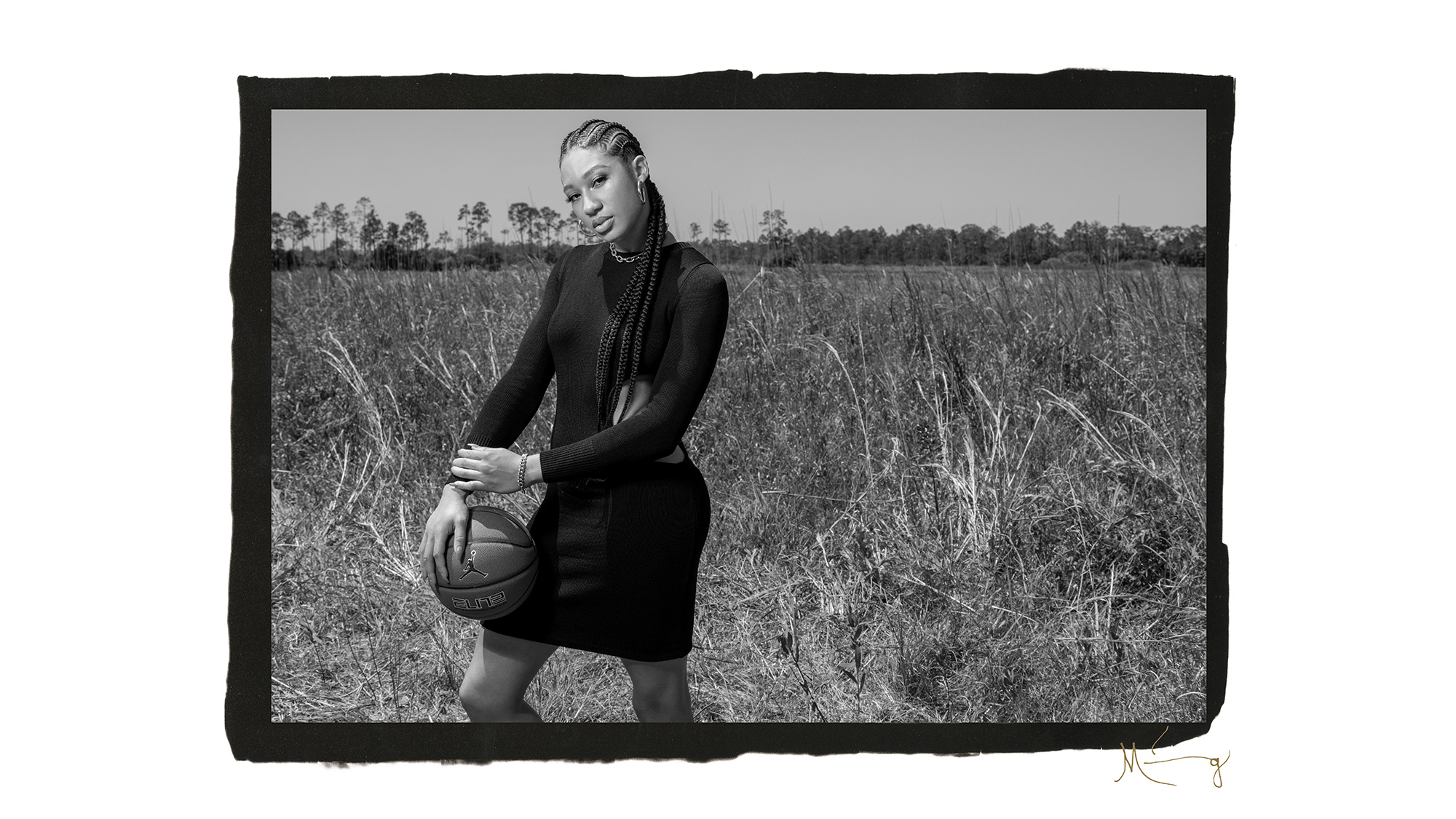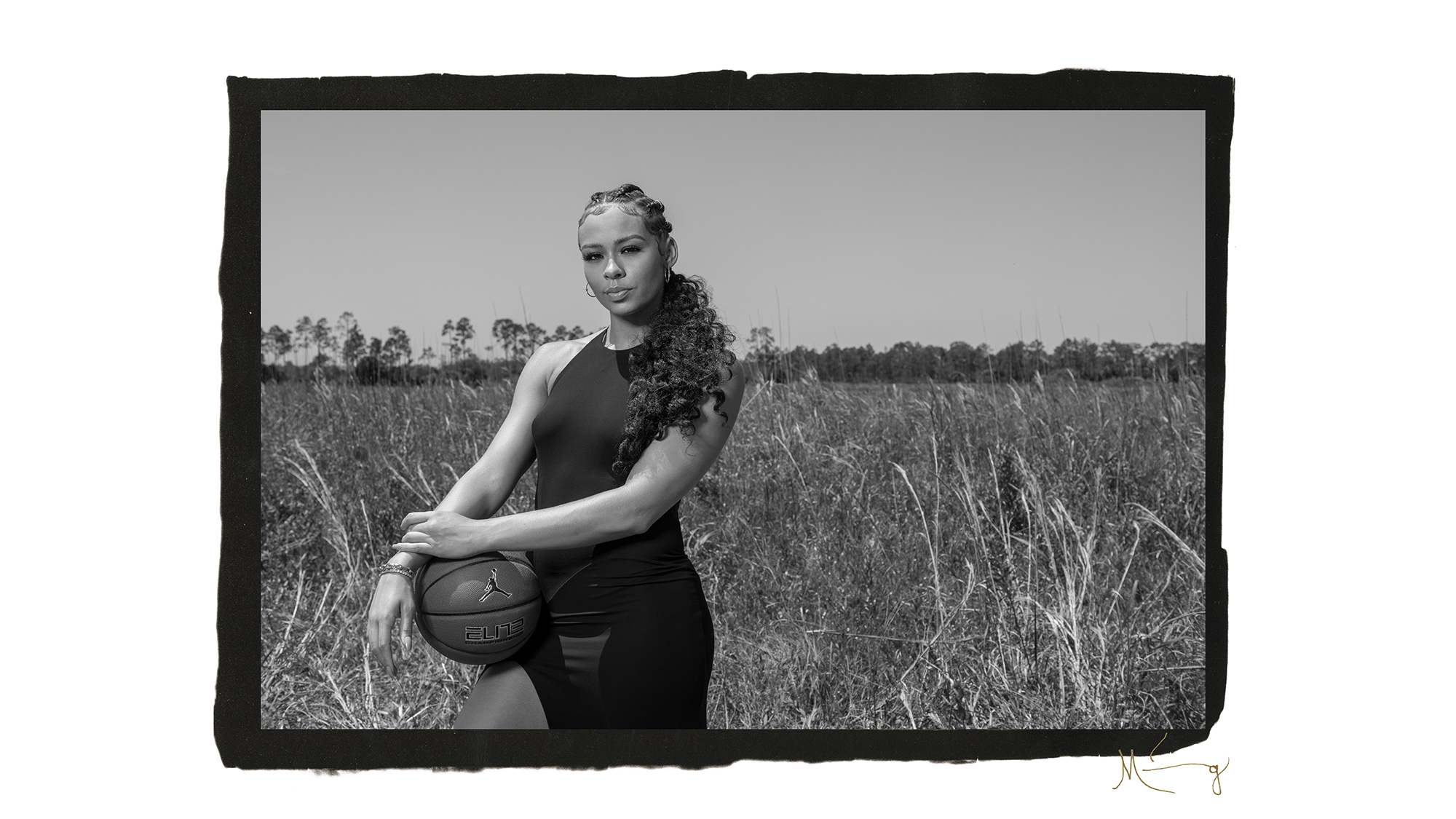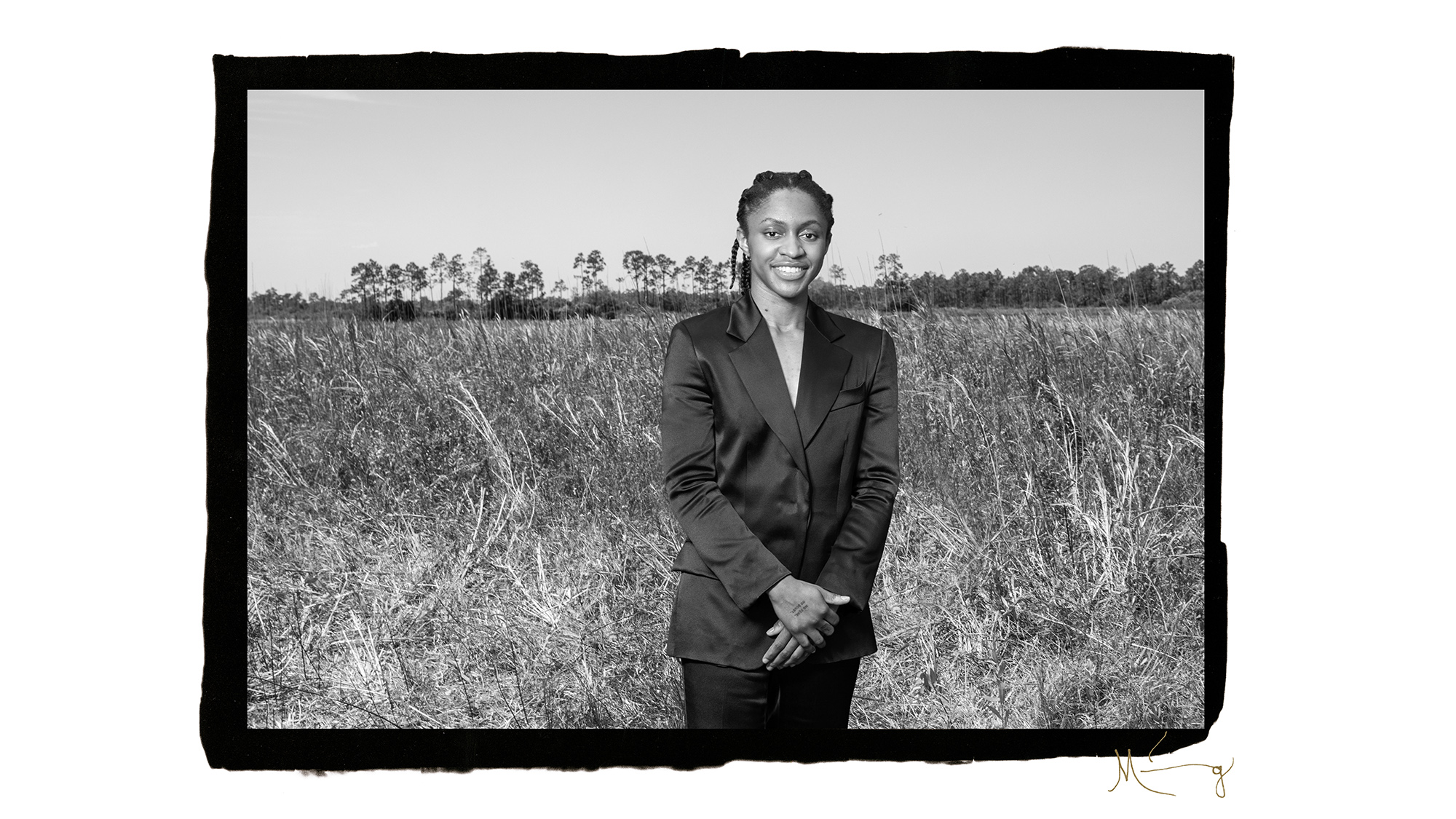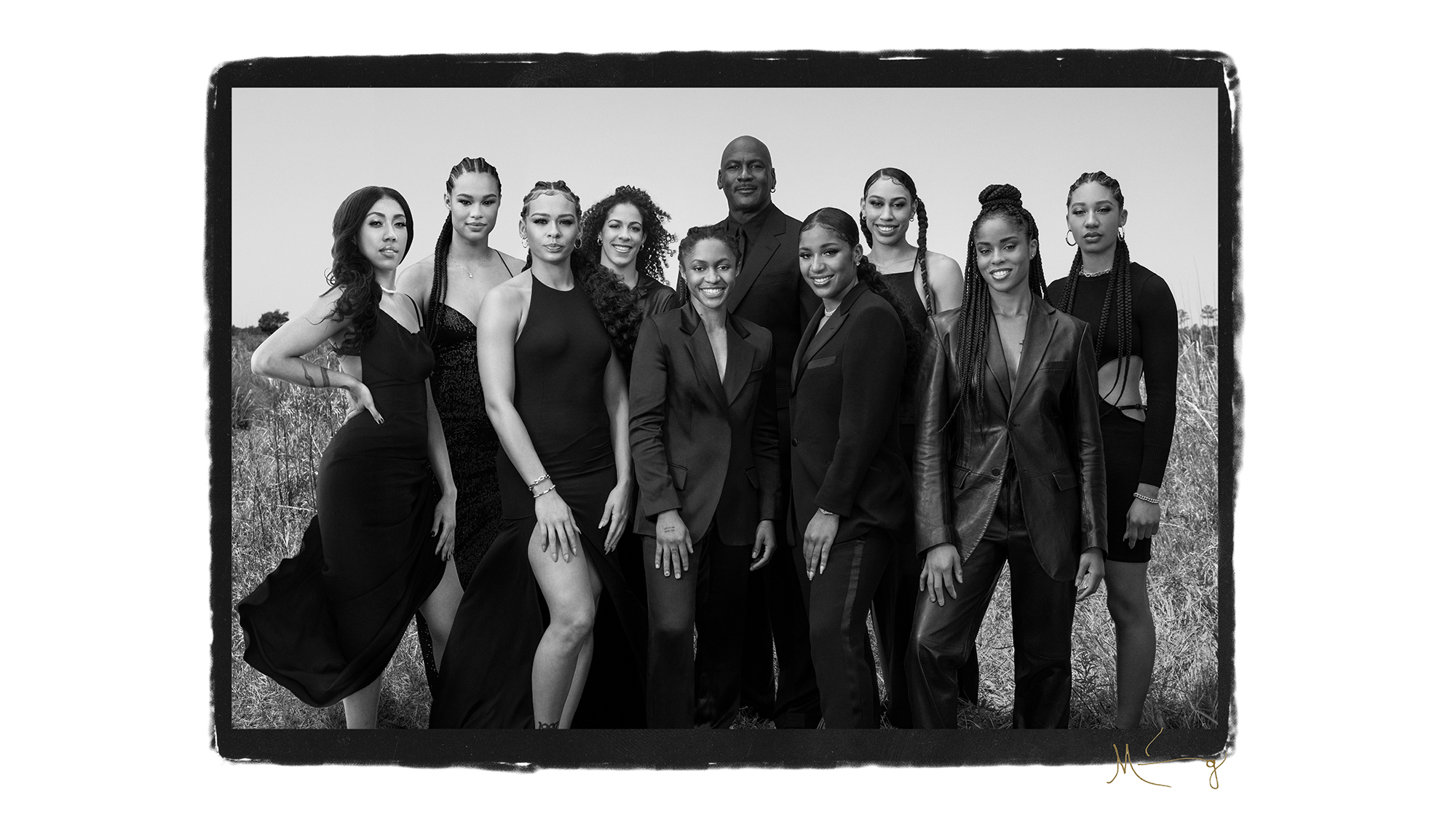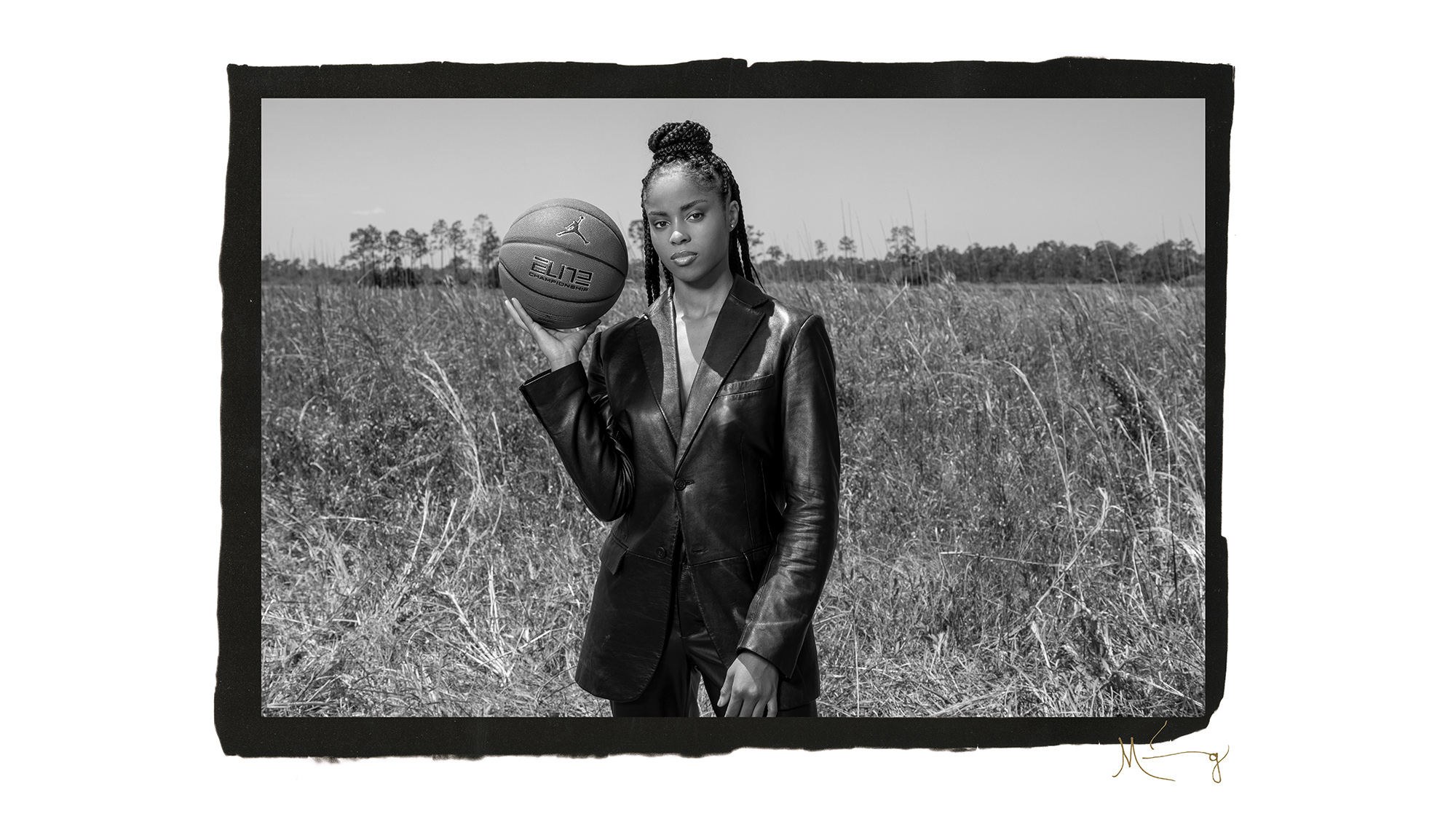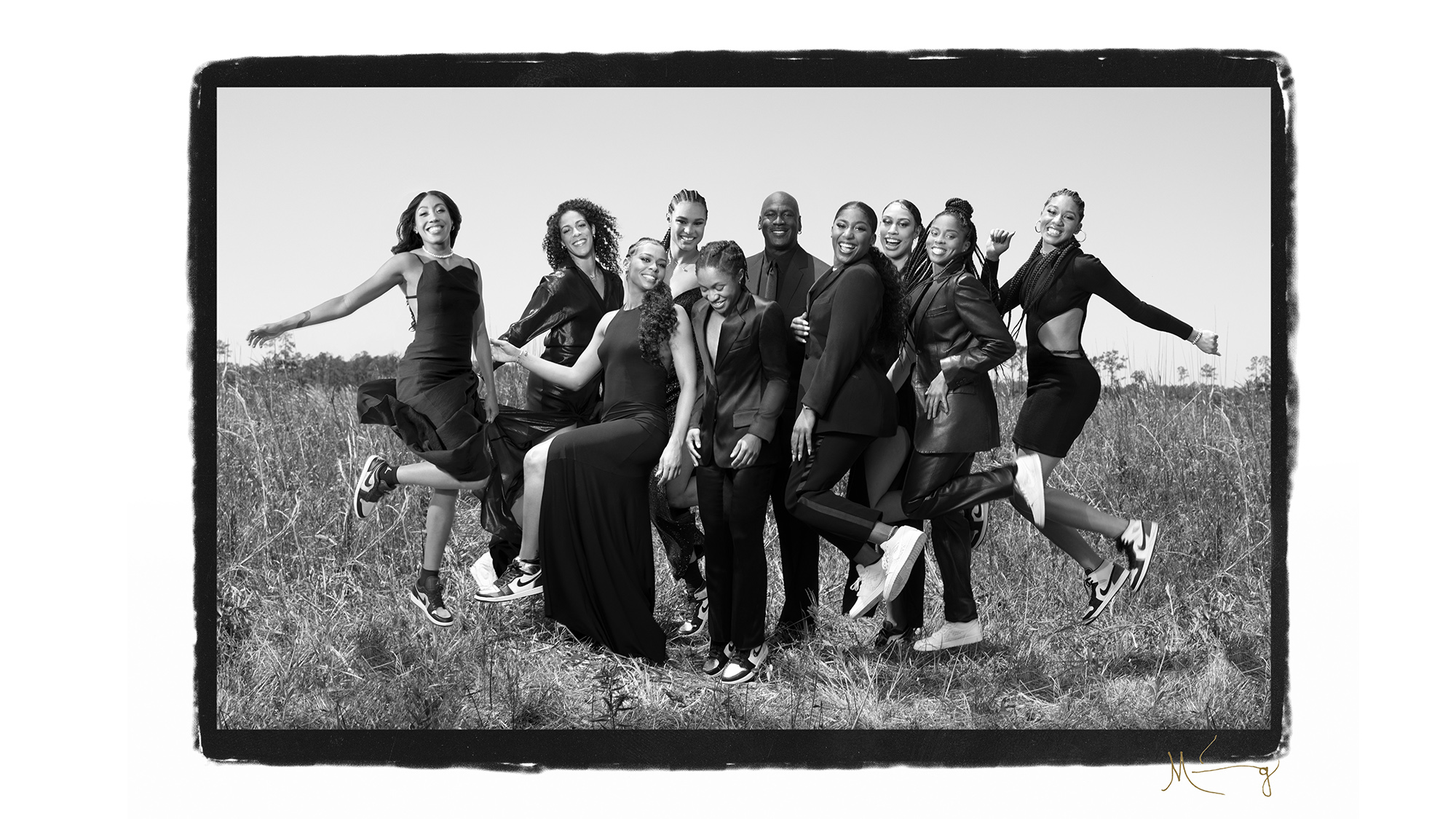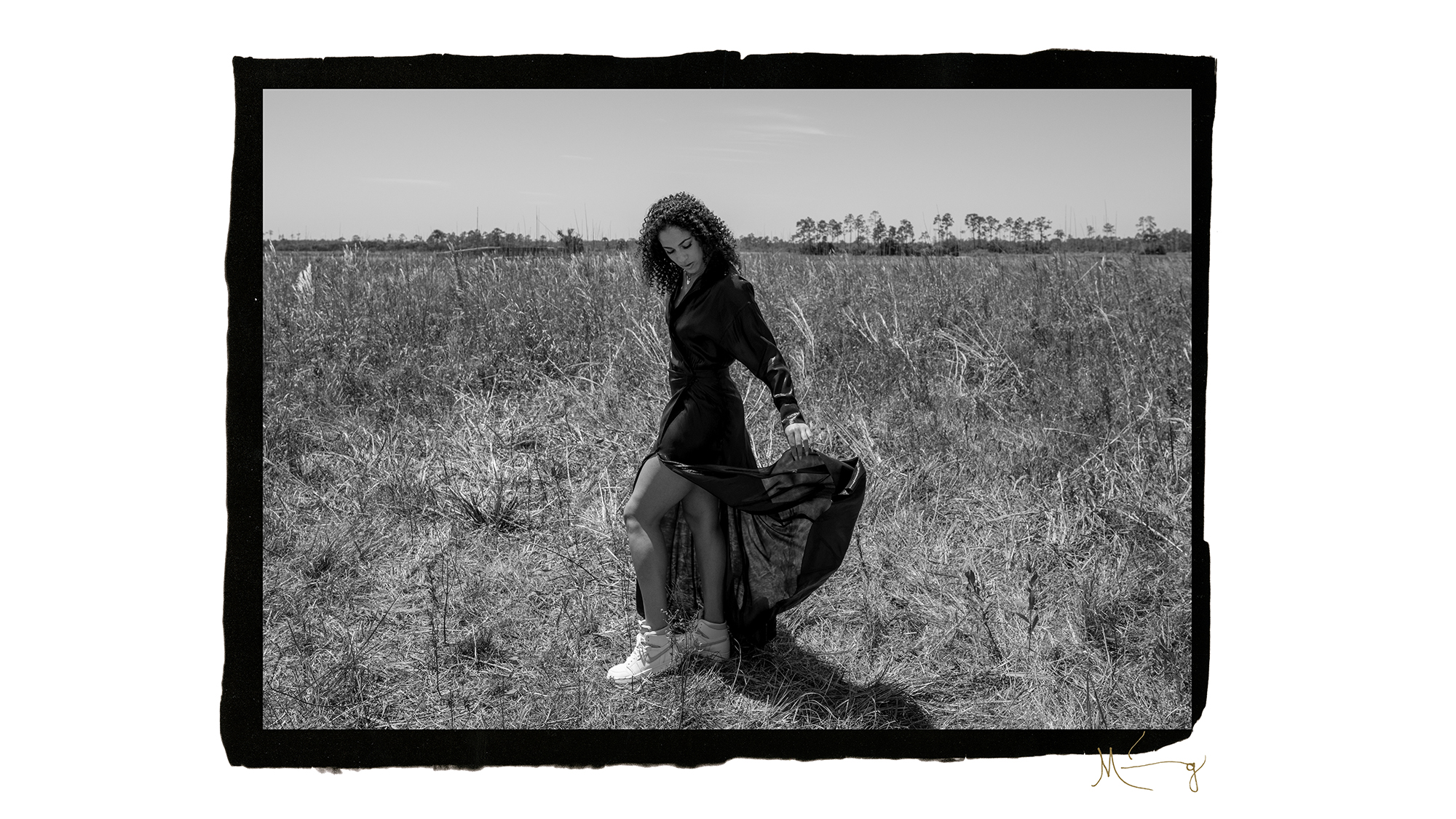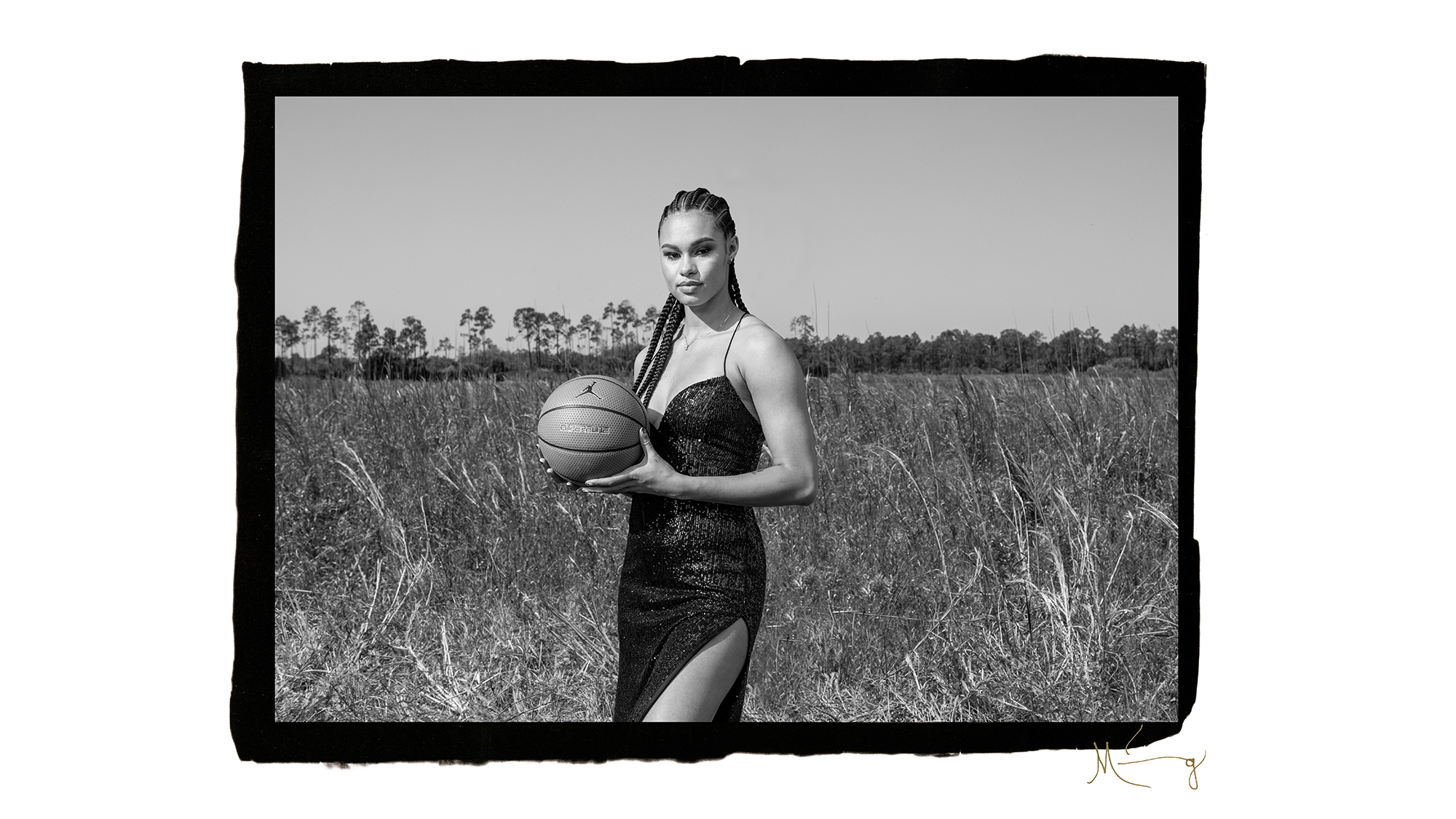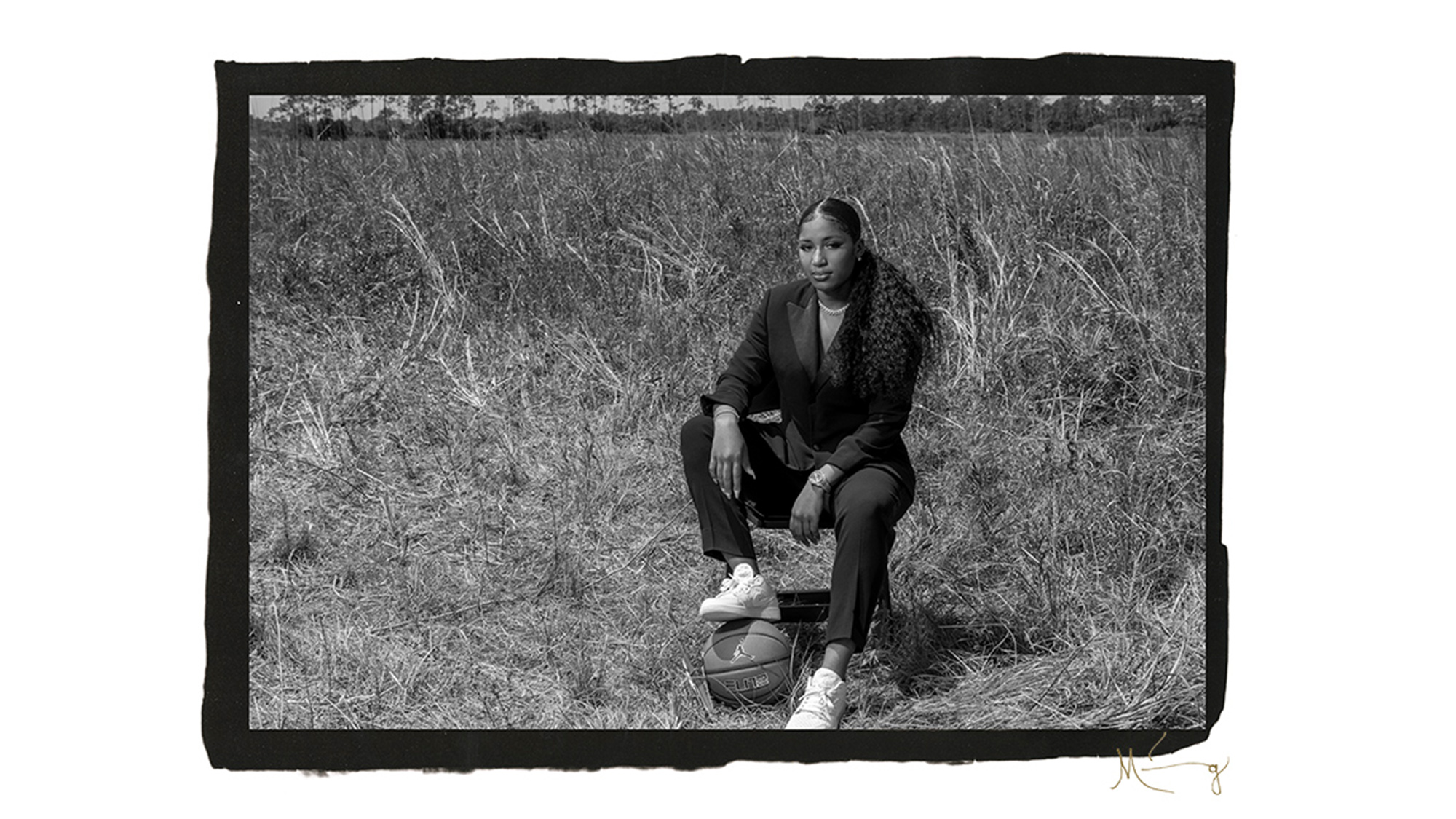 Images from 'WNBA Family Portrait' will be on display at the Nicola Vassell Gallery as part of 'Here For a Reason', running from June 29 to July 2.
Tagged: