the zine giving a voice to west yorkshire's queer community
Dedicated to showcasing queer talent in the area, the first publication from West Yorkshire collective HERM is aiming to decentralise creativity and artistic inspiration from London.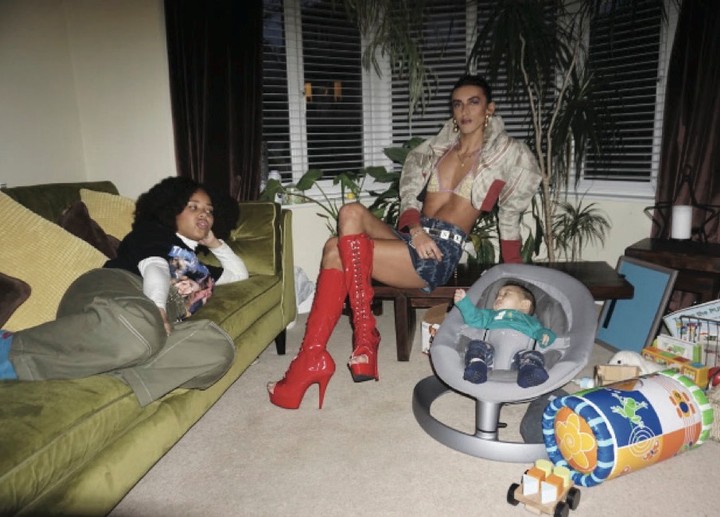 Shea Khan by Shea Khan, a series of self portraits by Shea Khan
Between the Yorkshire Post and the Halifax Courier, pages dedicated to queer culture in Yorkshire are hard to come by. Thankfully, a new National Lottery Heritage-funded initiative, West Yorkshire Queer Stories, is seeking to ensure the local community has a voice.

Aiming to "collect and preserve LGBTQI+ experiences and objects", one of its first projects has been to commission a duo of West Yorkshire-born creatives to edit a new zine giving exposure to queer talent from the area. Dedicated to showcasing a diverse range of identities, causes and stories, the mag is born out of a collective called HERM: a group of creatives, friends and collaborators aiming to decentralise creativity and artistic inspiration from London.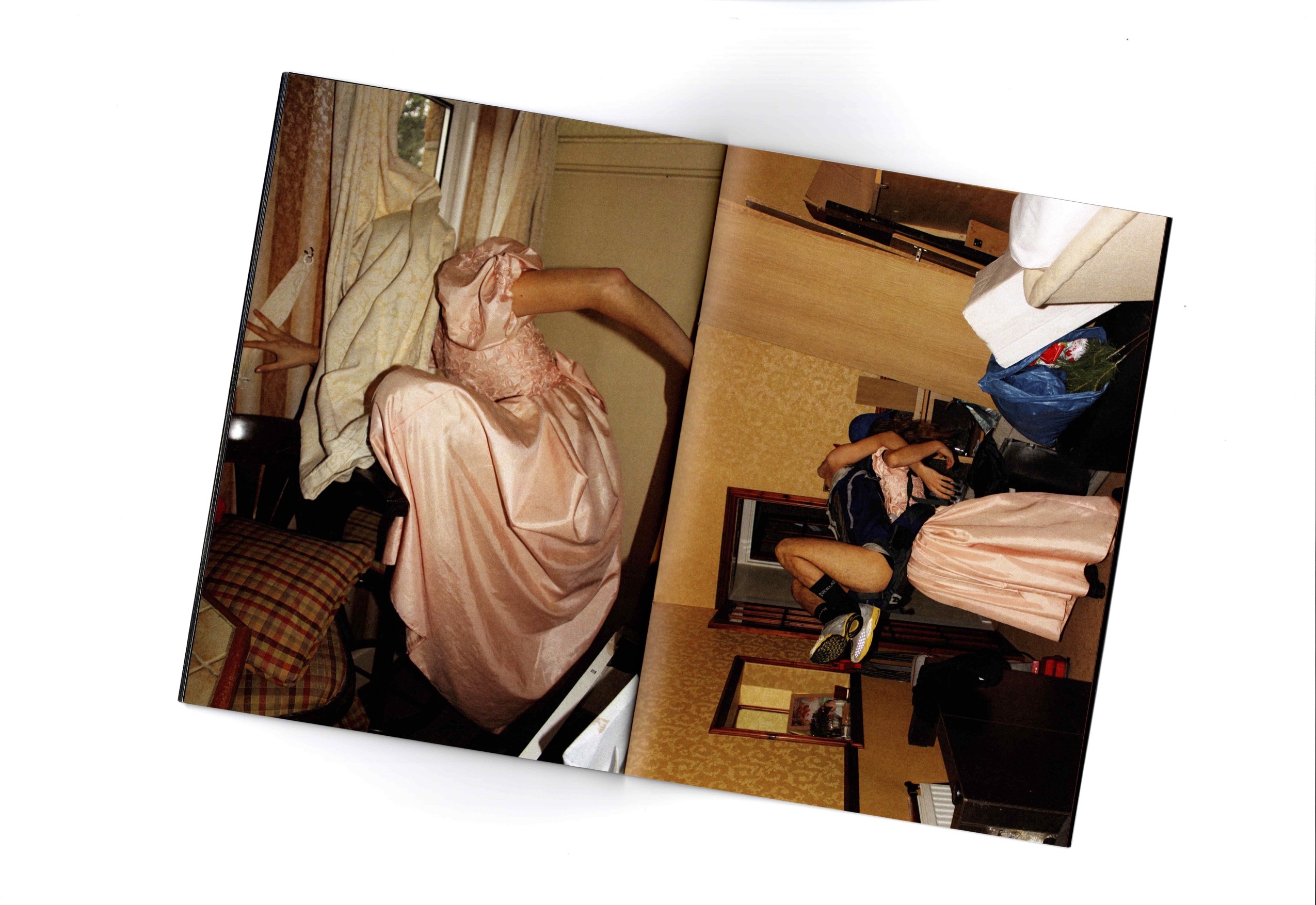 25-year-old Jaron Hill is one half of the duo behind HERM's first publication. Having grown up in Halifax, West Yorkshire, and identifying as queer, he pitched the idea -- alongside artist Kerrie Addy -- to the West Yorkshire Queer Stories with the intention of challenging people's perceptions of what queer creativity looks like outside of London. "With issue one, we're trying to hone in on and give a platform specifically and exclusively to West Yorkshire's queer voices and creative talents," Jaron tells me. "With each issue we'll explore and represent the diversity of voices within a number of niche topics, basically decentralising the Londonist view of what the rest of the UK has to offer."
The zine is a celebration of queer life in all its guises, featuring work from a group of talented artists from West Yorkshire. "For both of us, it was really important from the start that we represent the diversity of queerness that West Yorkshire has to offer," Jaron explains. "Working with West Yorkshire Queer Stories allowed us to meet so many interesting people who navigate outside of established queer stereotypes."
Some of those people included talented Huddersfield-born ceramicist Gareth Barker, who was pictured wearing a costume based on one of his own Roman style vases ("a grand vessel for bare-arsed drunkards to share whilst bathing in one another's dirty," as he describes it). Elsewhere there's a series of photographs called Dogs in Plastic Boxes by image maker Laurie Smith, drawings from fashion designer Ella Marsh, as well as a selection of mixed media artwork by Seren Metcalf, an artist and former student of Leeds College of Art. It's truly a diverse body of work, one which proves that, despite the perception of creativity as being concentrated in major conurbations such as Manchester and London, the queer community in Yorkshire is producing work that more than lives up to that of the city folk.
"For queer people it definitely takes a thick skin to be truly, authentically yourself when you exist in an environment which lacks people you can relate to," Jaron explains. "There's an established but subtle and hidden queerness in the county which it's been my job to unearth and disseminate. HERM gave us a chance to bring queer art outside of the institutional gallery, and create a network of interesting people that don't necessarily even identify as artists, or make palatable, gallery centric work."
Despite the progress that they've made so far, there's still much to be done. Jaron wants to see more creative opportunities for queer people living in West Yorkshire who are looking for an outlet. "We need more queer led groups and spaces for people to meet and network, which creates opportunities and provide platforms for queer people to drive their own narratives," he says. "Visibility is so important; taking up space, being present, being seen, heard and ultimately given the opportunity to fairly represent ourselves."
Jaron is intent on ensuring that the work he produces continues to create a shift when it comes to queer representation and recognition in the northern counties. With issue two of the publication is well underway, he's also working on a fantasy film based on the histories of queer people in West Yorkshire. "The project heavily involves working with objects, artefacts and anecdotes from the past, so I thought it would create a nice balance," he says. "HERM is giving a platform to LGBTQ+ youth who are contributing to West Yorkshire's history now. The generation who are laying the foundations for West Yorkshire's future."