travis scott is applying for harvard
And he's very excited about it.
|
05 December 2018, 10:54am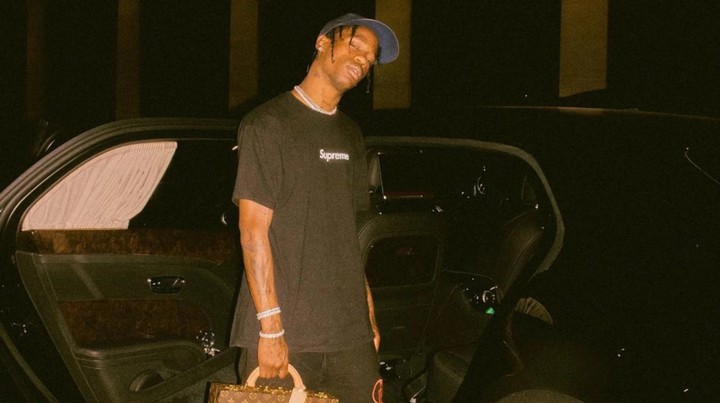 Image via Instagram.
2018 has been a big year for Travis Scott. In February he had his first child with Kylie Jenner. Not long after, he was given the keys to his hometown in Missouri, Texas, an honour that he described as "better than any award show I've ever been to." Right now he's in the middle of his huge Astroworld tour and his single Sicko Mode is number one. To support the album he's also released some of the most epicly trippy videos of 2018. And now, according to his Twitter feed, Travis Scott is considering continuing his studies at Harvard.
According to Hypebeast, Travis originally attended the University of Texas but didn't finish his course, most likely on account of all the aforementioned activity. Evidently excited about the prospect, he followed up his first tweet with the message, "Somebody pinch me!!!"
Only a month ago, the rapper stepped out in support of Democratic Texas congressman Beto O'Rourke, campaigning for the politician in his hometown and appealing for young voters to sign up and vote. Who knows what power the musician will wield if a Harvard degree is added into the mix.
This article was originally published on i-D AU.