Photography Annie Leibovitz
the best things to watch, see and do in the UK this weekend
Look we know it's Thursday, but get your indispensable gui-De to leisure early, with our culture highlights of the week.
|
08 November 2018, 5:31pm
Photography Annie Leibovitz
Book: Annie Leibovitz, At Work
For the 10th anniversary of its original release, very good photographer Annie Leibovitz has put together a revised edition of her book At Work. Explaining how pictures are made, as well as all the technical know how behind some of her most iconic images, it makes for a properly inspiring deep dive into one of the most phenomenal bodies of work in the entire photography cannon. Your Instagram pics could never (unless you buy this, I guess).
The revised and updated edition of At Work is available now through Phaidon. You can order your copy here.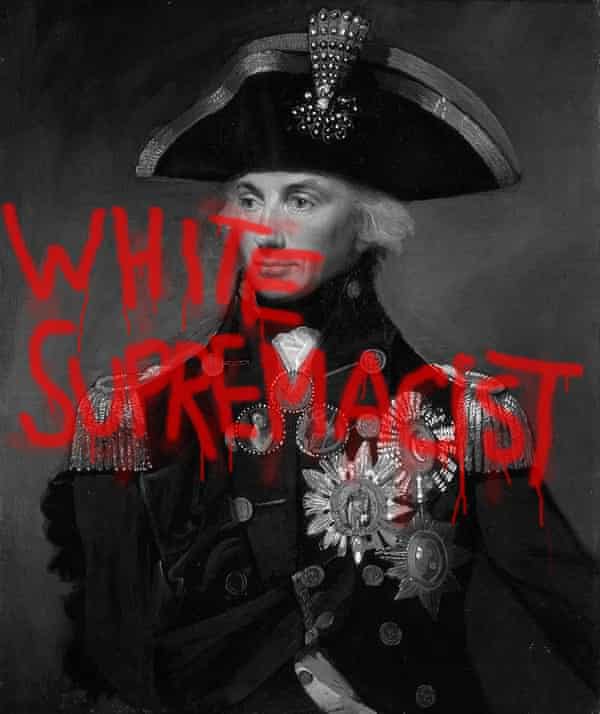 Exhibition: Uncomfortable Art Tours at V&A
Over at the V&A a new initiative called Uncomfortable Art Tours is doing pretty much exactly what it says on the tin. Exploring the uncomfortable reality of how major museums and institutions came to own many of the pieces in their collections (pillaging, looting, general dickery), it offers a new way of looking at art history through an oppressive imperialist and colonialist lens. With a special focus on eastern art, the V&A leg of the tour, A Collapsing Fantasy: Imagining the East and the Hierarchy of Curation, takes place this weekend. Are you sitting uncomfortably yet?
Uncomfortable Art Tours comes to the Victoria and Albert Museum on Saturday 10 November, 3-4.30pm. Tickets range from £7 to £12 and are available here .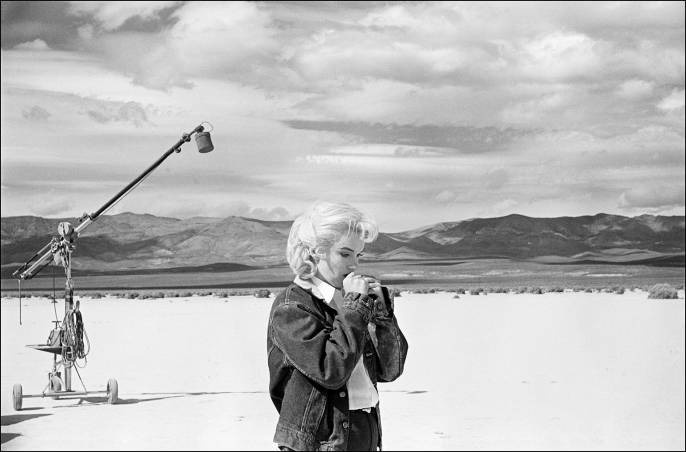 Photography: Women in Focus
Over in Cardiff, the first part of Women in Focus, an exhibition exploring the role of women in photography comes to an end this week. While the first part explored women behind the camera, the second, opening this December, shifts the focus to women in front of the lens, figuring out how they've been represented throughout history and where our current political climate might lead that representation.
Women in Focus Part One: Behind the Lens is running every day at National Museum Cardiff. Tickets are free. Find out more here and be sure to catch it before it ends this Sunday 11 November.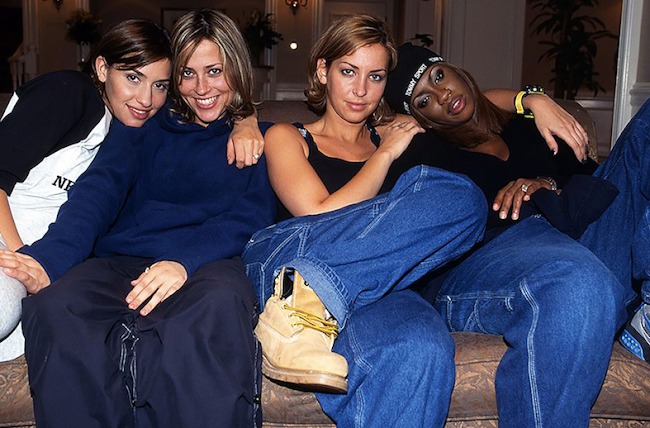 Fashion: Timberland Archive Exhibition
In celebration of the 45th anniversary of their iconic boots, Timberland is throwing it back with an archive exhibition celebrating the brand's rich history. Opening this Friday 9 November at London's Vinyl Factory, the exhibition includes rare archival items from Timberland's collaborations with Stussy, Supreme, Off-White And Opening Ceremony, as well as a photographic Hall of Fame displaying the icons who have worn Tims over the past 45 years, from Tupac to Rihanna. Deadass.
Timberland Archive is open to the public this weekend -- Friday 9 and Saturday 10 November -- at Vinyl Factory in Central London, between 11-6pm each day.
Skating: Girls Skate Night
And finally, it's a truth universally acknowledged that skating, while a fun and cool hobby, is also an absolute sausage fest. Which is why House of Vans is trying to combat this with female only events. Whether you're an accomplished skater or a rookie beginner, this is a place where you can live and breathe freely without some guy in chequered slip-ons telling you about how much he loves David Foster Wallace. This Thursday, House of Vans will be hosting their latest all-girl get together, featuring skating tutors, a GLR TLK DJ set and an hour of free yoga followed by a gong bath. Sounds both exciting and calming. Namaste.
Girls Skate Night will take place at House of Vans on Thursday 8 November, with skating in the bowl and street area open between 6 and 10.30pm. It's free and opened to female skaters of all abilities. Yoga and gong bath optional.
If you really want to stay with it, sign up here to get the best of i-D delivered to your inbox.