watch a$ap rocky's vibrant new 'sundress' video directed by frank lebon
The rapper samples Tame Impala and stars beside Kesewa Aboah.
|
20 November 2018, 8:52pm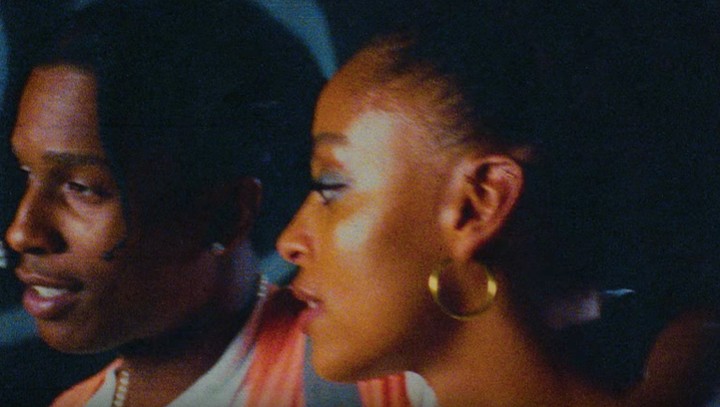 Photo via YouTube.
While we clamor over whether A$AP Rocky is one of the year's top fashion icons (this Gucci headscarf look!), the rapper has gifted us with yet another release so that we may think things over. Rocky just dropped the song "Sundress" (produced by Danger Mouse), in which he samples Tame Impala's "Why Won't You Make Up Your Mind?" off their Innerspeaker debut. In this colorful new video, directed by Frank Lebon and starring Kesewa Aboah, time literally stands still for the stylish Rocky. An underground club scene is seemingly interrupted by flashbacks and kaleidoscopic imagery of his and Aboah's relationship. As the seriously disco vibes are overshadowed by the vengeful ex, things begin to deteriorate about halfway through — and yes, you must wait this long for Rocky's first and only rap verse — taking a dark, violent turn. Check out the new video below.