a photographic document of england in 2018
Photographer Sam Rock and i-D Fashion Editor Max Clark travelled from Dover to Liverpool, the two closest points in Britain to Europe, to chronicle the beauty and diversity of Britain today.
|
15 November 2018, 8:00am
This article originally appeared in i-D's The Superstar Issue, no. 354, Winter 2018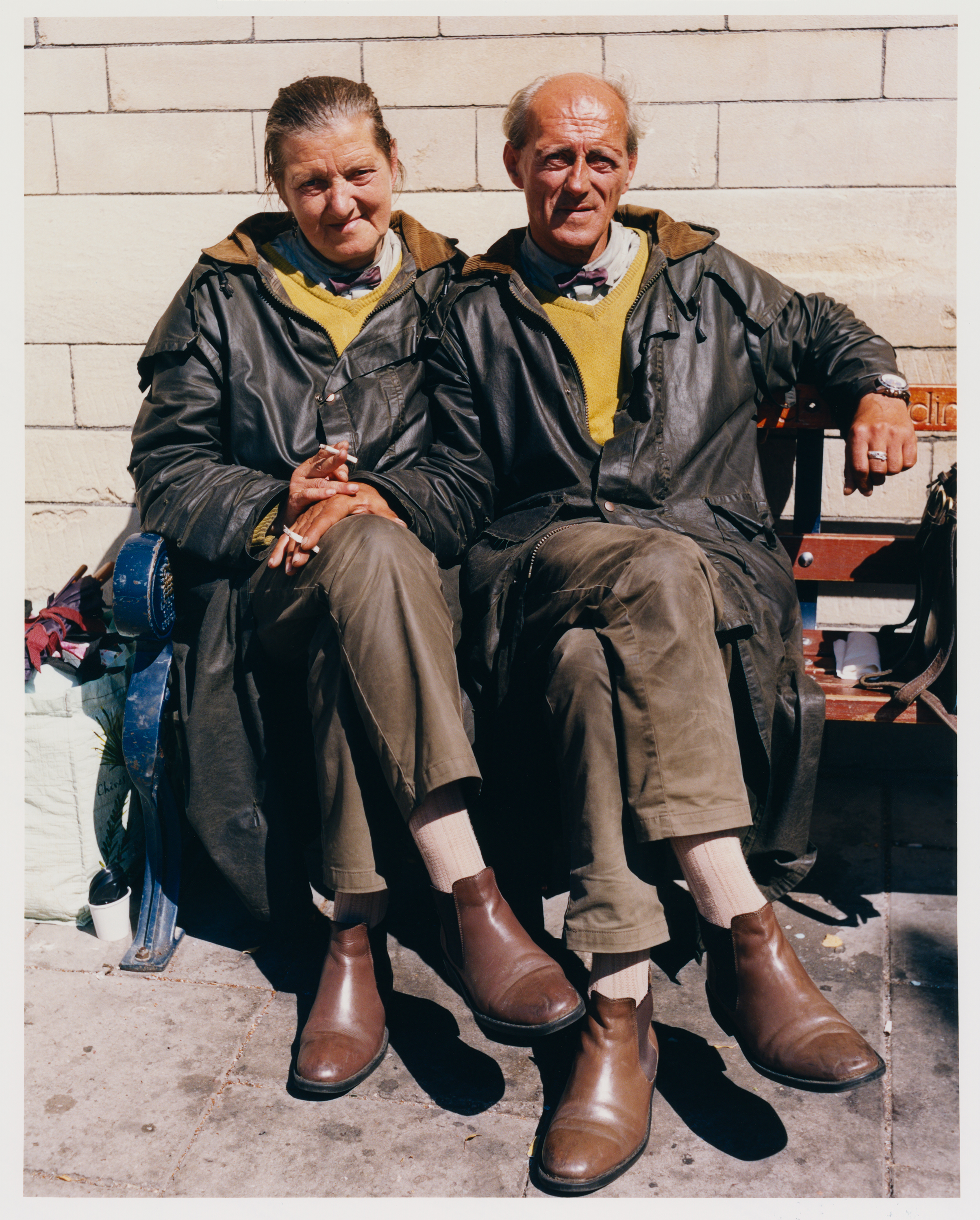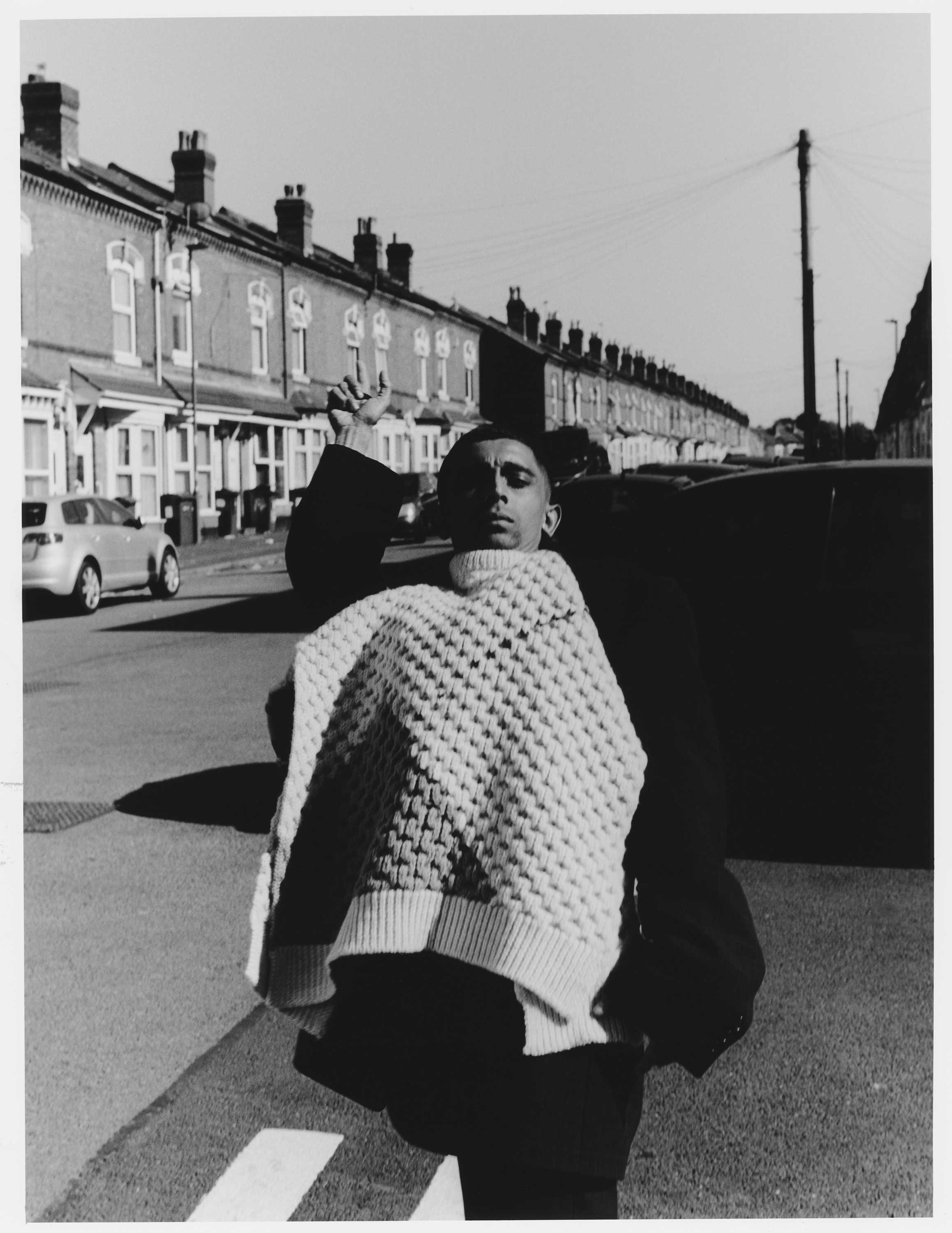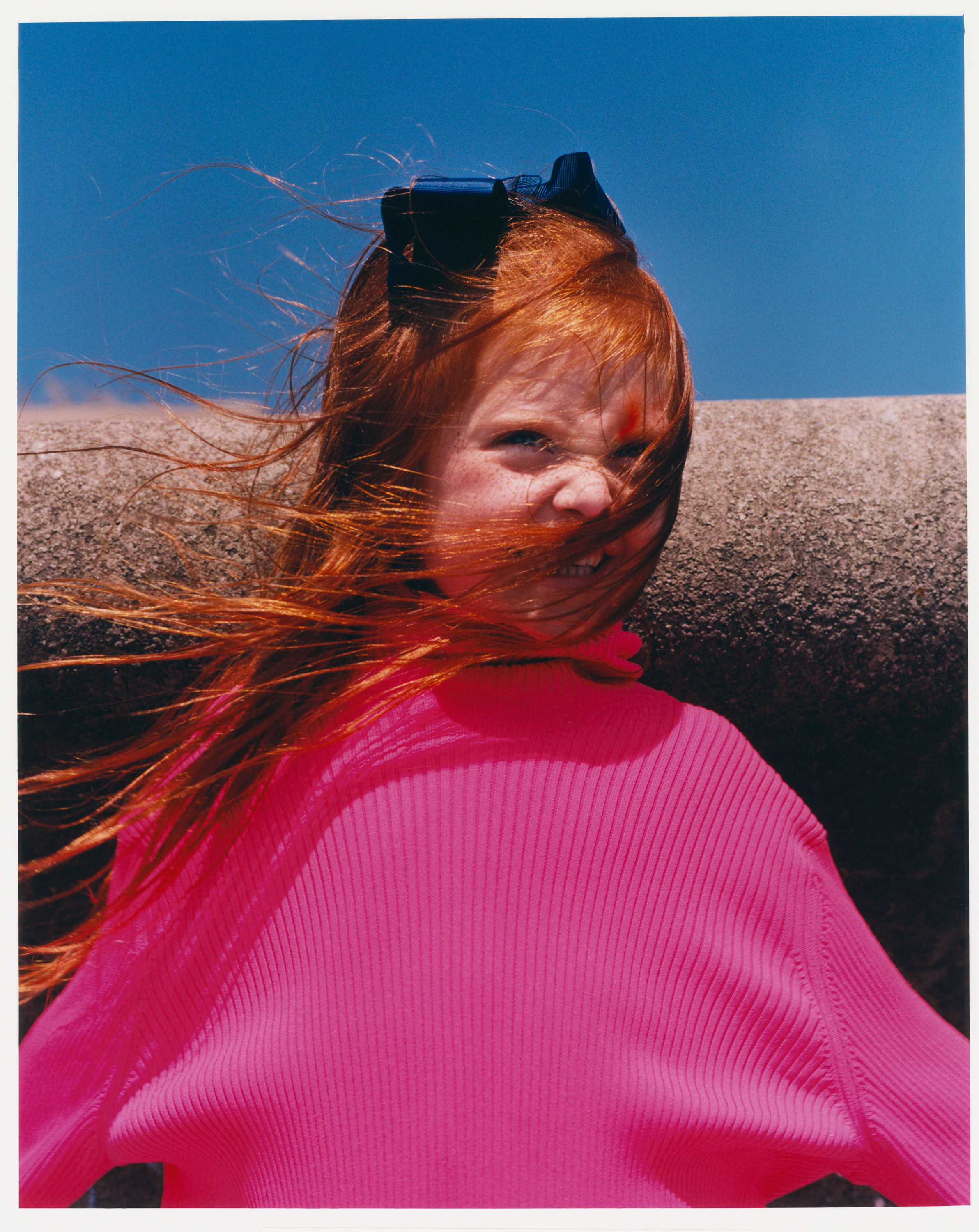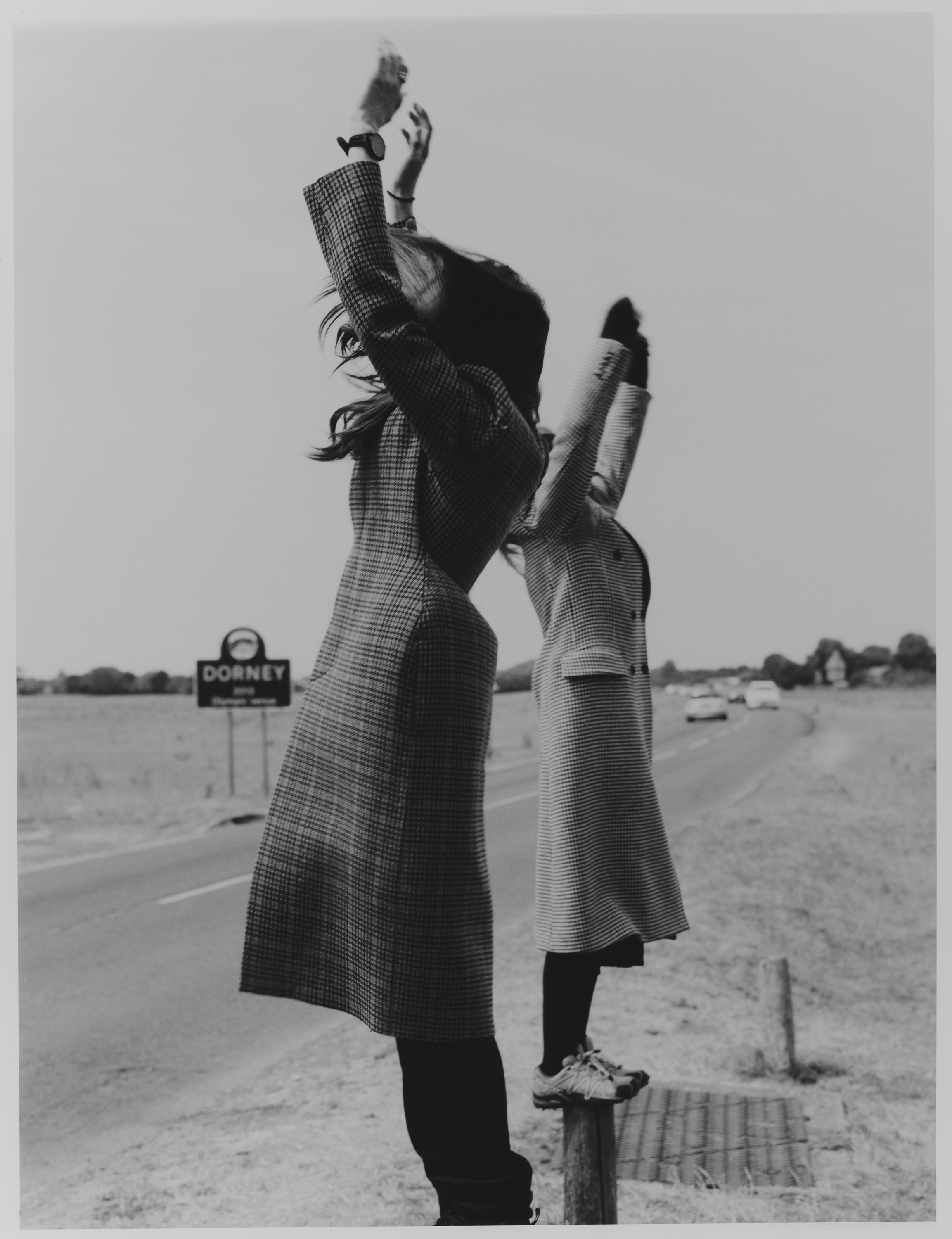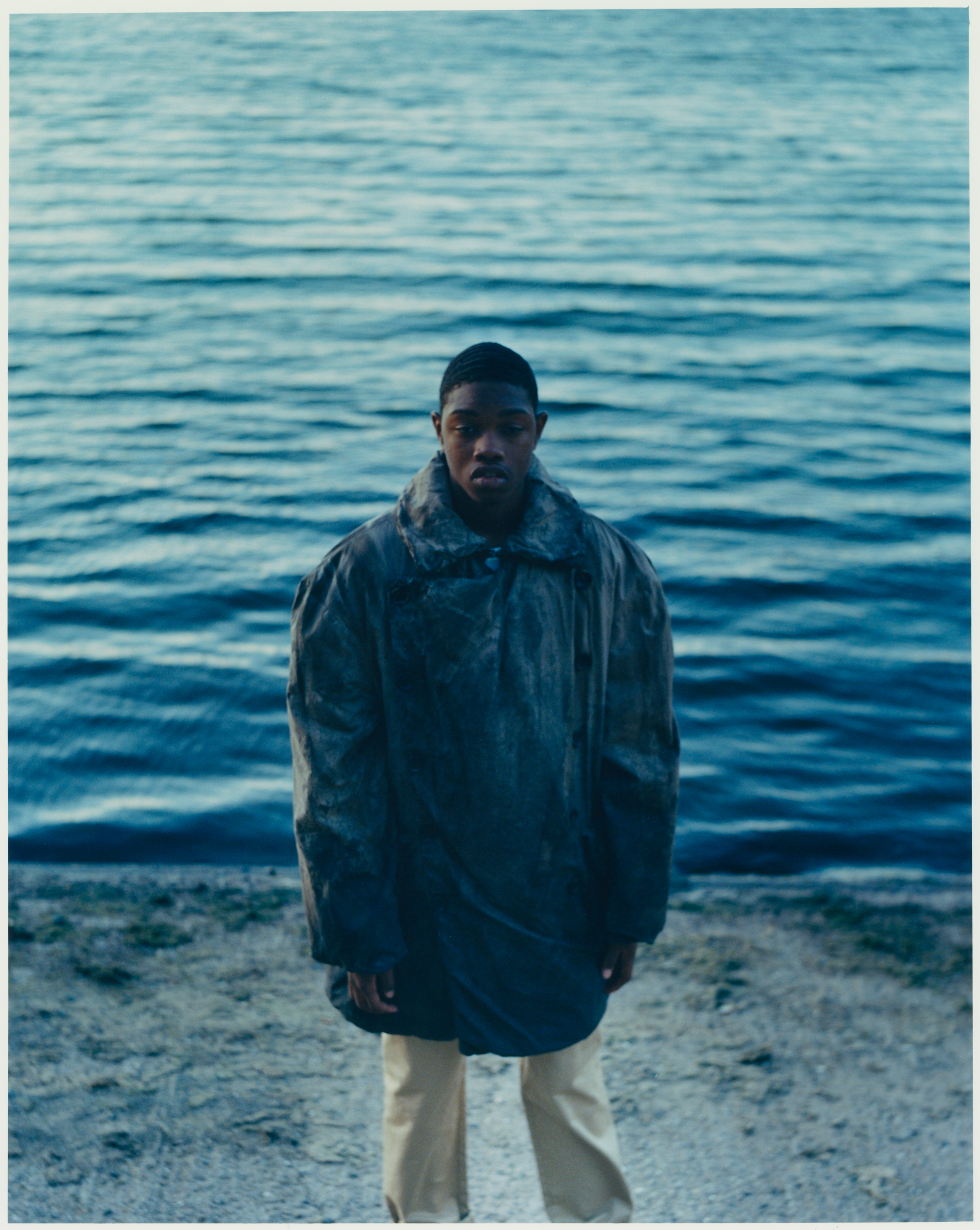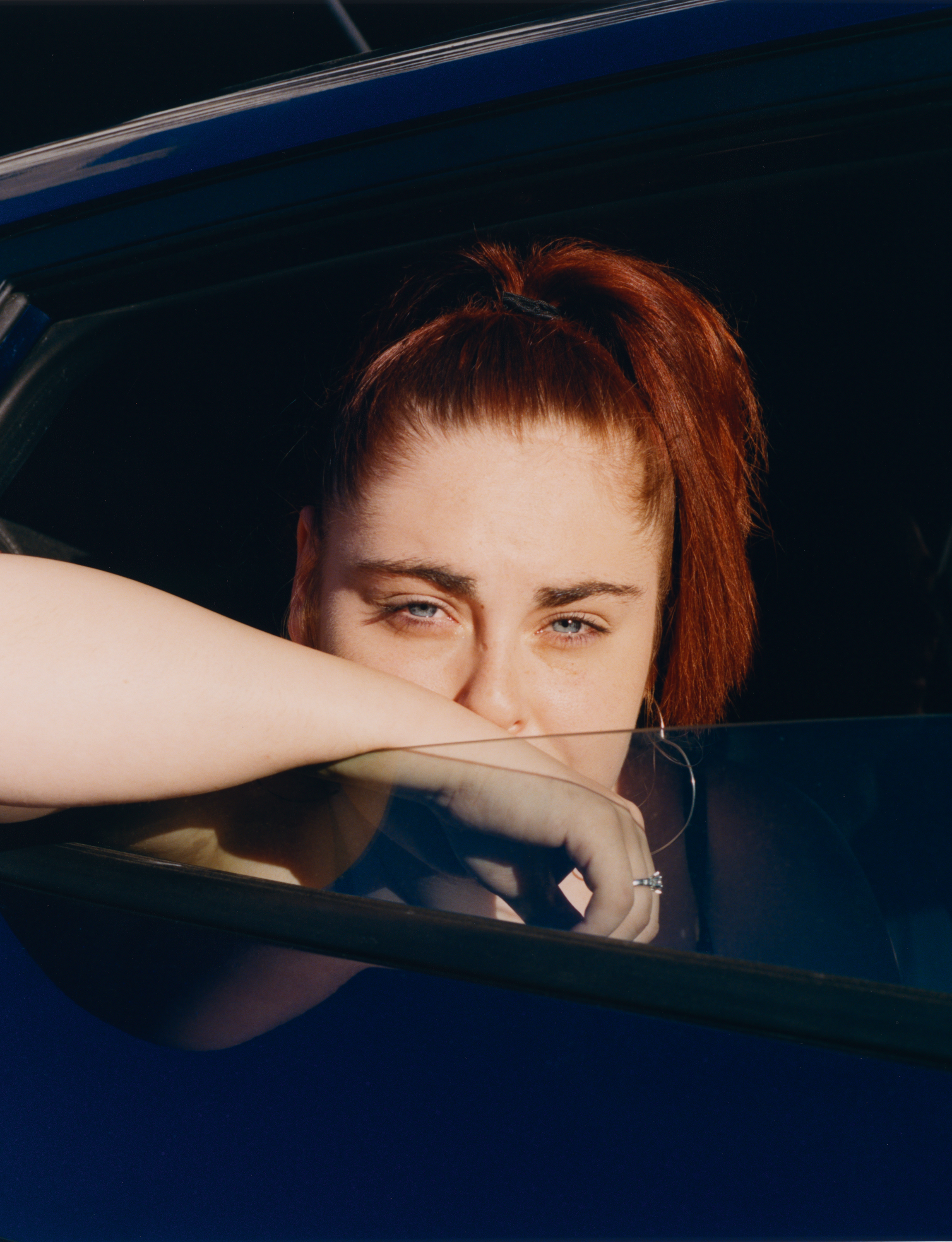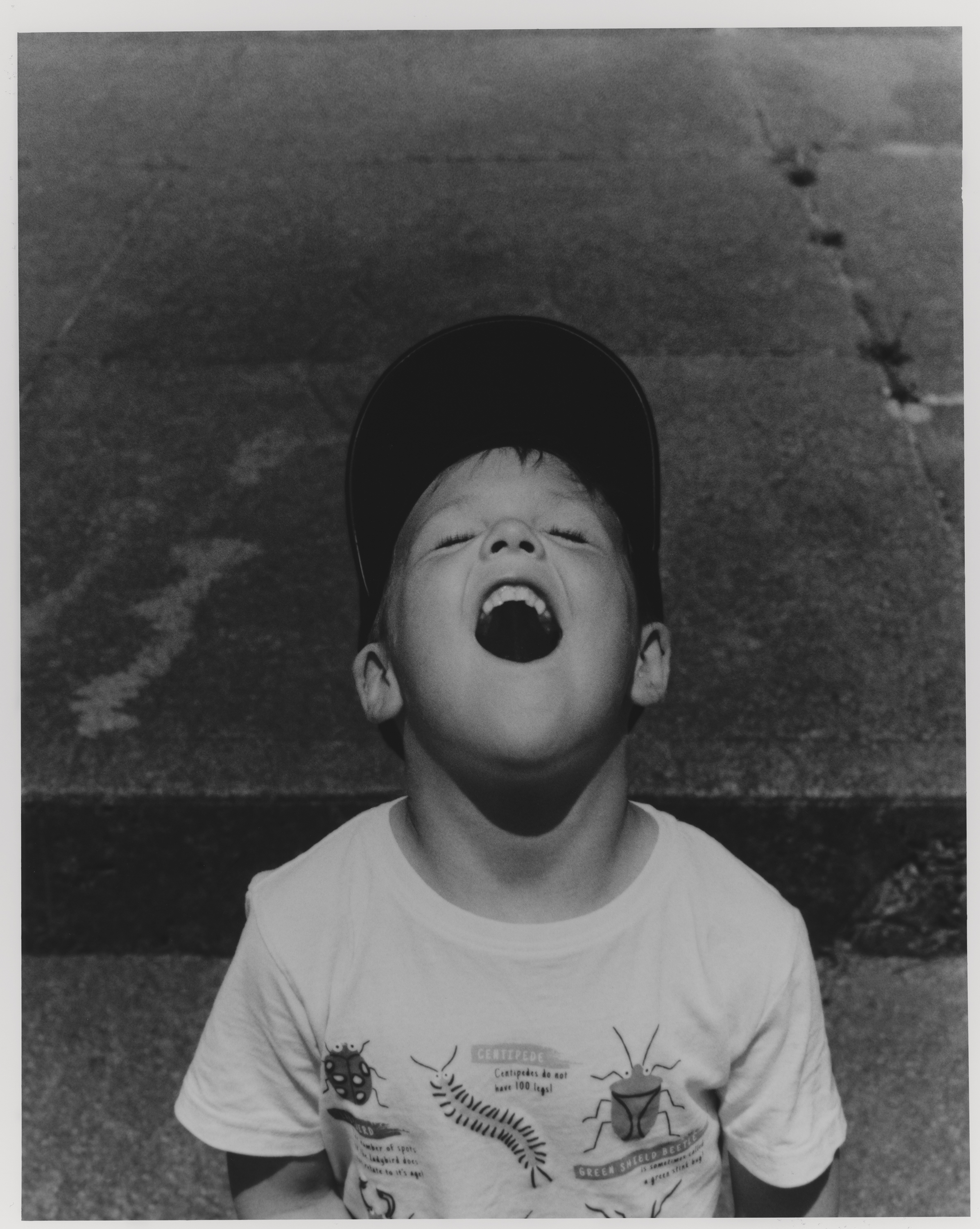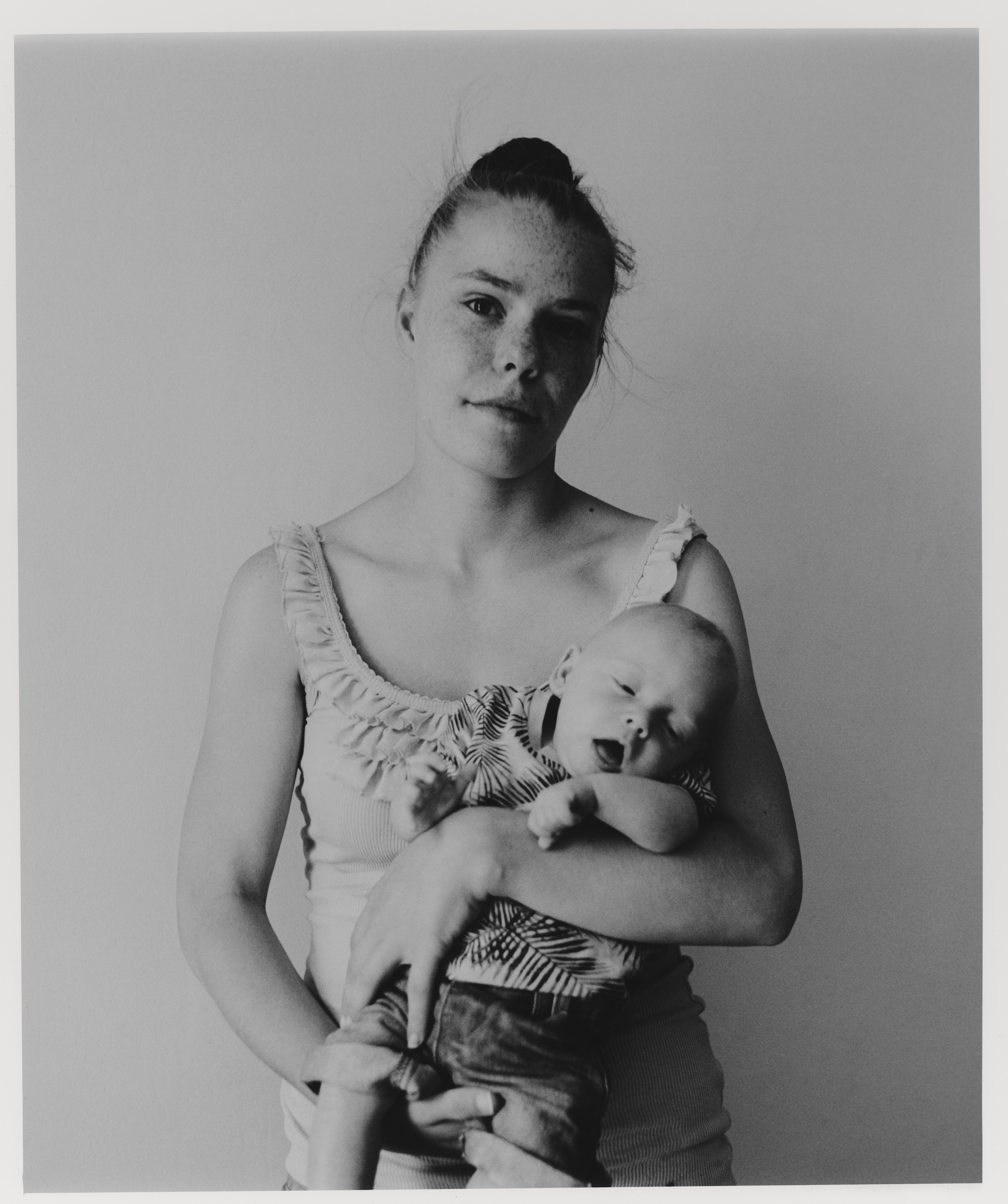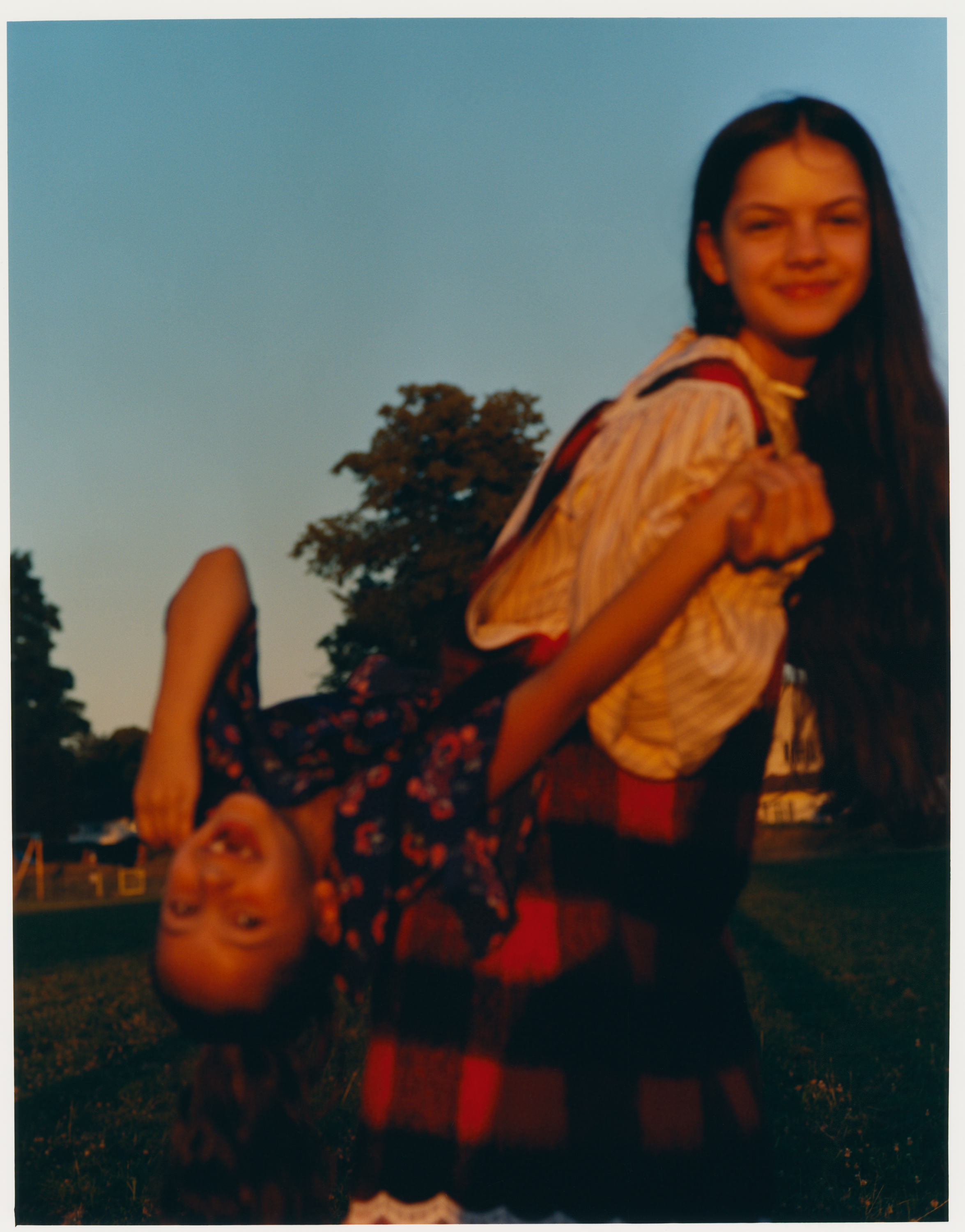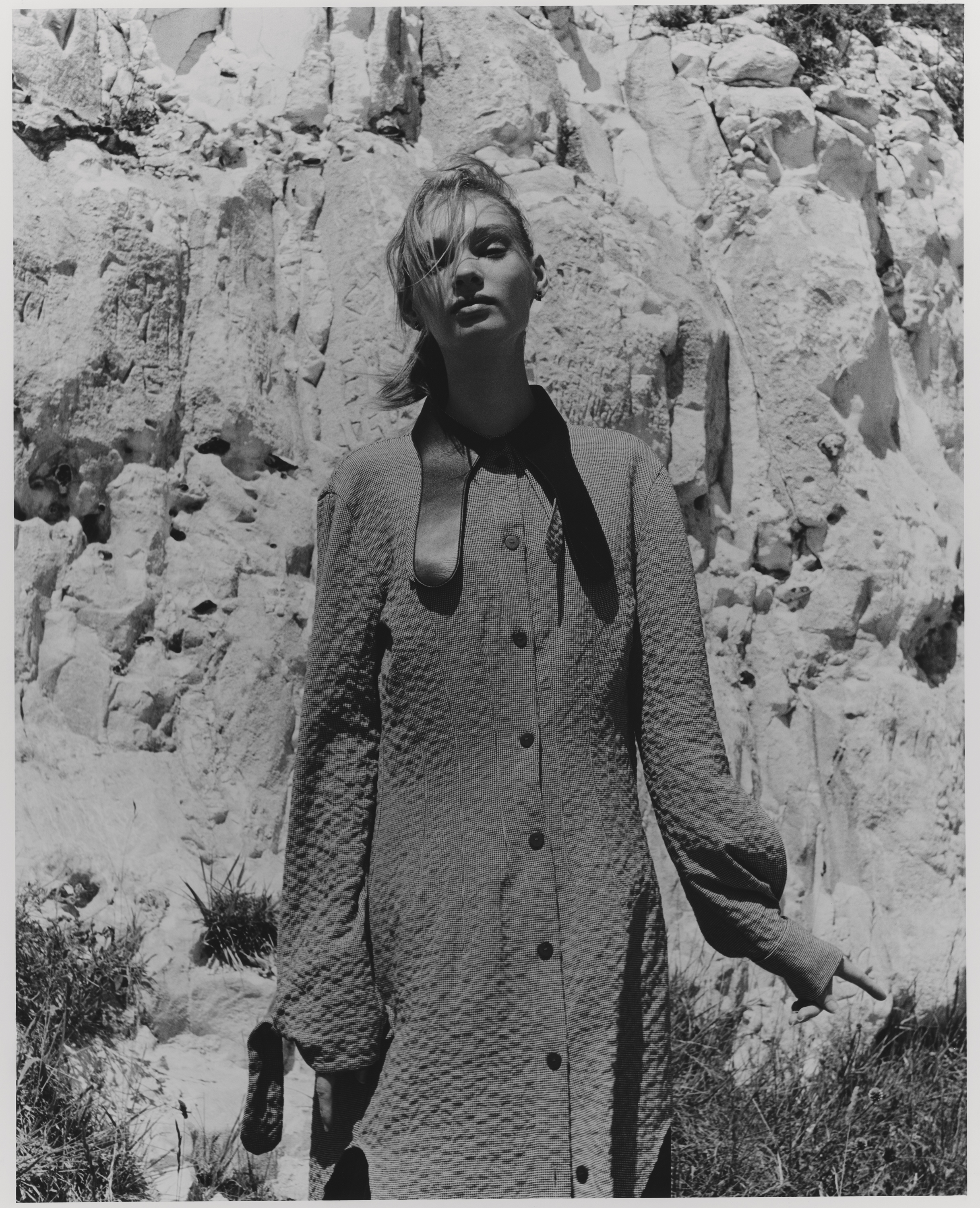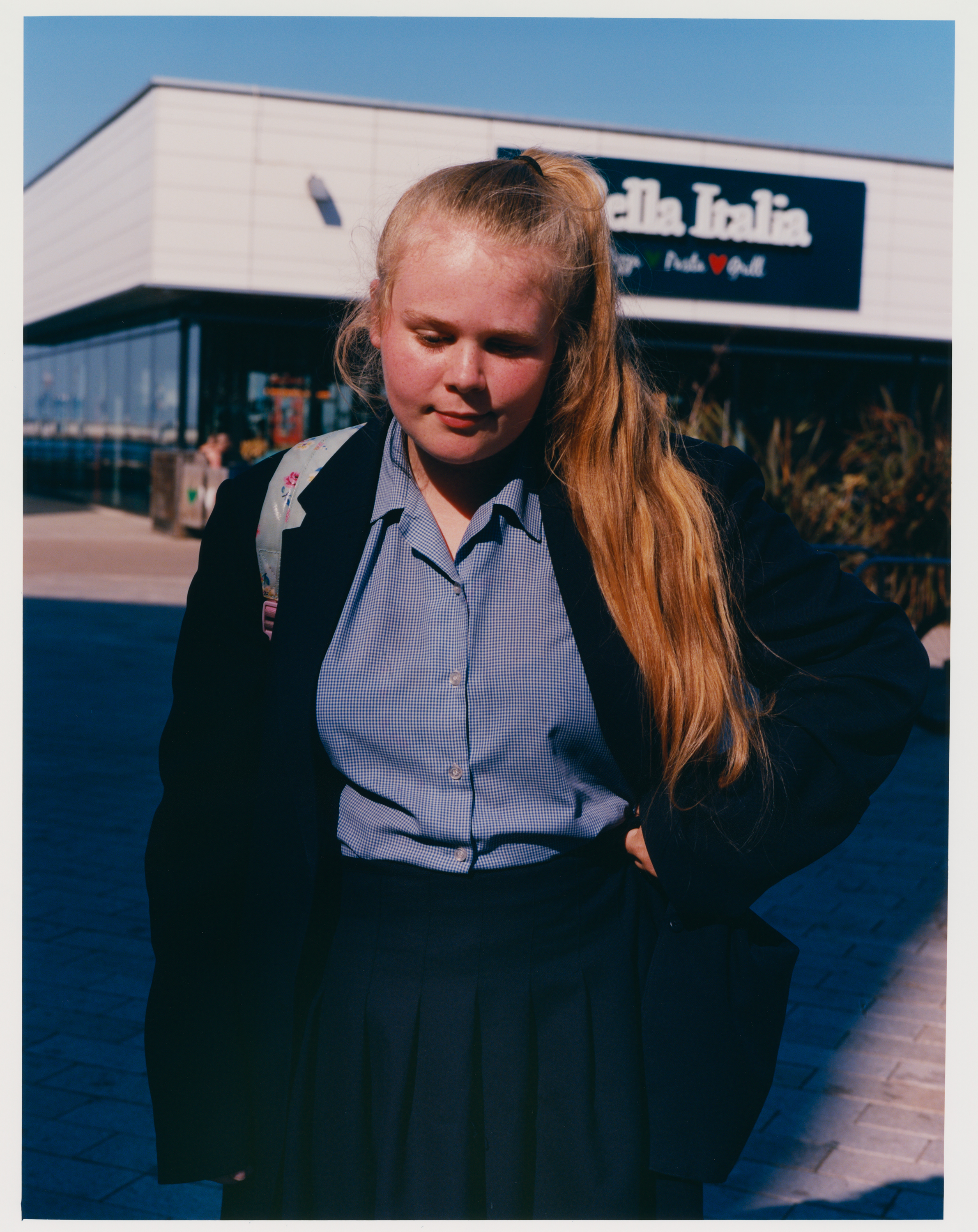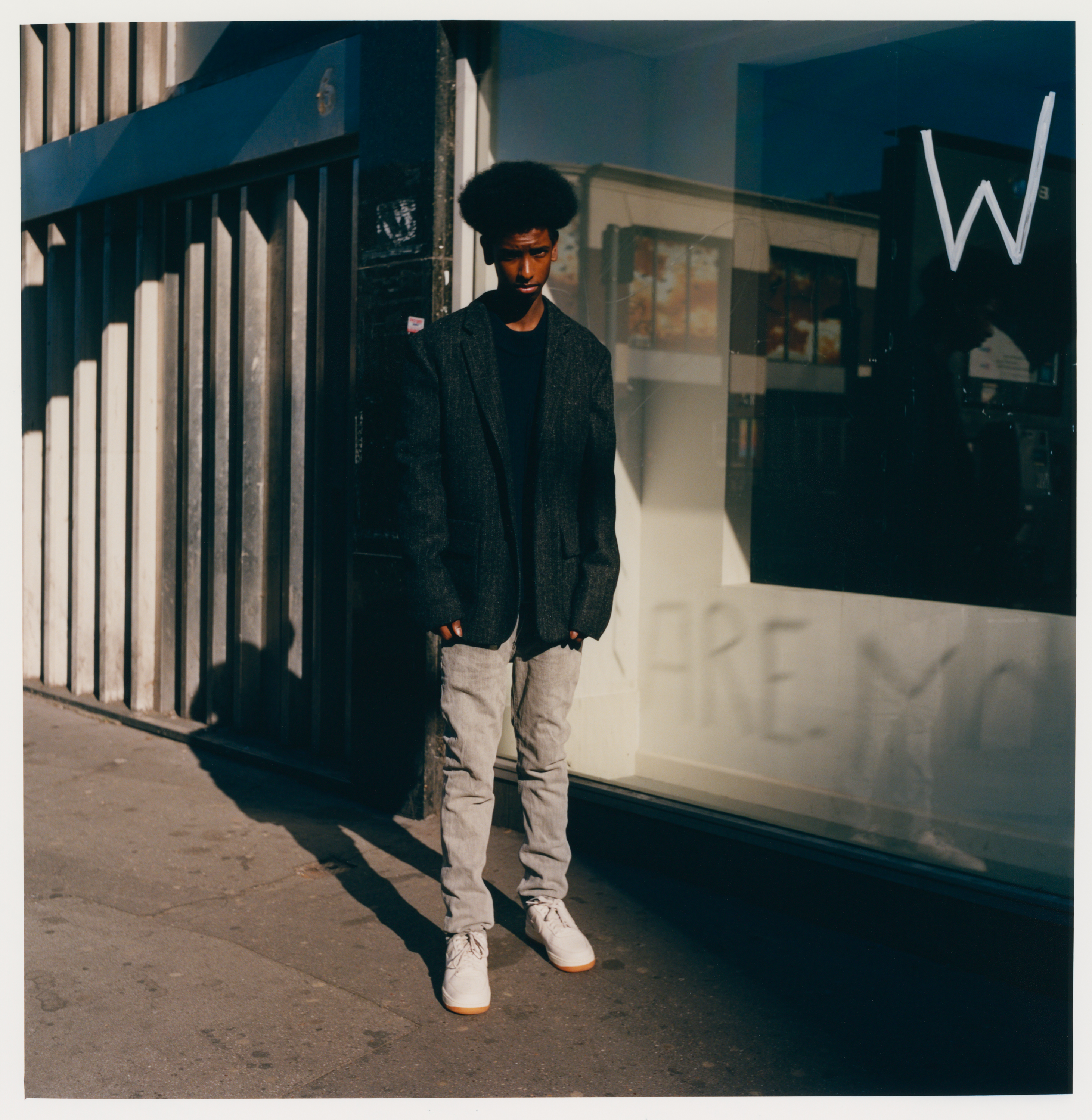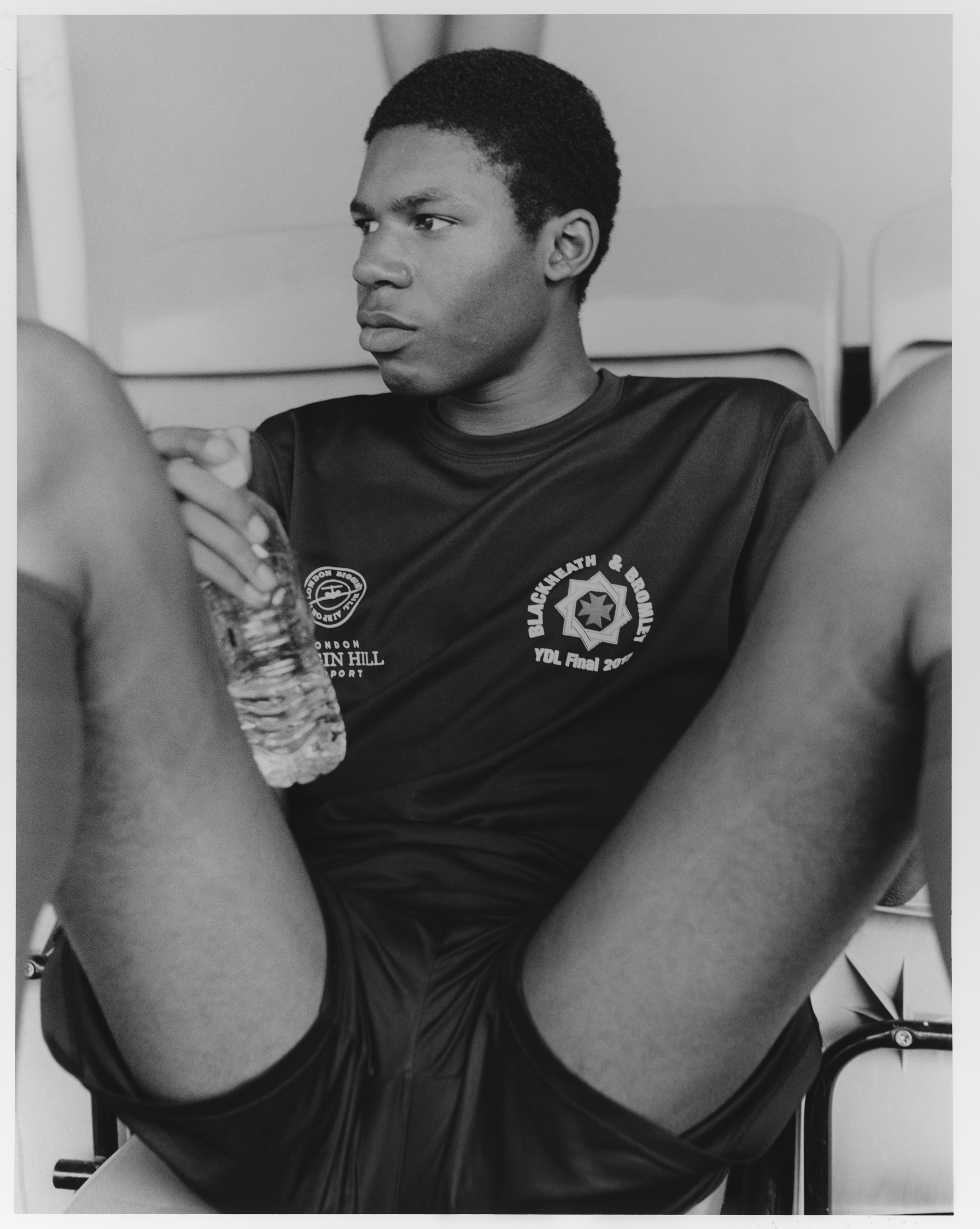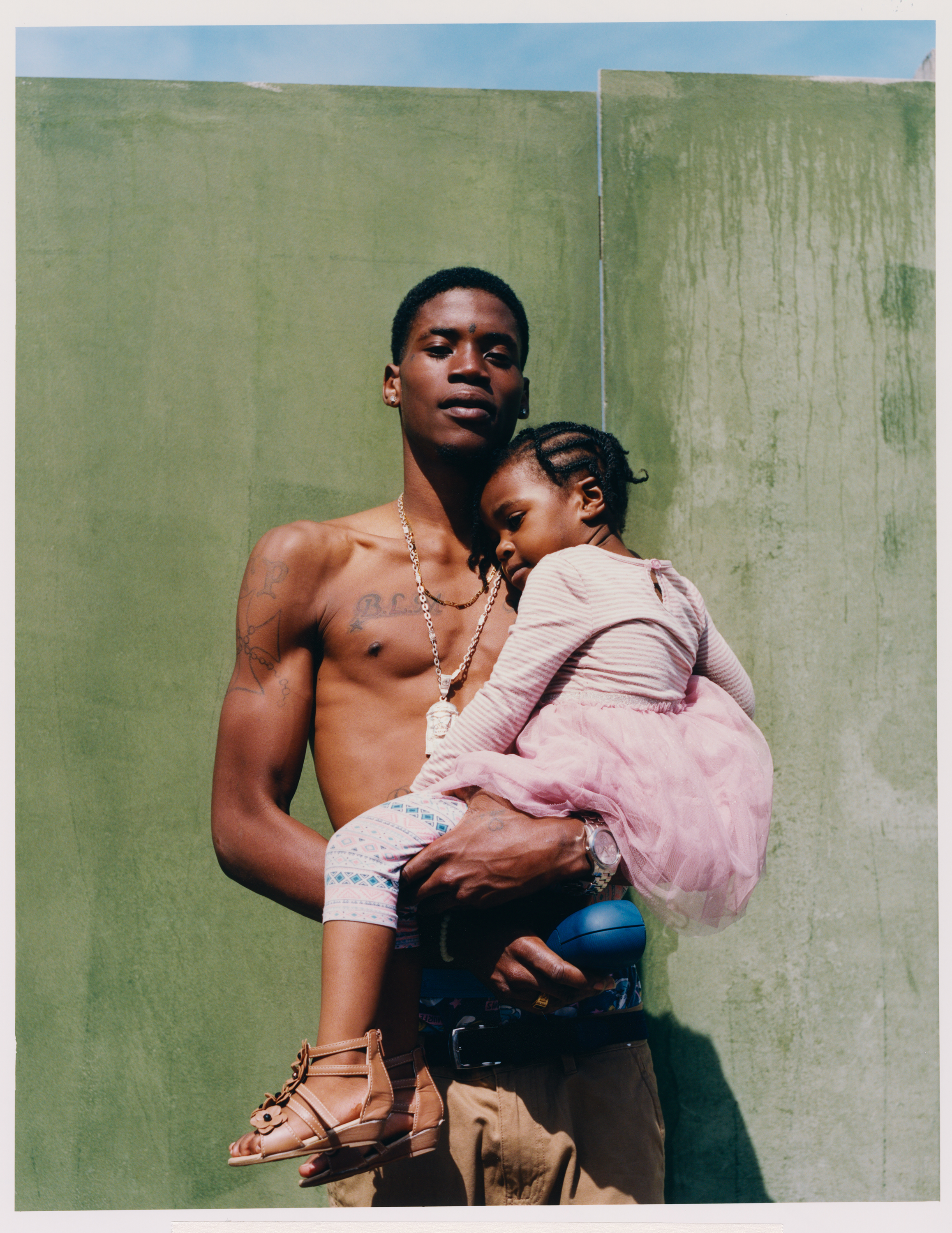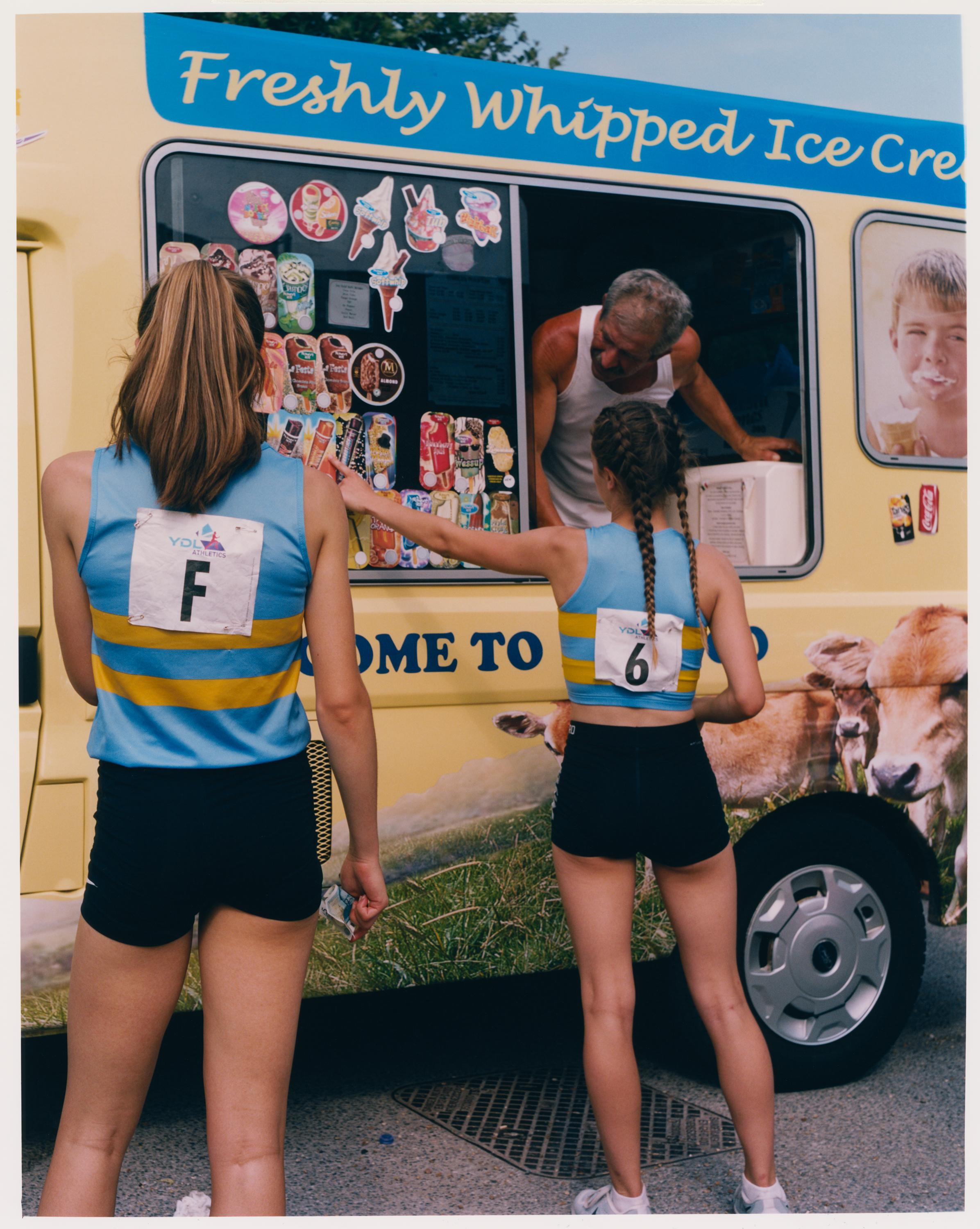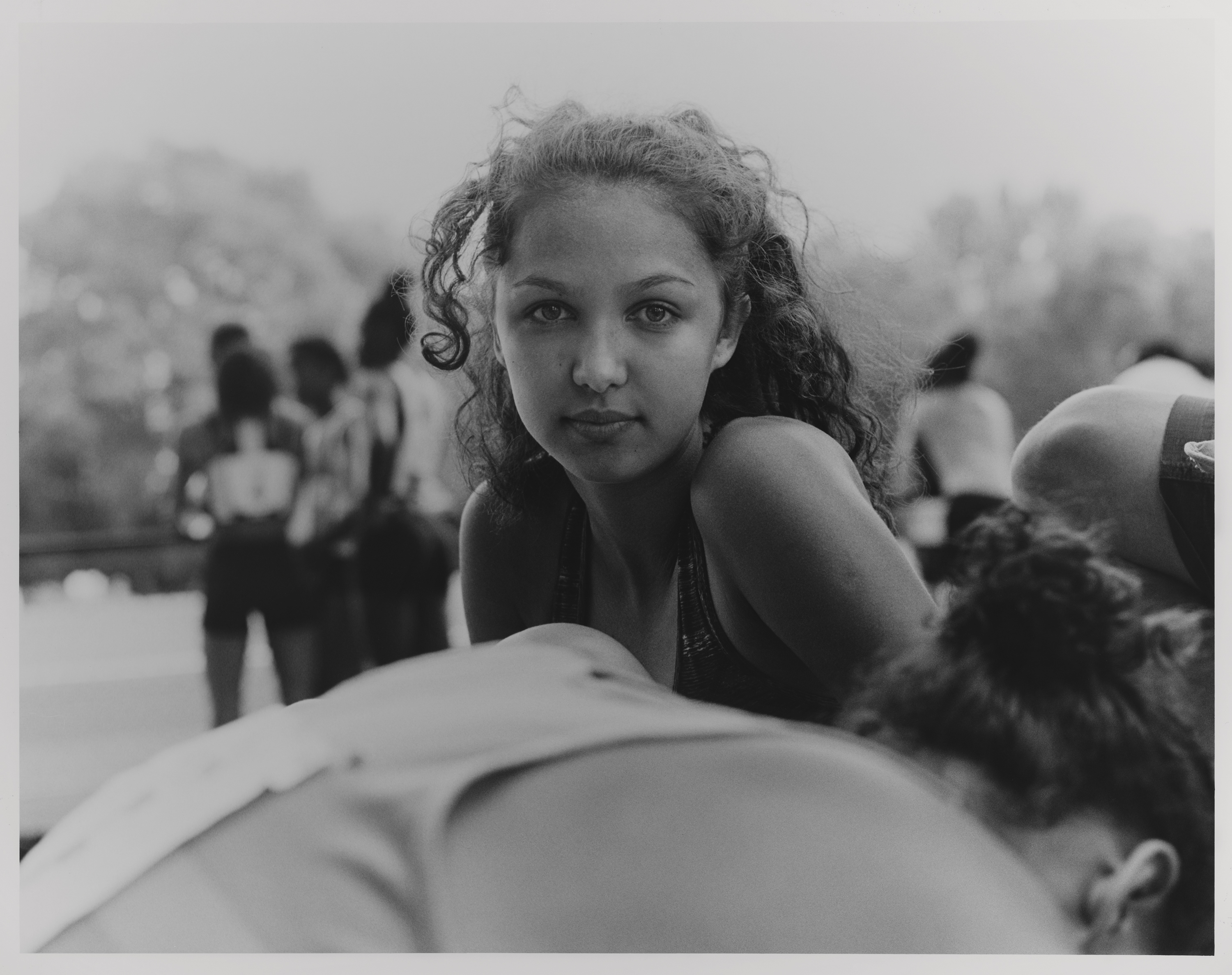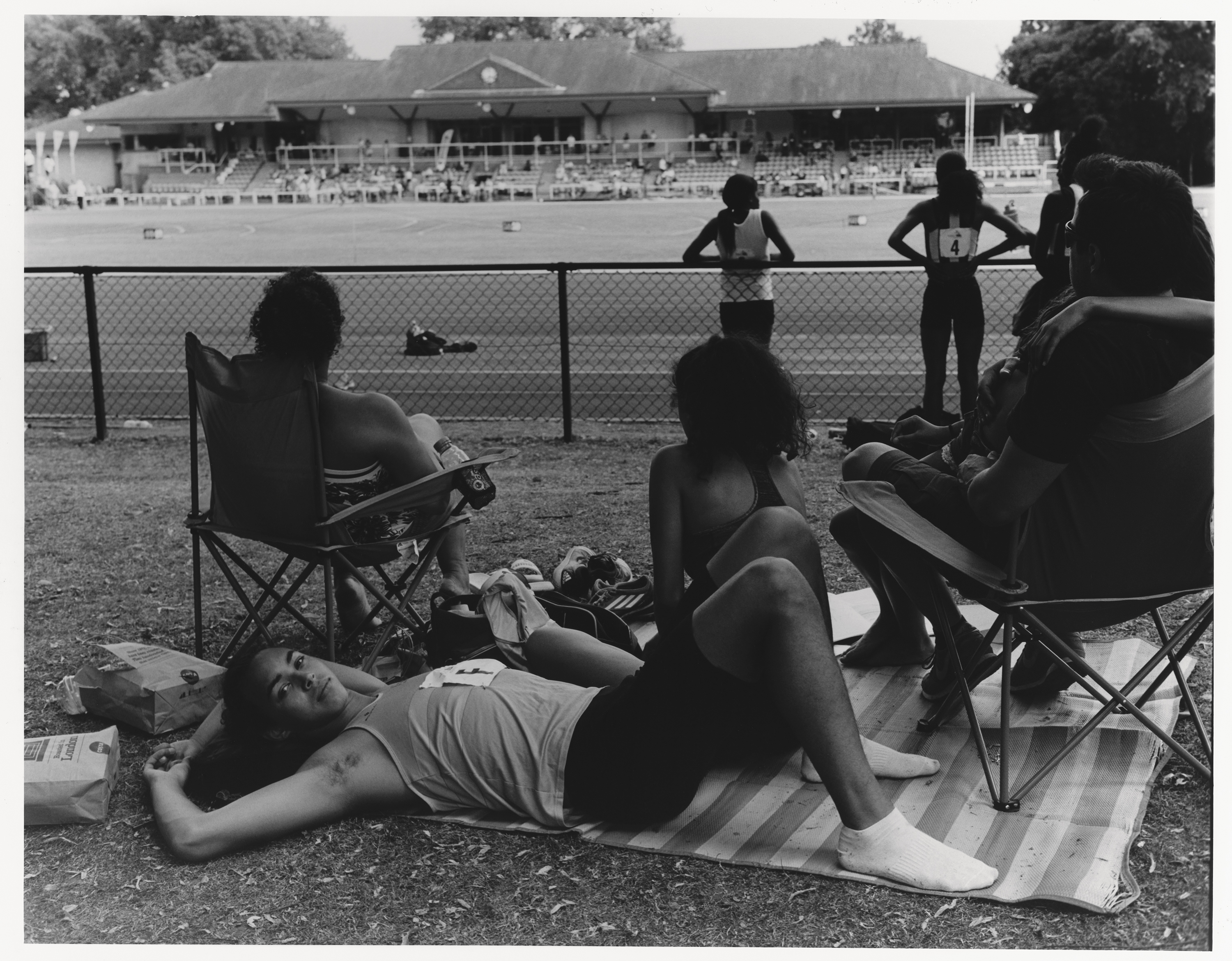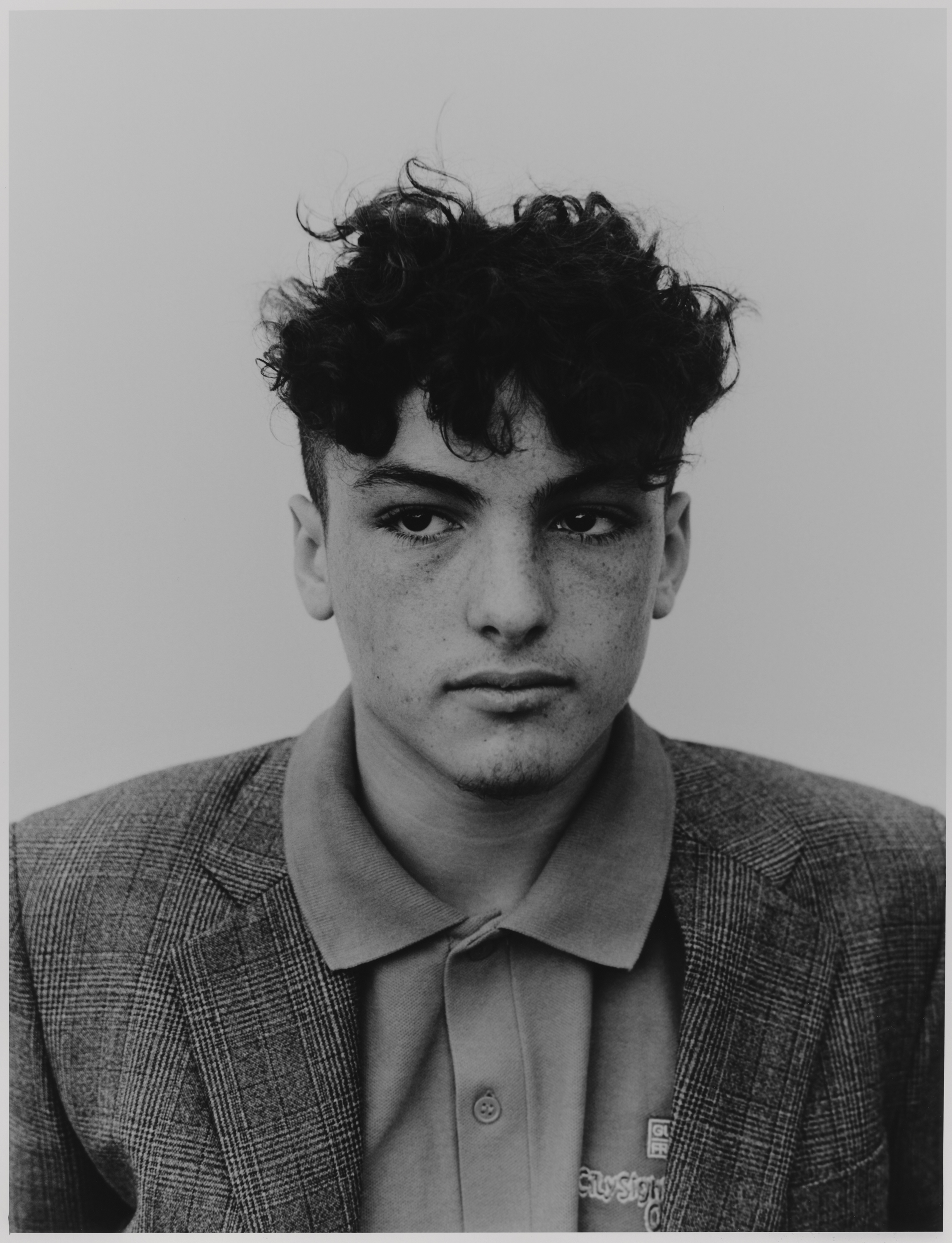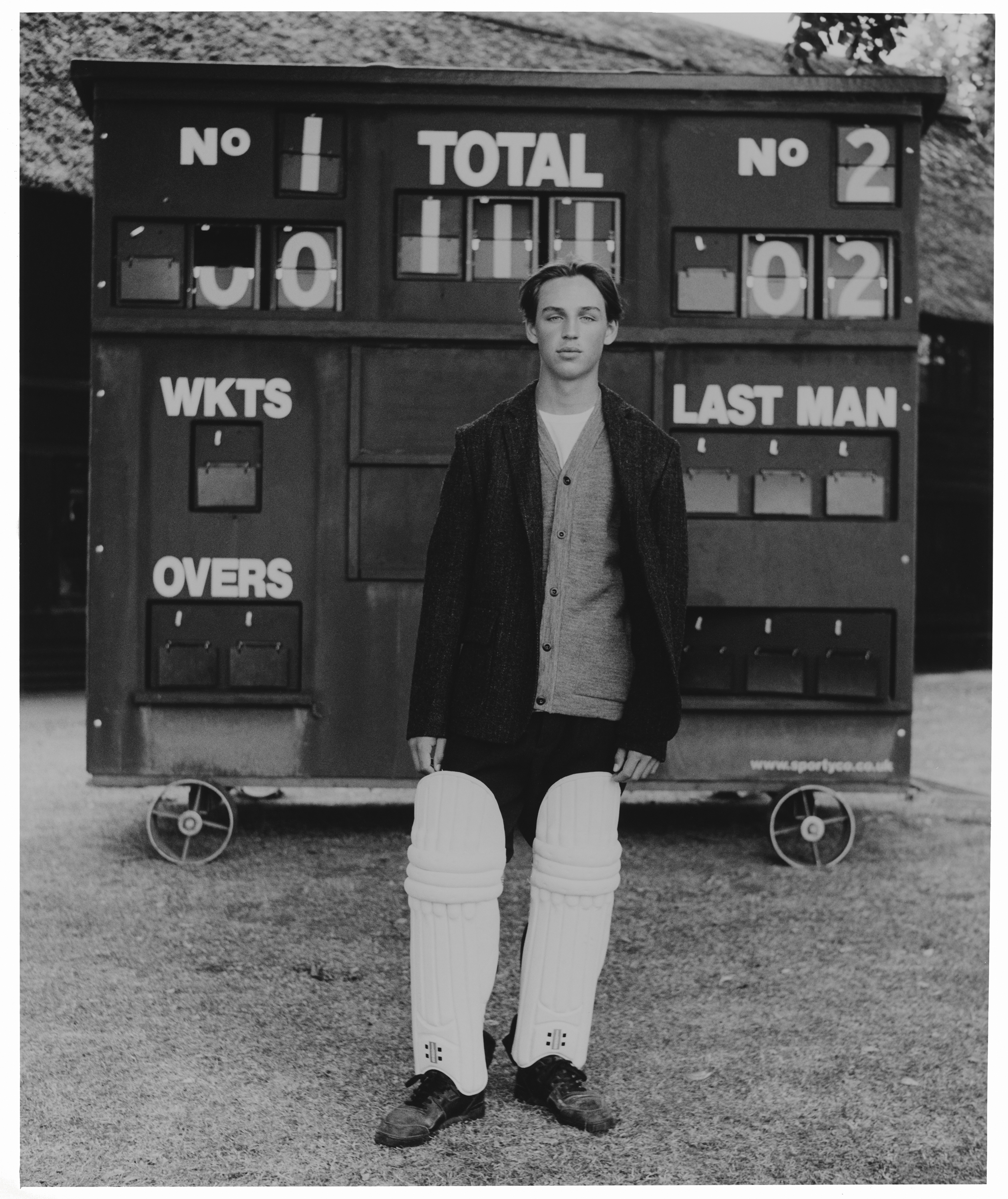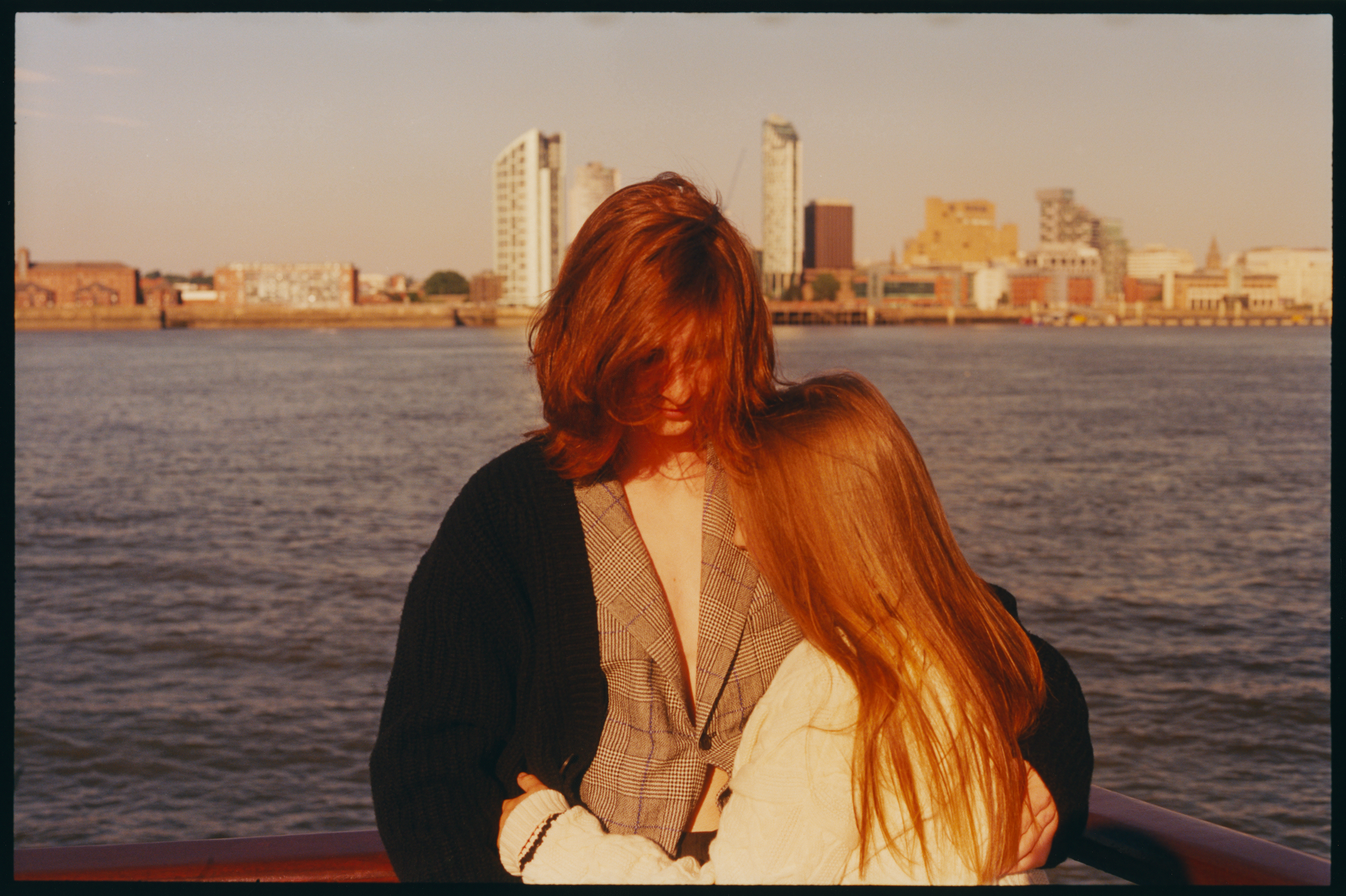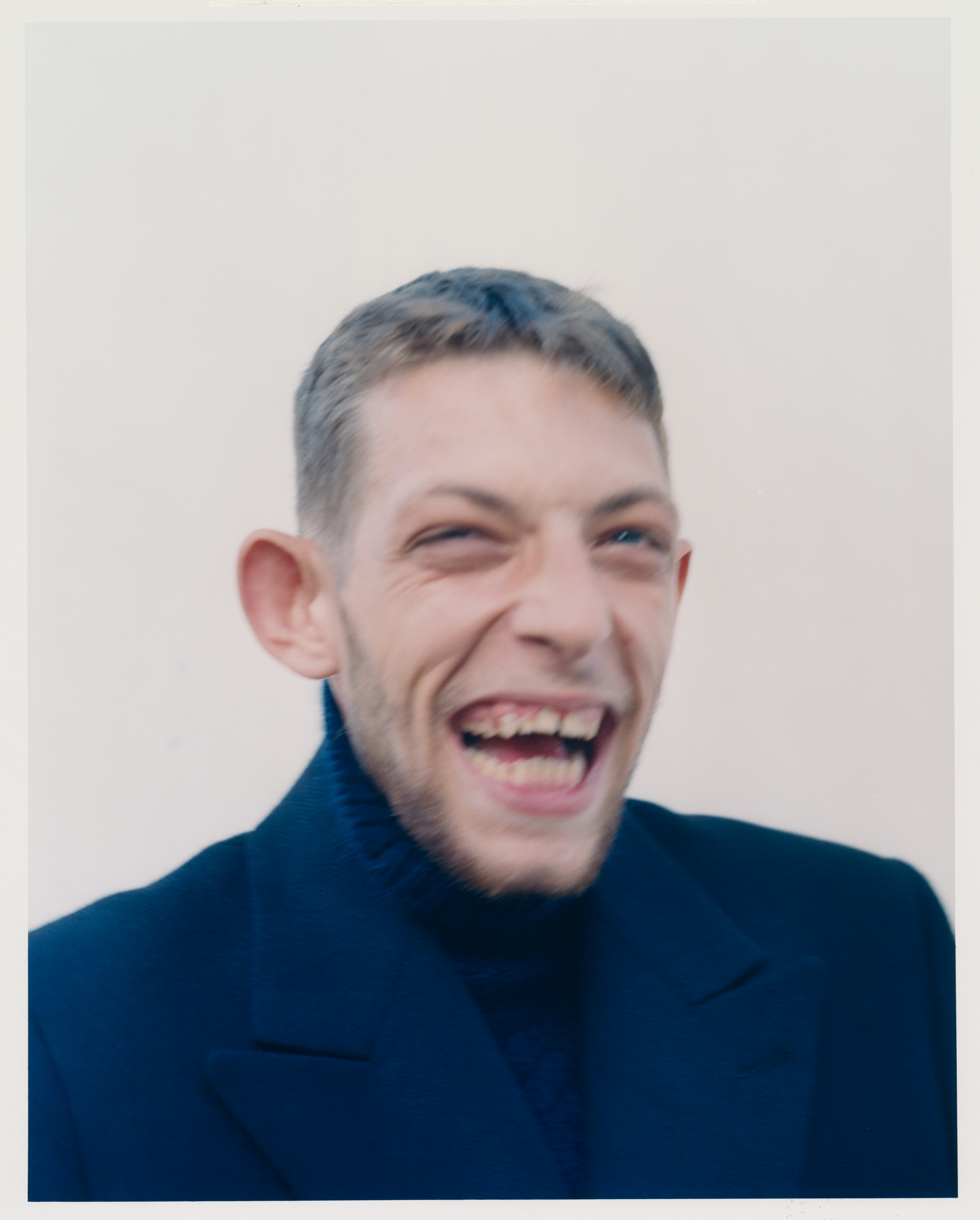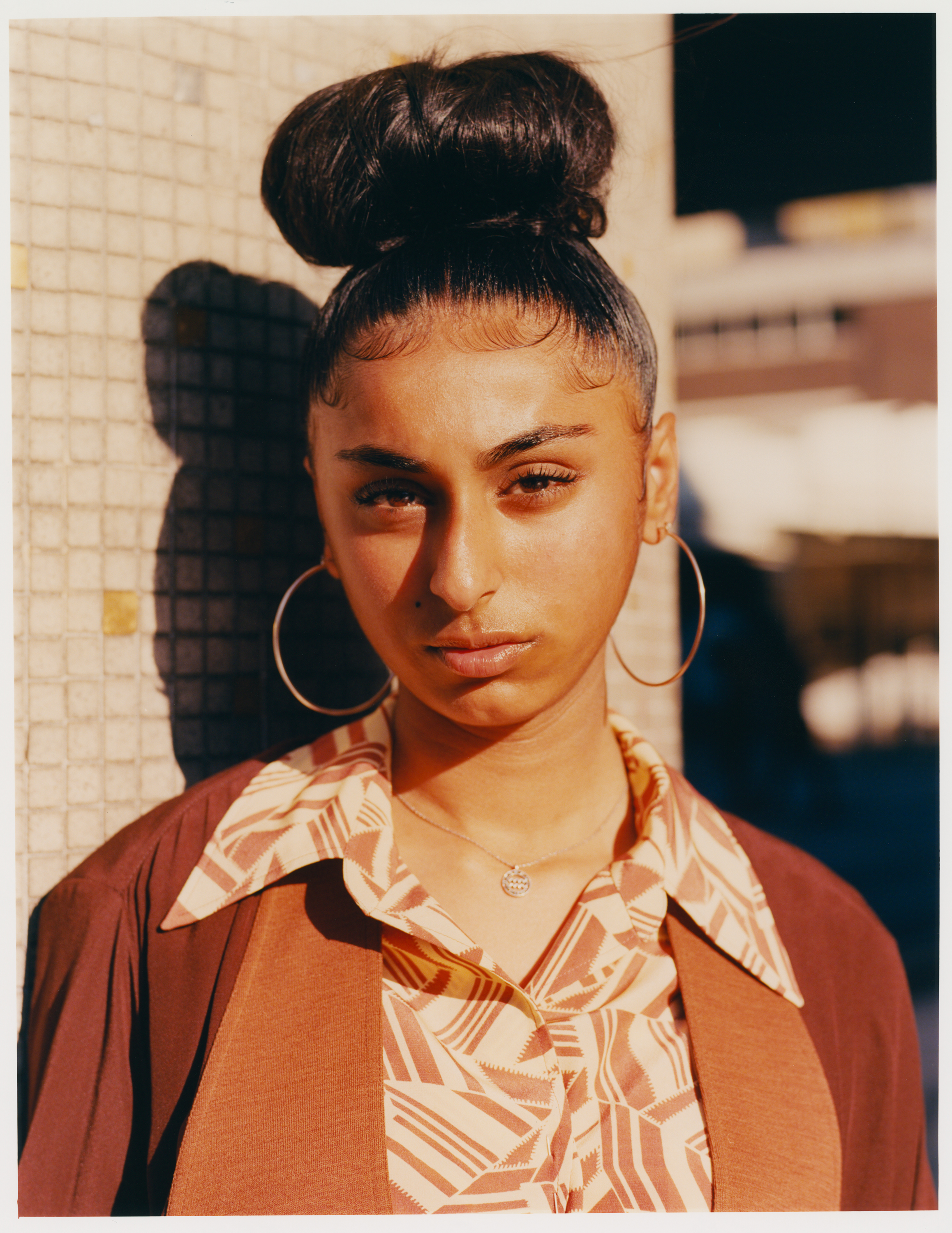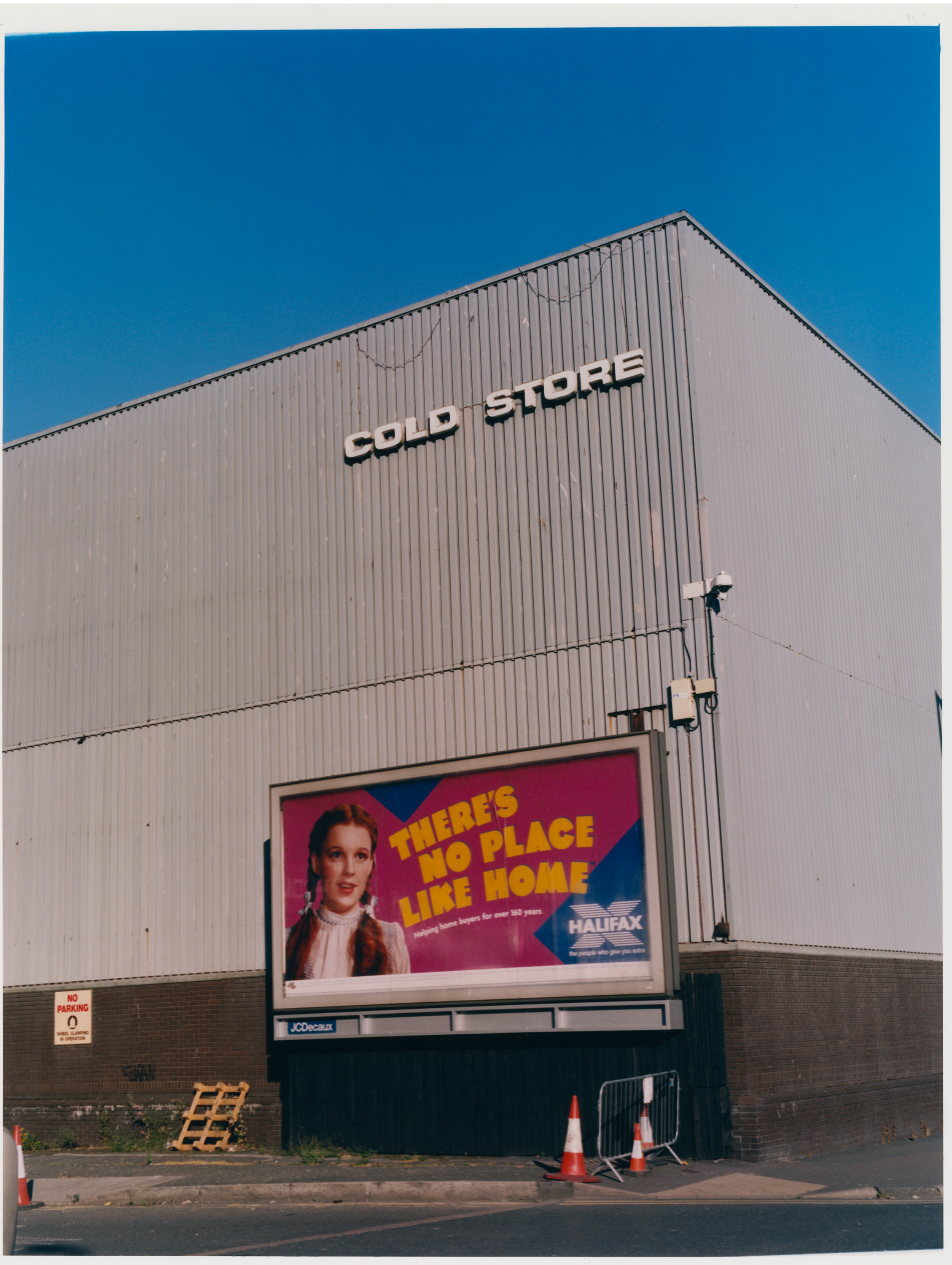 Credits
---
Photography Sam Rock
Styling Max Clark
Casting Gabrielle Lawrence at People File. Photography assistance Ronan McCall. Fashion assistance Louis Prier Tisdall. Production Carmel Dione Reeves. Models Hafsa. Syed. Byrdie. Finlay. Khaleif. Chloe. Alyssa. Miriam. Sapphire. Sta. James Billy. Tia. Adrian. Theodora. Rianna. Kelechi. Annie. Mehdi. Sebastian and Kira.
This article originally appeared on i-D UK.