shrimps and converse new collab is here to rock your party feet
Take a look at the Hanna Moon-shot campaign here.
|
10 December 2018, 8:00am
Photography Hanna Moon
Shrimps, aka Hannah Weiland, is one of London's dreamiest designers. Her irreverent graphics and illustrations are an ode to all things joyful. Best known for her colourful faux fur coats, and pearly, beaded Antonia bags (they are everywhere to be seen), Hannah has now turned her craft to the old classic Chuck 70 and One Star Converse trainer.

"I worked with Converse a couple of seasons ago on a collaboration for my LFW presentation, we weren't able to sell the styles but I always knew that I wanted the Shrimps and Converse customers to be able to own a pair. So we worked on a second collaboration with our customers in mind," Hannah says.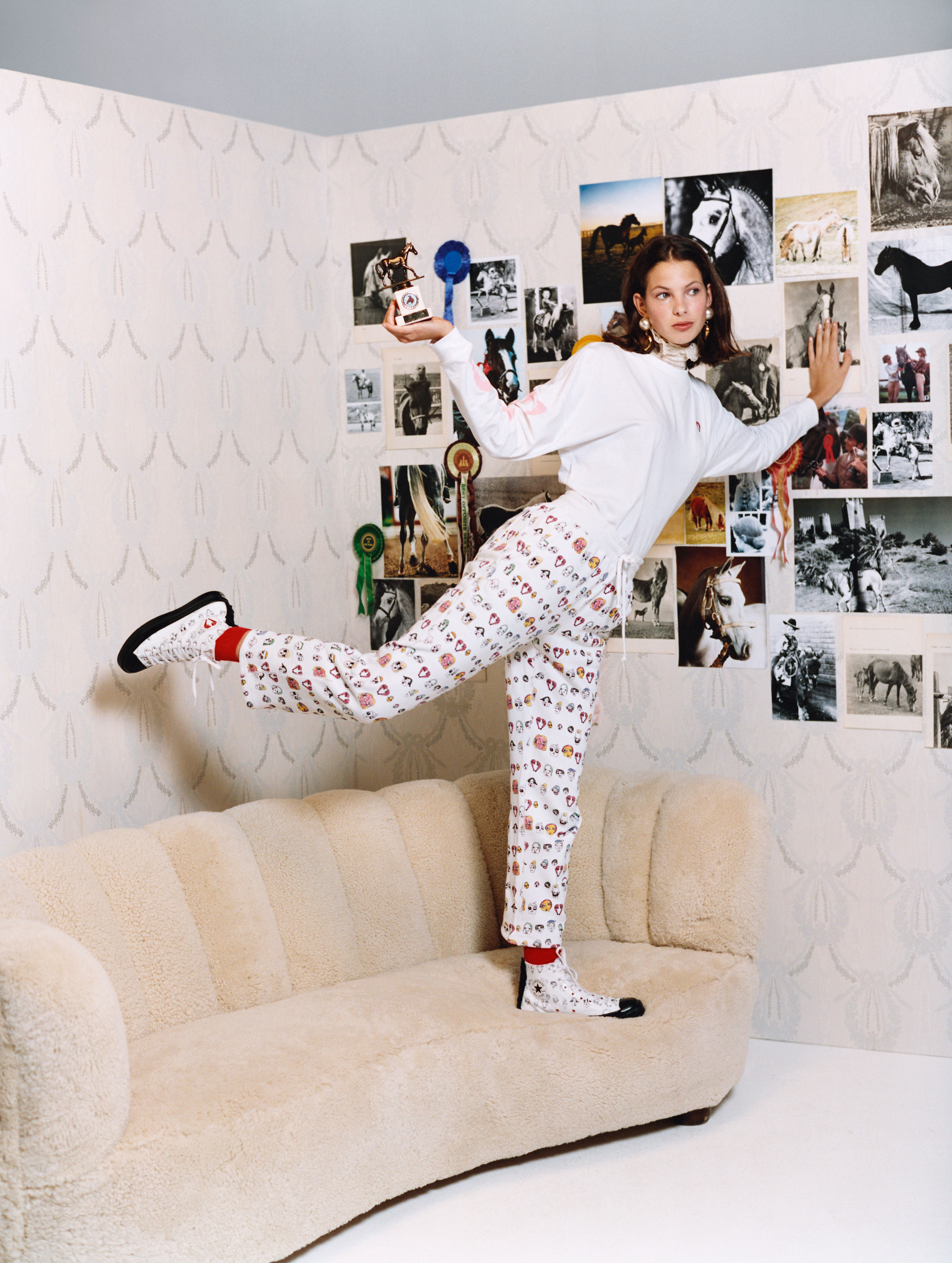 The inspiration for the collection came straight out Hannah's Shrimps archive of art and graphics. "The doodle face print was the first I ever designed for Shrimps and we use it across the brand, from packaging to silk pieces, but this is the first time we have used it on trainers," Hannah explains. "Art and colour are my biggest inspirations, I always look at artists when I am starting to research a new collection."
The collection features a delightful pink take on the One Star and a graphic black and white Chuck 70. Both are of course, finished with trademark Shrimp faux fur heel stays.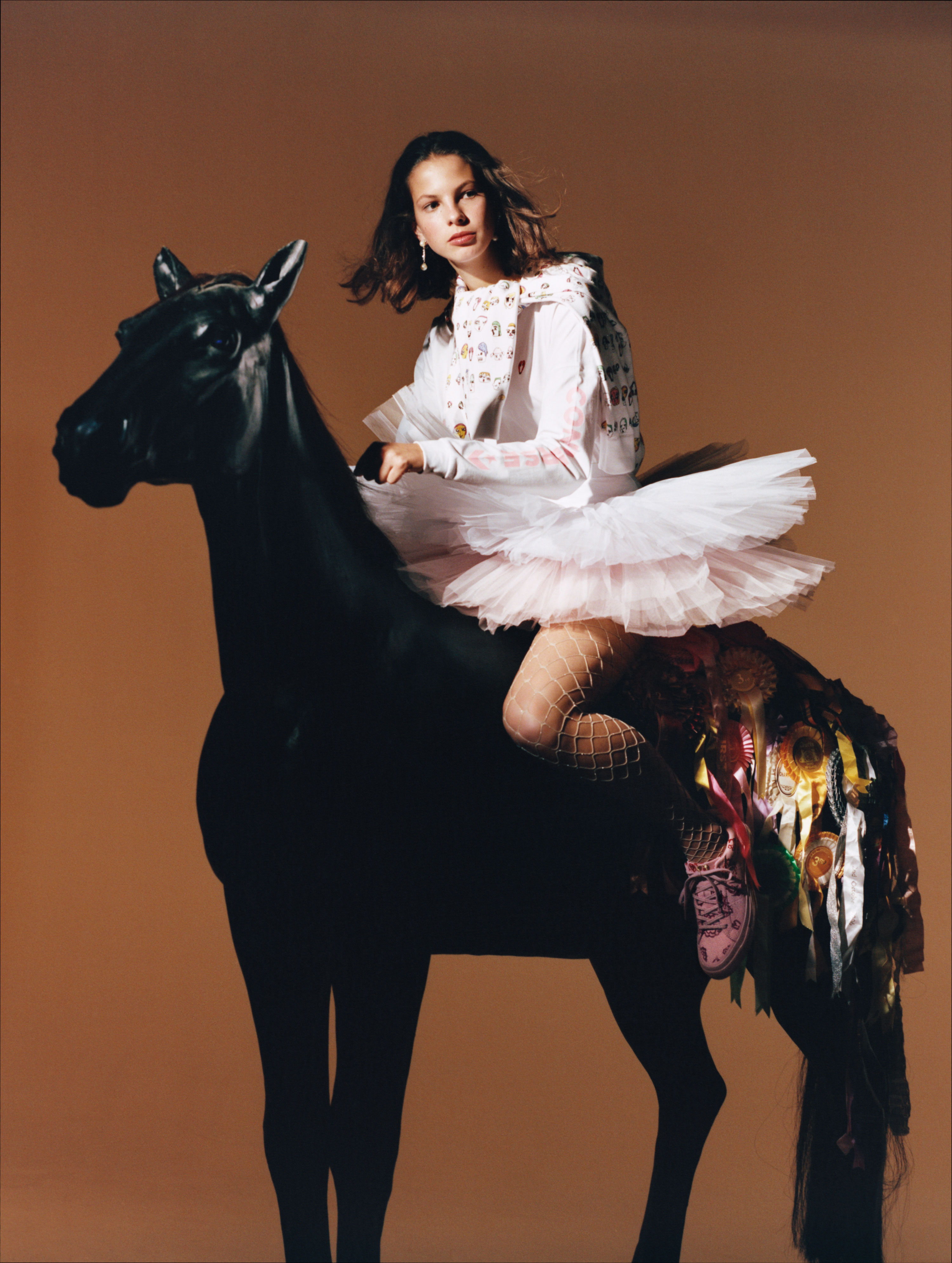 This article originally appeared on i-D UK.