black panther is the first film to be screened in saudi arabia for 35 years
This film won't stop breaking records!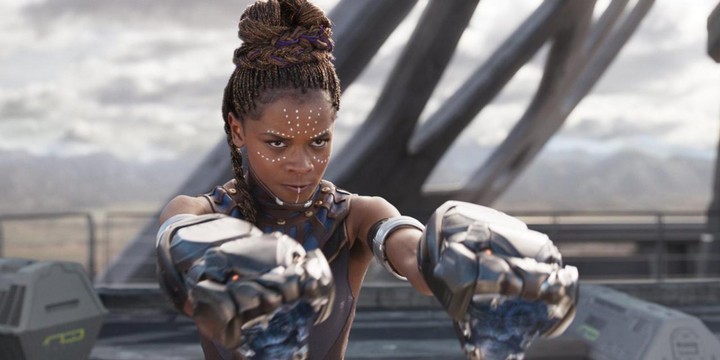 Not content with smashing Box Office records, becoming the most tweeted about movie ever and the 10th highest grossing film of all time, Black Panther is set to make history once again, becoming the first movie shown in a Saudi Arabian cinema in nearly four decades.
In a step forward for the country, which closed its movie theatres 35 years ago, on 18 April Saudi men and women will be able to attend a screening of the movie (complete with leather seats and marble bathrooms, in the seriously swanky Riyadh theatre). And what's more, AMC theatres, which owns the Riyadh, has since announced plans to build up to a further 350 theatres in the country by 2030.
The U-turn comes after the country began closing their cinemas all the way back in 1979, and is part of Crown Prince Mohammed bin Salman's plans to "modernize" his kingdom. But it's still unclear if any of the progressive film's content will be censored.
While it might be a step in the right direction for the country, it's worth noting that Black Panther wasn't exactly, technically the first film to break the film ban in Saudi Arabia. No, that was The Emoji Movie, bizarrely, which showed at a state run cultural centre, on a projector, all the way back in December.